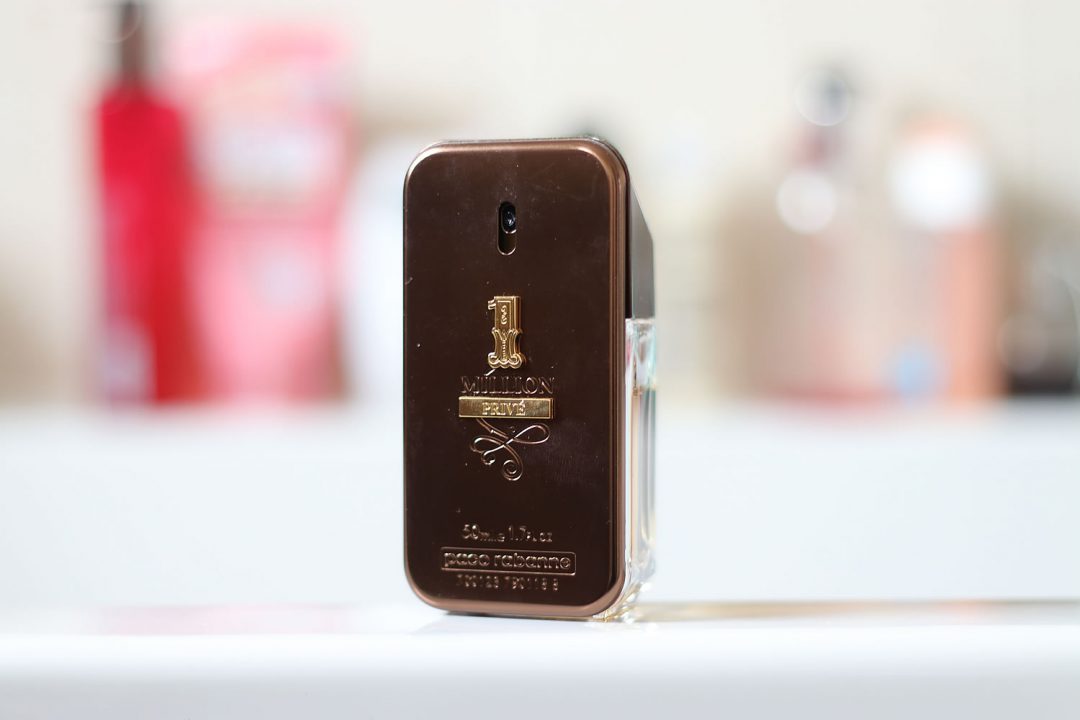 When you think of men's fragrances which have been popular in the last 10 years, you can probably guess that Paco Rabanne One Million would be up there.
It seemed right upon the release, every guy owned it, and yes, I am one of them.
And it was for a good reason, it was, and still is to a certain point, a good scent. I think of it as one of those which got really popular early on, and if you're into scents like me, you don't really wanna be wearing the same as every other guy, so I wear it less.
The original was released back in 2008…Has it really been that long!? There's been a couple remixes, and this is one, 1 Million Prive.
I say remixes, in the fragrance world they call these flankers. What's a flanker? Simply put, it's when a perfume or fragrance brand sells a variation on one of their scents. They're supposed to have the same or similar "DNA" or have a similarity about them.
As you can see with this one, the bottle is extremely similar, with exactly the same same as the original, modelled on a bar of gold, however it comes in a darker colour. The back is not black, instead it's clear, so you can see how much you have left, and the colour of the aftershave.
So it is a similar smell to the original? Well kind of, yes. The original is light spicy and warm, and you notice the soft woods from the start. 1 Million Prive is slightly different.
You can get a sense of more orange notes, but dark and dirty, kind of like what the bottle colour is all about.
You get the sense of woods and tobacco, but it is also pretty sweet. One of the notes in this one is blood mandarin, and you definitely get a sense of the orange citrus in this one.
Which is better? I honestly can't say. The original has that vintage factor, while this flanker, like many others, does not. I like the smell of Prive. It's inviting and warm with some sweetness but at the same time bitterness from the orange. It's really distinctive, and will not go unnoticed.
Longevity – 1 Million Prive is a mix of a dark and light scent, and you can easily get over 6 hours with this one.
Projection – The projection is good with this scent, since it's quite a heavy scent. It's not offensive, and has a reasonably large projection.
Best season to wear – All Rounder
Scent type – Orange Citrus/Soft Spicy & Woody
Age Recommendation – 18+
Best Worn – Daytime, Evening, Casual, Formal
Top Notes: Blood Mandarin, Cinnamon
Heart Notes: Tobacco, Myrrh
Base Notes: Patchouli, Tonka Bean
Do you own 1 Million Prive by Paco Rabanne? Let me know what you think of it if you do, and what you like or dislike about it.