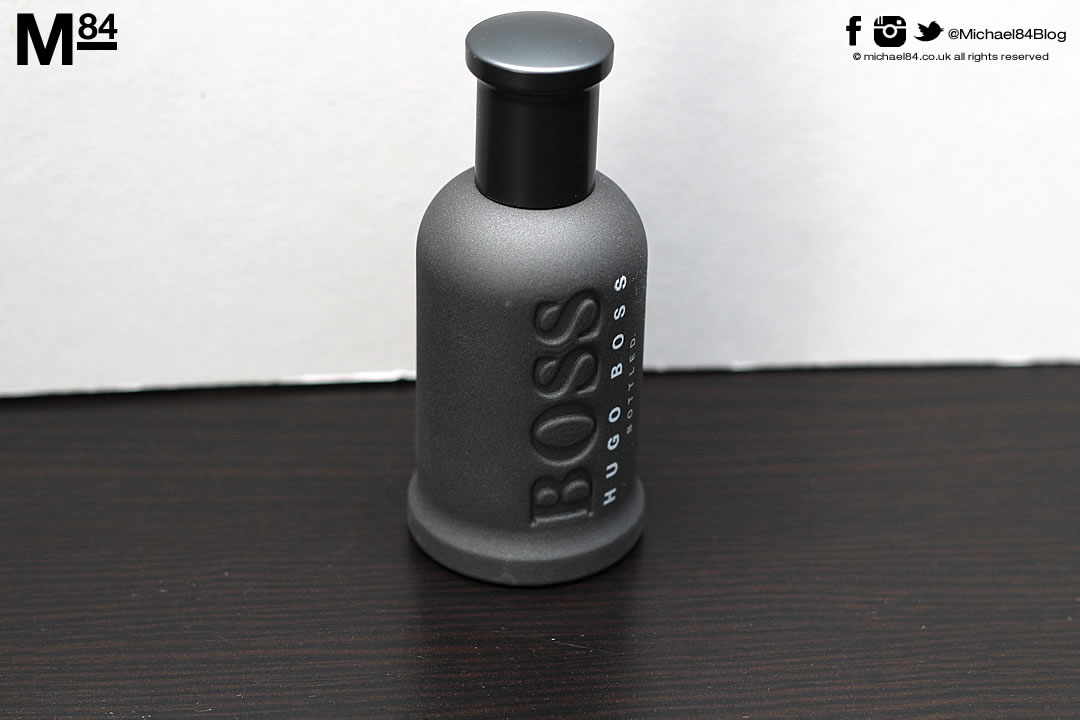 The same classic scent, wrapped in a collector's edition body. I recently received a timeless scent which is quite coveted in the world of men's fragrances, BOSS Bottled. For the 15th year anniversary of this iconic scent, BOSS created a collector's edition, which is the same exact smell which everyone loves, wrapped in a brand new, dark grey opaque bottle.
It's one of those classic scents which I have wanted to own for a while, but for one reason or another have decided to go with something else, rather than this firm favourite.
As mentioned this scent is very much the same as the classic, which is a brilliant all-rounder and can be worn as a day or night fragrance. It can be worn casually every day and will not offend, but it's inviting smell makes it perfect for a night out.
What Does Boss Bottled Smell Like?
There's light woody notes, as well as warm spicy and fruity notes which are well balanced, giving a very pleasant aroma which is instantly recognisable. A classic fragrance which should be a part of everyone's wardrobe. It's grown up and refined, so it will be appreciated by those who are slightly older.
Top Notes – Apple, Bergamot, Cinnamon.
Middle Notes – Tagete, Geranium, Clove.
Base Notes – Cedarwood, Sandalwood, Vetiver, Olivewood.
Best season to wear – All
Scent type – Warm, Spicy, Woody, Fruity
Age Recommendation – 21+
Best Worn – Day Wear, Casual, Formal, Evening
Find more fragrance reviews here.
Other Boss Bottled Fragrances
Boss Bottled EDT
Boss Bottled Night
Boss Bottled Sport
Boss Bottled Unlimited