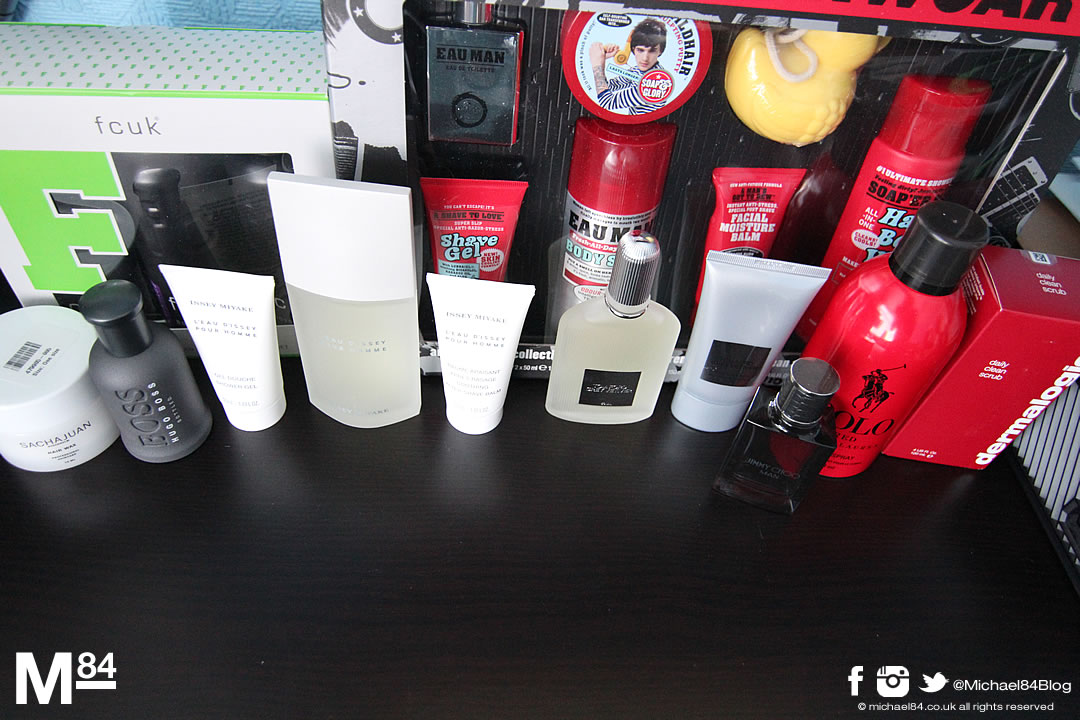 As always I got a lot of men's fragrances and other beauty and style type products, perfect for a style blogger or someone that reviews fragrances…That would be me! 😉 I pretty much have every scent which I want now, yeah, I do have 80+ at last count, but I got some key aftershaves which so many people like, classics which are coveted by many.
I had been looking at getting BOSS Bottled by Hugo Boss for a while, but Christmas was coming up so I held off and asked to get it for the festive season. I was lucky and they were doing a collectors edition so I ended up getting that. I can claim to be a collector, since I have Unlimited, Bottled Sport and Bottled night as well as this, the original albeit in the collection black bottle.
I'm on to my third variation of Issey Miyake too; This time Pour Homme. I do really like it, and I know it's highly thought of by many. It is really nice, and is as clean as the bottle looks.
I got Noir by Tom Ford last year and I love it, this time round I went for Grey Vetiver and it's so nice! To round it out I got a new scent, MAN by Jimmy Choo, but just a small bottle. All the scents I got apart from the Jimmy Choo I would describe as lighter day wear scents rather than the musky woody evening ones. I have so many of them I wanted a more rounded collection, so went for these. But make no mistake about it, these are so good, and I will be wearing them often, on nights out, and you can expect a more in depth look at each one in my fragrance reviews which will be coming 🙂
One of my favourite hair products is hair way by Sacha Juan. It's expensive at £20 a tub, but will last me a while. I don't use the same one each day, I like to vary it and usually use this one sparingly. It has a slightly buttery/neutral smell to it, non-greasy and works well in short hair.
It wouldn't be Christmas without a little bit of Dermalogica, and the usual smelly stuff like deodorants and the Soap And Glory Men's Kit.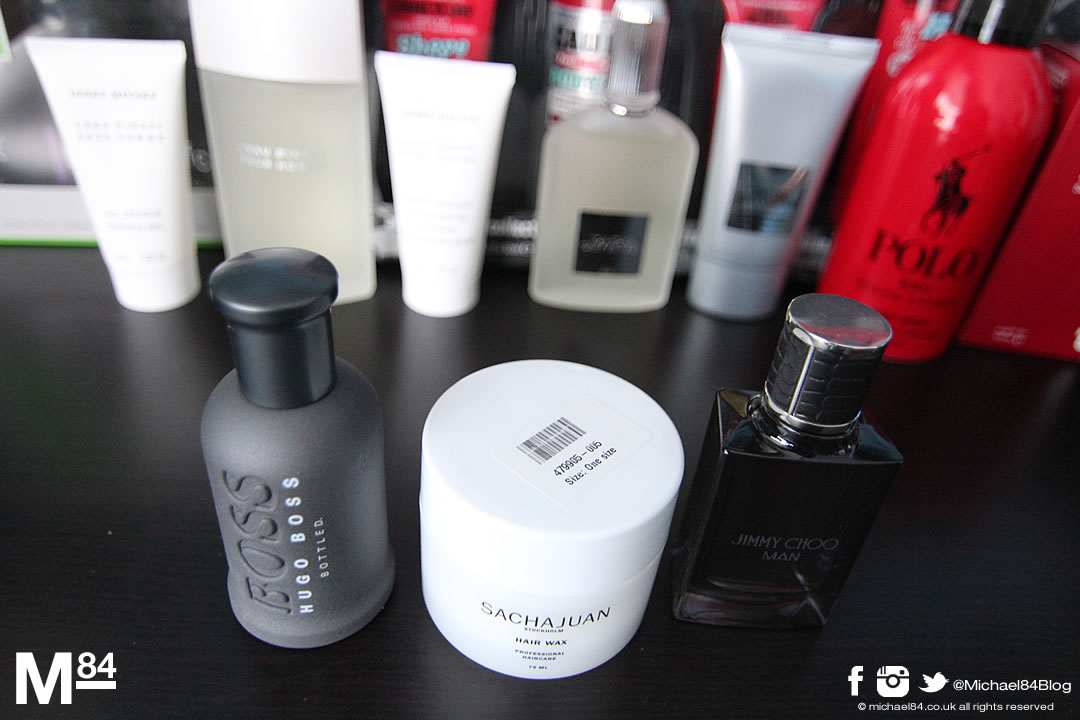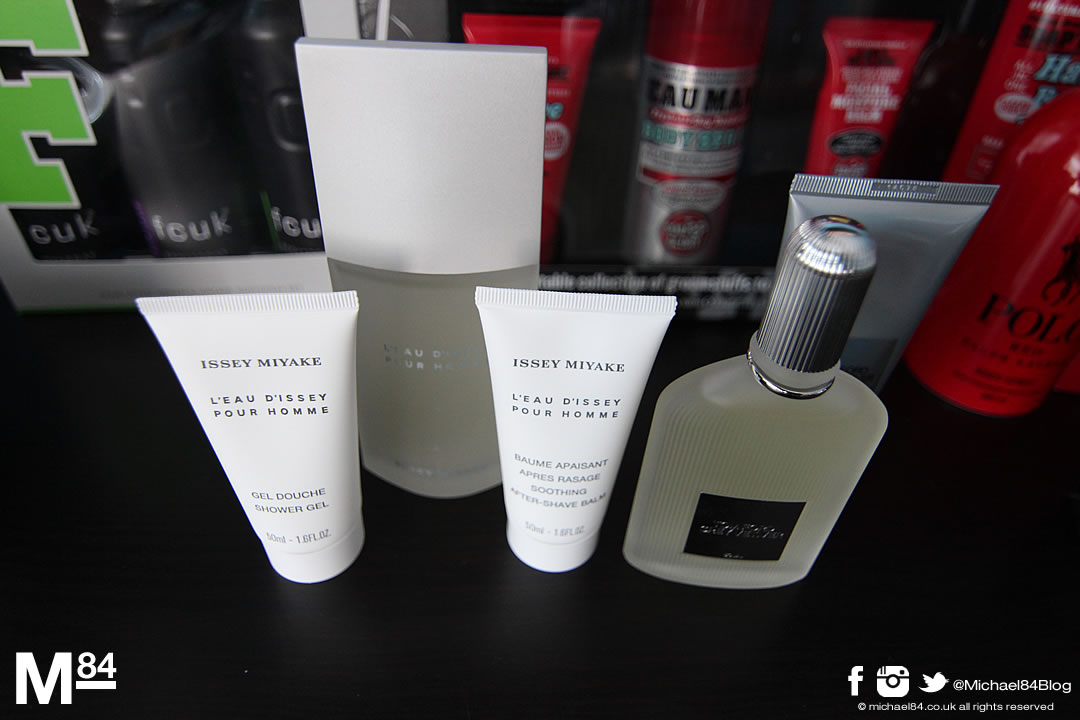 Thanks For Reading...Want More? 🙌
Hi, I'm Michael 👋 I'd love you to subscribe to my newsletter for exclusive content & updates on my blog straight to your inbox. (No spam, I promise!)