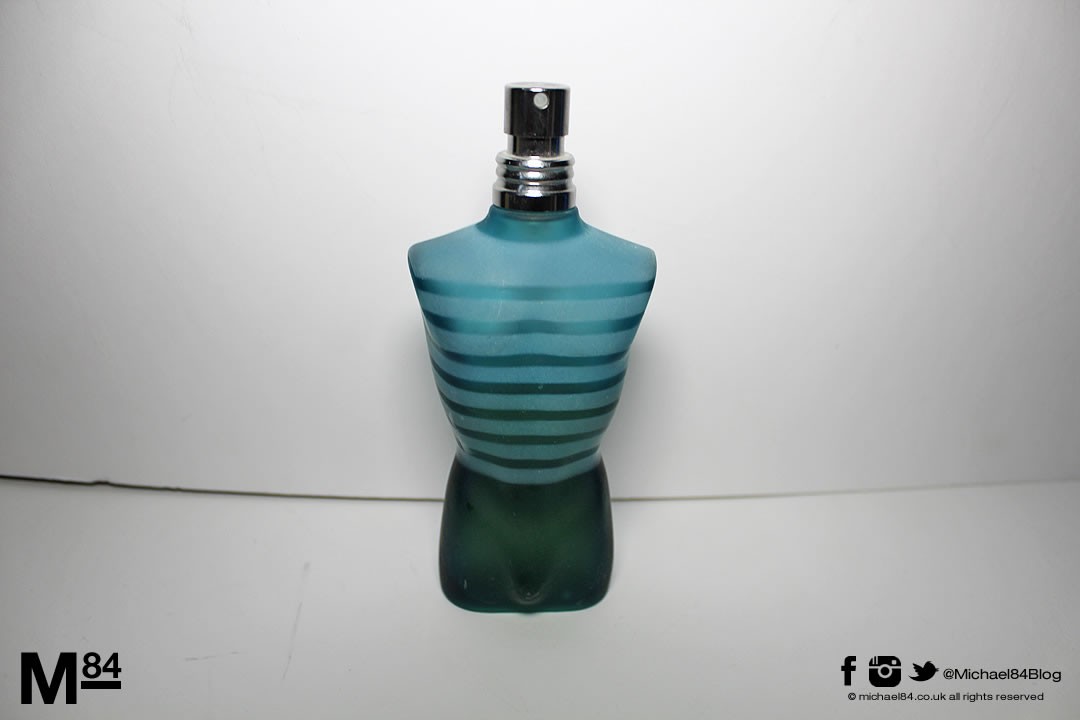 In the past few weeks I have been writing my fragrance reviews about the new scents which I've got over Christmas and this Winter. Now I'm going back in time to something which I've owned for a long time, and I'm sure you have too. I am talking about the classic known as Jean Paul Gaultier Le Male.
This is one of those scents which I think every single guy has owned, and if you haven't you should have. Le Male actually celebrates it's 20th birthday in 2015, which means it could be older than some guys who are wearing it.
In the past 20 years everything about this scent has become embedded into everyone's mind; From the silver tin it comes in, the bottle shaped as a human torso and of course the smell which is instantly recognisable and very pleasant.
What Does Jean Paul Gaultier Le Male Smell Like?
It's an aromatic and sensual type of fragrance, which means that it's a smell which women will love on you. The inviting nature of this makes it a good one to wear if you're out with the boys and want to smell your best, however since it's such a popular eau de toilette you might not be the only one wearing it.
You can really get a feel of hints of the mint and vanilla, the mix with sandalwood and lavender are also noticeable. It's strong so not something to wear if you're looking to be subtle, and the longevity is very good too.
Best season to wear – All
Scent type – Aromatic, Fresh, Spicy
Age Recommendation – 18+
Best Worn – Casual, Evening
Top Notes – Mint, Artemesia, Cardamom, Bergamot.
Middle Notes – Lavender, Orange Blossom, Cinnamon, Cumin.
Base Notes – Sandalwood, Vanilla, Cedar, Tonka bean, Amber