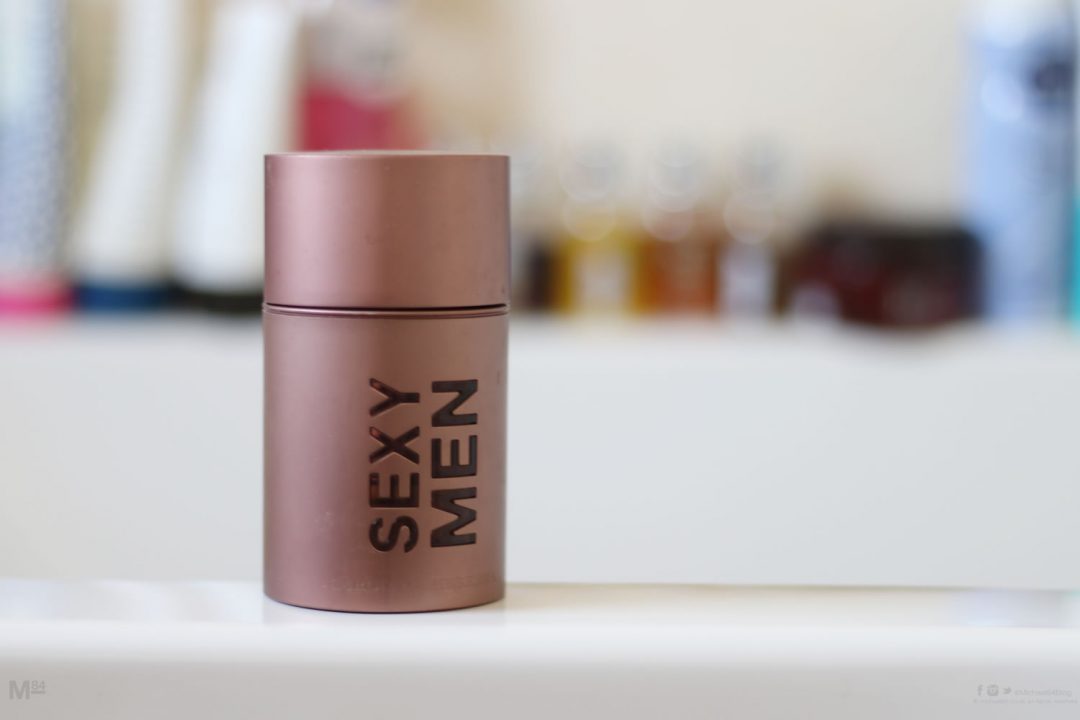 This week's fragrance review takes a look at something a little older which is still available to buy today; 212 Sexy Men by Carolina Herrera. This scent was released in 2006, and I bought it not soon after. It was in fact the very first fragrance I bought from Carolina Herrera, and a one which I loved.
I was looking for something a little bit different that not too many people were wearing at the time, and I came across this. The first thing you'll notice is the name, 212 which is taken from the New York phone code, and Sexy Men. Looking for something to wear on a night out, then that brand name will be appealing straight away.
What Does 212 Sexy MEN Smell Like?
The style of the scent does live up to it's name, it does smell sexy. It's warm and inviting, it's masculine without being overpoweringly woody. The spicy and vanilla notes tone down the musky wood just that little bit, giving it a more oriental feel.
I would typically recommend wearing this on a night out, it can easily grab some attention. I would avoid wearing in a casual setting during the day, it's more of an evening fragrance and you don't want to smell like you've came into work from the previous night out.
Best season to wear – Autumn/Winter
Scent type – Spicy, Woody, Aromatic
Age Recommendation – 18+
Best Worn – Casual, Evening
Top Notes: orange, bergamot and green notes
Middle Notes: cardamom, flowers and pepper
Base Notes: vanilla, sandalwood, guaiac wood, musk and amber.
What do you think of 212 Sexy MEN? Let me know, and as always you can read more aftershave reviews to see more thoughts and find your next scent.
More Fragrances From Carolina Herrera