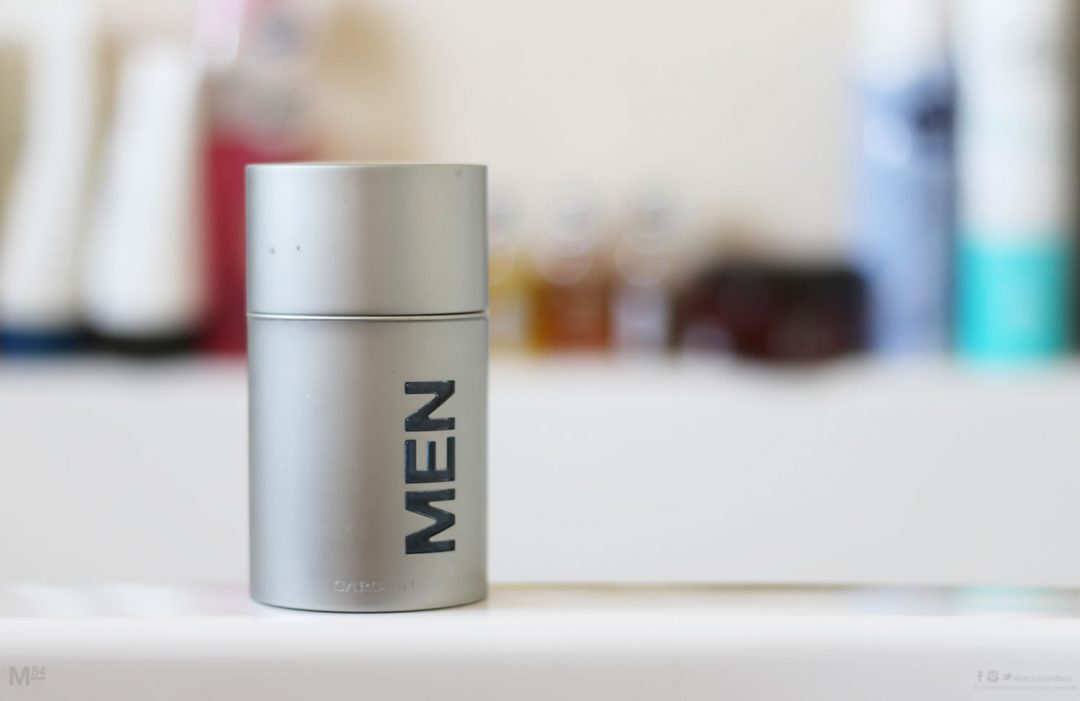 This week's scent review I've dug out 212 MEN. It was actually my 2nd scent of Carolina Herrera, I got it quite a while after I bought 212 Sexy MEN, since I really liked that. I actually did blind buy this, and did buy it on the strength that I liked Sexy MEN a lot, so thought that I would try another from Carolina Herrera.
It's another one from the late 90's, it was launched in 1999 but is still available to buy today.
As with the other this has the same cylindrical style bottle, this one in silver, with a hollowed out, transparent 212 logo on one side, with MEN on the other. It has the same magnetic cap which I really like in a fragrance bottle, giving it a premium feel to it, and the 212 moniker which is the area code for New York.
What Does 212 MEN Smell Like?
Unlike Sexy MEN this one is citrus and very fresh smelling, you can really smell the green in this which makes it perfect for day wear and works well for the Spring. It's not too heavy on the citrus and is quite refined and sophisticated, with very slight woody notes coming through giving it a small masculine kick.
If you're looking for something for the Spring or Summer and you come across this, you'll want to give it a try.
Best season to wear – Spring/Summer
Scent type – Citrus, Fresh, Green
Age Recommendation – 18+
Best Worn – Casual, Formal, Day Wear
Top Notes – Citrus leaves, Cut green grass, Spice leaves
Middle Notes – Ginger, Green pepper, Gardenia
Base Notes – Sandalwood, Insence, Musk
What do you think of 212 MEN from Carolina Herrera? Let me know, and you can also read the other men's aftershave reviews if you're on the hunt for a fresh new scent for yourself.