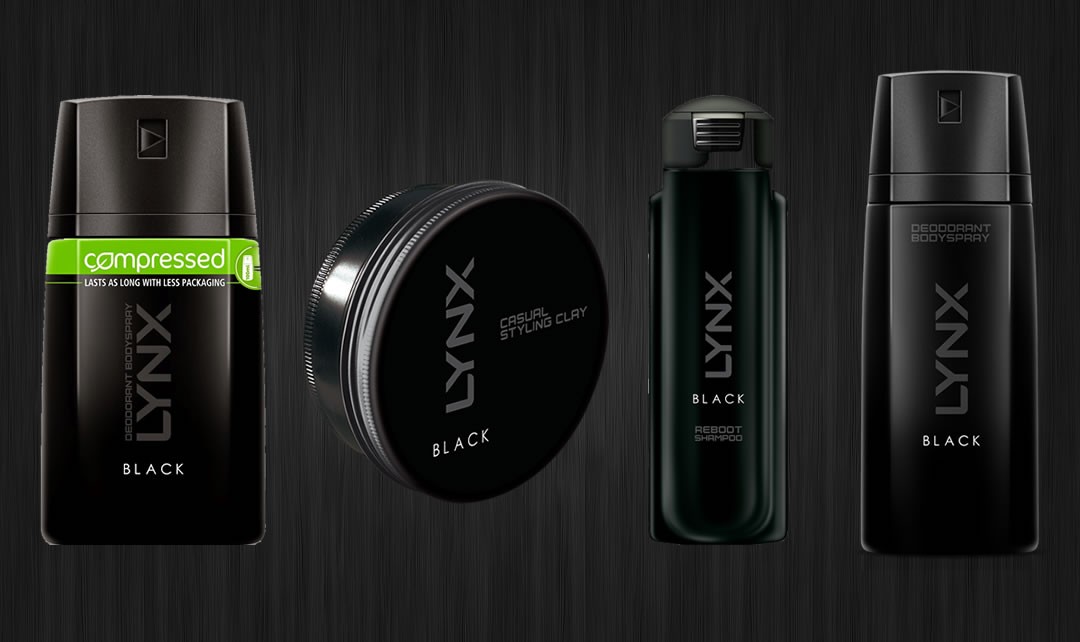 Lynx has unveiled it's latest collection, Lynx Black, which is all about creating an understated style. In a world which is getting ever-louder, Lynx believes that a subtle approach is the way forward, flipping the script, it's all about bringing the quiet.
The range comprises of a Body Spray, Antiperspirant, Shampoo and Hair Clay which embrace the individual style of city streets. The packaging goes back to basics, with a minimal, sleek black colours throughout, giving it a refined look.
This embodies the scent which is of the same style, a sophisticated and masculine scent which encourages guys to embrace a personal style.
The scent was developed by iconic fragrance expert, Ann Gottlieb, who created one of the most legendary men's fragrance ever, CK One. The premium new Lynx Black scent opens with fresh notes of Watermelon Ester, bergamot and frozen pear – evoking a sleek, sophisticated aroma. Combined with fresh fruits and a blend of moss, cedar wood and patchouli, the scent is complex, yet a subtle fragrance.
Lynx Black is all about guys showcasing their own personal style, exuding confidence with a minimal style. I will be showcasing my own understated look, perfect for a night out on the town, with a quiet, toned down yet smart and sleek look, laid back but maintaining a stylish edge.
The Lynx Black collection is in stores now, with body spray costing around £3.29, shower gel from around £2.54 and the casual styling clay costing around £4.29.
*In partnership with Lynx
Thanks For Reading...Want More? 🙌
Hi, I'm Michael 👋 I'd love you to subscribe to my newsletter for exclusive content & updates on my blog straight to your inbox. (No spam, I promise!)