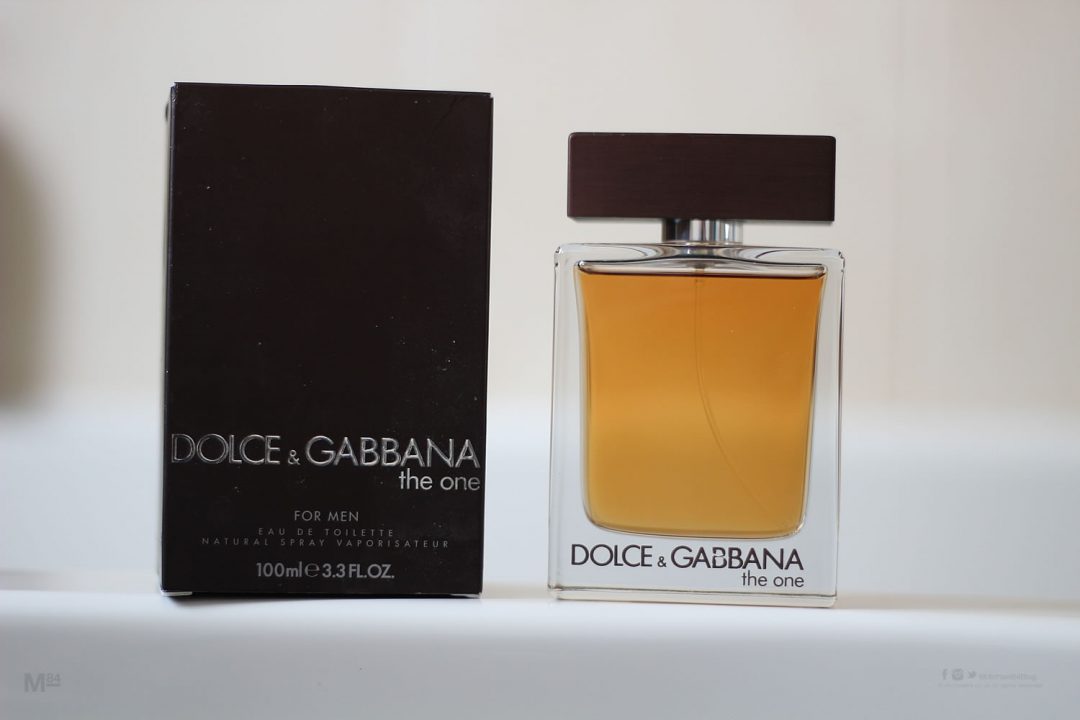 I can't believe how long I have had Dolce And Gabbana: The One scent, and I haven't written a review for it. It's one of the scent's which I regard as a favourite, although that list is a fairly long one! 😉
I got this when it was released in 2008 although I can't remember exactly when, I assume it would have been around Christmas time as a present. Since then I've gone on to use that bottle over the years, and then another, and after that decided a while back that I'd buy up some of my favourites in a larger bottle form, and got this 100ml bottle, which I've still not needed to open!
The fragrance itself is one of those real masculine styles of scents. It's punchy, musky and woody, and is one for the evenings in the Autumn or Winter. You can tell just by looking at this colour of the fragrance the style of scent which this is going to be, the golden orange colours of a dark small, and it doesn't disappoint.
It is almost the complete opposite of The One Geltleman, a scent from D&G which came after the success of this one, and is another favourite.
Although it's now getting on in life, it's still a really good fragrance to own, and is quite a classic, old school musky scent, but manages to stay refined and elegant. Check out more of my men's aftershave reviews over here, and let me know what you think of The One.
Best season to wear – Autumn/Winter
Scent type – Woody, Spicy
Age Recommendation – 21+
Best Worn – Evening, Casual, Formal
Top Notes – Grapefruit, Coriander, Basil
Middle Notes – Cardamon, Ginger, Orange Blossom
Base Notes – Cedar Wood, Ambergris, Tobacco
Other Dolce And Gabbana Fragrances