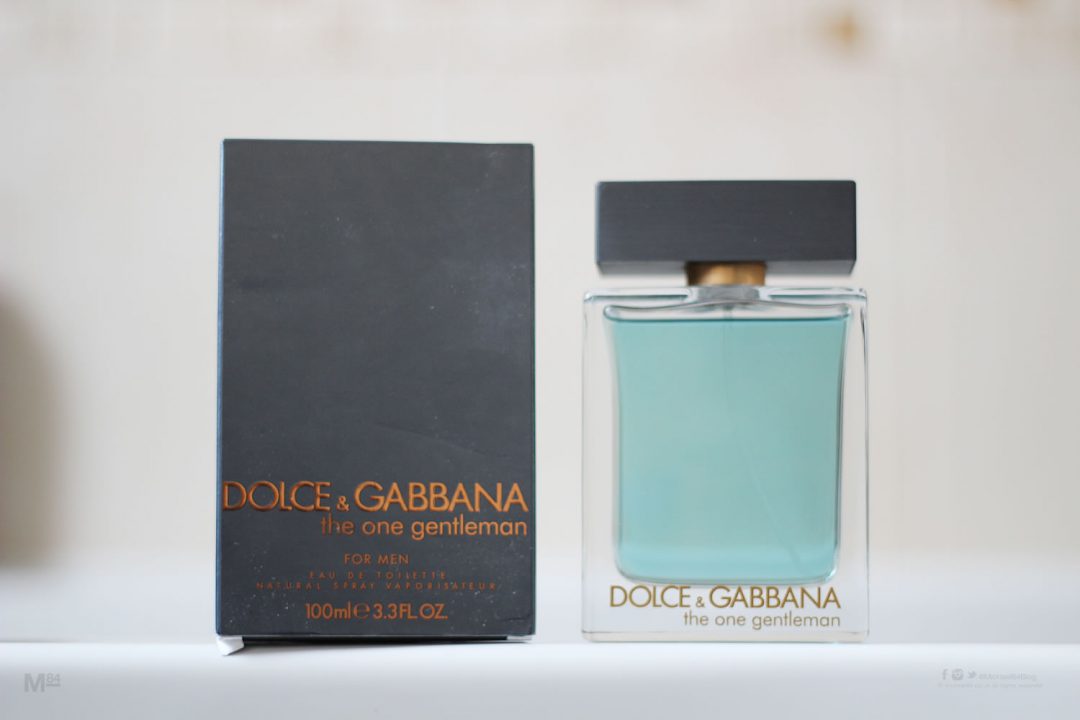 Last time out in Fragrances Revisited I was talking about Dolce And Gabbana, The One, and so I thought the next move should be to write about it's little brother, Dolce And Gabbana: The One Gentleman.
The One Gentleman was released 2 years after the original, and people sometimes get confused between the two because of the similarity of the name. Once you've smelled them both, you'll know that is the only thing in common, as they're completely different styles of scent; Different, but equally as nice.
Whereas you've got the golden musky and almost dirty colours of The One, The One Gentlemen has this beautiful and clean looking glow of blue and green, which indicates a fresh type of scent from it's looks.
What Does D&G The One Gentleman Smell Like?
It doesn't disappoint. It's a fresh floral kind of scent, and actually smells very similar to Floris Santal and the coveted Gucci Envy For Men, with some hints of spiky spice which is quite pungent and really takes hold. This makes it a very inviting scent, and because of it's fresh nature it can be worn for almost all occasions and seasons; Day to night, Spring to Winter, Casual to Formal.
Sadly it appears that D&G have discontinued this scent now, and I have a small amount in a little bottle remaining. Luckily for me, when I was buying up my favourite scents in large format bottles this was one of them. I have an unopened pristine bottle which I am actually reluctant to open, but I will at some point, and it will probably last me a very long time 😉
If you like this please let me know in the comments, you can check out more of my men's aftershave reviews and find some more of my scent tips and advice.
Best season to wear – Spring/Summer
Scent type – Floral, Spicy, Fresh
Age Recommendation – 18+
Best Worn – Day, Evening, Casual, Formal
Top Notes – Pepper
Middle Notes – Lavender, Cardamom, Watercress
Base Notes – Patchouli, Vanilla
Other Dolce And Gabbana Fragrances