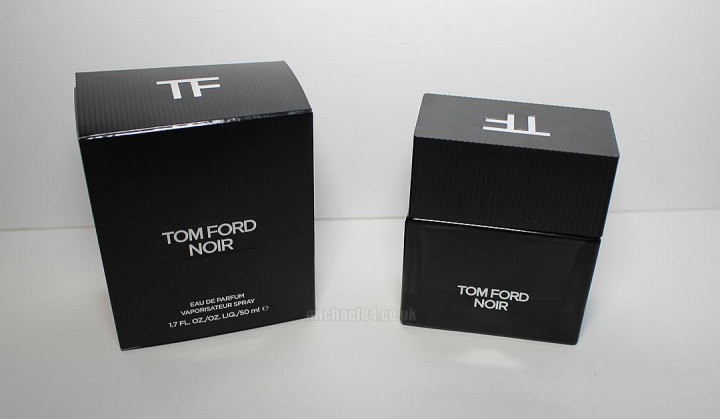 A new fragrance I recently got was Noir by Tom Ford. This is the EDP, which was released in 2012 so is a relatively new scent, but Tom Ford also released an EDT with the same name, Noir in 2013 which I liked, but is a different scent to this. Both bottles are the same style, however the EDP is a black bottle, and the EDT is a frosted clear bottle.
Once you smell Noir you'll notice it's a really warm and inviting scent straight away. It's a very masculine but in a modern way which is not musky like an old classic fragrance. I would definitely recommend this for a night, and would suit any type of situation, whether going to a posh formal night, having a night out with your friends or taking a girl out, this is perfect for any evening.
Top notes: Italian bergamot, verbena, caraway, baie rose (pink pepper), violet flower.
Heart notes: black pepper, nutmeg, Tuscan Iris resin, Egyptian Geranium, Bulgarian Rose, Clary Sage.
Base notes: Opoponax, amber, Indonesian patchouli, vetiver, civet, vanilla
It is a little on the expensive side, but this is an EDP rather than an EDT. That means it's a stronger in terms that you'll need to apply less, it will last longer on the night, and it will last longer when you keep it. The cost for a 50ml bottle is around £60, and you can get a 100ml bottle for around £78 which obviously is a better value.