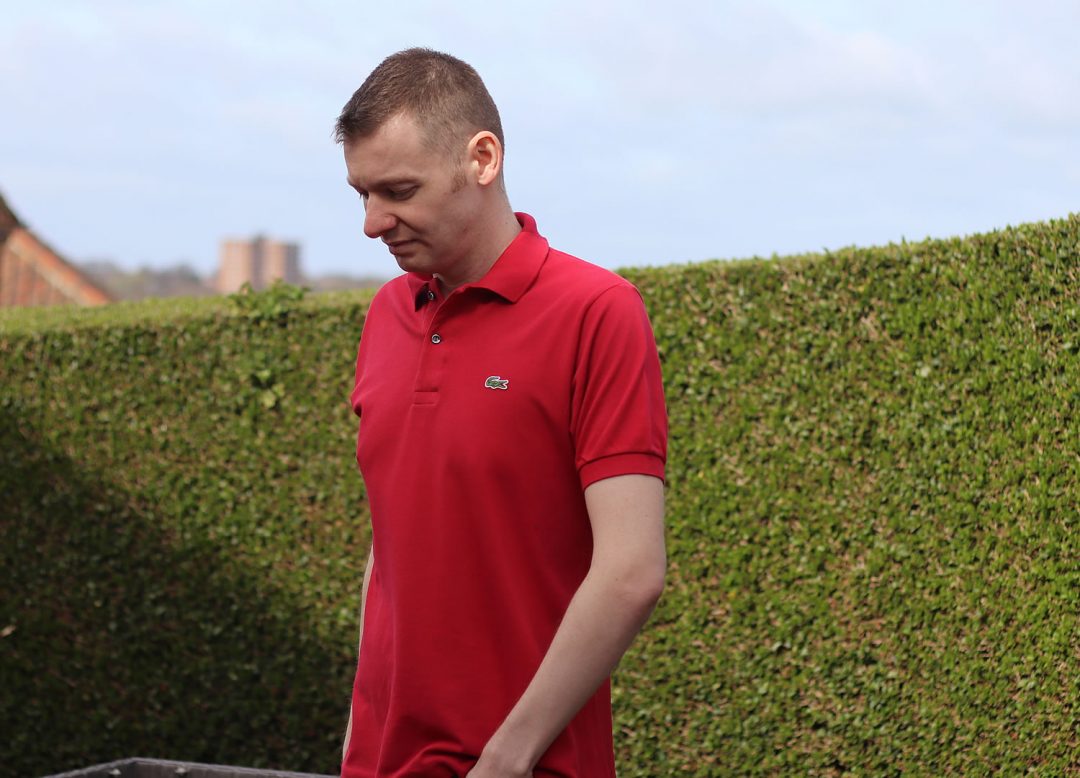 What do you do when you want to wear something smarter than a T-shirt, but you don't want to wear something like a button up shirt?
You wear a polo shirt.
If you're looking for a new polo shirt, these are the best polo shirt brands you can buy. Whether it's a wardrobe refresh or want to add to your collection, there's a polo for every budget.