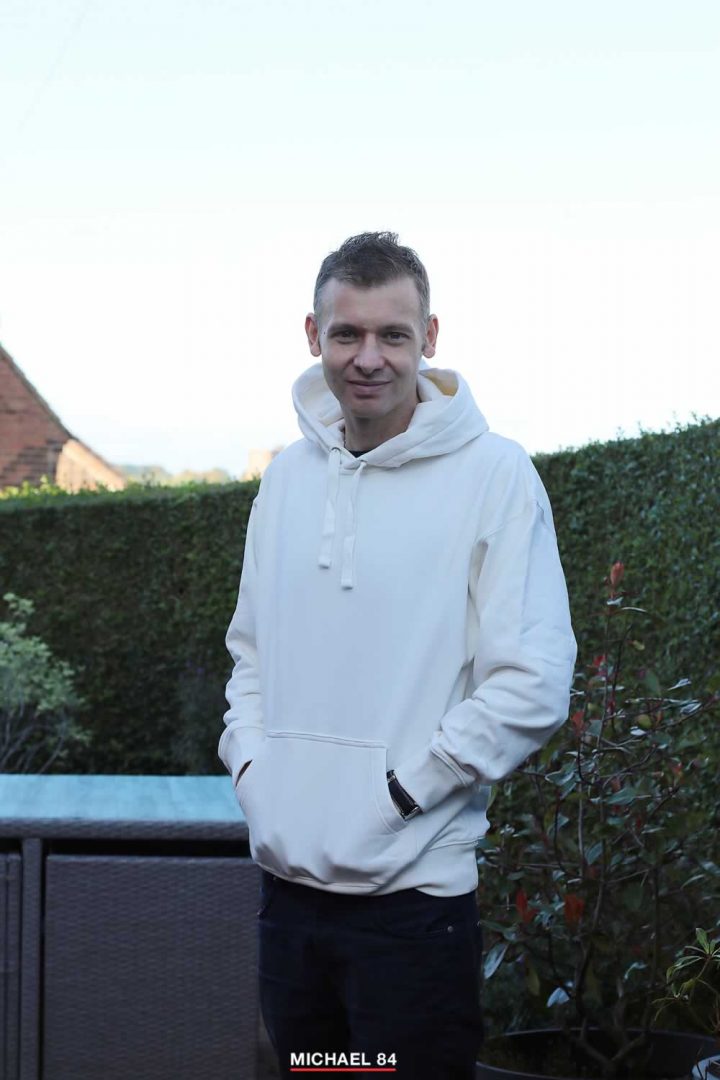 I've mentioned this a million times before, but I love premium basics!
H&M launched their blank staples collection last month, in perfect time for Autumn. After seeing them I was intrigued, so I had to get myself something from the collection.
I chose a hoodie, and this is how it stacks up.