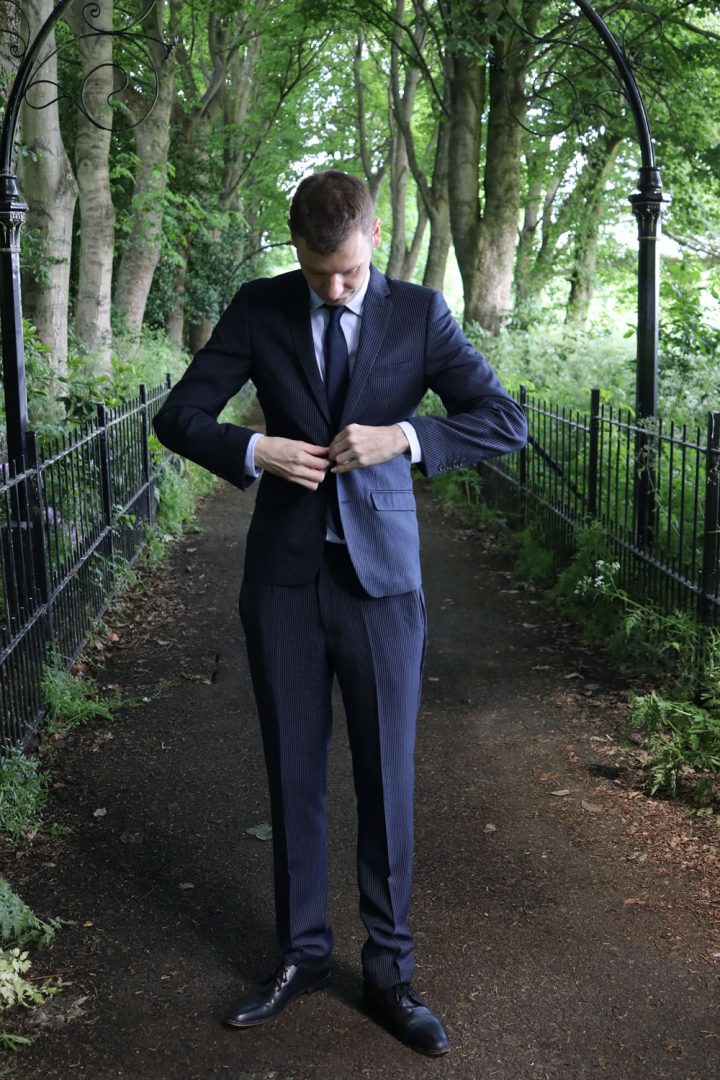 Sports jacket, blazer and a suit jacket. They're the same right? No.
They do look the same, but there's a few differences between the three smart tailored jackets that you might not know about, and that's OK.
You probably have a suit, which comes with a smart jacket. If you want to dress smart without wearing the full thing, you might ask yourself:
Can you wear the suit jacket as a blazer?
So, let's talk about these three jackets, all smart, but are all in fact different in a number of ways.
Here's everything you need to know about sports jackets, blazers and suits.