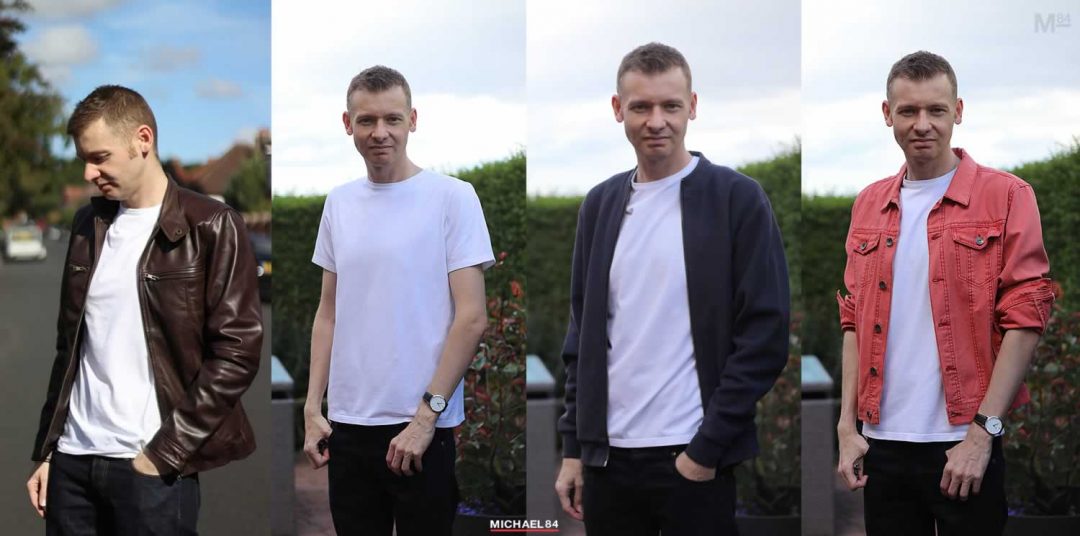 The humble white t shirt. It's one of the most basic and versatile items you can own. Some may call it boring, but not me.
I love a clean, crisp fresh white t shirt. When you're talking about building up an outfit, it makes a perfect base. It can be worn so many number of ways, so I thought why not showcase a few of them.
Here's ways you can wear a white t shirt, and look stylish.