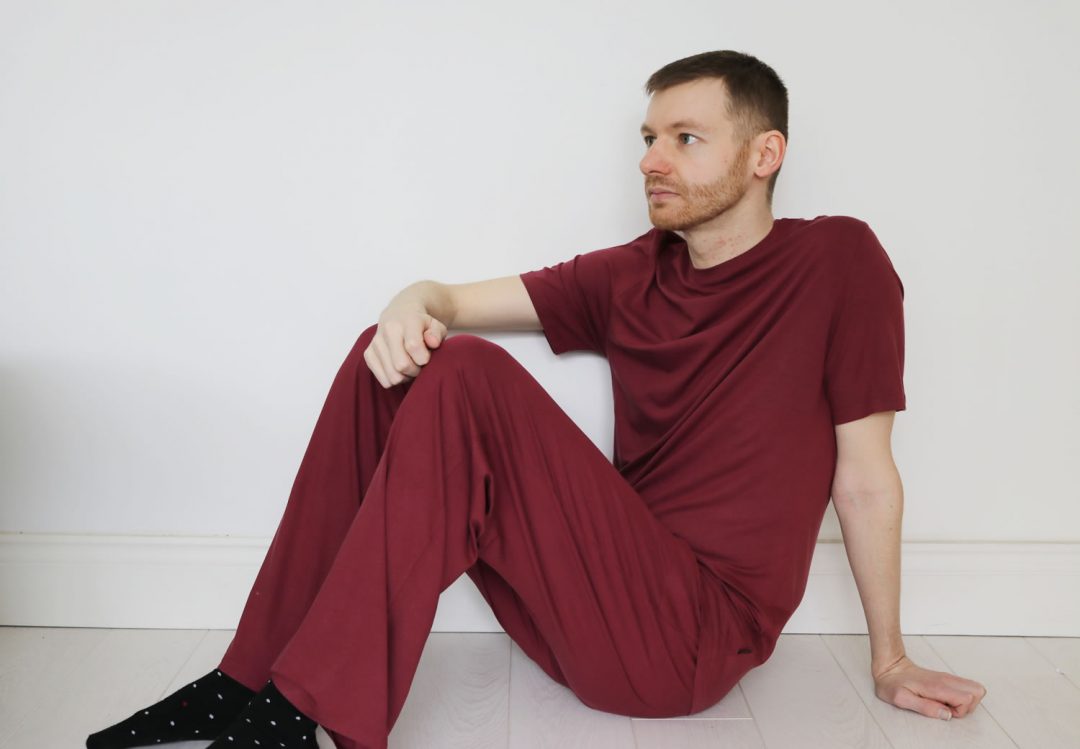 If there's one piece of menswear which is on trend right now, it's loungewear. I have been a big fan of this for a long time, and it's usually worn for bed, or as the name suggests, lounging around.
This is for the obvious reason, we're all staying at home at the moment. But even when that comes to an end, lounge wear is a must have for stylish guys.
Life is all about the little treats, and a few pieces of luxury loungewear is definitely an investment.