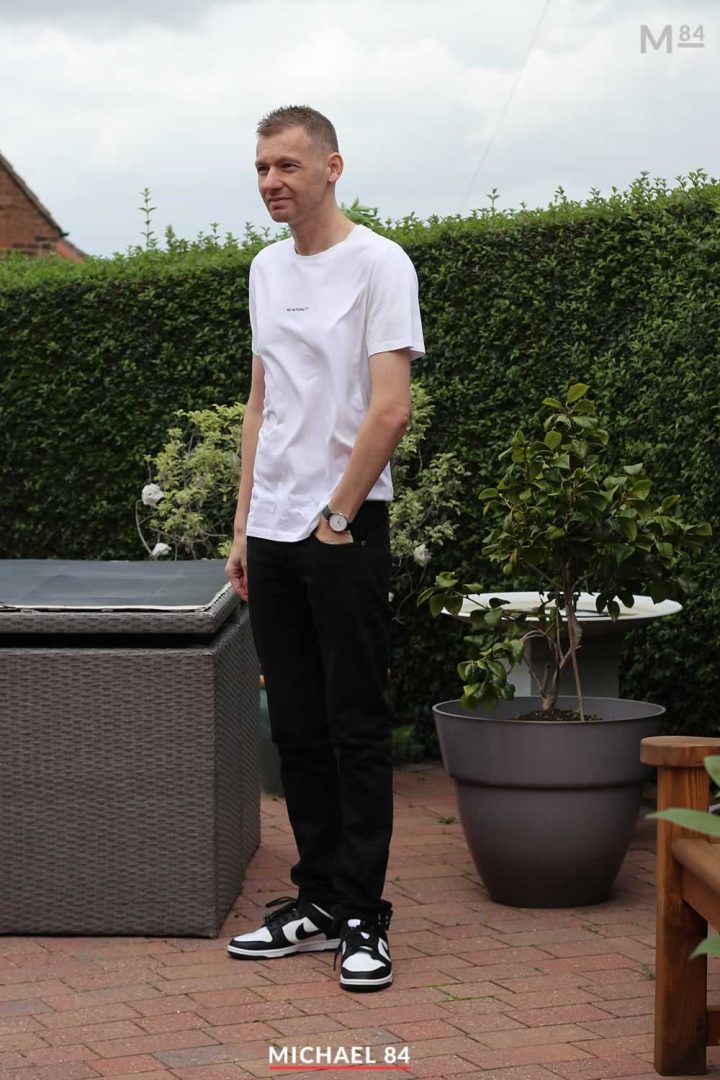 One of the most sought after pair of trainers since they were released back in 2021, and still hard to come by today in 2023. Of course I am talking about the one and only Nike Dunk Low Panda trainers.
Well I have finally got a pair!
You could say they're fashionably late, but since they are so stylish it doesn't matter.
So now I have them what are they like, and are they worth it?
Here's what you need to know about the Nike Dunk Low Panda Trainers and their black and white style.