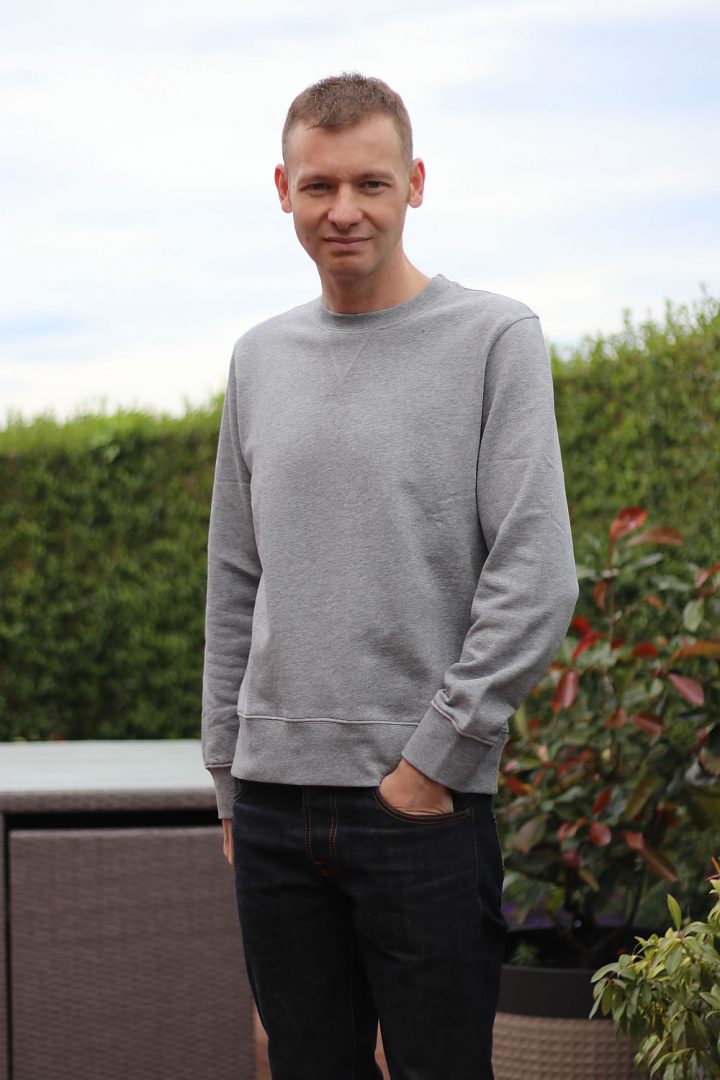 There is a brand which has been on my radar for a while, but I haven't bought anything from them before. I needed something new for my Autumn wardrobe, and so I decided to give them a try.
So I got a grey sweatshirt from ARKET.
Here's my thoughts on the sweatshirt, and the brand.