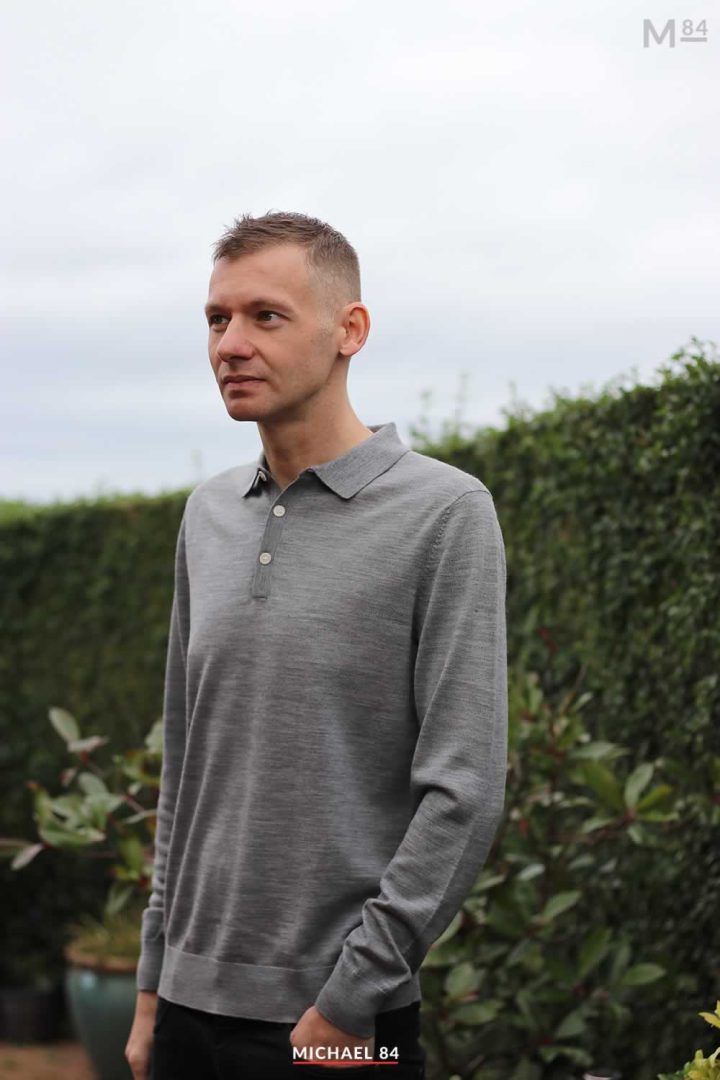 I have been looking at these shirts for so long, but resisted on getting one. I am of course talking about a long sleeve polo shirt.
But not just any old long sleeve top. I wanted a merino wool long sleeve polo. I got myself this one in grey, and really like it a lot.
This is why I love them, and why I've been looking at getting one for a while.