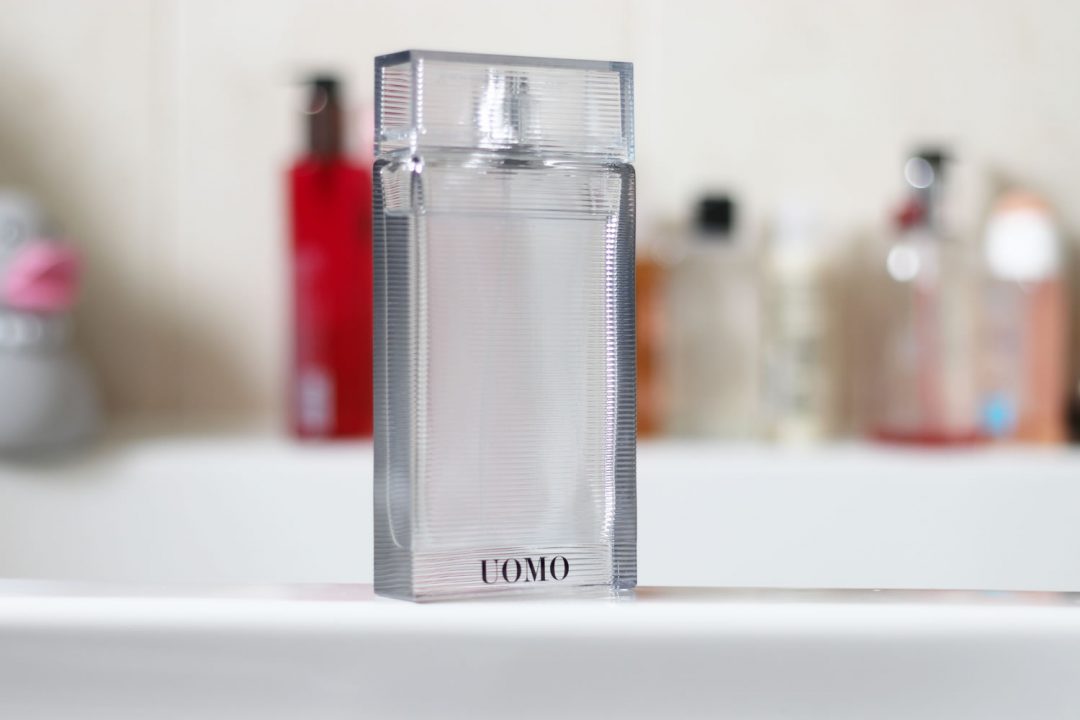 When it comes to fragrances by Ermenegildo Zegna, I do have a few. They are always really nice and pleasant scents, so when I got the chance to check out Uomo by Ermenegildo Zegna, I had to give it a shot.
Ermenegildo Zegna is an Italian luxury fashion house, more known for it's suits than it's scents. But as mentioned I've got a few of their fragrances, and they're all pretty decent, inoffensive types of scents.
I wondered what Uomo would bring to their collection of scents.