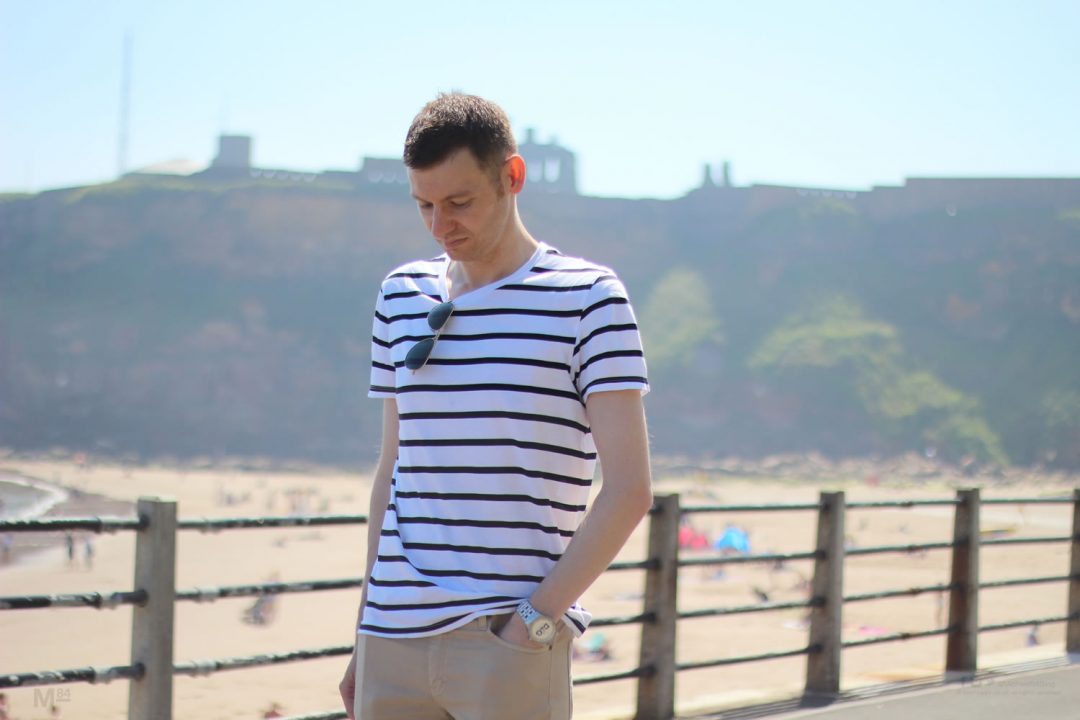 We all love the summer and everything it brings, including the good weather (most of the time!)
But when the temperatures go up, you might be wondering what to wear in the hot weather.
It can get humid, close, and sticky, no matter if it's day or night. You'll still need to wear clothes, so this guide addresses that.
Here's what to wear when we're having a spot of hot weather. From the best menswear to the coolest fabrics and materials, you'll learn it all in this guide.