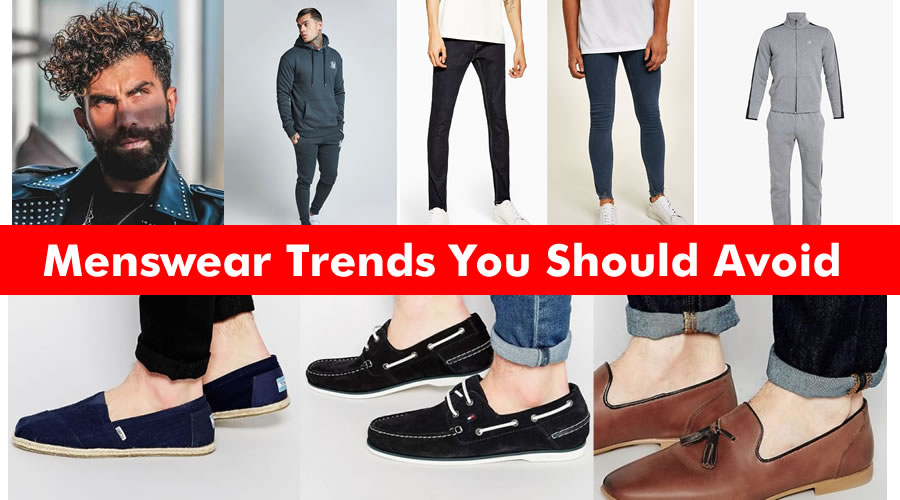 We all want to look good when we wear our clothes, right? I mean, that's kind of why we buy them, and why we buy what we buy. If we just bought clothing for the sake of it, we'd probably all be running around in the same, cheap and boring stuff.
I spend a lot of time writing about good things, classic timeless pieces, staple menswear, must have items and trends as well as what you should wear and when. But what about things you should avoid?
It's a bit negative to talk about the terrible fashion mistakes and the trends you should avoid, but I think it's kind of necessary.
When it comes to your own personal style, you can rock what you want, and everyone will be different, which is cool. But there's some things which are just universally terrible, and 2019 trends you really should avoid in my opinion.
Here's what not to wear, and the trends you should avoid.