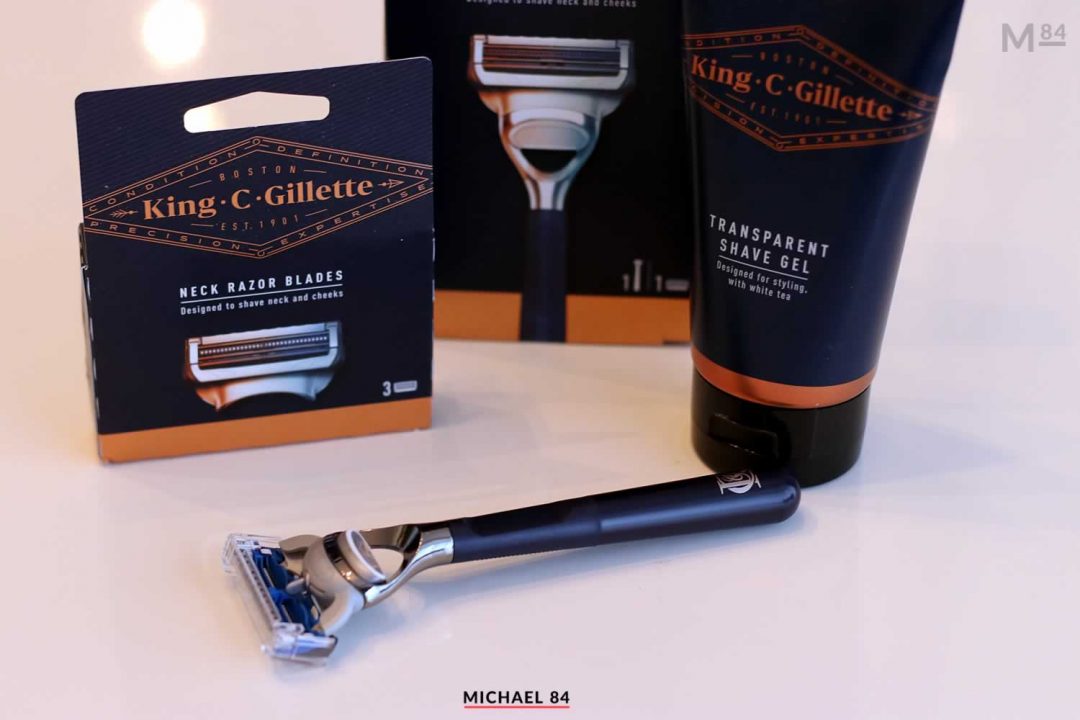 Who doesn't love a good shave? I always love to try out some new products, and as I had ran out of my usual blades I finally got to put my new shaving kit through it's paces.
For the past few weeks I've been using the King C Gillette Shaving products which I got way back when. I got a neck razor, some blades with the SkinGuard along with some of the transparent shave gel.
It is any good?
This is how I've been getting on with it for the past few weeks.