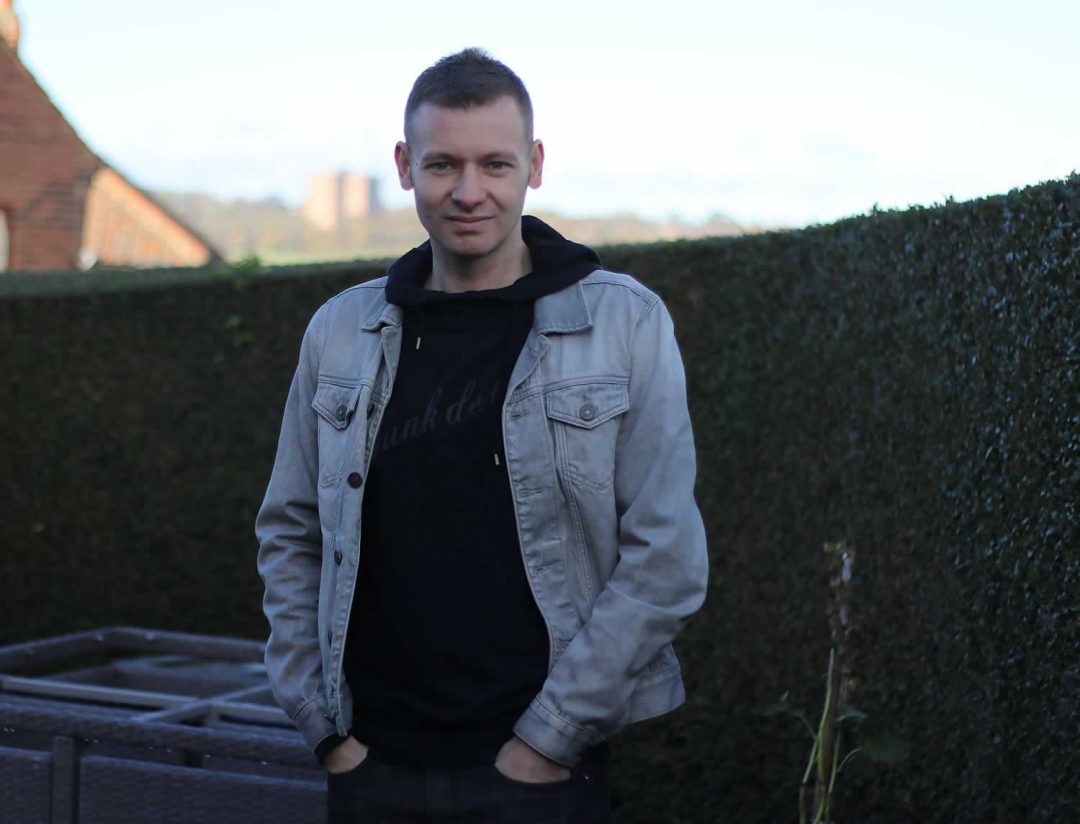 Thinking of wearing a hoodie?
It's one of the most contentious items of menswear of recent times. Are they cool? Are they fashionable? Do they send out the wrong impressions?
If there's one piece of clothing which has gone from cool to having a bad reputation and then rising to being on trend again, it's the hoodie.
There's plenty of ways you can wear a hoodie and look stylish, so let's take a look at everything that is the hooded sweatshirt.Read More