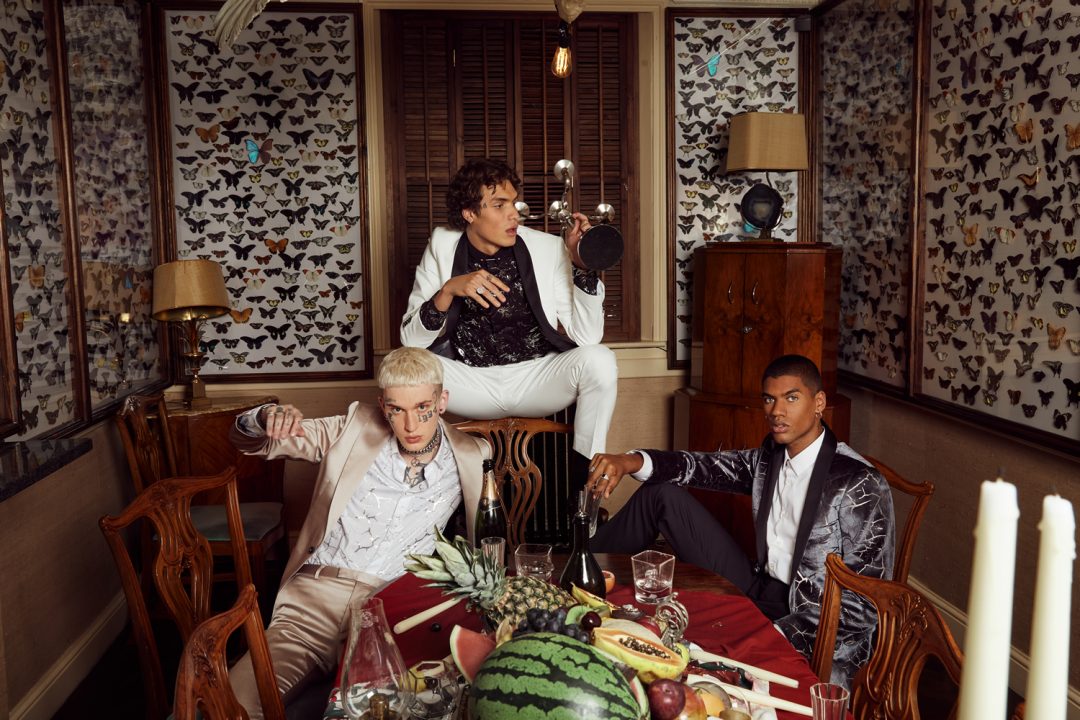 When it comes to tailoring and suits, there's two ways you can go: The classic and traditional route, or something which is going to turn heads.
If you want to stand out, Twisted Tailor is a brand you want to take a look at. Their designer suits are inspired from aspects of British culture & Influenced by the gritty, non-conformist attitude of the punk era.
They are not just stand out patterns without substance. The suits, shirts and accessories are designed in-house at their London studio, with carefully selected fabrics and eye catching prints.
Here's a closer look at some of the suits.