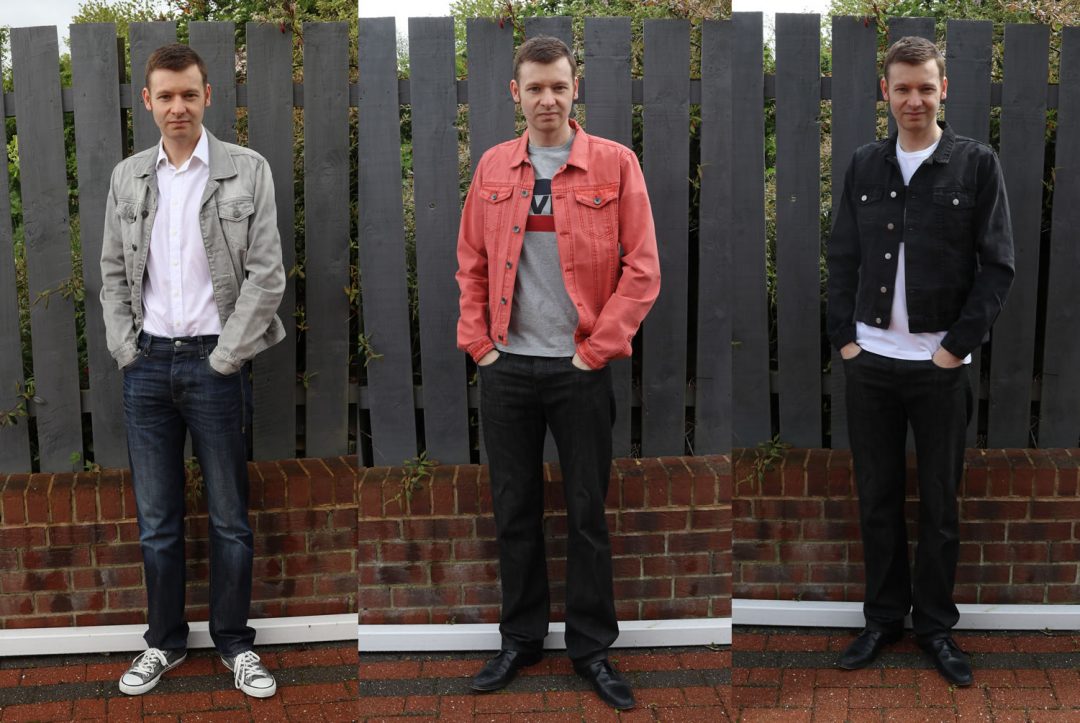 Denim Jacket Outfit Ideas – How I Style Different Denim Jackets
One of my favourite things about the warmer weather is the choice of different jackets which are available to wear every day.
When it comes to wearing something casual or even smart casual, a denim jacket is a great choice.
Jeans aren't just made for your lower half, jackets have been popular in fashion for years, and that's not going to change any time soon.
I'm sharing some tips on what to wear with one, with some outfit ideas and a guide on how to pull off this look stylishly.
Are you ready? Let's Go!