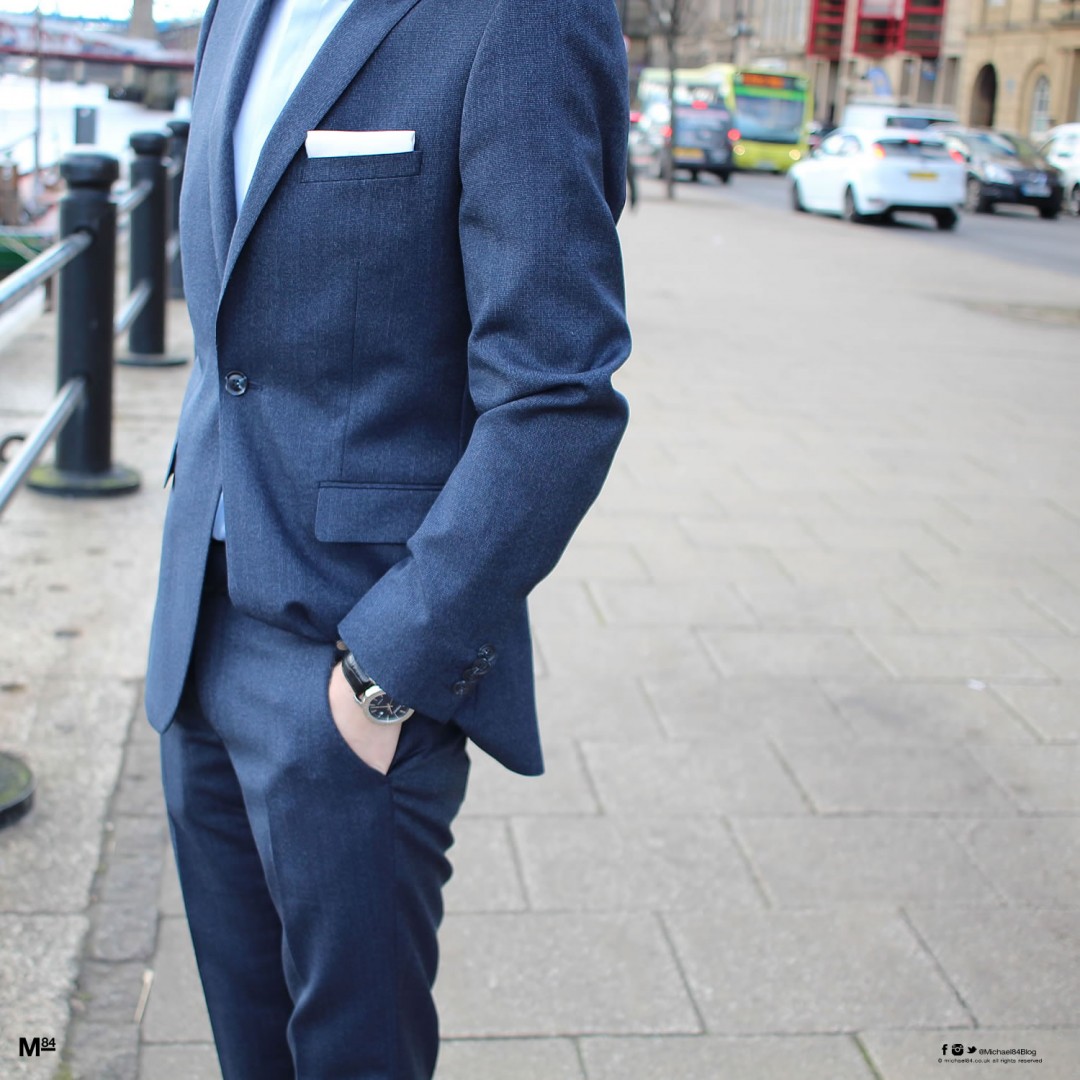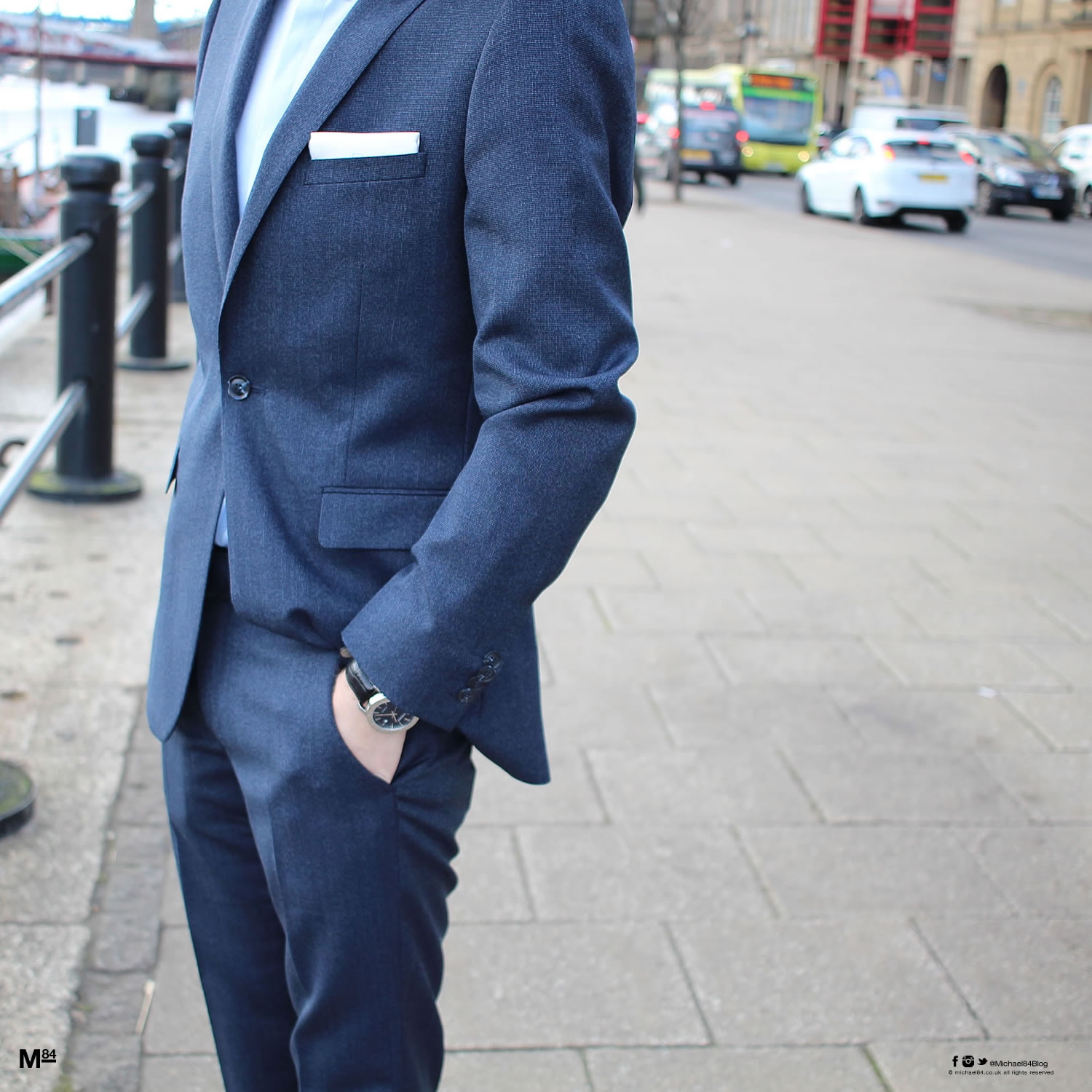 Hey guys! Today I'm going to talk about rich man's style, but don't worry, it's not about spending millions on a custom fitted suit with 24 karat gold threads.
It's about how you can pull off looking like you've got a bit of money, even when you haven't.
Dressing like a rich man doesn't have to cost the earth, in fact you don't have to spend too much money at all to pull off the look. Sure, the super wealthy millionaires and even billionaires have endless cash to splash on clothing.
But how can you pull it off on a budget, without spending a fortune?
Yes, it is possible, and surprisingly not hard to look like you've got money without spending it on your clothing. If you read on I'll share some tips on how to dress rich without having money.
What To Avoid – Branding, Logos & Labels
I think it's important to start off with things you have to avoid, and this may surprise you – Avoid expensive labels, logos and branding on your clothing. You might be thinking, this is the way to show you're rich, by wearing labels, but this is not a great way to do it.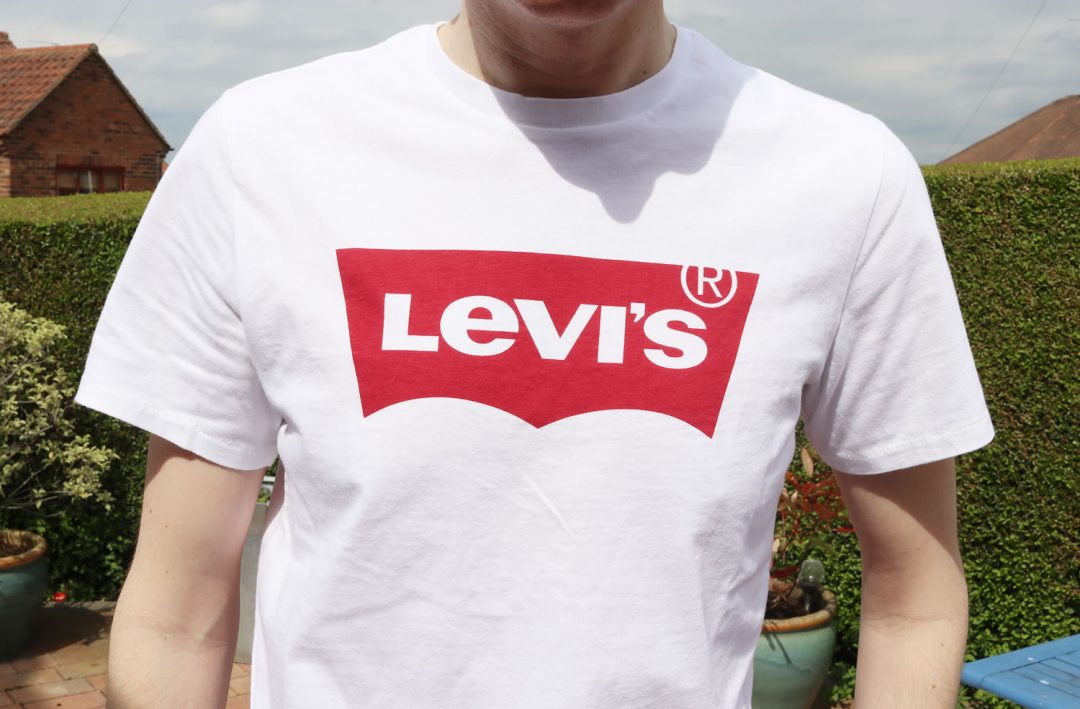 Avoid large and famous logos like above.
First of all, it's endless and expensive to keep up with brands. If you spend £300 on a sweatshirt this Spring, you'll need a new one in the Summer, because those in the know, the ones you're trying to impress, with instantly know it's now out of style.
You don't want to walk around like a billboard. I love labels and brands, but for the purpose of looking rich, it's a faux-pas. If you're on a budget, there's better way to spend your money than a printed logo.
Get The Right Fit
In style everyone knows that the fit is king, it's all about the fit, it is the most important thing before anything else. The rich can afford to get tailored and bespoke clothing, but this is usually out of reach for the average guy.
You can get the best fit by going in the store and trying things on, remembering that the clothing should fit as best as it can.  If you can't get to a shop or prefer shopping online, check out how to measure yourself for clothes.
In a nutshell the fit should be not too loose, not too tight, it should fit. This is universal for all clothing, from T-shirts to shirts, suits and jackets.
If you're wearing denim, it's important to get the right fit of jeans for your body. It will ensure you're looking your best, and smarten up your denim look.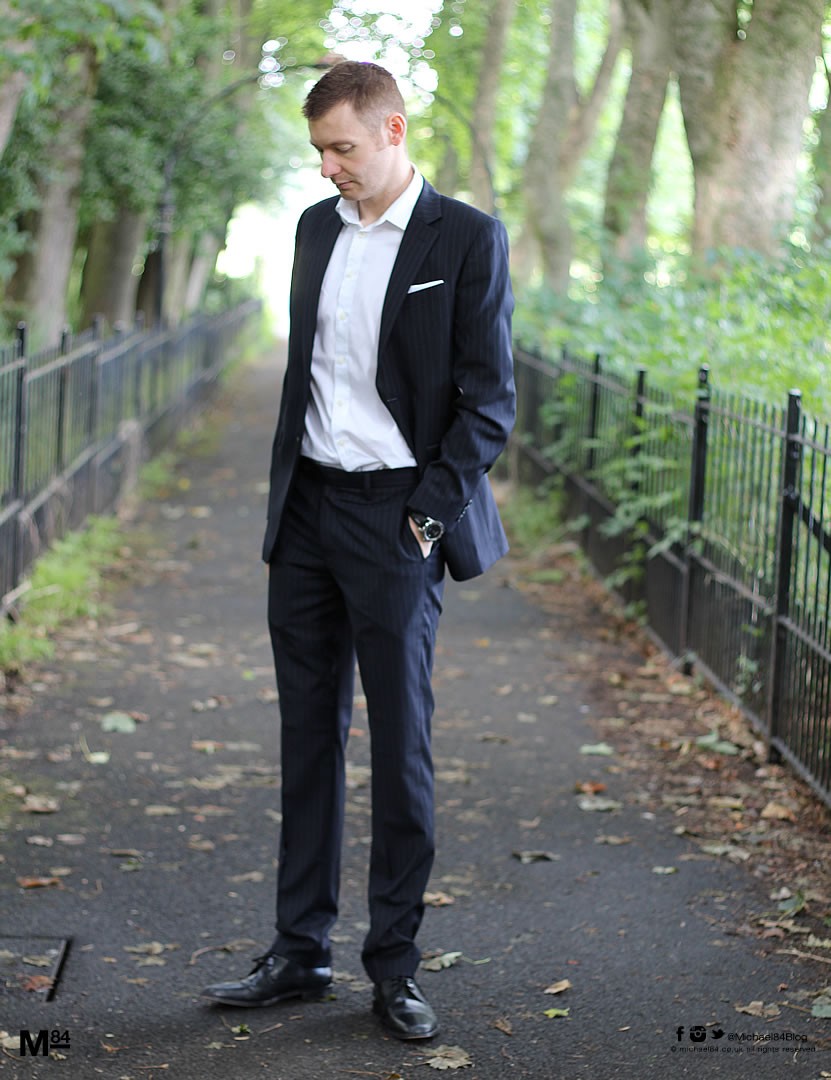 Suit Up
I don't think there's any doubt that a suit oozes wealth, and if you're imagining what a stereotypical rich guy would wear, a suit is probably top of the list. If you are looking to get the rich look, a suit is the best way of going.
You can get a pretty decent suit for not much money at all, if you're on a budget I would advise going for 100% wool suit, and as mentioned above, ensuring the fit is as best as it can be. You can get a local tailor to make alterations which should not break the bank.
If you're not a suit guy, there's other ways to still look rich.
Without A Suit
There's plenty of rich guys who are seen without a suit. Think of Roman Abramovich, Mark Zuckerberg or Steve Jobs, who infamously wore roll necks while doing Apple presentations. If you're not into suits, then there's other clothing options you can consider to get the look.
Wear Plain Clothing
Plain is not boring, plain is understated and stylish, and a better way to look smart than with a logo tee. Someone who's looking at you in a crisp white T-shirt shirt will not know if you've paid £15 or £150, as long as the fit is good, it will look great.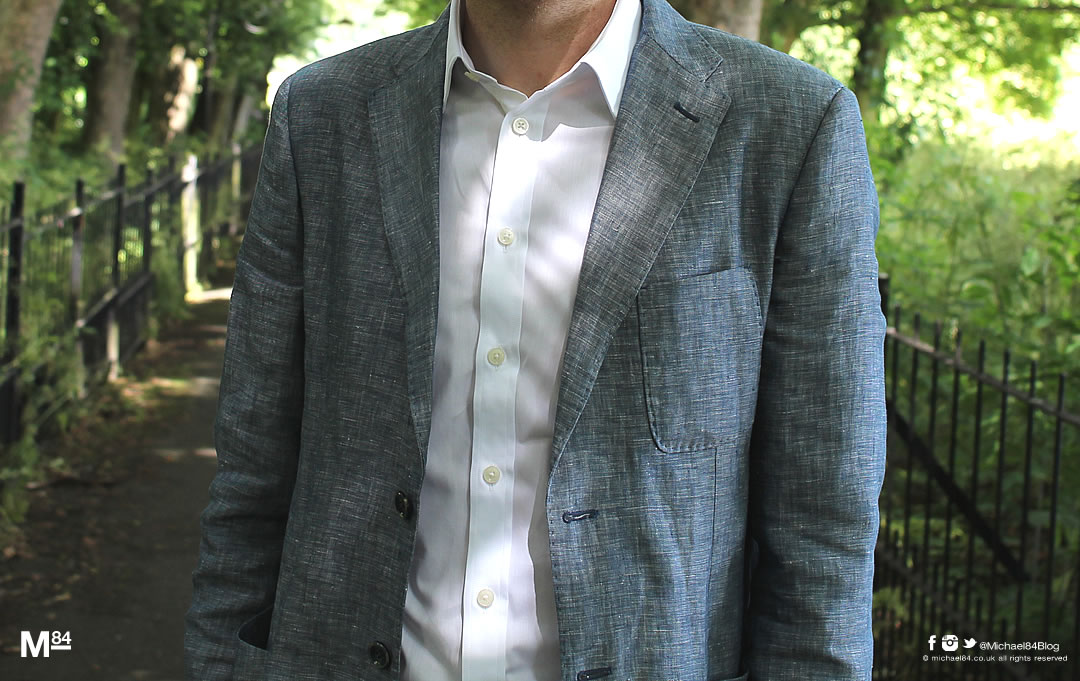 A Smart Jacket
There is no doubt that throwing a smart jacket over whatever you're wearing adds a touch of class. It doesn't matter if you're wearing a dress jacket with jeans, or your wearing a blazer with a T-shirt, it's the one big upgrade you can easily make.
It should be plain, fit well and usually a dark or other staple colour, greys and blues work well here. The good part of having a good suit as mentioned above is that you can wear the jacket as part of the suit, or wear it with other clothing as a smart jacket.
The Plain Shirt
When it comes to picking out a shirt, the plain shirt is still the one which is going to look the smartest, almost every time. There's something about a clean, crisp, plain shirt. Not only can it be worn with virtually anything, a button up shirt makes all the right noises.
Good colours to go for are light and dark blue, black and white, but this is of course dependant with the other clothing you're wearing.
Long Sleeve Polo
A long sleeve polo could be seen as an alternative to a shirt or T-shirt, and in my opinion, looks very sharp. You have the formalities of the collar and buttons, but it has the casual style of a tee. When you want to have a laid back style but remain smart, a long sleeve polo is a great option.
Go for a simple plain polo with a nice placket. With the colour you can be more experimental, using reds, greens and other colours, providing they go well with your chosen colour palette.
Go For A Jumper
When the temperatures dip, you may want to add a jumper into your look. You can go for expensive options such as cashmere, but if that is out of your reach, an alternative real wool option would suffice. You want to look at options such as merino wool, which is usually fine and light, and lambswool, which is usually a heavier knit.
When it comes to neck and collar options, there's V-neck and round neck. With a V-neck to keep the rich vibe going you'll want to pair it with a shirt, as discussed above. For round neck you can be more versatile, since the under shirt will not be seen. You can go for a tee or go without if it's not too chilly.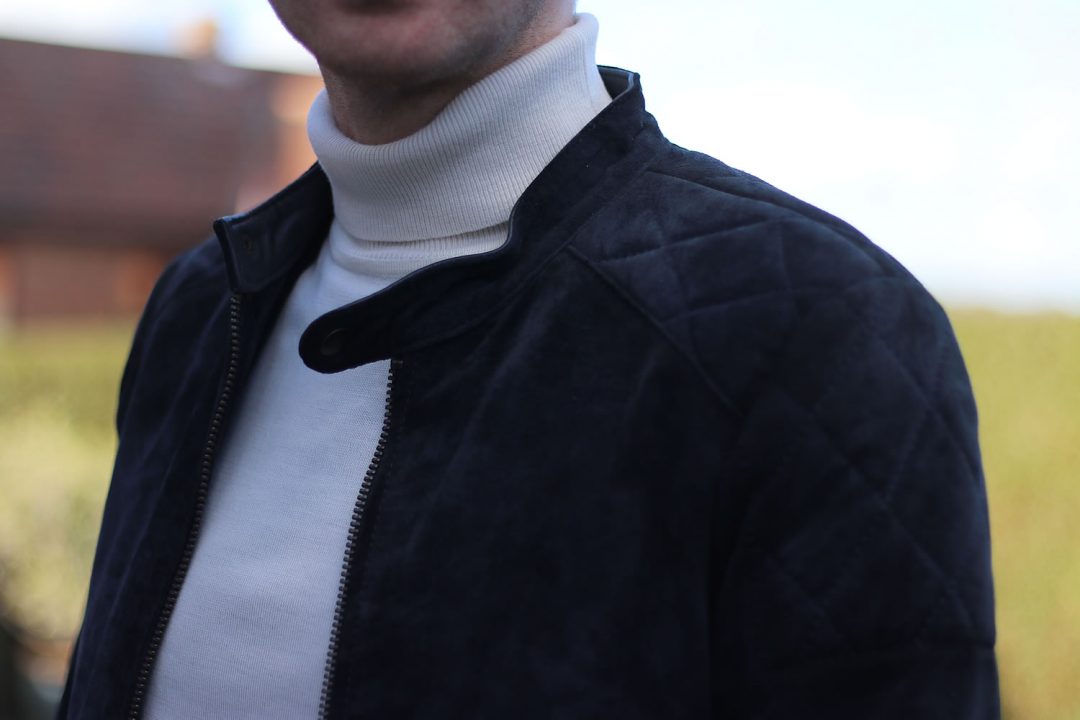 The Roll Neck
Another option when it's cold and you still want to look expensive is the roll neck. I've grown to love them, and they're a fantastic piece which has been on trend in recent years.
Like jumpers these come in various fabric options, but for the rich look the feel is everything, so stick to natural wools.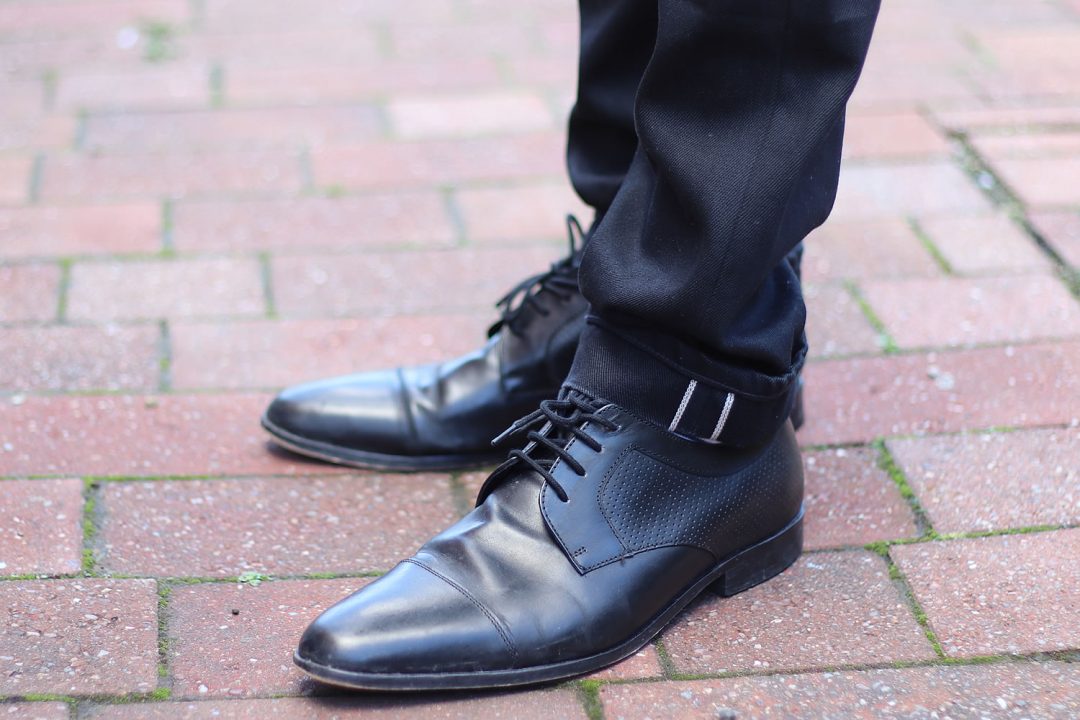 Shoes Over Trainers
You can get really expensive designer trainers to let people know how rich you are, but they are fairly loud and ostentatious. A much better way is to pick out a pair of shoes, which unlike trainers are timeless, providing you go for the right type.
When it comes to looking rich, shoes and a suit are possibly the biggest giveaways, so if you're spending money, these are the two areas you should focus on.
A pair of brogues, Oxfords, Derby shoes or Chelsea boots are some good options for looking expensive. At least one pair of these should be part of your wardrobe, and are some of the shoes every man should own.
You can spend a lot on footwear from luxury shoemakers such as Loake, Church's or Crockett and Jones to name a few, or if you don't have the budget, ensure you go for one of the classic styles mentioned and keep them clean.
Dark Denim Only
When it comes to wearing jeans, dark denim is the way to go. I love to wear my black jeans, they are forever stylish and you can wear them with anything. Another smart colour is indigo blue, another personal favourite of mine.
Like everything else on this list, the denim should be plain, understated and not loud. No holes, distressed marks or anything else, just a clean cut pair of denim.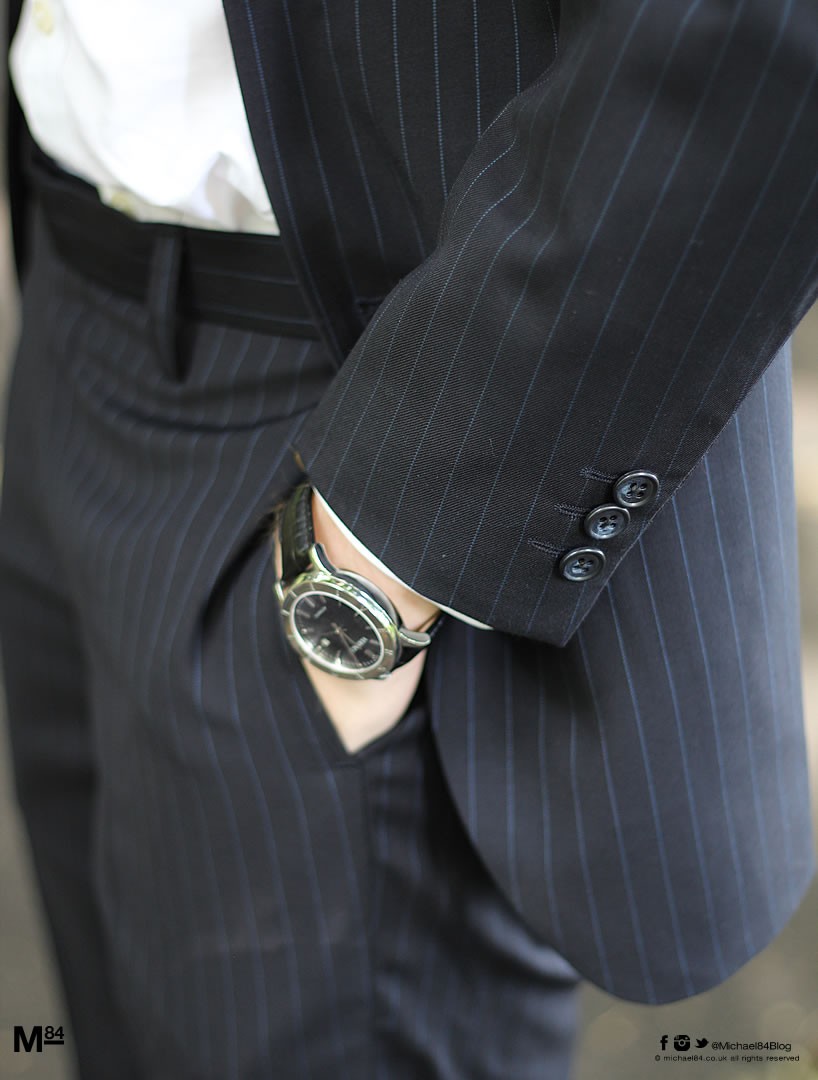 Wear A Watch
I love watches, and have always said a watch is very gentlemanly. When it comes to going out, I think minimalist watches are really smart to wear, and have also been very fashionable for quite a few years now.
Unless you're going out with a watch connoisseur, most people will not know about watch brands or what counts as luxury. If you have a large budget you would of course buy an expensive watch. But on a budget, it's best to get something which just looks the part.
A simple watch with a leather strap, analogue face and nice metal casing should do the job, unless your friends are into watches.
There's plenty of reasons to wear a watch, and this is one of them. They're gentlemanly and definitely add some class to your overall outfit.
Get The Grooming Right
After sorting your clothes and timepiece, it would be a shame to let yourself down on your grooming. Get the grooming right. This means wearing hair product, possibly getting a haircut if you need it, and making sure your hair looks the part.
Next comes your personal hygiene, brushing your teeth, getting your deodorant right and of course scrubbing up well with your body wash are all pretty obvious things, but should not be neglected.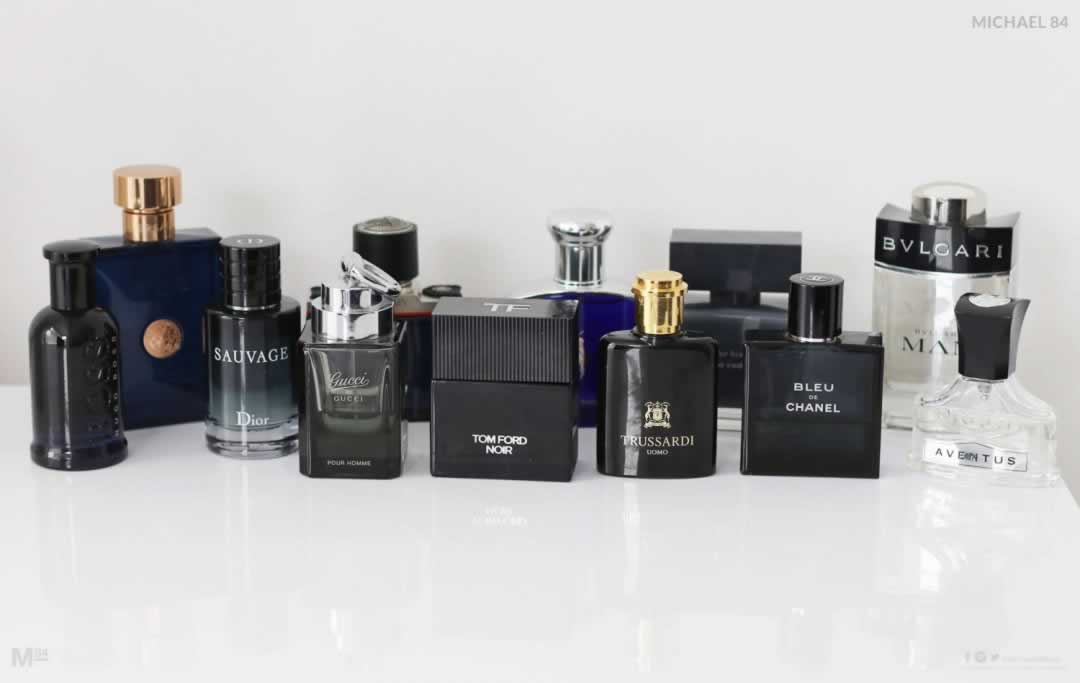 Pick A Killer Fragrance
Rich people smell good, it's almost a universal fact, so picking out an incredible fragrance is something you want to do.
Going for an attractive fragrance is a good idea if you're going out on an evening, or finding the perfect day cologne is going to be your preference if you want something lighter.
Key Points
If you're going to spend big money, spend it on a suit and/or shoes
Plain is not boring, and looks much smarter and therefore more wealthy than horrible trends
Stay clear of big logos and obvious branding, it has the opposite effect of what you're trying to achieve
The fit is always key, make sure your clothes fit perfectly, this will improve your look no end.
Conclusion
These are the key ways to look like a rich man without spending a fortune. Depending on what you already have in your wardrobe will depend on if you need any investing into new clothing. It could be possible to look expensive without spending a penny if you already own the right clothes.
And of course you should always check out my men's style guide. There's tons of tips on dressing well, which is key to looking wealthy in your clothes.