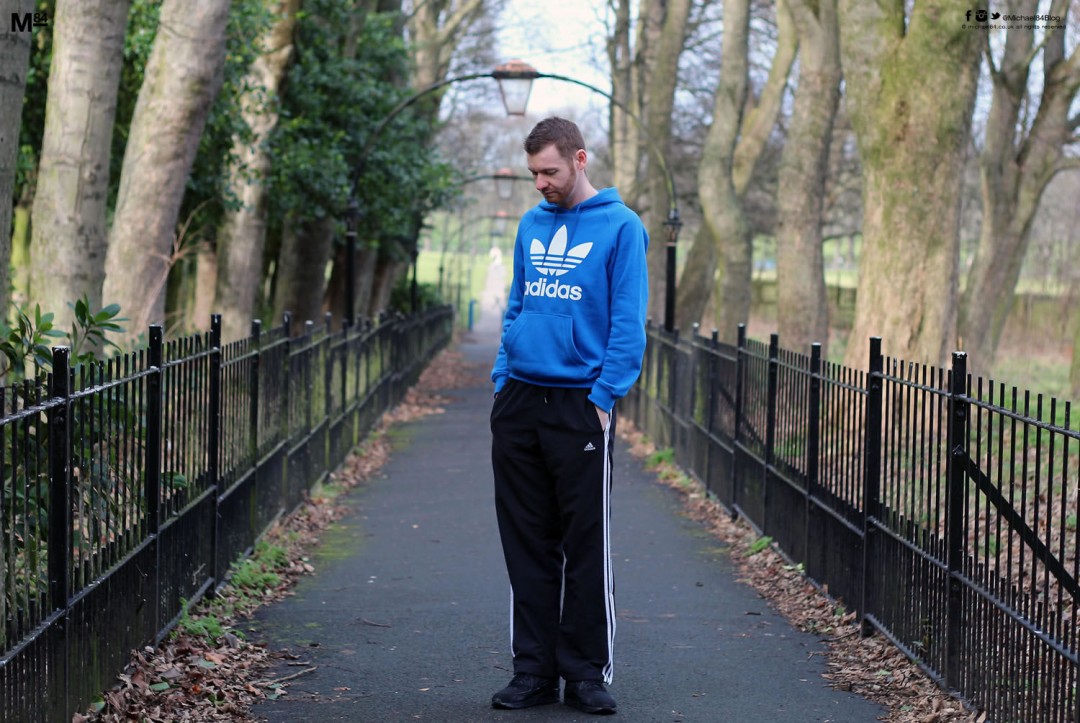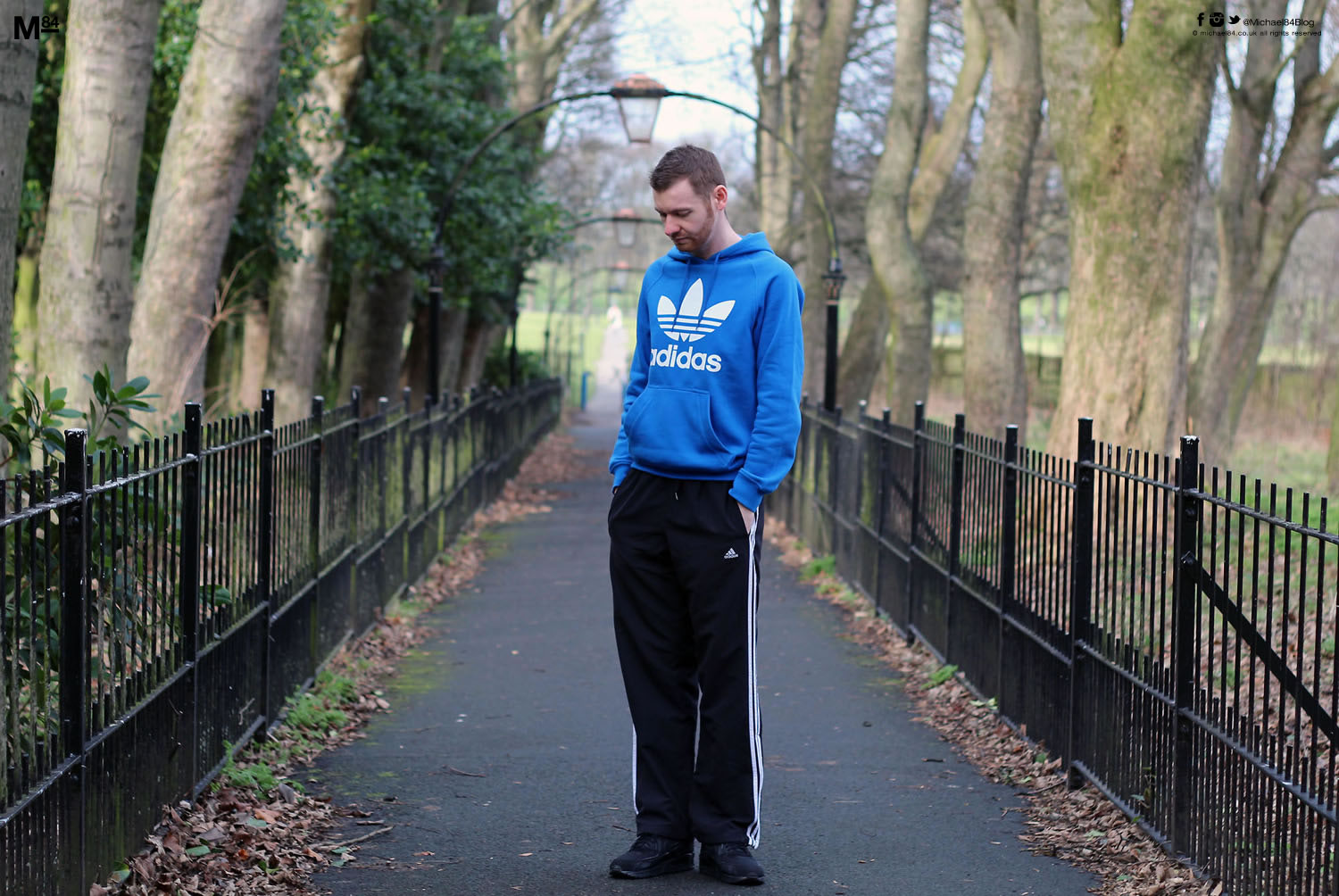 It's one of those questions which gets asked and answered so many times: The two sportswear giants, Adidas and Nike, which is best?
I've decided to put my own spin on things, looking at the past and present of both Nike and Adidas. Taking everything into consideration, but mostly the culture and the clothing, these are my thoughts on the Adidas vs Nike debate.
Quality Of Clothing
First of all I should speak of the quality of the clothing. I've had countless pieces of clothing from both Nike and Adidas over the years. I go back further than I care to remember: From a young child through the teens, twenties and now.
When it comes to the quality of both, I can have no complaints. With T-shirts, sweatshirts, hoodies, trainers, tracksuits and jackets, I can't think of any complaints when it comes to quality.
The quality of both is definitely good, and it should be, as the prices in today's market for most of their branded clothing (especially the on trend stuff) is pretty high.
Winner: Draw
T-Shirts, Hoodies & General Sportswear
I have to say, when it comes to wearing and owning Adidas or Nike clothing, I have always preferred Adidas. This comes down to a couple of things, including design and just the general branding.
Adidas is bigger in Europe, and they're probably round about even in the UK. Nike is far bigger in the USA, and being an American brand, you'd expect that.
I have more of an emotional tie, especially when it comes to the clothing. The Adidas Originals brand with the trefoil and football shirts, both which I'll get onto later. Then there's the Adidas "popper" tracksuit bottoms which were re-released as the 90's trend Adibreak, all fill me with retro joy.
When it comes to general clothing (excluding trainers), I have almost always preferred Adidas over Nike.
Winner: Adidas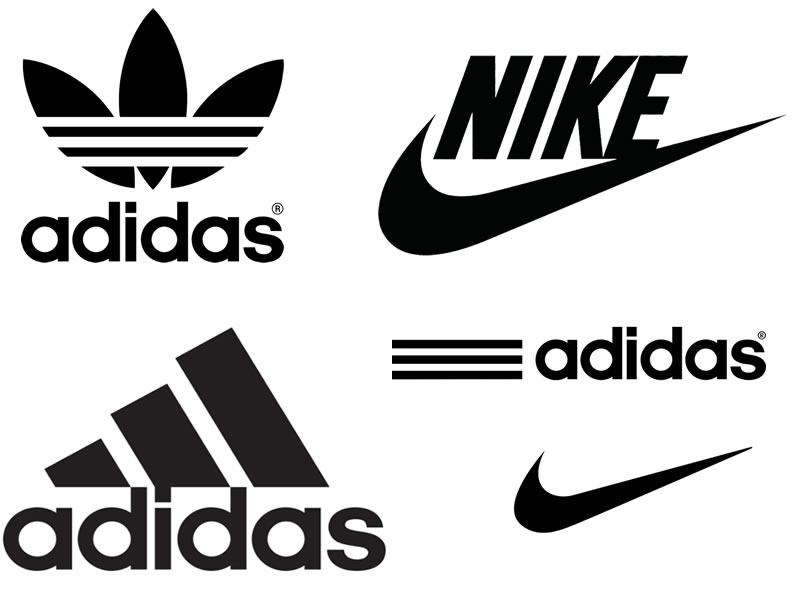 Logos & Visual Branding
As already mentioned, Adidas has so many historic, memorable and cool graphics when it comes to it's logos. The three stripes is something which I always wore on my tracksuit bottoms, and still own a pair I use for running.
There's the Adidas sportswear logo, along with the equipment (EQT) logo which was popular in the 90's. There's the trefoil logo too. So Adidas has 3 absolutely iconic logos, and you really want to wear them on your clothes.
The Adidas branding came in two forms: It was small and subtle, but more often than not it was big and bold, so everyone knew you were rocking Adidas.
Nike by contrast has it's swoosh. I like the swoosh or Nike tick as some might call it. It's just as iconic, but was usually done in a small and subtle manner. A small swoosh on a tee or sweatshirt, occasionally with the Nike wording.
It was a cleaner look from Nike, but when you're a kid and wanted to show off your brands, Adidas clothing done a better job.
Winner: Adidas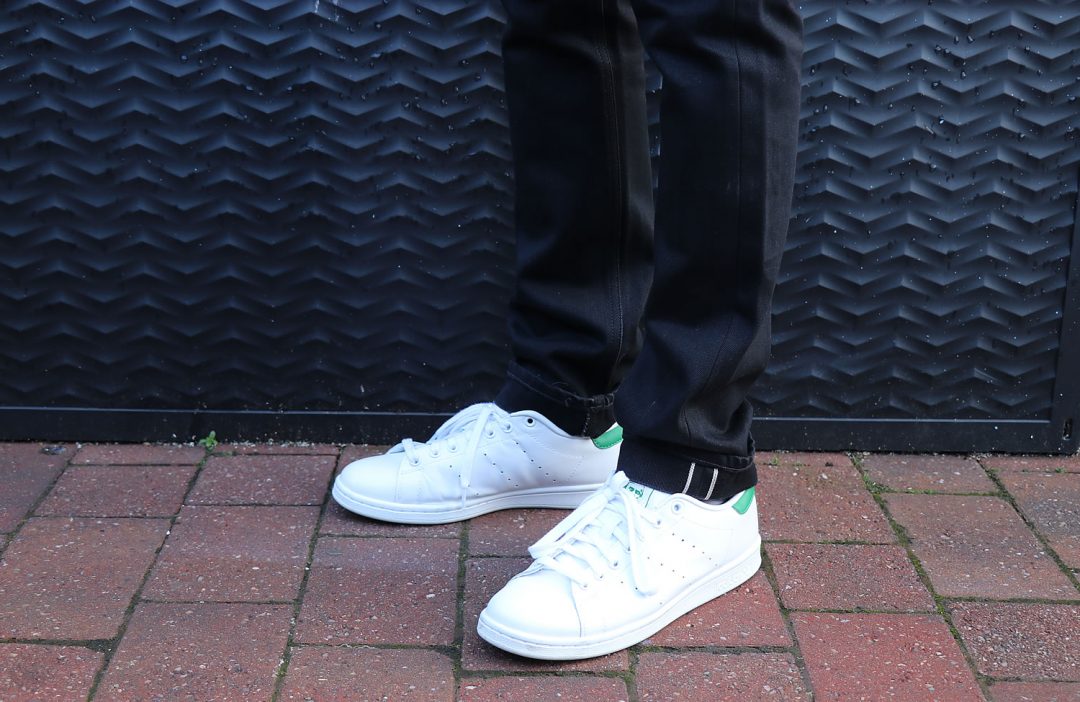 Trainers
Adidas Trainers
When it comes to Adidas trainers, they have had some iconic pieces of footwear. There's the Samba and Gazelle, two icons in UK culture. The Adidas Superstars were big, more in America with the infamous RUN DMC and no laces look. Then there was Stan Smith, which I love and own, a legend shoe going way back.
There were plenty others too: The Spezial, Mamba, Bamba, Trimm-Trab and more. Mostly famous in the UK and Europe with terrace culture and football fans. Today there's Yeezy's, which almost always sell out.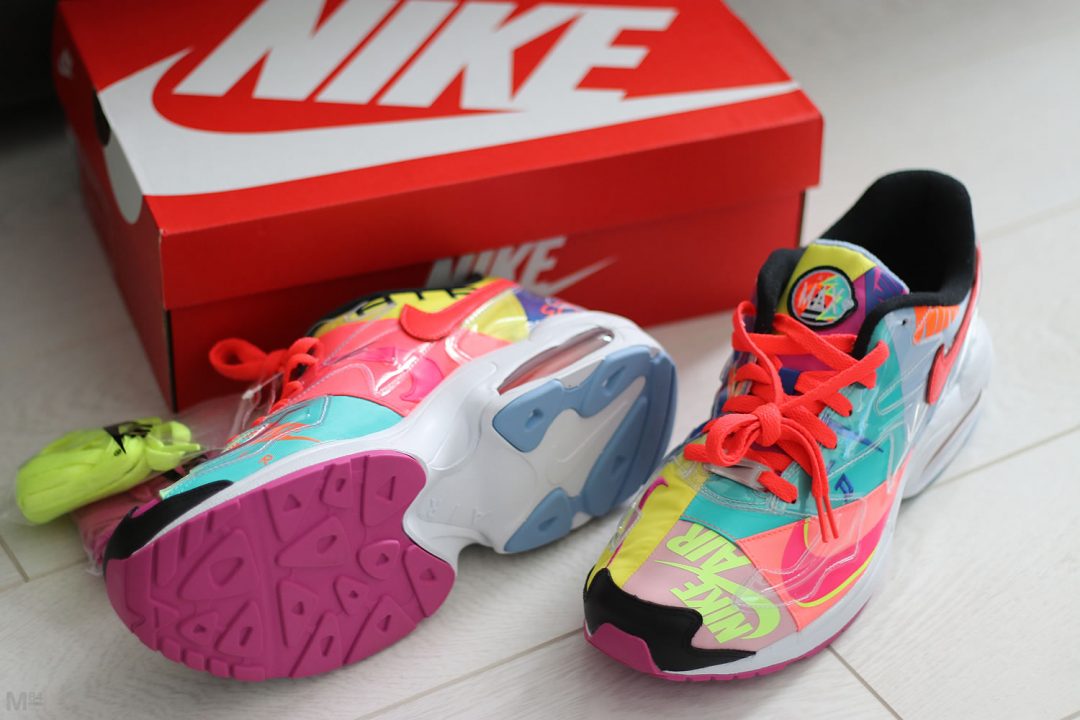 Nike Trainers
On the other side, there is Nike, and I only have two words: Air Max. Sure, Nike have some pretty huge trainers going for them. Air Force 1, Jordans, Cortez, and have dabbled in high fashion with Off-White's Virgil Abloh. But for me, it's all about Air Max.
They were the trainers to be wearing when I was a kid, and for good reason. Other than the fact that they were comfortable to wear, they have an air unit, or air bubble as we used to call it.
Fast forward 30 years and there's several models of Air Max, with a variety of air units and designs. There's the insane and wacky colour schemes and patterns, as well as clean white and Nike triple black trainers.
When it comes to casual footwear for comfort, or sports trainers, there is only one winner.
Adidas vs Nike Trainers: Which are better?
For me the answer is simple. If you want a pair of trainers which are understated, clean and can be worn as part of a smart casual outfit, go Adidas (probably Stan Smith). For every other occasion, go Nike (Air Max).
Winner: Nike
RELATED: Check out the best men's trainers right now here.
Football Shirts
The world of football has the same battle going on, Nike vs Adidas (with a few other brands vying to get in). Are you Barcelona (Nike) or Real Madrid (Adidas)? Are you Spain (Adidas) or England (Nike)? How about Argentina (Adidas) vs Brazil (Nike).
We often joke when the World Cup is on about how it's Nike vs Adidas, and then count up the teams who have their kits made by each brand. Who's in the final? In 2018 it was an all-Nike final, with France beating Croatia.
Adidas have so much history when it comes to the football community in the UK, Europe and Worldwide. They have made kits for the best teams with huge traditions, and probably had kit deals with teams longer than Nike. Brazil of course is another story, which has been with Nike forever (actually since 1995 when they took over from Umbro).
When it comes to design, Adidas was winning the race by a lot. They dominated in the 90s and 00s with some great kits. However in more recent times, they've been criticised for their designs, for either being boring or ugly.
Nike on the other hand has been praised in recent years. They designed the Nigeria World Cup 2018 shirt which immediately sold out, with 3 million people trying to buy it. [source]
It's a tough call, but because of the sheer number of great Adidas kits the German brand has in it's history books, I've got to go with them.
Winner: Adidas
Celebrities And Sponsorships
Some people define how cool a brand is, by it's celebrities and sponsors. If they didn't, then I guess those endorsements wouldn't really happen!
I'm not too bothered about the celebrity culture or endorsement side of things, but I think it's interesting to look at.
Nike
When I think of sponsorship and Nike, I think of a few things. Those brilliant football adverts with their sponsored footballers in the 90's and Cantona. Ronaldo, Ronaldinho and the whole Brazil squad in the airport. Tiger Woods.
They have a couple of tennis players, lots of American athletes and sports, the Premier League ball and a whole host of football teams, including a new deal with Liverpool from the 2020-21 season.
When it comes to Nike, it seems their sponsorship focus is on sports stars.
Adidas
Adidas has a big focus on European sports, and is the official ball for the Euros, World Cup, all the major European competitions including the Champions League. They have a massive presence in football in Europe and the rest of the world.
Adidas also sponsor a large number of music artists, including Stormzy, Dua Lipa and Rita Ora to name only a few. Their focus seems to not only be on sports, but also culture and lifestyle too.
This was tough to call. I have to give this round to Adidas. Nike did have their iconic football ads back in the day, but that feels like such a long time ago.
Adidas seem just that little bit more cool and edgy, embracing pop culture just that little bit more than their American friends.
Winner: Adidas
Corporate & Business (Who Makes The Most Money)
I've left out the corporate and business for last, because let's face it, we don't care. Do you really care who's generated the most revenue and profit? Nope. Business is cool and I love it, but two massive brands battling over who's got the most billions isn't going to sway me from buying either one.
I have to draw a conclusion over this. Since Nike is far bigger in the USA, and that's a huge market, they are the winner. According to the Internet, Nike revenue was $36.38 billion, while Adidas was only around $24 billion.
Winner: Nike
Final Verdict: Adidas vs Nike – Which Is Better?
As you can see, Adidas is better than Nike, so Adidas is the winner. For me, they have more culture, and I prefer the brand overall.
I love my Nike Air Max shoes which are iconic in their own right, but when it comes to the overall brand, I have to say Adidas has won this one.
Thanks For Reading...Want More? 🙌
Hi, I'm Michael 👋 I'd love you to subscribe to my newsletter for exclusive content & updates on my blog straight to your inbox. (No spam, I promise!)