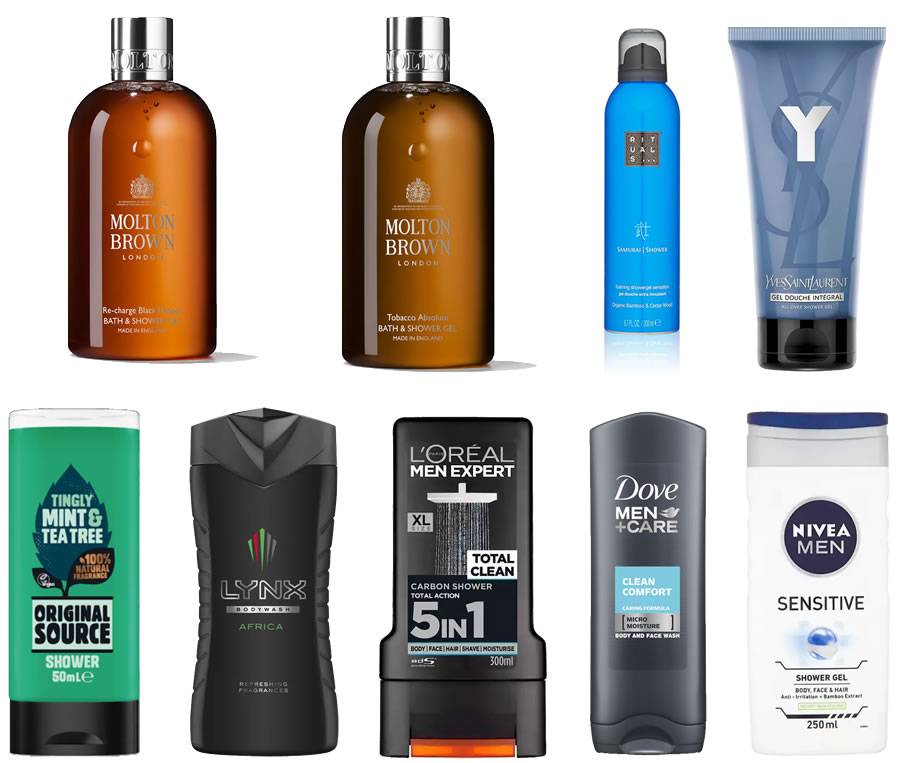 What is the best men's shower gel and body wash?
When it comes to looking after yourself and having a daily grooming routine, there's nothing more basic than a body wash or shower gel. It can be a case of anything will do, and sometimes selecting the best, or the correct product can be overlooked.
We've all got our go to bottle for when we get washed, and there's plenty of choice, from budget to mid range and even expensive designer brands.
With such a large selection, I'm going to go through which ones I like best, what are my go to shower gels and why I choose them.
Let's take a look.
Scented vs Unscented
Something which I think gets overlooked is scented vs unscented shower gels. You'll probably be thinking, but they're all scented, right? In part, yes. But there's that soapy kind of smell which I like to call a "clean" smell, vs a clear scent which you'll be smelling of when you come out of the shower.
Unscented variations are my preference when I am going out on an evening. Why? Because I like to use my aftershaves for my scent. Mixing up a fragrance like a cologne or aftershave with a strong scented shower gel could result in a real mish-mash of smells, which isn't a good thing.
If you're going to be wearing another fragrance, try going for an unscented, or the least scented shower gel you can. The same advice could be given to deodorant, where unscented versions would work better with an aftershave.
When it comes to daily use, if you're taking a shower and then just relaxing or don't plan on wearing another fragrance, then a scented one can work well. You'll be smelling of the body wash for a while, depending on how strong the scent is.
That can be a good thing if you're not looking to go for a bottle of aftershave but want to smell pleasant.
Body Wash And Fragrance – Layering Scents
Another option can be to layer a fragrance, when you use the same scent in a body wash with your aftershave.
Have you ever seen a set of men's cologne which comes with the body wash, or where there's a combination available?
This is no accident. Using both the body wash and cologne will lock in the scent and make it stronger and last longer, and it works really well.
The Best Perfume And Scented Body Washes For Men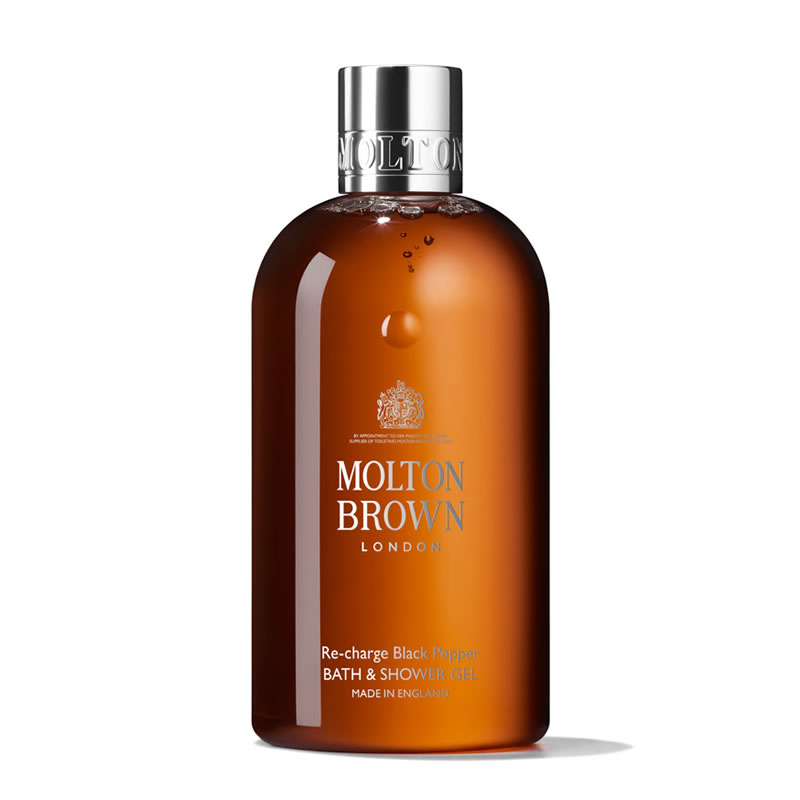 Molton Brown Black Peppercorn Bodywash (Recharge Black Pepper)
If you're looking for one of the best smelling body wash that lasts, Recharge Black Pepper formerly know as Black Peppercorn from Molton Brown is one of those. Molton Brown is notorious for producing great smells in their bath and shower gels, with strong scents and luxuriously thick formulations which means you don't need to use a lot for it to have it's desired effect.
It is nearer the expensive end of the market, and comes in at £20 for a 300ml bottle from Molton Brown here.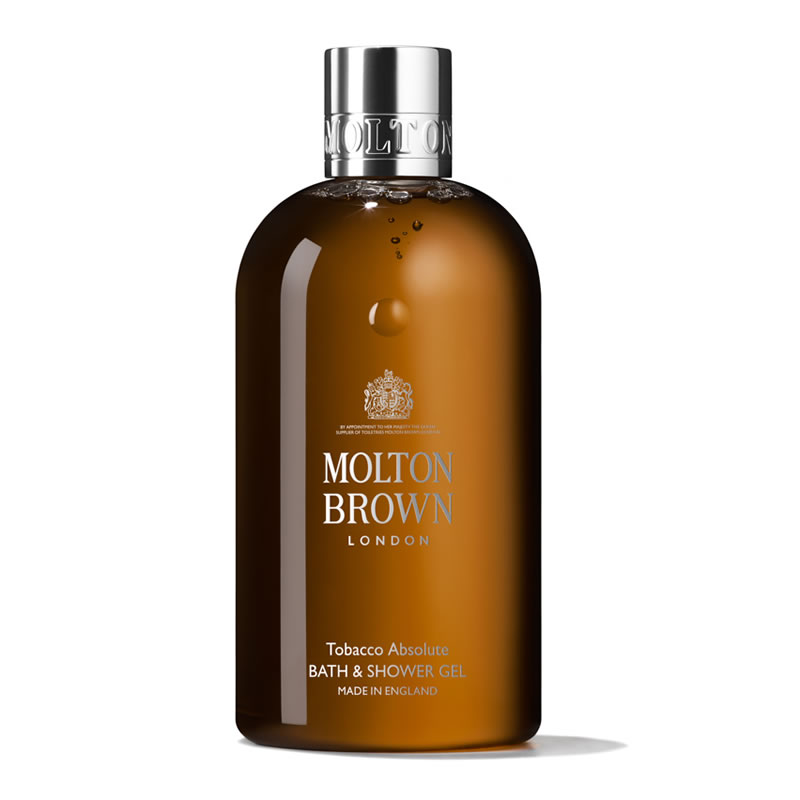 Molton Brown Tobacco Absolute
When you want to smell incredibly masculine, Tobacco Absolute from Molton Brown is worth considering. As the name suggests this is a dark and smoky style of body wash, with the Molton Brown quality. Again, this is £20 for 300ml from Molton Brown here.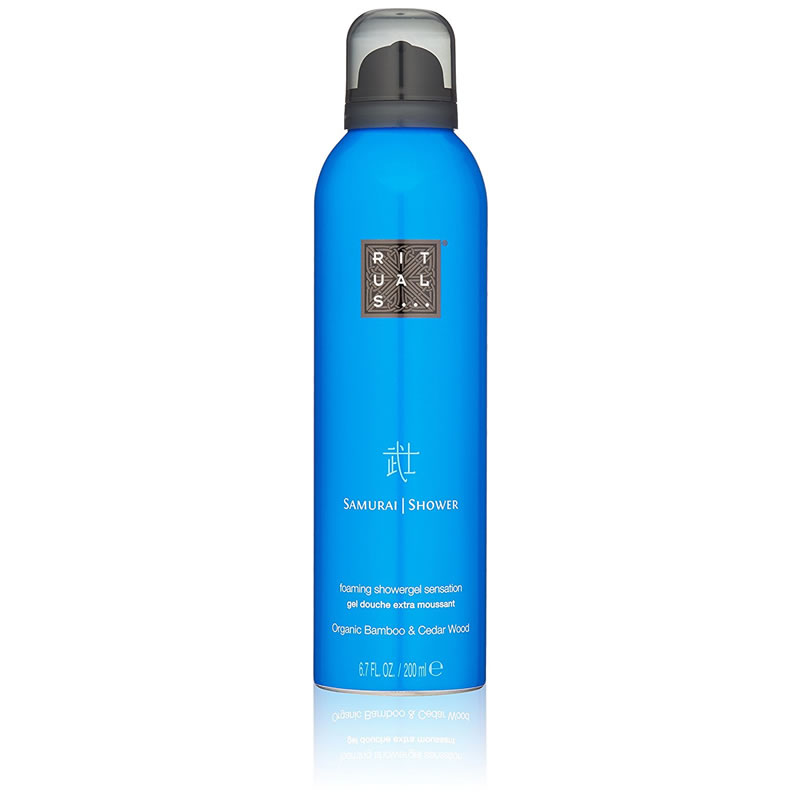 Rituals Samurai
I have to say that this is one of the best, nicest scents you can get, it's Rituals Samurai. I first got this in a deoderaunt several years ago and fell in love with it, and the complimenting shower gel works so well too. It's in a spray-style bottle, it foams up and not much is needed. You can pick up a 200ml bottle for £8.50. It could be worth investing in a complete set, you will not be disappointed.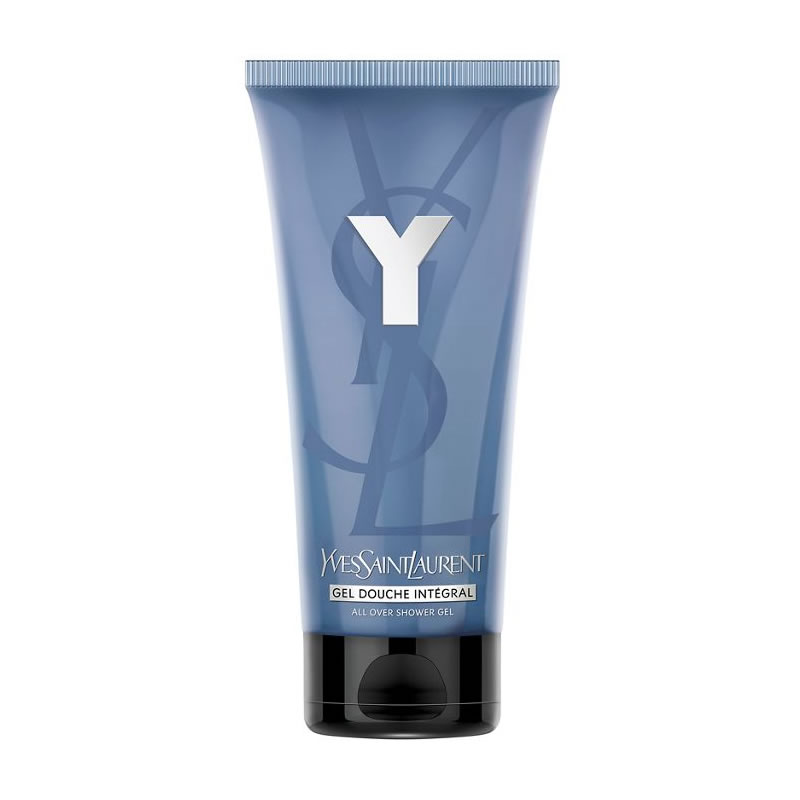 Y by Yves Saint Laurent Shower Gel
I've got the Y by Yves Saint Laurent fragrance, and so layering the cologne with a shower gel could be a good option. You can buy the shower gel as a stand alone product for £26 for 200ml. It's a good option if you like the aftershave.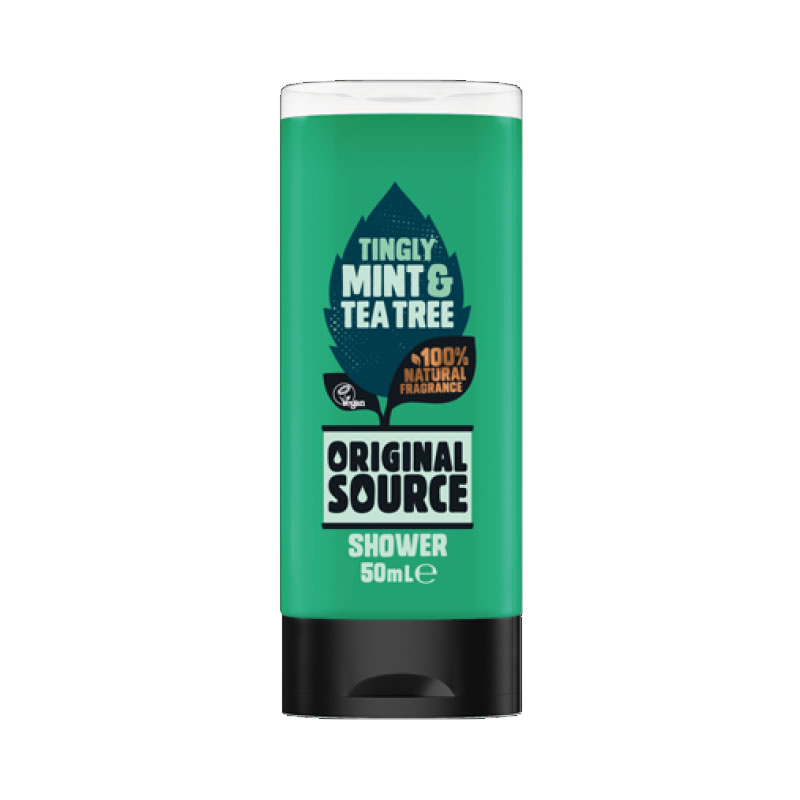 Original Source Tingly Mint And Tea Tree
I remember sharing Original Source Mint And Tea Tree on Instagram and calling it tingly balls, and now it seems I'm not the only one, with it officially being named Tingly Mint and Tea Tree. If you use it, you'll know why. It's an invigorating shower gel which is really nice to use. They had their trademark bottle shape, but it looks like that's been changed now which is slightly sad. You can pick up a bottle for £1.95 for 200ml, get it at Boots.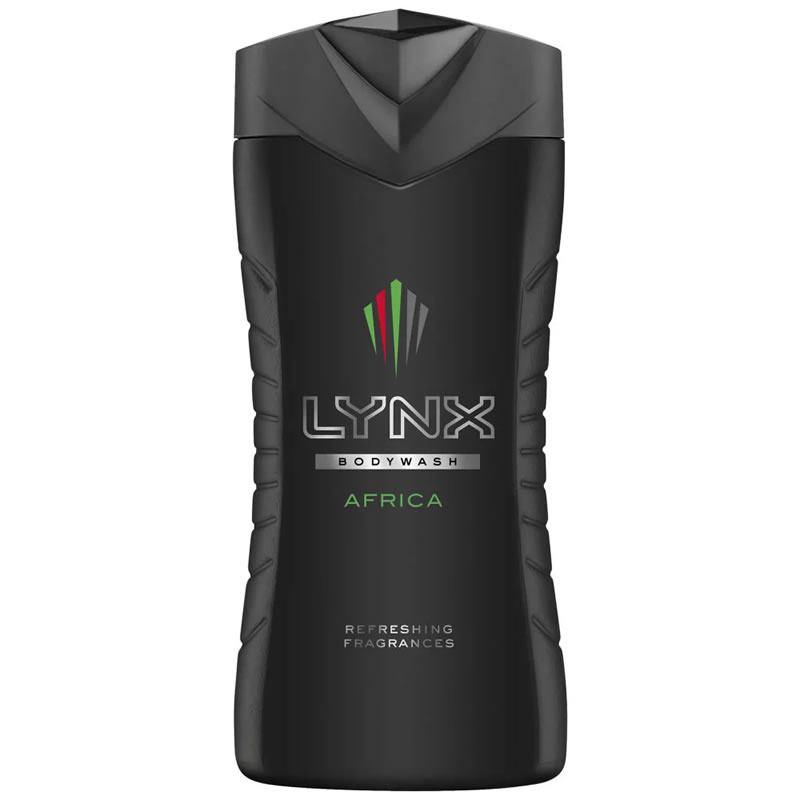 Lynx Africa
It may have been one from your teenage years if you were a 90's kid like me, but don't misjudge Lynx Africa, it's a great scent. It was good back then, and it's still good now. You can relive your youth in this, for only £1 for 250ml it's cheap enough to try out, and there's usually good deals on it too. Get it at Superdrug here.
The Best Unscented Or Clean Smell Body Washes For Men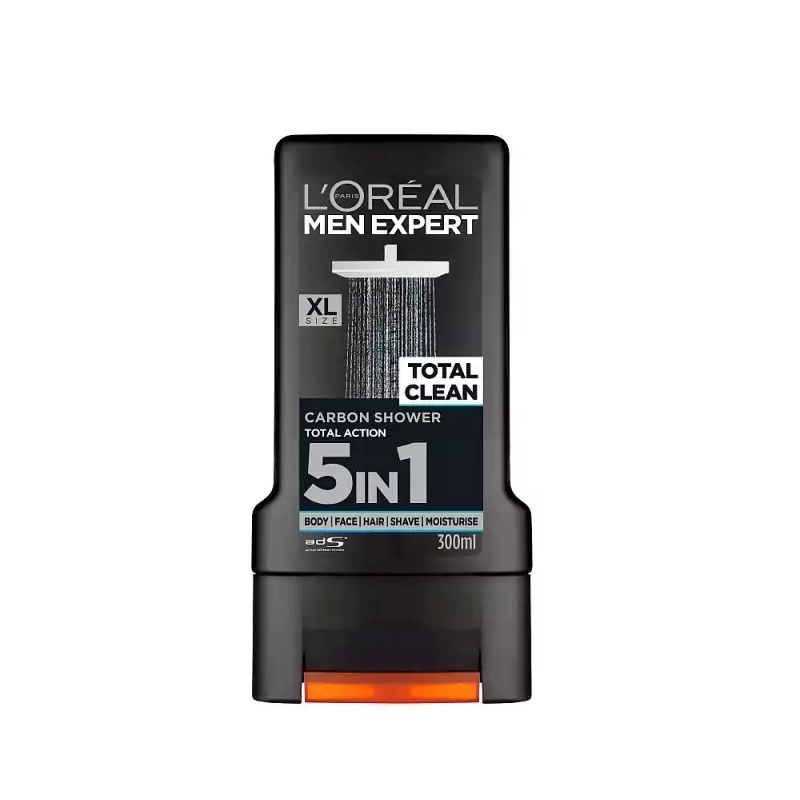 L'Oreal Men Expert Total Clean
L'Oreal Men Expert Total Clean is said to be a 5-in-1 product, for body, face, shave, hair and moisturise, but I would settle for using it as a body wash, and use other specialised products for the other things. It works well as a body wash, has a nice clean scent and is a good buy at £1.48 from Superdrug here.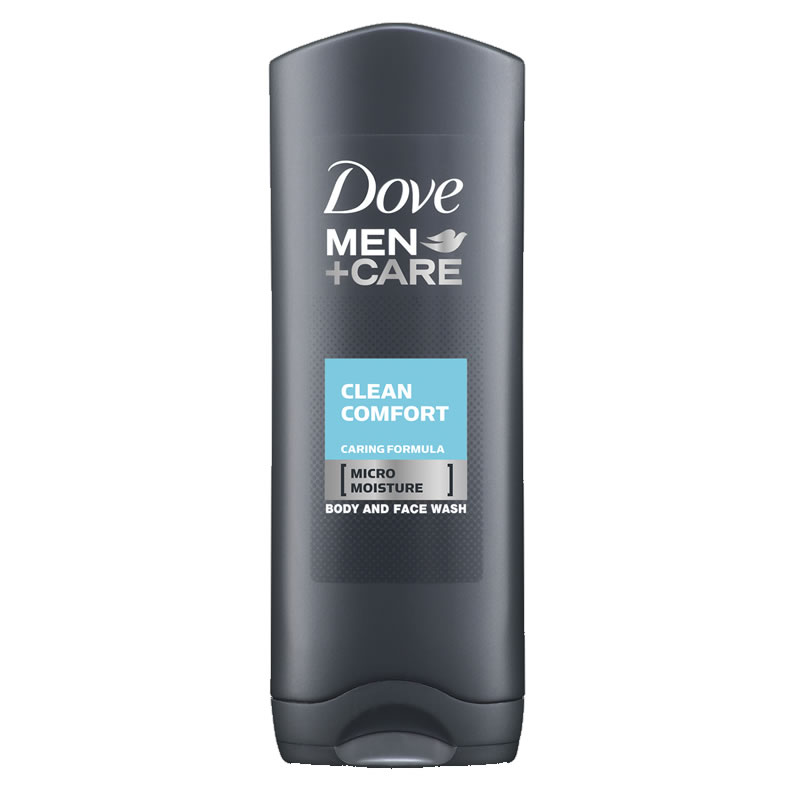 Dove Men+Care Clean Comfort
This is one of my all time favourite body washes when I went to go for an unscented one. It's a rich milky formula and has that clean "just got out the shower" smell which I love. You can get washed with this and wear any aftershave you like and you'll not get any clashes. Get this for £3.79 for 400ml at Boots here.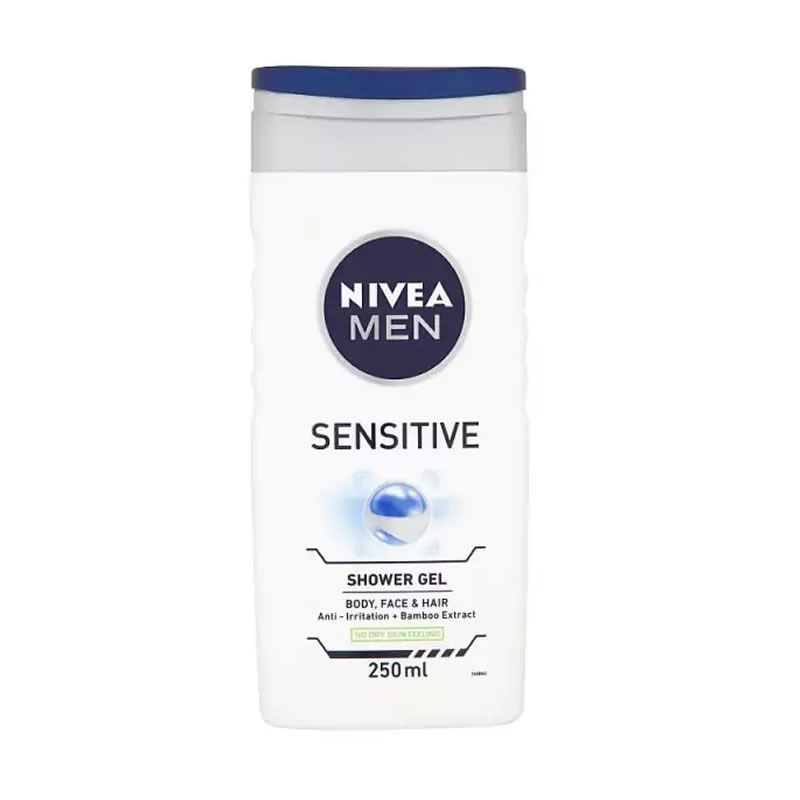 NIVEA Men Sensitive Shower Gel
If you've got sensitive skin, Nieva Men has the shower gel for you, with a rich soothing and clean smelling body wash which contains bamboo extract. It's another good contender when you're looking for something without a strong scent, and you can get it for just over £1 for 250ml at Superdrug here.
Conclusion
And there you have it, the best men's shower gels and body washes you can buy. Do you prefer going for a perfume and scented type, or do you prefer the fragrance-free and clean smelling style of body wash?
There's a big range to choose from, I would recommend getting one of each; An unscented one for when you're planning on wearing an aftershave, and then a scented one for everyday wear.
It goes without saying that if you're creating a mens grooming kit that you should include at least one bottle of body wash or shower gel for your daily routine.