Monday, 8th April, 2019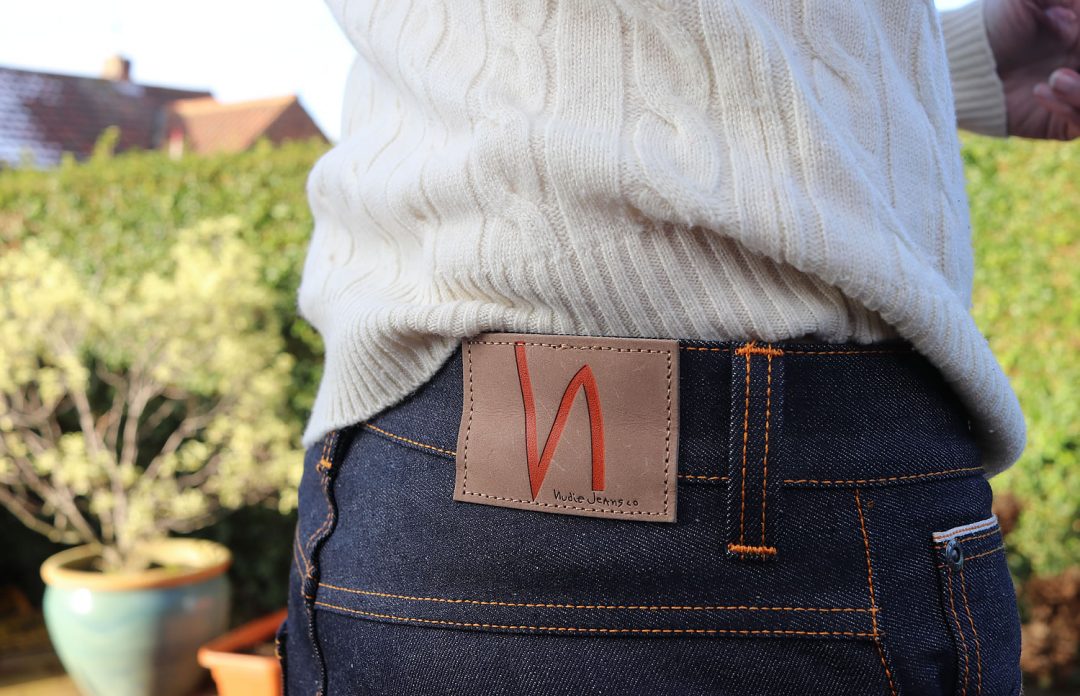 When it comes to wearing jeans, I think we can all agree that it's one of the fundamental items of clothing we should all have in our wardrobe, right?
I've already spoke a bit about how in my younger teenage years I hated denim. Back in those days the fits were limited and the styles were always uncomfortable, but not today. Now you can get so many styles, and yes, in a lot of different fits.
Buying the right fit for your own body will make you love your jeans, and really enjoy wearing them. They're one of the items which you can dress up as well as down, from laid back to smart casual, it's probably the most universal piece of clothing every guy owns, and wears on a regular basis.
So, what fits are available today? There's a ton, so many in fact that it can be overwhelming. But not to worry, because in this article I'm going to break them down.