Monday, 27th March, 2017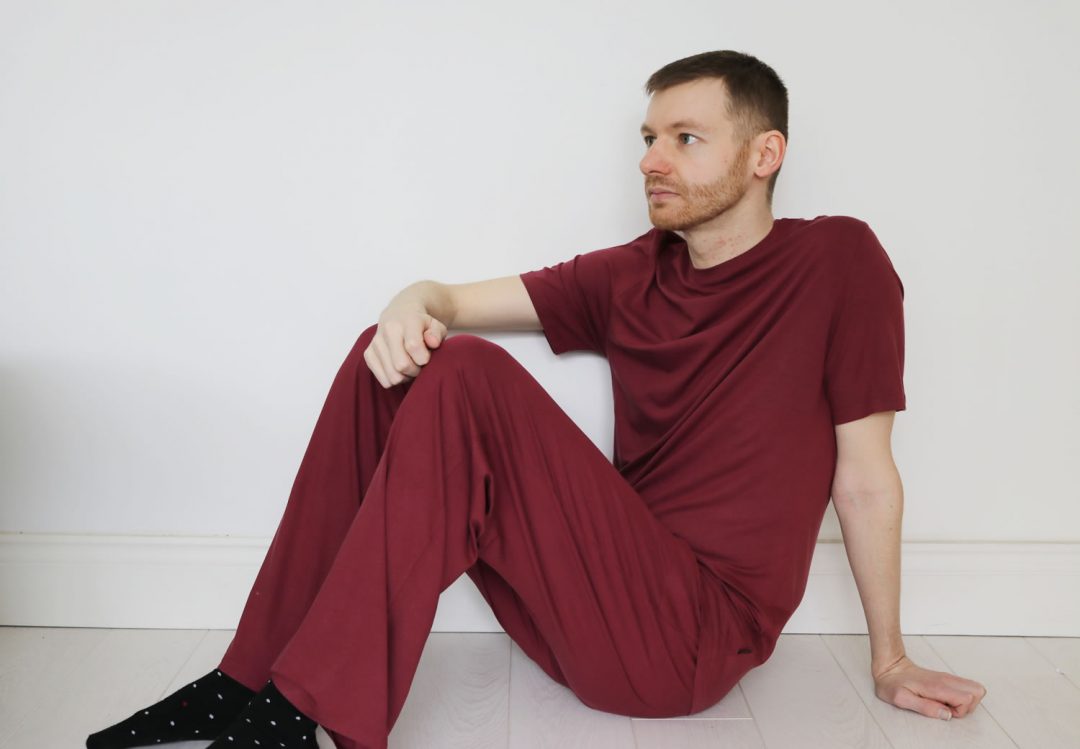 When do PJ's or pyjamas become loungewear or nightwear? It's probably when you reach get into your twenties, and then once in your thirties, you really should be embracing the comfort and luxury of some really fine clothing to wear for bed, or even when you're just lounging around (hence the name).
Quite a while back I got some really high end loungewear, I think it's been on the blog before but I've never really written a proper blog post about it. Since we're in Winter and it's been cold, it's probably a good time to feature it on the blog. It's from Derek Rose, and it's something which I really love to wear. Now, these are not traditional PJs or "Formal nightwear" as it's called because it's posh, this is more for relaxing. I associate the more traditional PJ style with two age groups; Really little kids, or really old men. In our 20's and 30's and even 40's, where does that leave us? With loungewear.