Wednesday, 1st April, 2020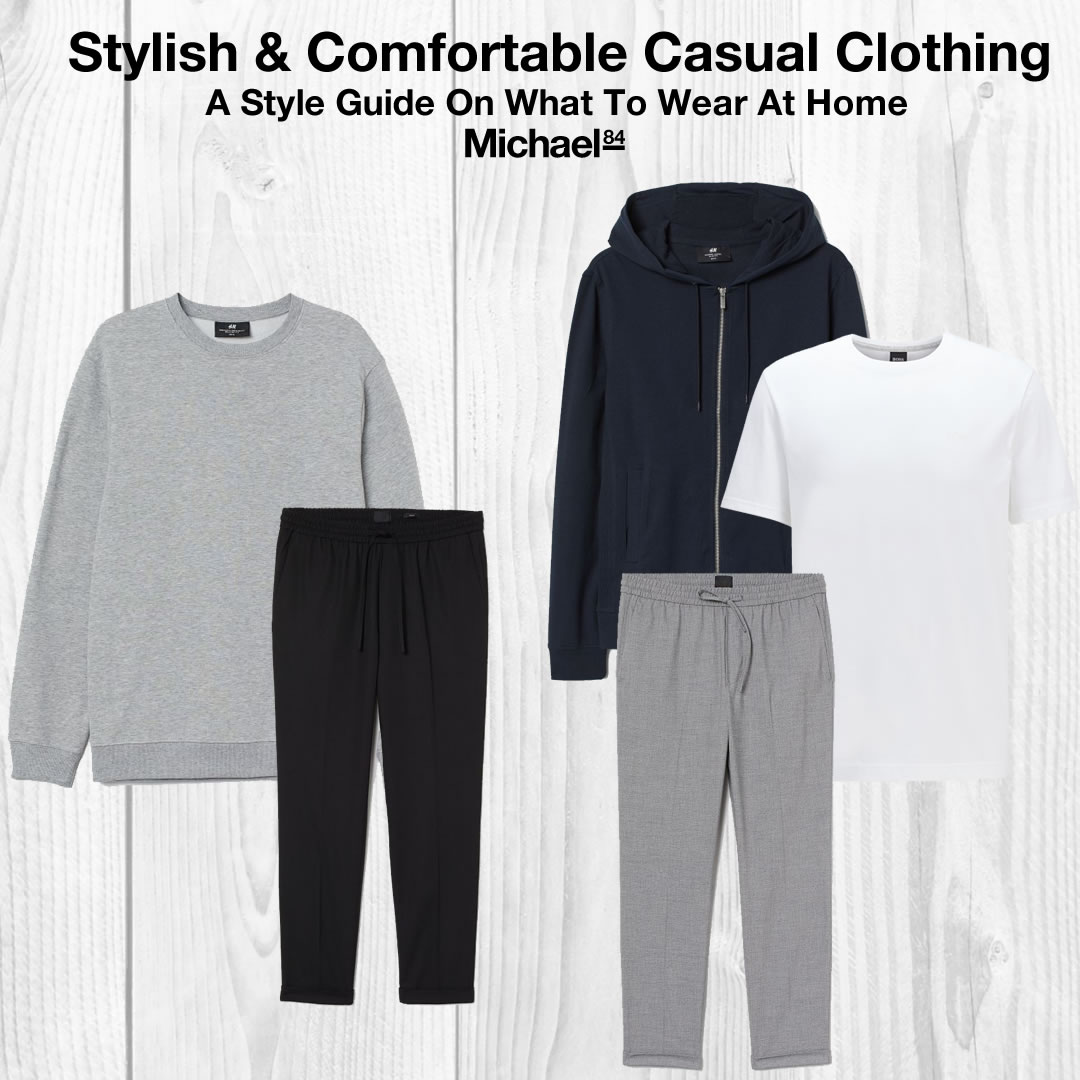 Stuck at home? You're not the only one, we all are right now!
I thought that I would create some content around what to wear at home while you're lounging around or working from home. Your best chill out clothes are usually reserved for weekends and an evening, but in the current climate, it's the new everyday outfit.
Here's what you can wear at home which is both comfortable and stylish.