Monday, 7th October, 2019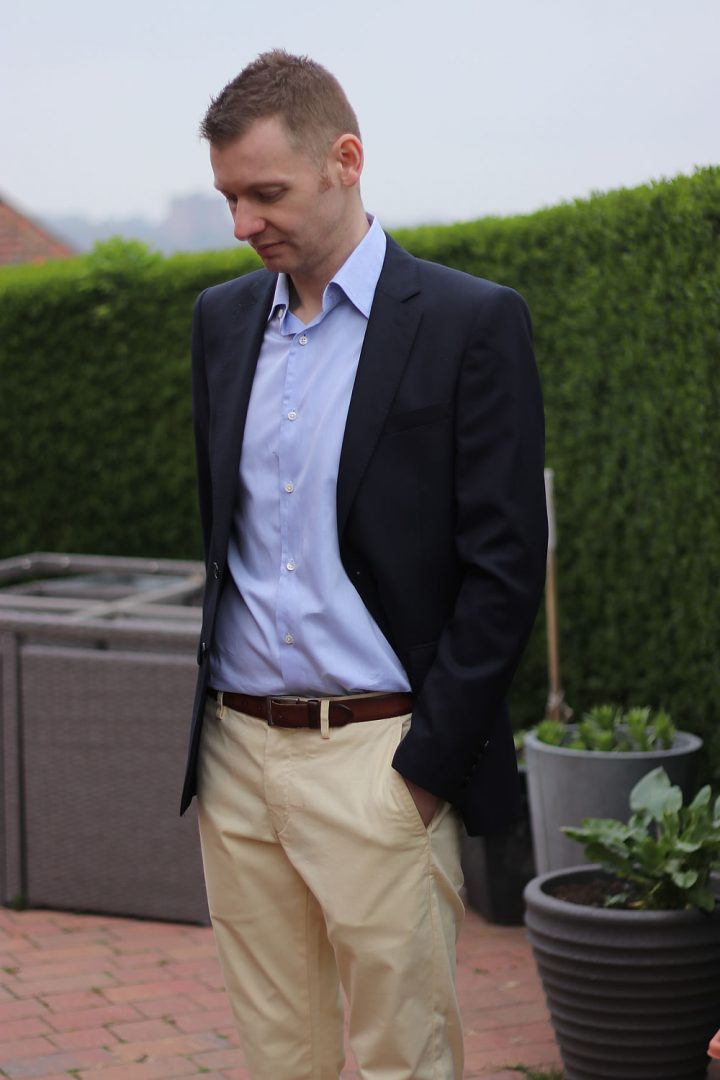 Have you ever been in a situation where you want to wear something different from your favourite pair of denim, but don't know where to turn? Traditional trousers are too formal, and sweats are too sloppy. Where do you turn?
You need a pair of chinos. These trousers are incredibly versatile, and can be dressed up as well as dressed down, and will work with virtually anything.
If you're looking for a smart casual outfit, to add some colour to your usual look or want an alternative to jeans, a good modern pair of chinos is possibly the best option you have.
You can definitely make these a wardrobe essential, and build so many of your outfits around a good pair of chinos.