Friday, 11th May, 2018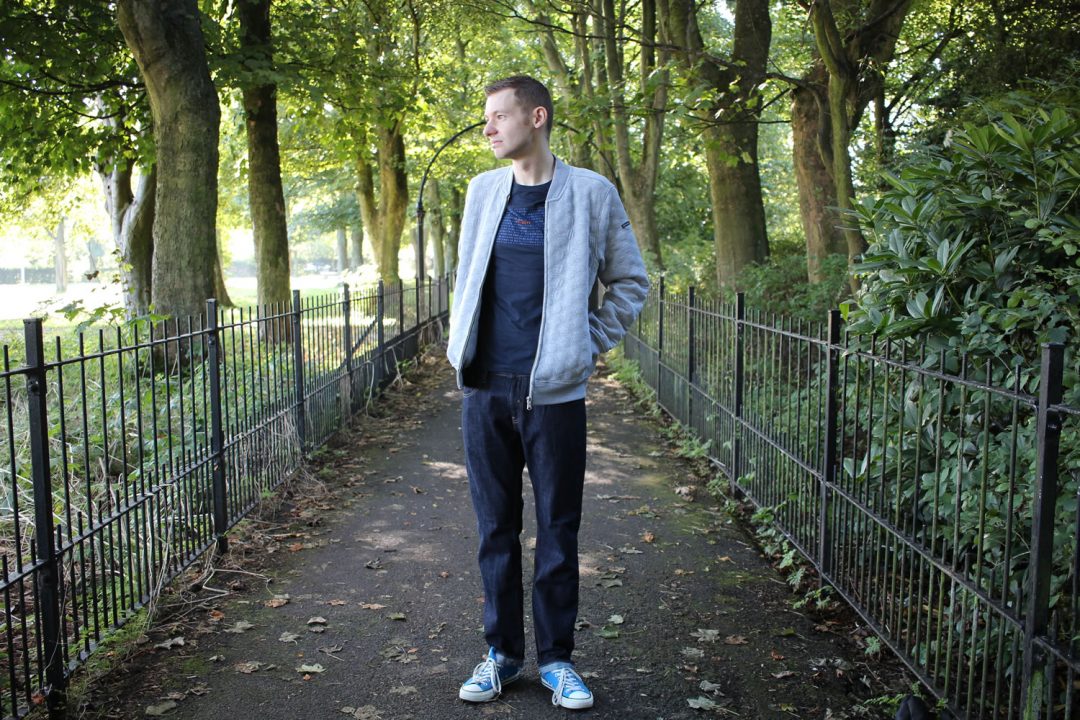 This is perhaps my favourite style of jacket, they're transitional, pretty timeless and not season specific – I am talking about the bomber jacket. With a vast array of styles, colour and materials, it's a piece of clothing which can be worn as a casual jacket – In my opinion, it's a great choice when you need to wear a jacket, but not cold enough to warrant wearing a fully blown 'big' coat.
In this guide you'll read everything there is to know about bomber jackets, here we go!