Tuesday, 8th January, 2019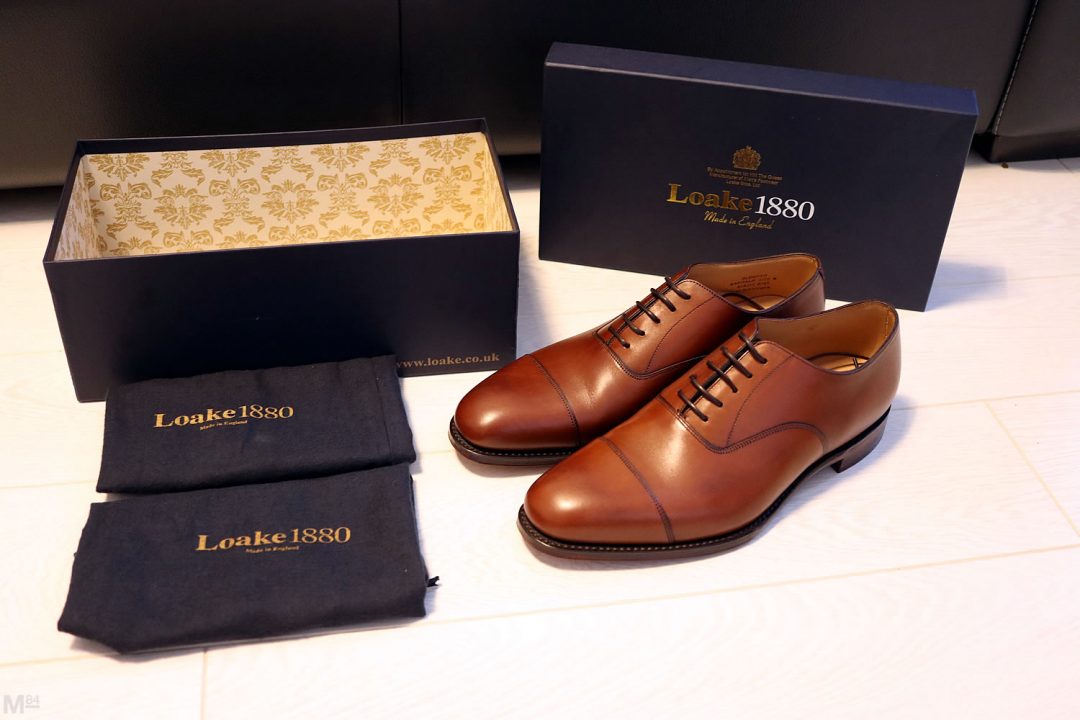 It's a new year, and for me, that means new shoes. When it comes to shoes I now have quite a collection, and have really got into shoes in recent years. I love all of the shoes I own, they are all from great high street brands and have served me proud. However for this year, I decided to treat myself, and go for something more high end, and went for the Aldwych shoes from the Loake 1880 range.
When it comes to a gentleman's style, I think there's a few essentials a guy should have. There's a good watch, a well-fitted suit, a good winter coat and then there's a good pair of shoes which you need.
This is my first foray into premium footwear, so I have been looking around for quite a few months. I've been soaking in all the information, checking out all the brands, styles and shoemakers out there, and one of the stand out decided on getting a pair of Loake shoes.