Monday, 30th October, 2017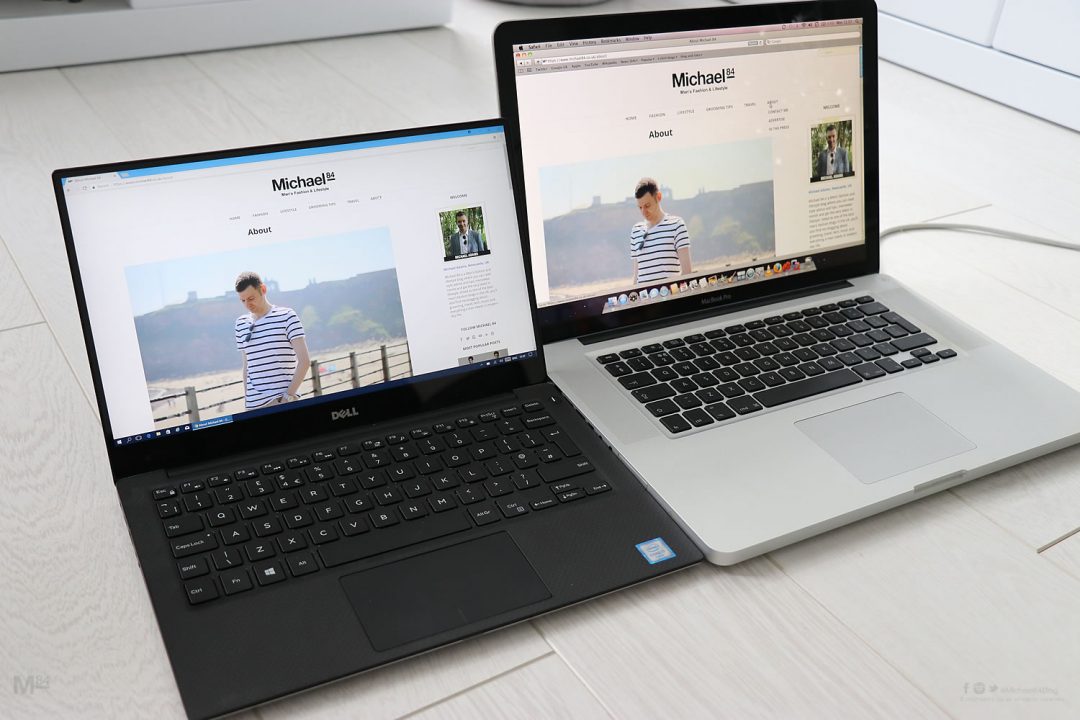 It's a question and debate which has raged on for years, and it will probably continue to do so until the end of time. Everyone has their opinion, most have a preference, so I will be talking about which is best? Apple Mac or PC.
It's a general computing question, but it's also one bloggers often talk about, there's always rumblings in the blogosphere about which is better, with everyone giving their less than experienced opinion.