Thursday, 19th January, 2017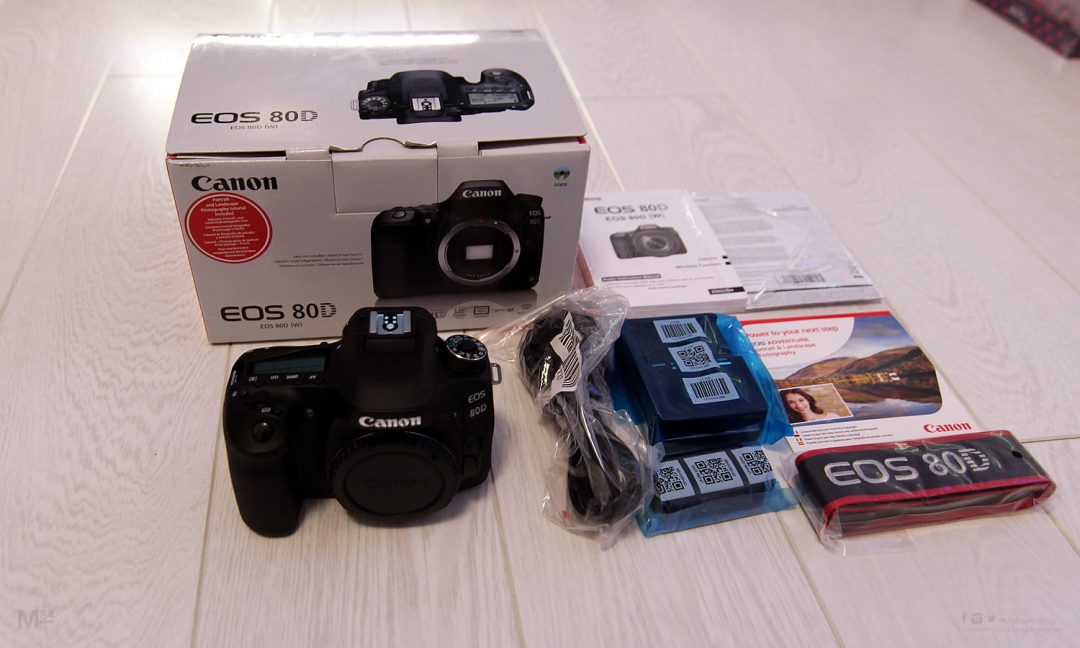 I got a new camera!
Actually, I have had it for a couple of weeks and have been playing around with it; It's the Canon 80D!
I bought my first and only DSLR back in 2012 and it was the Canon 600D. It's been a good camera to me, and I've taken it so many places and made some great memories with it. I decided that I'd upgrade to something a little better, and after waiting for a long time, after lots of reading and making up my mind, I went for a Canon 80D.