Thursday, 25th August, 2016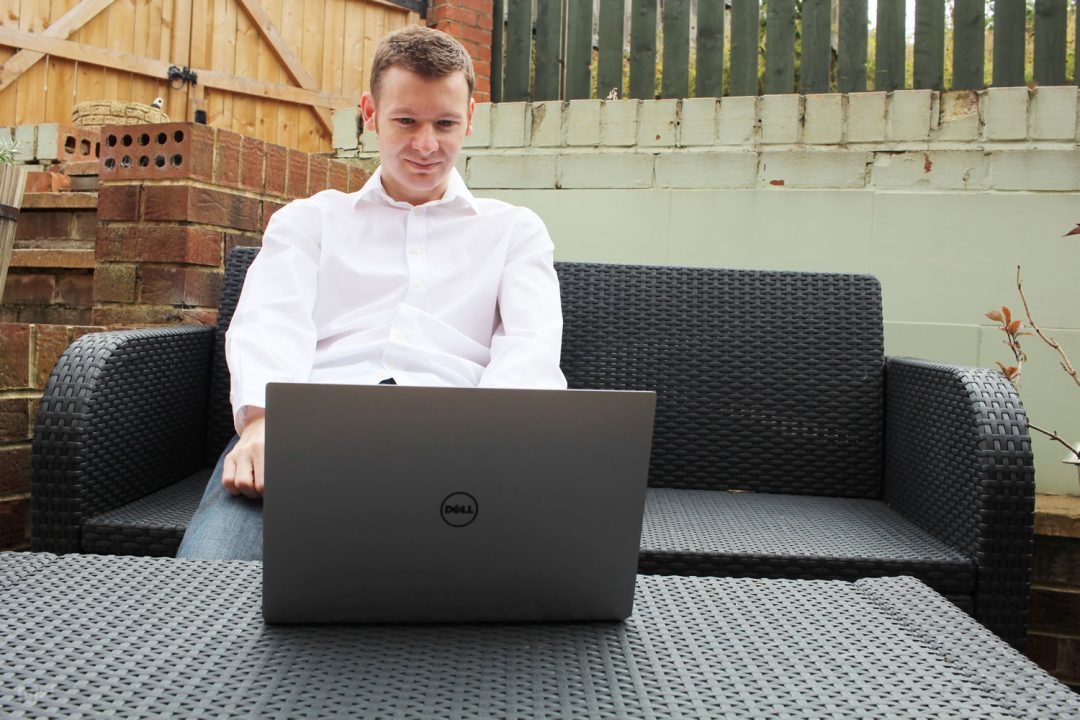 I finally got a new laptop, and it's the Dell XPS 13 2016 edition!
You'll have seen the Dell XPS 13 laptop on my blog before, and if you follow me you'll know how much I like this laptop, and how highly I rate it. I have actually had this for a couple of months now, but just got round to writing about it, I've been too busy using it!