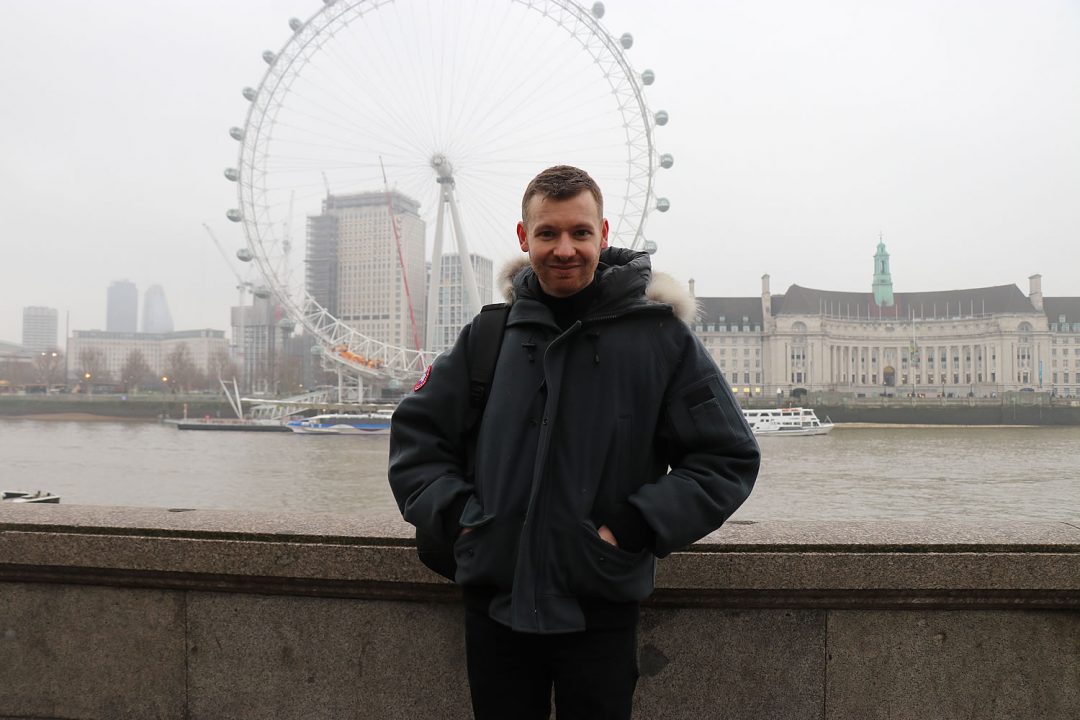 Hey guys!
Several weeks ago I was in London when I was showcasing Life splicing for Virgin Trains, and although it was a super quick stop off in London, it was great to have a small look around to stretch my legs and check out the big city.
I love London but don't go as much as I'd like. Since I was down there anyway I decided to check out the usual tourist spots and just have a look around the city. It was a gloomy January as you can see from the photos, and it's kind of a different place to when I've been either on the weekend or in the Summer.
There wasn't that many tourists as there usually are; Probably because it was January, and also through the week. There were a few, but it was quite strange to see how empty a lot of the streets were; This is London through the week on a rainy day in January I guess. I spent some time around Covent Garden and Seven Dials, and then around Trafalgar, Piccadilly and the usual tourist spots. I was only only had a couple of hours, but it was good to see some of the familiar places, as well as going to Seven Dials which I've previously not been to.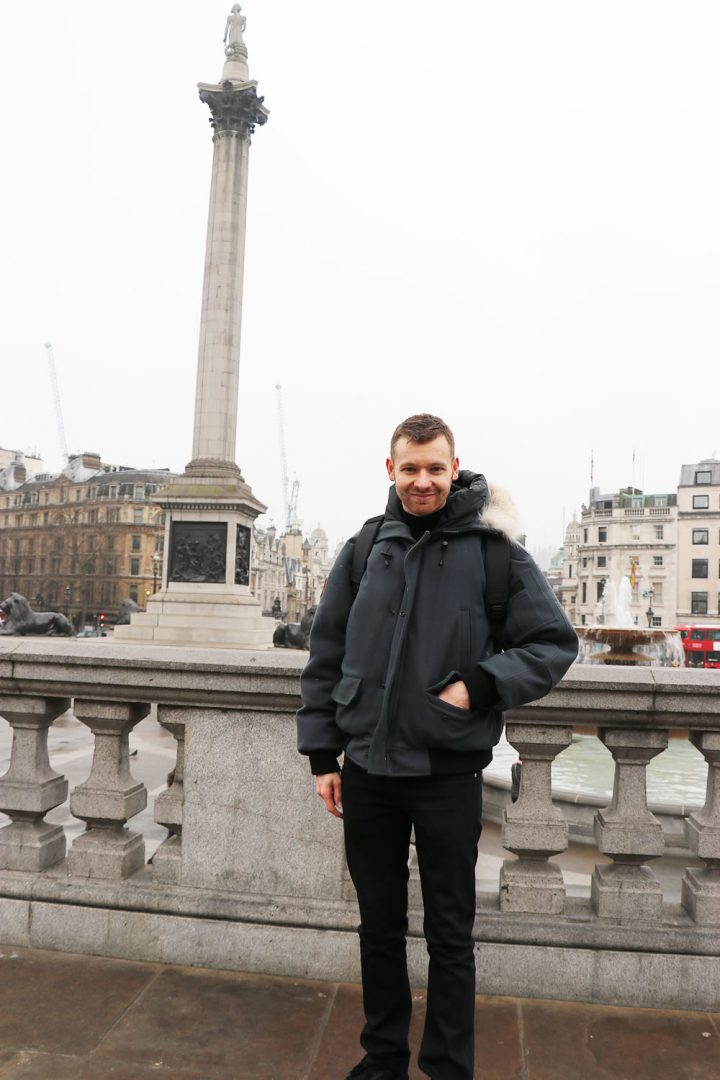 Trafalgar was really quiet! There was a tourist group of around 20 people, but other than that, it was quite sparse. I do love this place though, I've noticed they've put in a better seating area since the last time I was there. It's a cool place to sit and chill, especially in the Summer.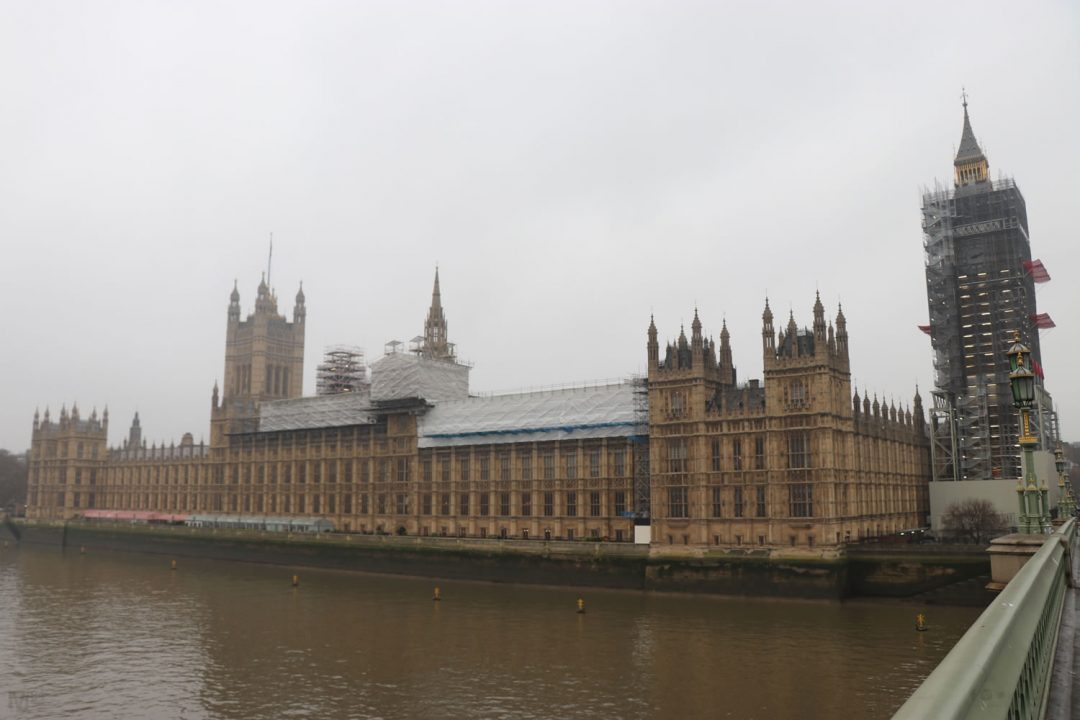 I had to get a shot of The Houses Of Parliament, this shot is on Westminster Bridge. I noticed they've now put up barriers from the path to the road to keep people extra safe.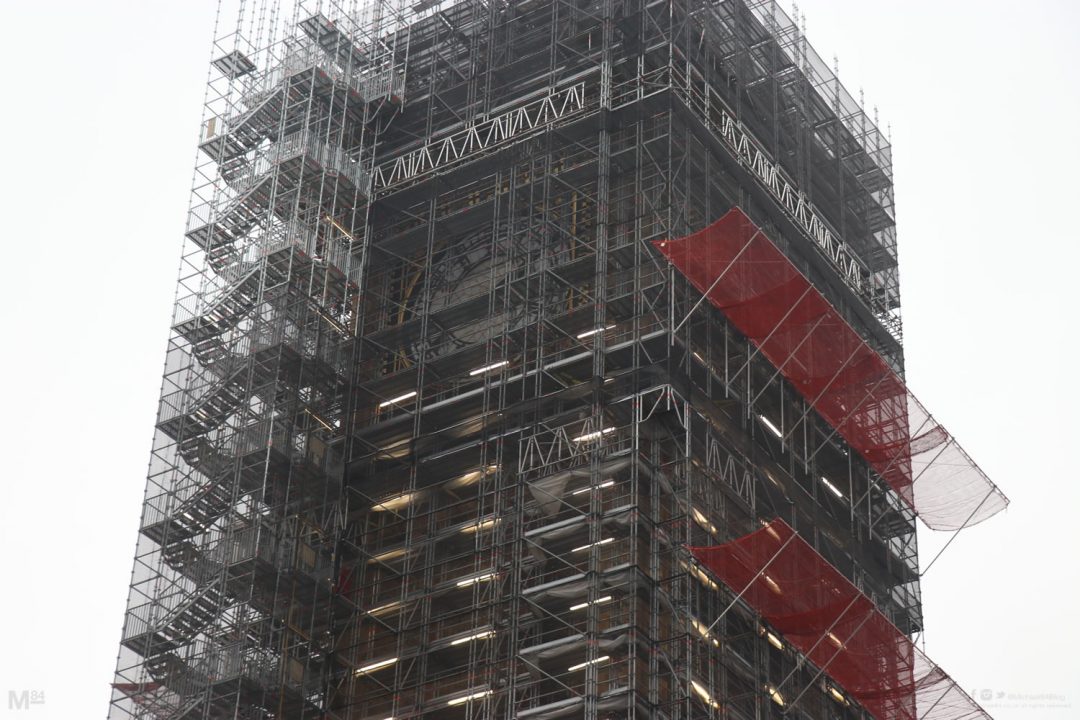 Big Ben is not looking great! Imagine being a tourist and coming to London for the first time and Big Ben looking like this! It's a good job I've seen it a few times already, it's definitely had better days. Apparently it will be back to normal by 2021, or sometime later.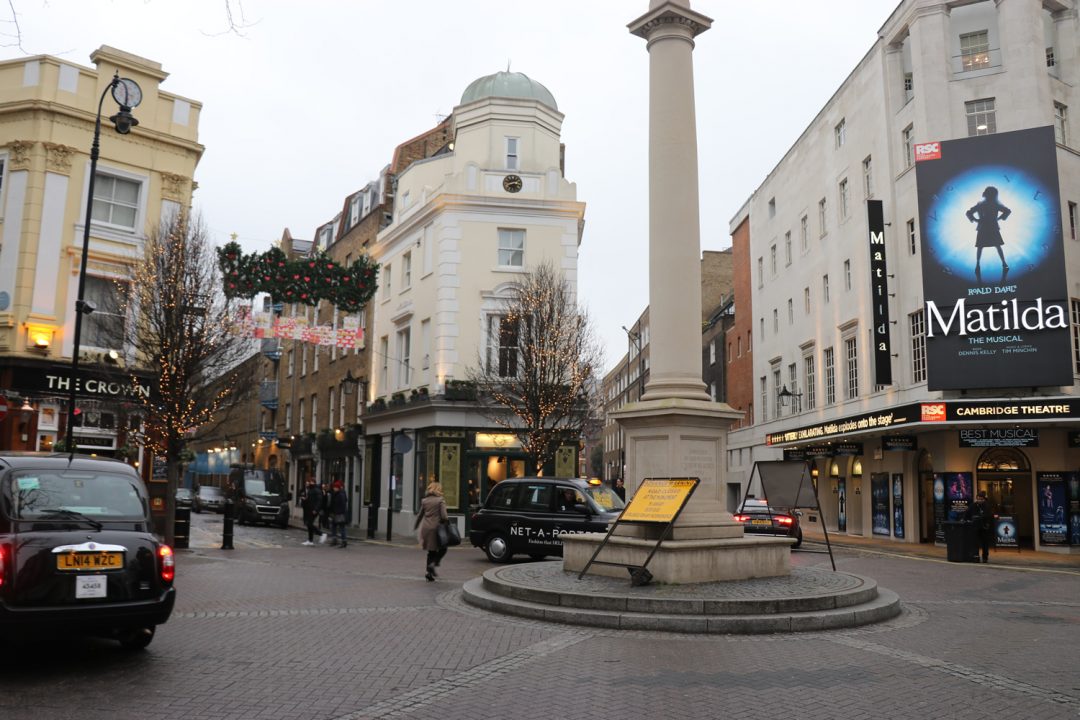 Seven Dials! A cool place with a ton of shops, called 7 dials because of the 7 streets which come off from the centre.
I went to the Covent Garden tube station for the first time. If you've been on the tube in London you'll know that a lot of the stations are really far underground, they usually have escalators to get down, but Covent Garden has stairs only, plus a lift. 193 steps! I didn't realise how far down it was. I saw this sign at the bottom of the stairs…A bit late then!
So that was my tiny little visit to London! A quick stop but London is always worth it! I hope I go back when the weather is a lot better!