Friday, 16th February, 2018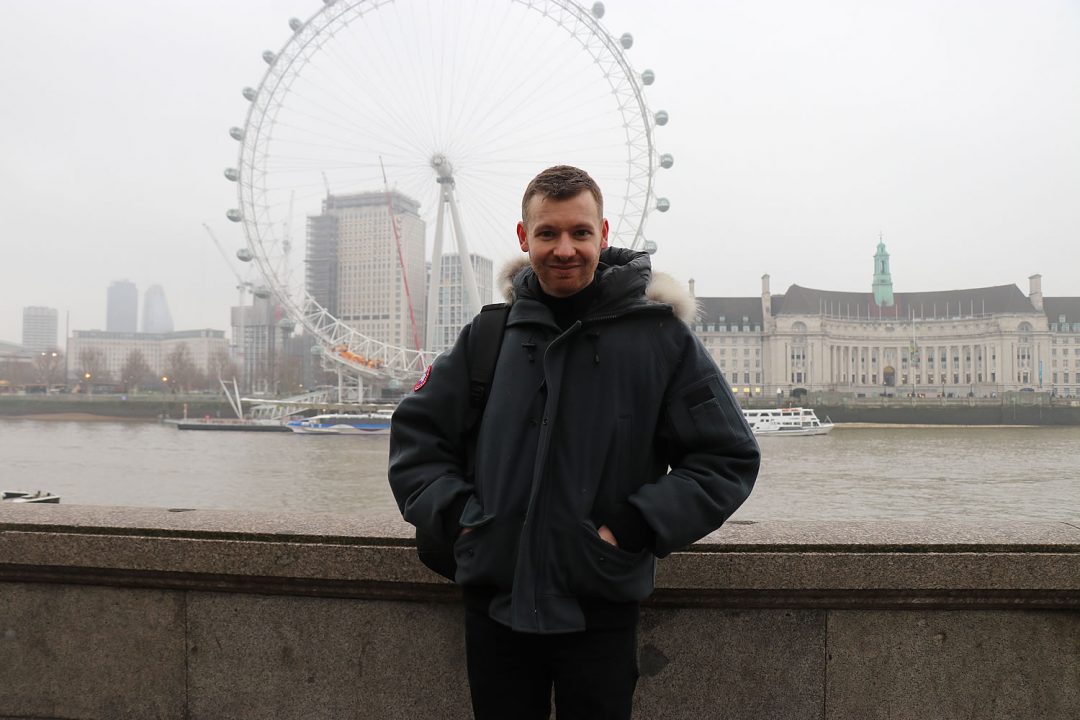 Hey guys!
Several weeks ago I was in London when I was showcasing Life splicing for Virgin Trains, and although it was a super quick stop off in London, it was great to have a small look around to stretch my legs and check out the big city.
I love London but don't go as much as I'd like. Since I was down there anyway I decided to check out the usual tourist spots and just have a look around the city. It was a gloomy January as you can see from the photos, and it's kind of a different place to when I've been either on the weekend or in the Summer.