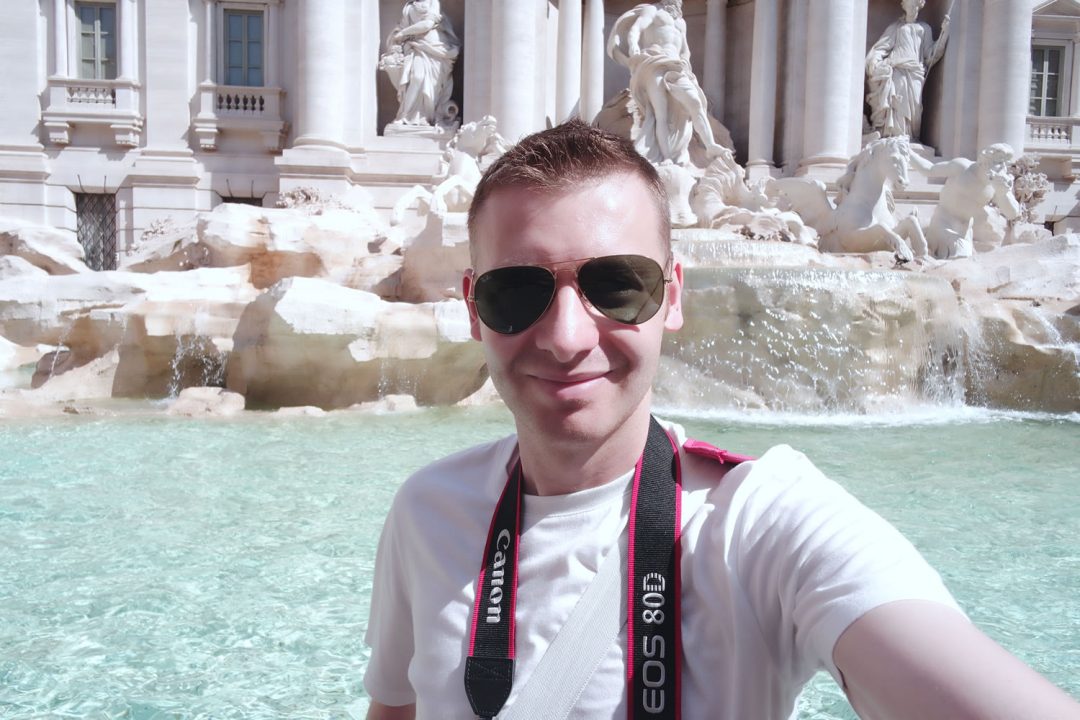 So we've seen Day 1 in Rome, and Day 2 was a lot of the same, sightseeing the major landmarks and sights. I saw the Trevi Fountain, the Pantheon, the Vatican, the Jewish Ghetto and a whole lot more. I packed in so much in day 2! I also had my first gelato, the first of many, which was so good and so needed, as the weather was pretty hot!
It all started at the Trevi Fountain, which was packed at around 9:30AM. This was really busy and quite hard to take photos. I thought it may be a little quieter in the morning, but it wasn't. From there I went to the Pantheon, and took a couple of photos outside. I didn't have any plans on going in, but I noticed there seemed to be no queue, and so I decided to go in. It's quite an impressive little space, with lots of cool architecture.
Once I had been there, it was time for the big walk to The Vatican and St. Peter's Square. It's a place you have to go to when in Rome, so I did. I wasn't too bothered about going inside, and just wanted to go to check it out.
After that I had a bite to eat, a drink and then headed to another one of Rome's Piazzas to chill out, the Piazza Navona. I got myself a gelato and chilled by the fountain while I ate it.
From there it was yet more exploring. I went to the Jewish Ghetto which was worth going to see, with all of the ancient architecture. Then I explored more of the streets of Rome, and headed over the bridge to Tiber Island, something I never planned on doing.
That was the end of Day 2, and I saw a lot!
Check out all the photos below 🙂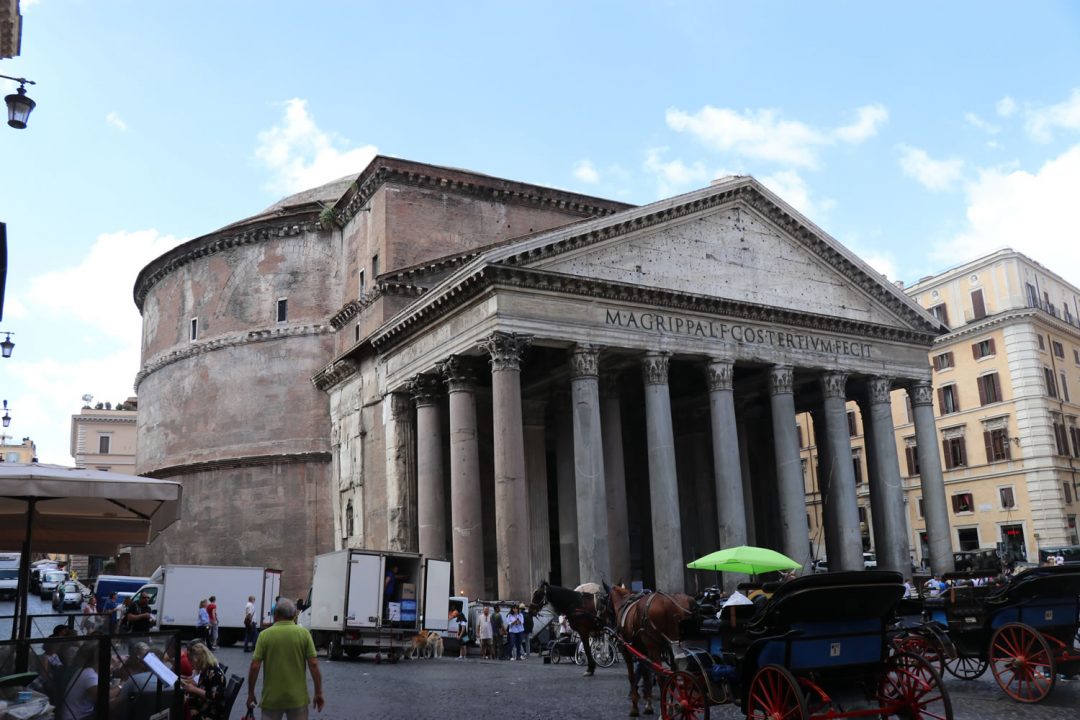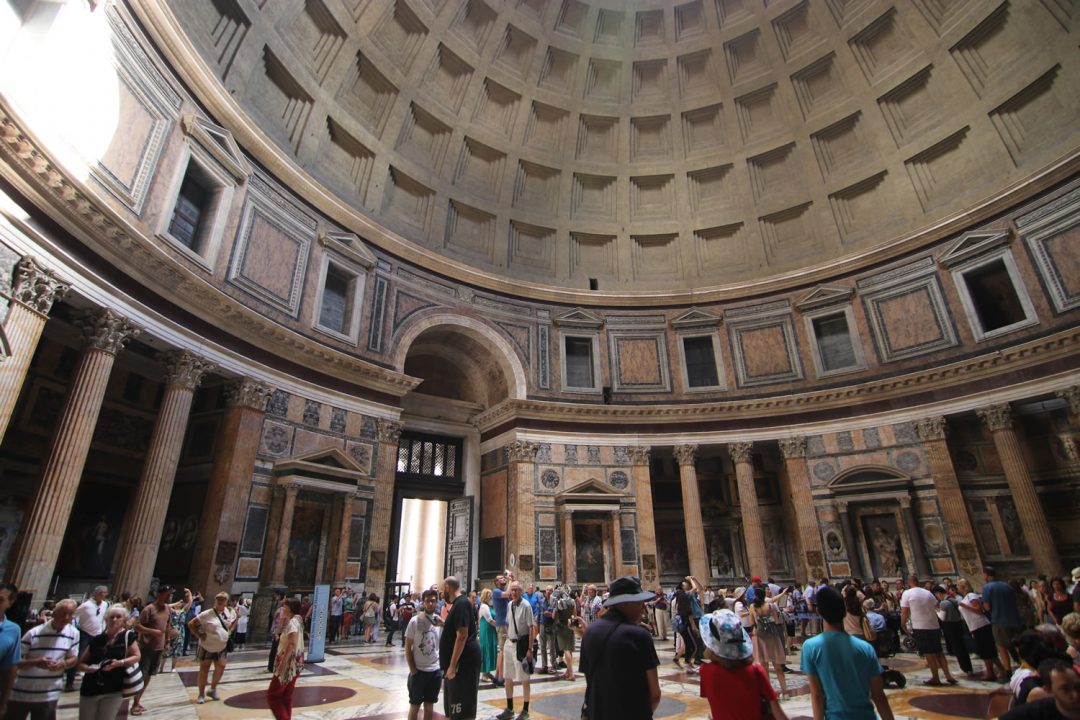 Inside the Pantheon it was getting quite busy, but really peaceful and quiet.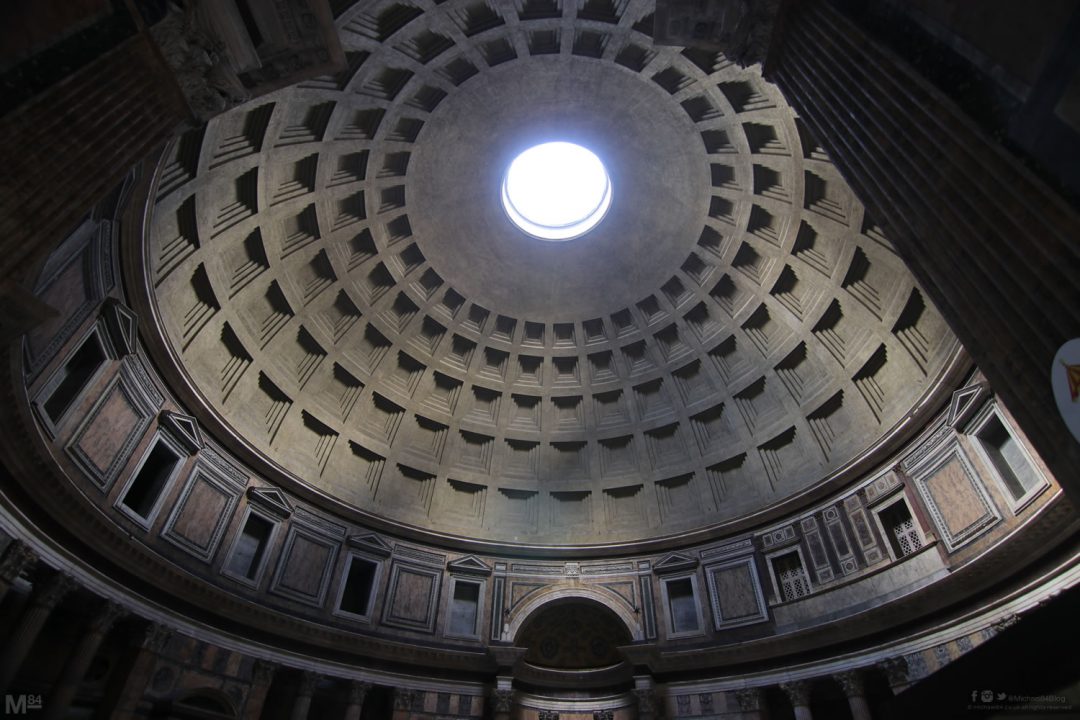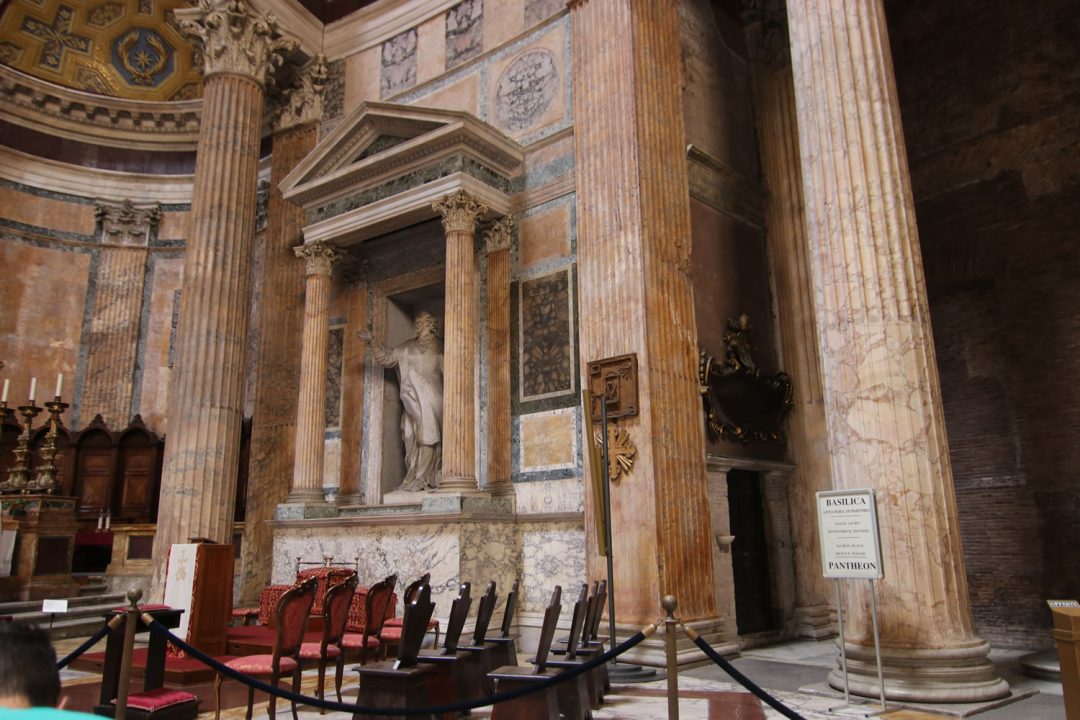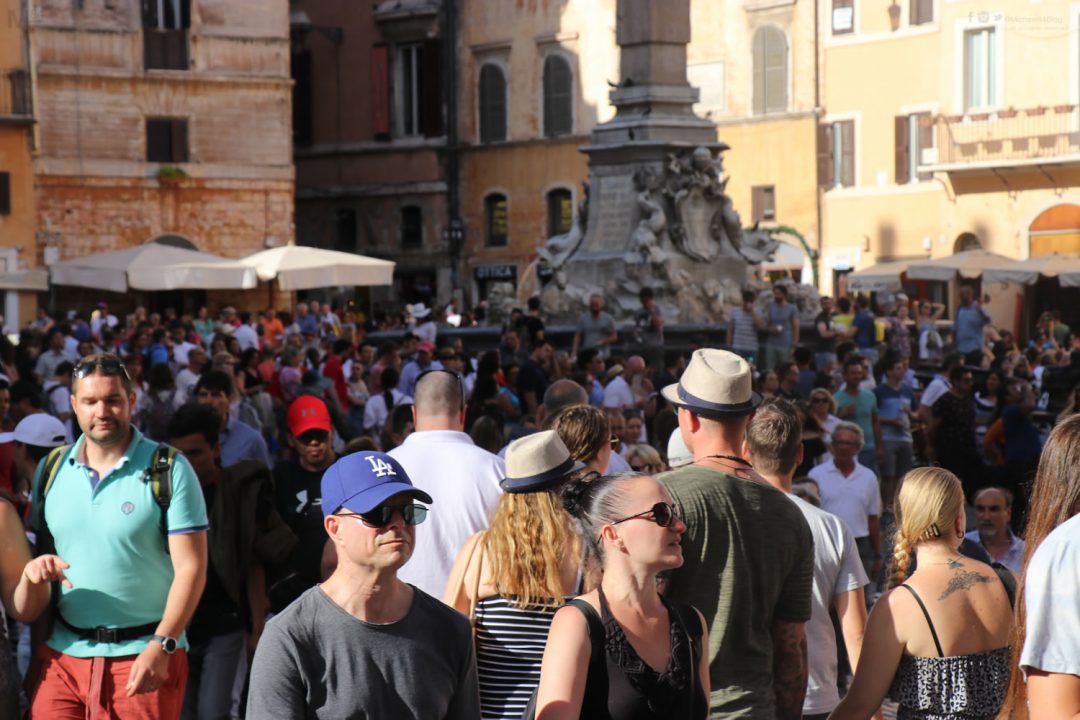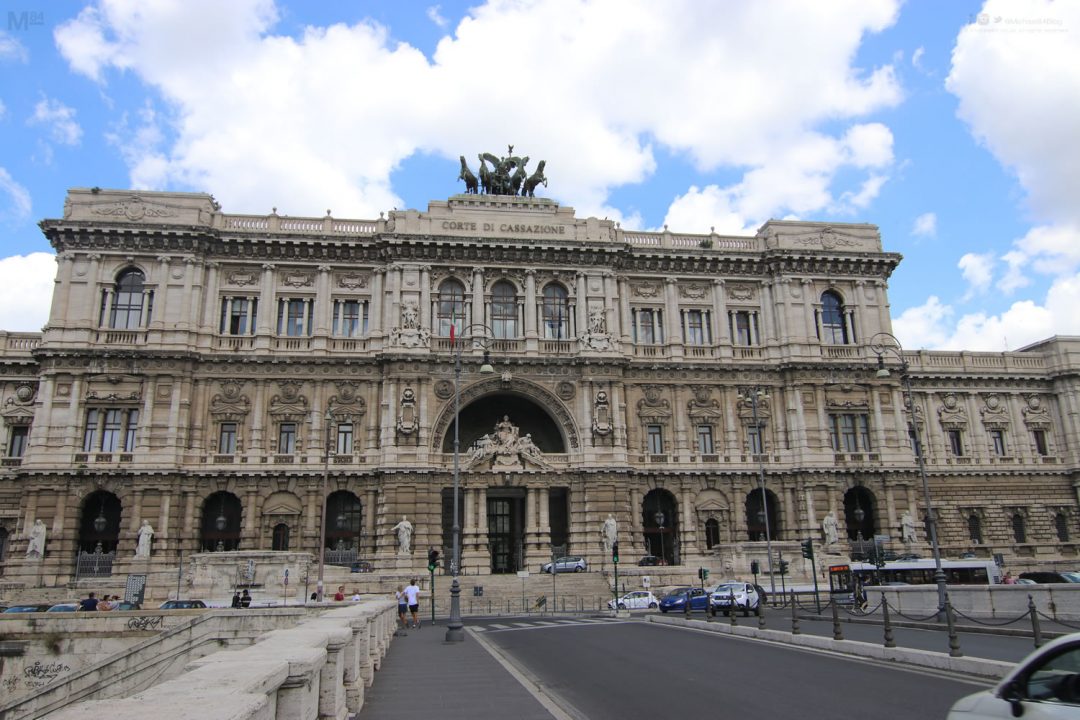 On the way to the Vatican.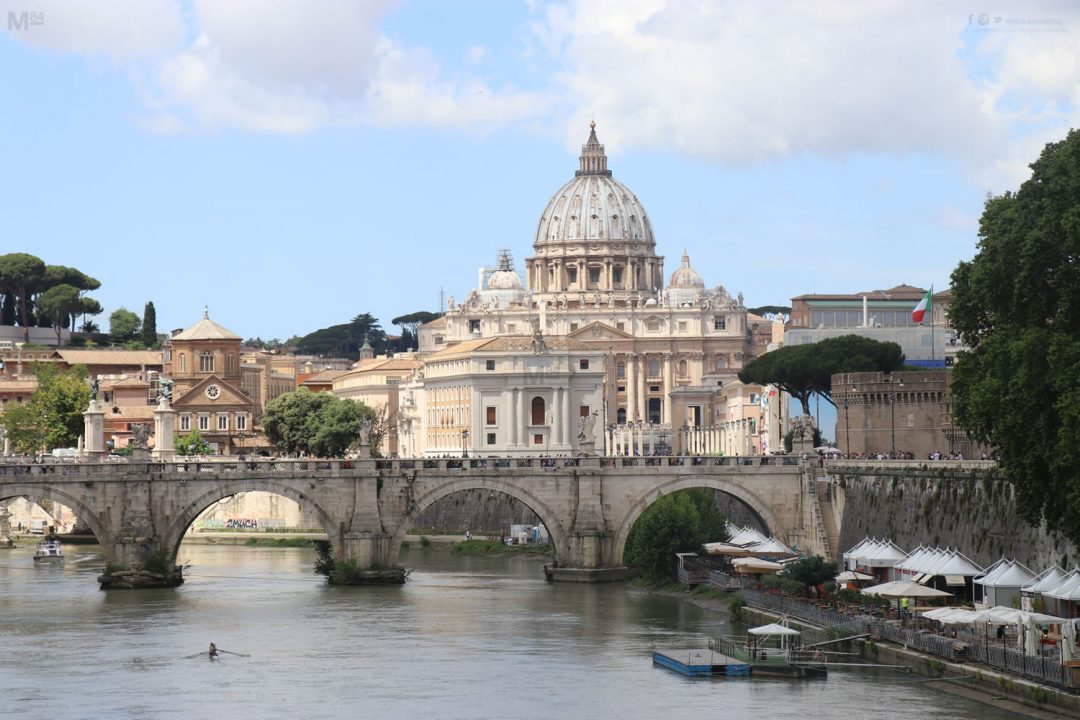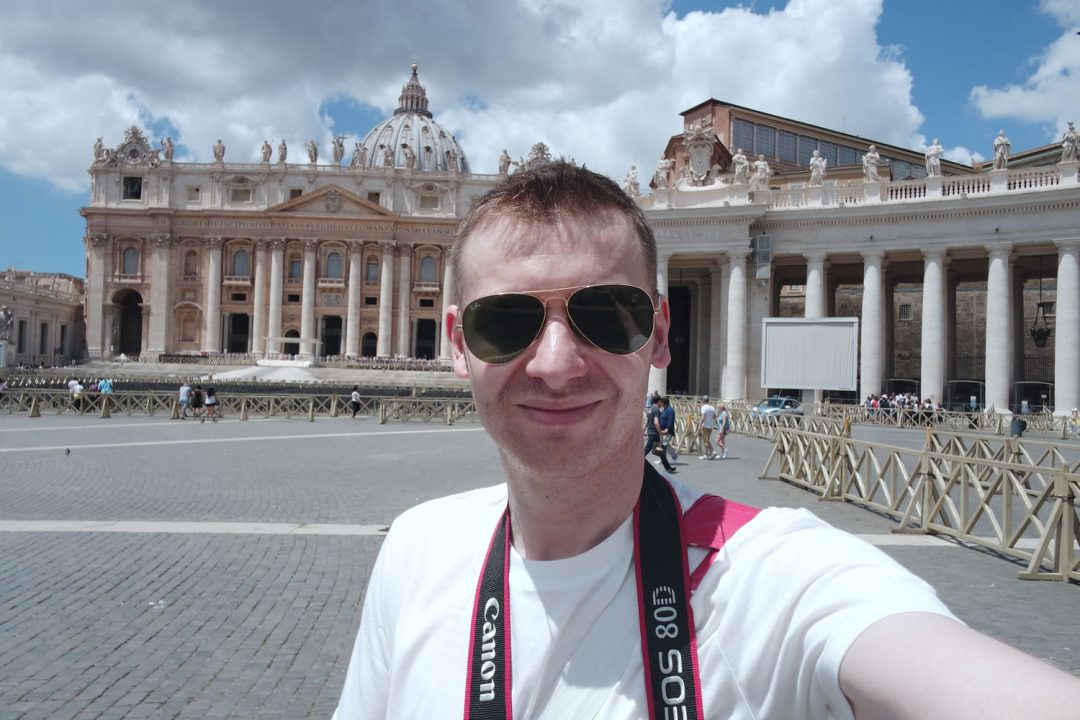 I went to St. Peter's Square at the Vatican. I didn't have any tickets and didn't want to stand in the queue as it was far too huge. I wasn't too bothered about going inside, I just wanted to go to the square to experience the whole place.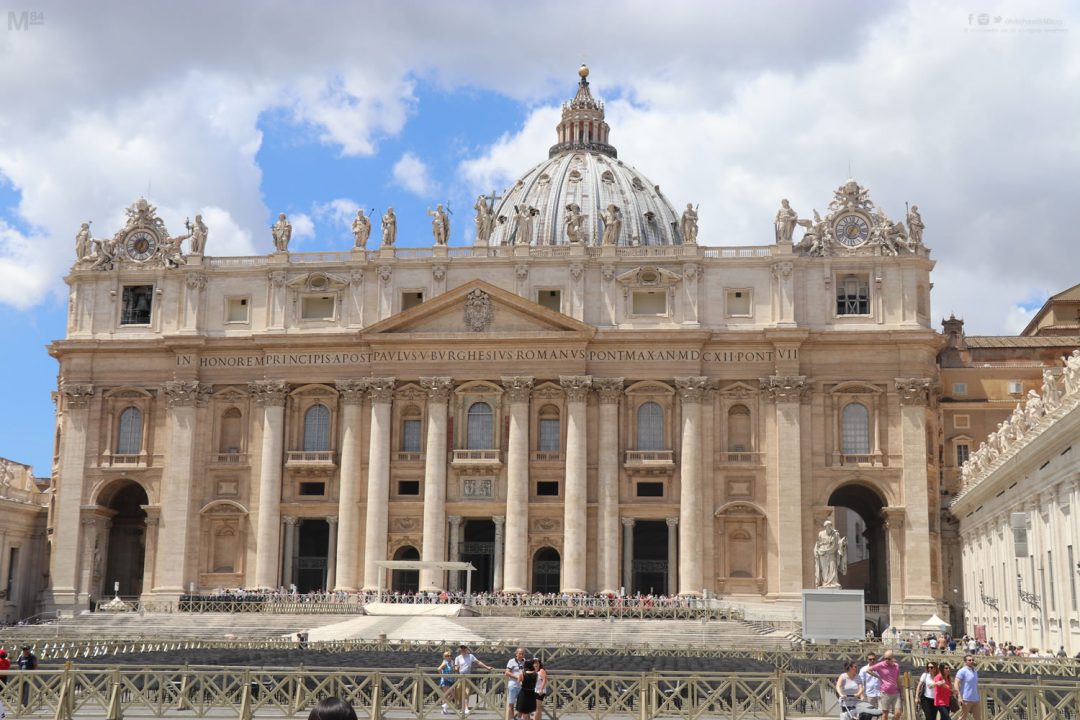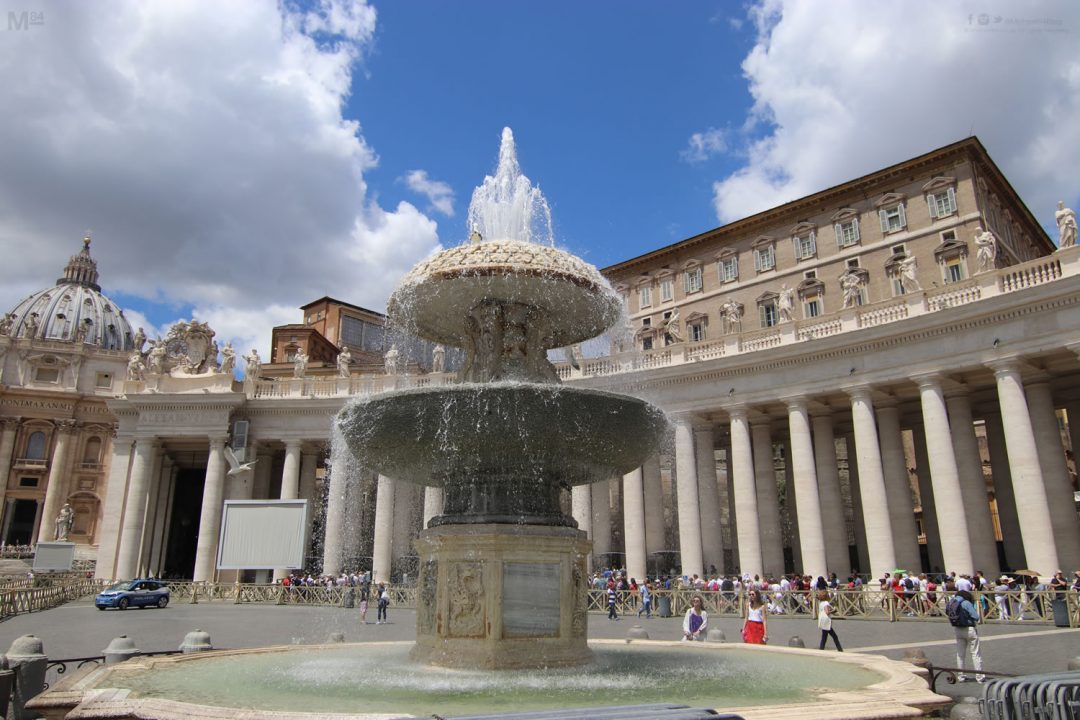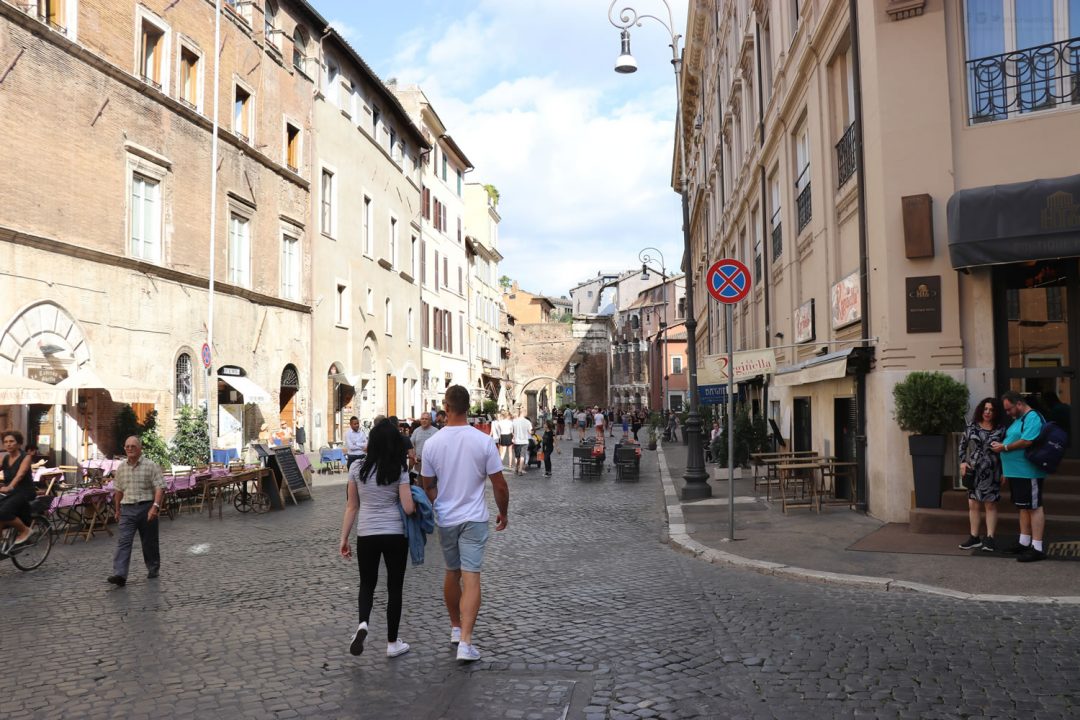 The streets of the Jewish Ghetto.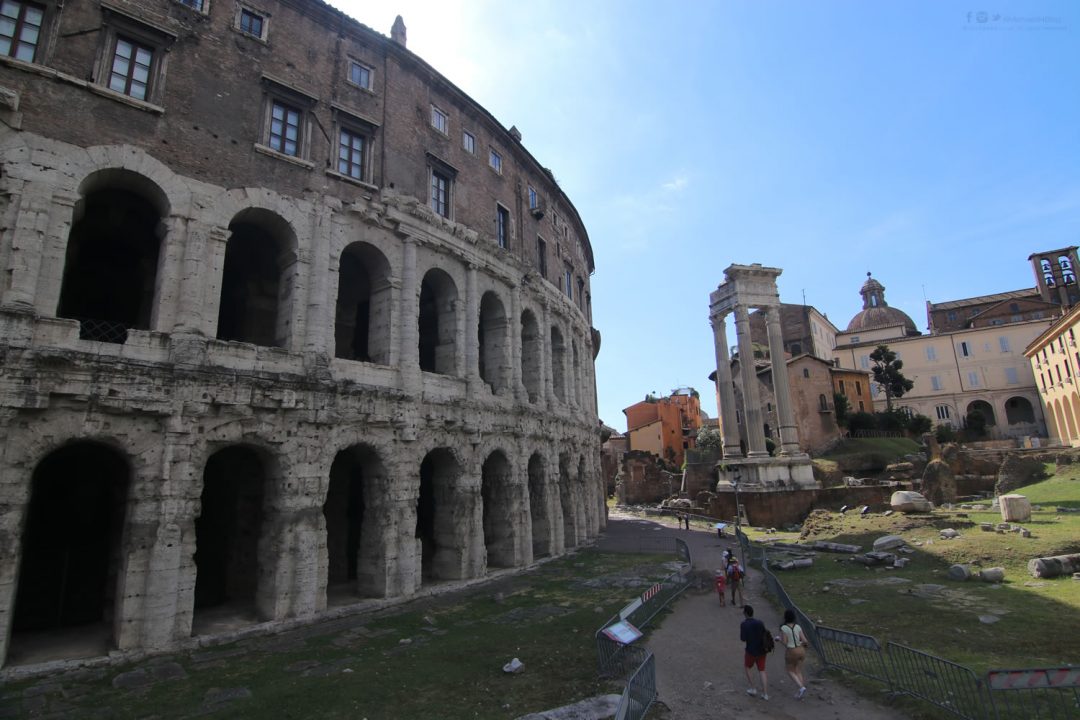 The Jewish Ghetto is worth going to see, you can walk around freely and there's yet more cool architecture to be amazed by.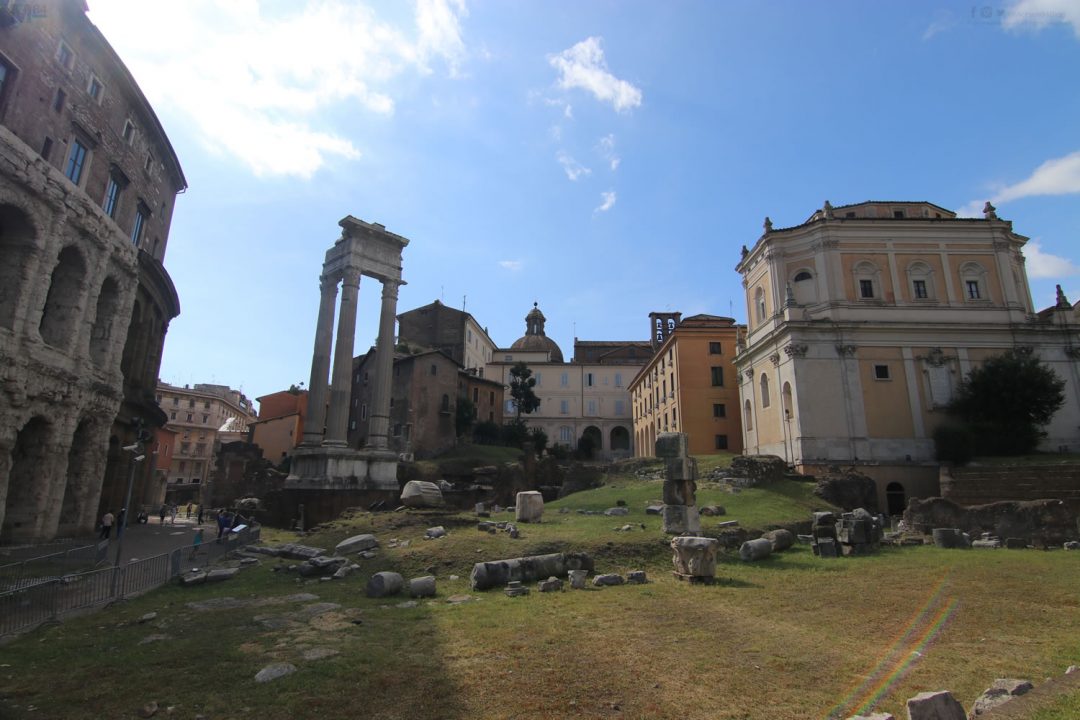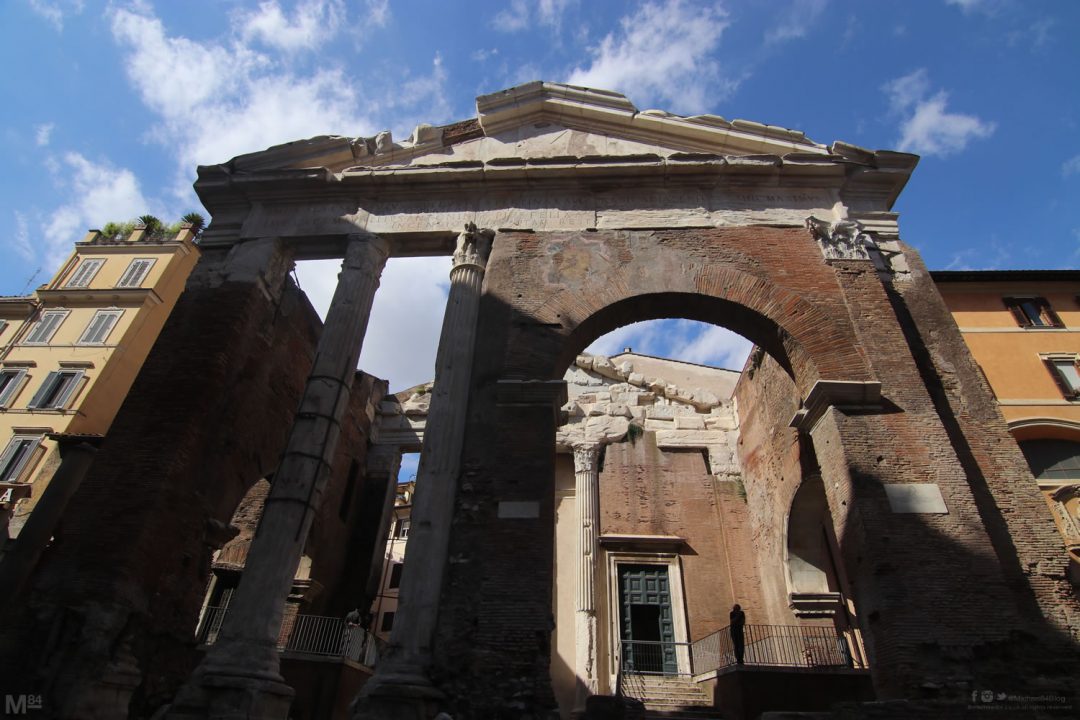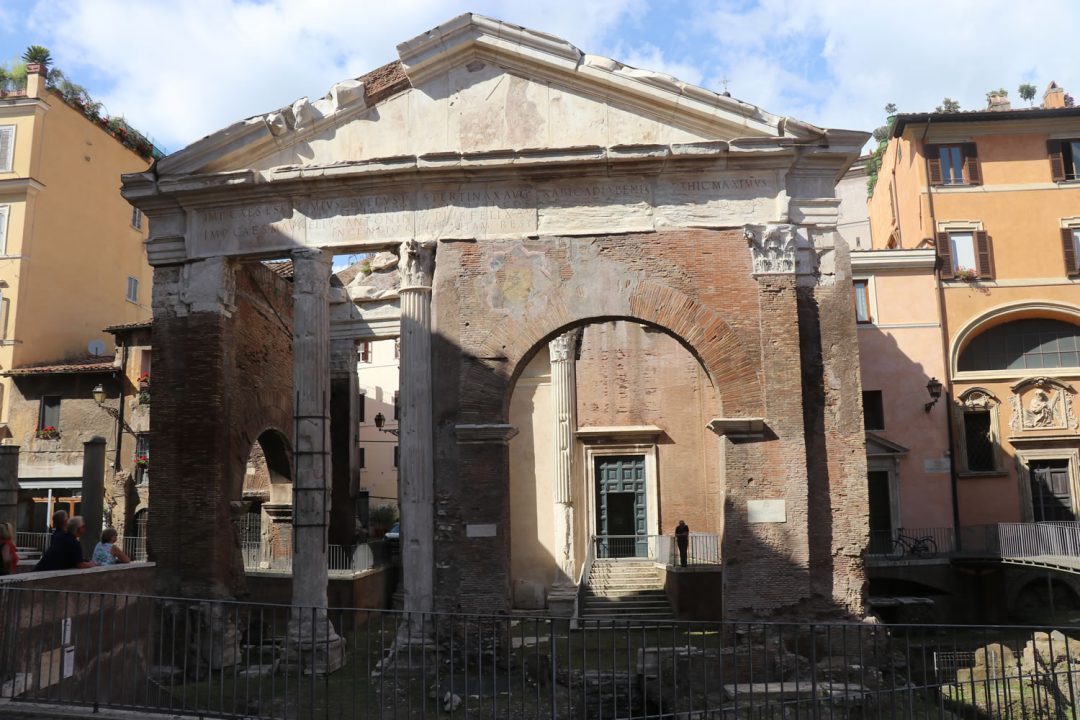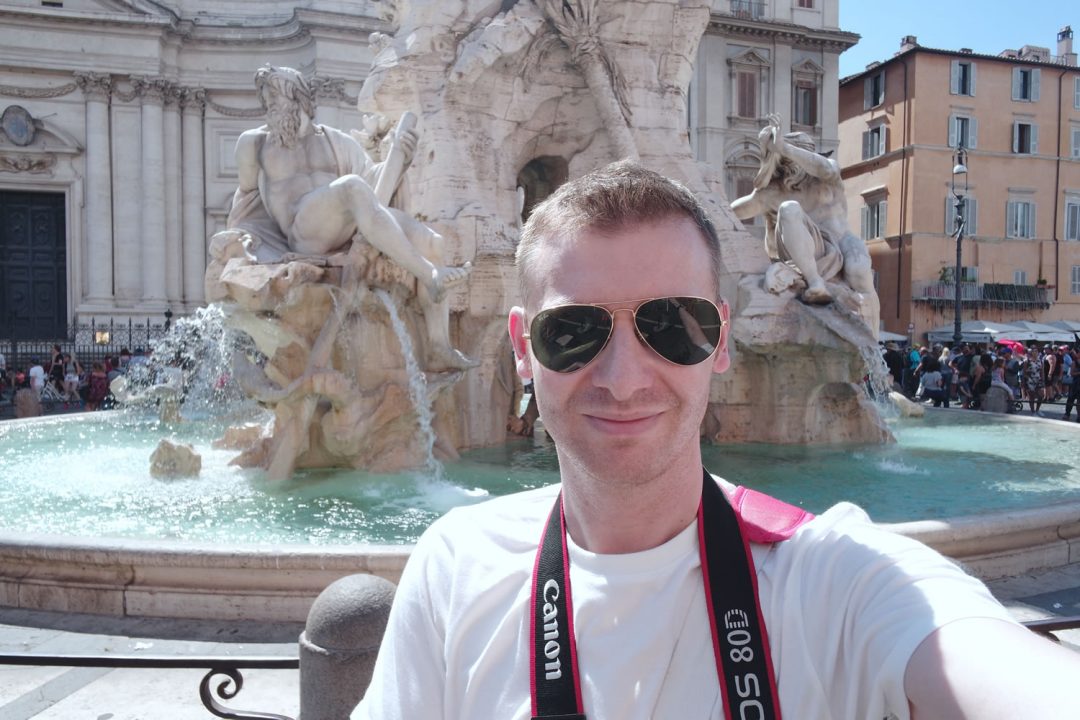 The Piazza Navona.