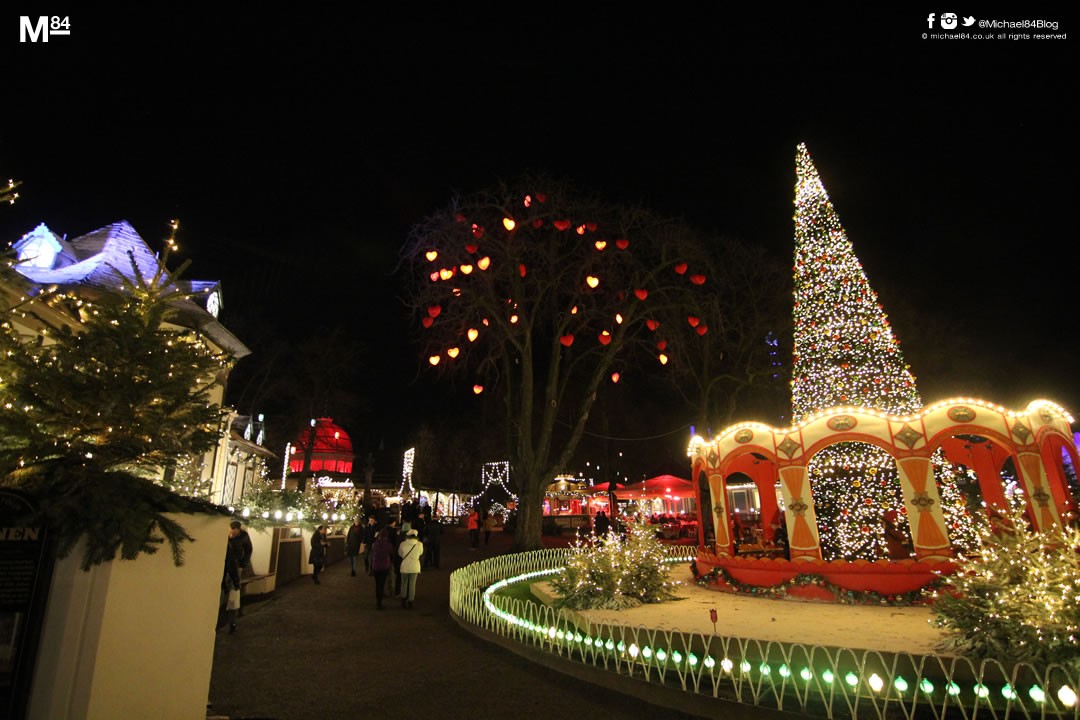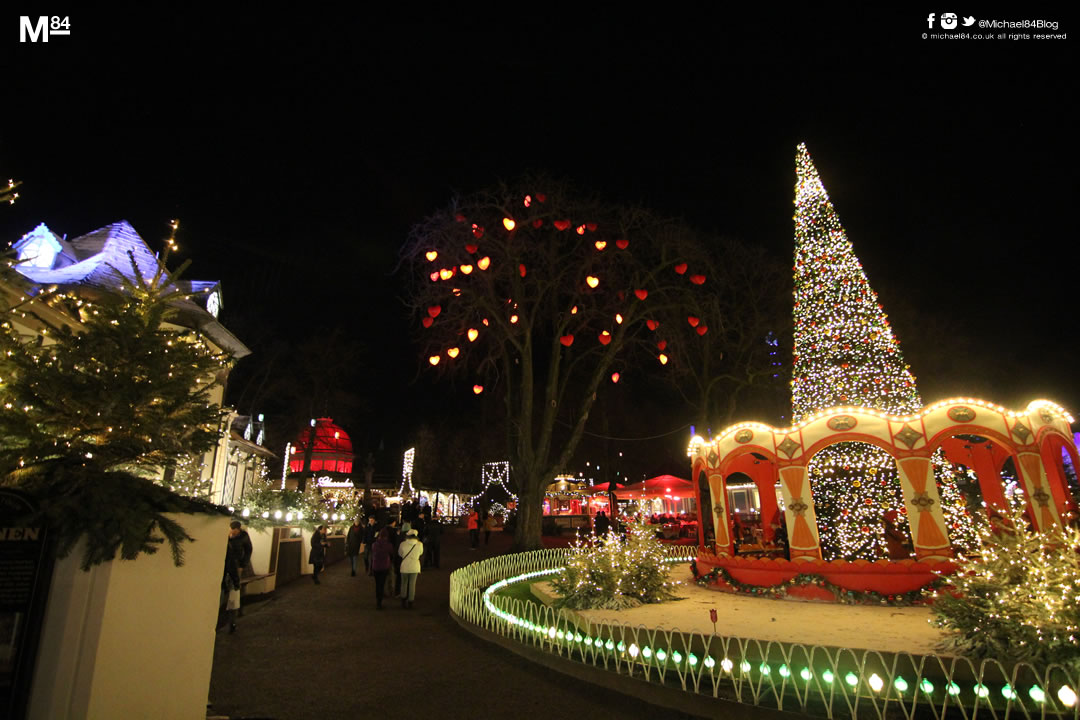 How time flies!
I can't believe that it's exactly a year ago when I visited Copenhagen for the first time! I've always wanted to go, and it did not let me down, it was great. It is of course Christmas time, with Christmas markets and the city was so Christmassy, definitely the place to be and probably the best time to go with so much to see and do. I thought about doing another Christmas Market this year, and looked at Munich, but decided not to go. Munich could be cool, but it's not a place where I've always wanted to visit, not that I'd never go, but it's not high on my list of places I want to go to, so decided to not bother.
As I've mentioned so much over on the travel blog, you have to go to Copenhagen! If you visit, I highly recommend going to Tivoli, but you'll probably go there anyway. It's like a Christmas wonderland, and they dress it up on some other holidays too (such as Halloween). I was in the Square hotel which as it sounds was a stone's throw away from the square, the centre of Copenhagen. You can read all my Copenhagen travel tips if you're thinking of going 😉
Here's a couple of photos, including this one from the Triumph store with live lingerie models in the window! So cool!

There's a few which you'll have already seen too, a few in Tivoli, Nyhavn and around the city.