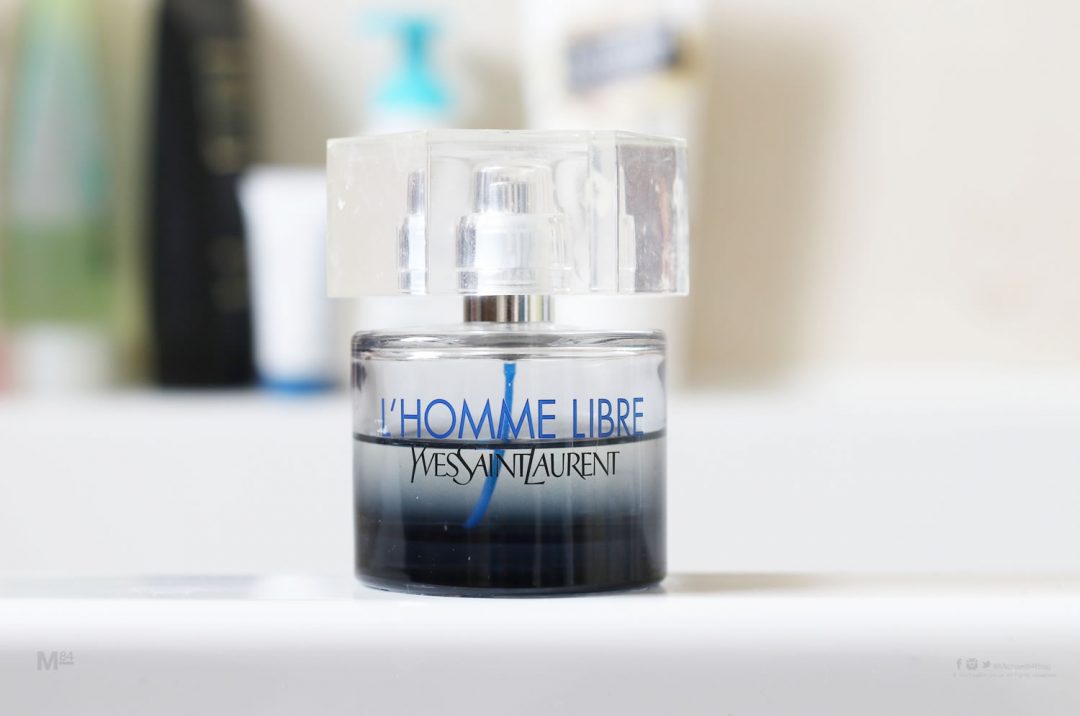 We're back for another classic fragrance review, and this time round I am looking at L'Homme Libre from Yves Saint Laurent. I've had this one since it's year of release, 2011, and can't believe I've never gave it a proper feature, because it is quite a nice scent, especially for this time of year.
So this is a bit of a remix from the YSL Homme original scent, something which I've never bought or tested, so I sadly can't compare it. I got this the same time as YSL La Nuit L'Homme which is a scent for the evenings, whereas this is best for day.
The bottles are the same style, a round glass bottle which have hexagonal plastic tops, with Libre being clear glass and Nuit being clear but tinted dark glass. I have a 60ml bottle, with a 100ml bottle also being available.
The bottles are the end of the similarities.
Whereas Nuit is good for an evening, as the name suggests, Libre is all about smelling good during the day. I think that this makes a great Spring fragrance, perfect during the day with it's scent.
Speaking of the scent, it's light spicy but citrus type of scent. I am not a huge lover of the citrus types of smell, but I am quite a fan of this one, it seems to hit the notes very well. This one doesn't smell of calming green citrus notes, but more punchy and zesty ones.
Because of this soft spice, it has hints of masculinity to it, and it's a one which you should definitely try if you're looking for a daytime or Spring/Summer fragrance.
Longevity – L'Homme Libre from YSL is an EDT, and is light so you wouldn't expect it to last long, but I have got a good 5+ hours from this scent.
Projection – The projection is pretty good for a light and citrus scent. People across the room will not smell you, but those around you will get a nice wiff of that pleasant scent.
Best season to wear – Spring/Summer
Scent type – Citrus/Soft Spicy
Age Recommendation – 18+
Best Worn – Daytime, Casual, Formal
Top Notes: Star Anise, Basil, Violet Leaf, Bergamot
Heart Notes: Pink Pepper, Nutmeg
Base Notes: Vetiver, Patchouli
What do you think of this one? As always you can check out more on my aftershave reviews page where you'll find the perfect scent for you.
Other Fragrances From YSL