Thursday, 15th November, 2018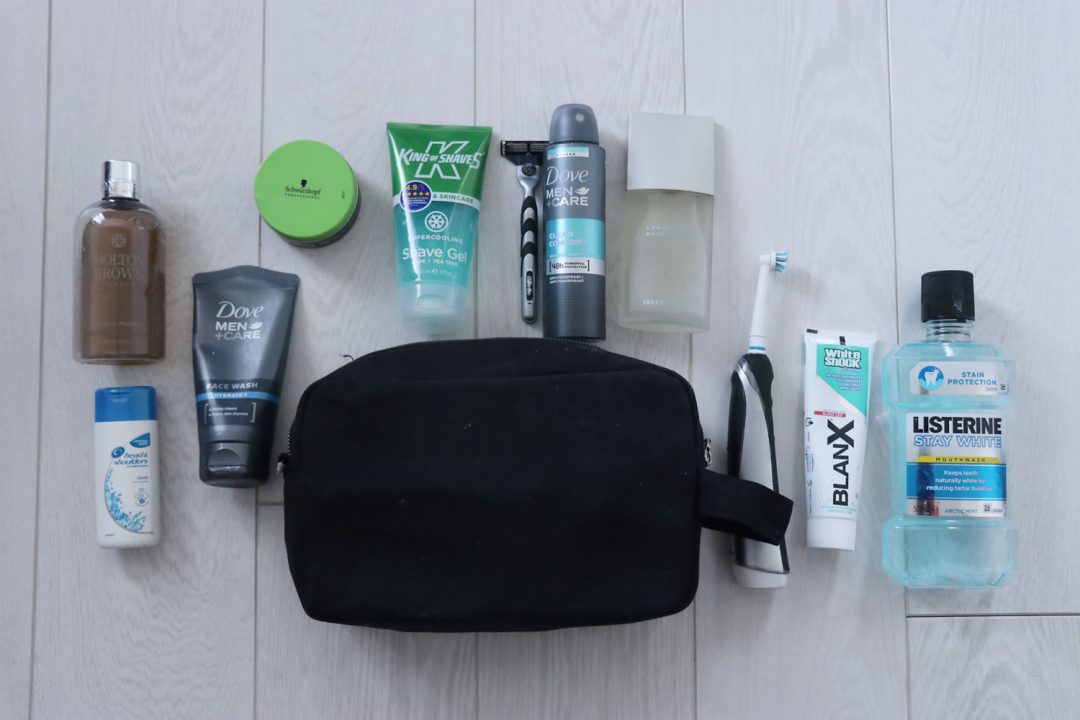 When it comes to male grooming, it's important to have a good routine, and have all the required products in your arsenal. But you don't need to rely on getting lots of products from the same brand, you can actually build your own DIY Men's Grooming Kit.
There are some items which are must have products in your regime, and then there's some which don't need to be used every day, or are specific for guys with different needs.
What products should you include? I'll go through my essential daily products which I recommend using, and what you should have in your bathroom ready to go.