Wednesday, 27th November, 2019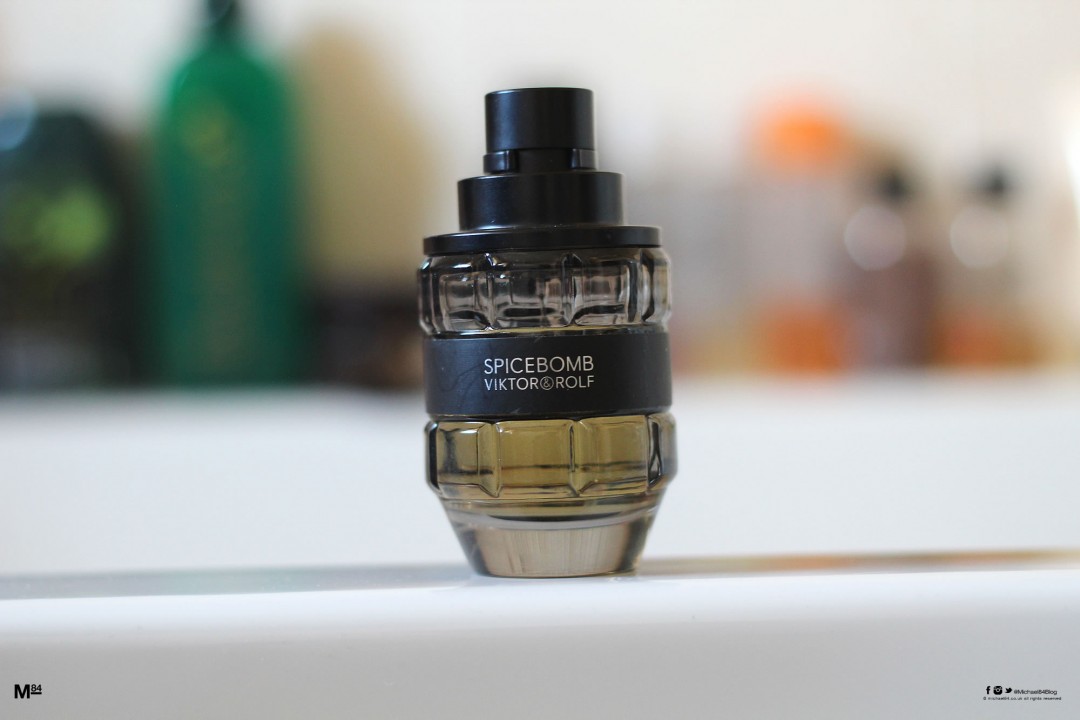 I got my bottle of Viktor & Rolf Spicebomb back in 2013, and it's featured in a number of fragrance guides on the blog, and for good reason. It's a really nice fragrance, and works very well, but for some reason, I've never done a dedicated review on it.
Until now.
Here's everything you need to know about Spicebomb by Viktor & Rolf.