Thursday, 4th October, 2018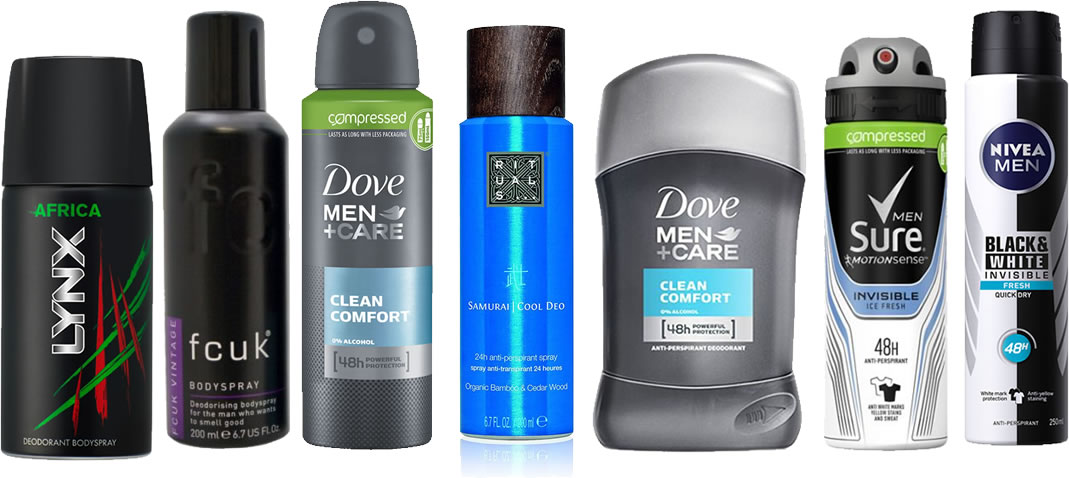 When it comes to personal hygiene, one of the most used products for any guy is going to be the body spray he uses; Whether that's deodorant or antiperspirant. It's something we all use, or I hope we do, because nobody likes to smell of sweat, or in fact be sweaty. There's a huge choice when it comes to what to use, from roll-ons to sprays and sticks, along with different types for different results, along with scented or unscented variants.
If you're confused about something which is actually pretty simple, I'm going to go into everything about body sprays and the best ones on the market right now.