Thursday, 31st May, 2018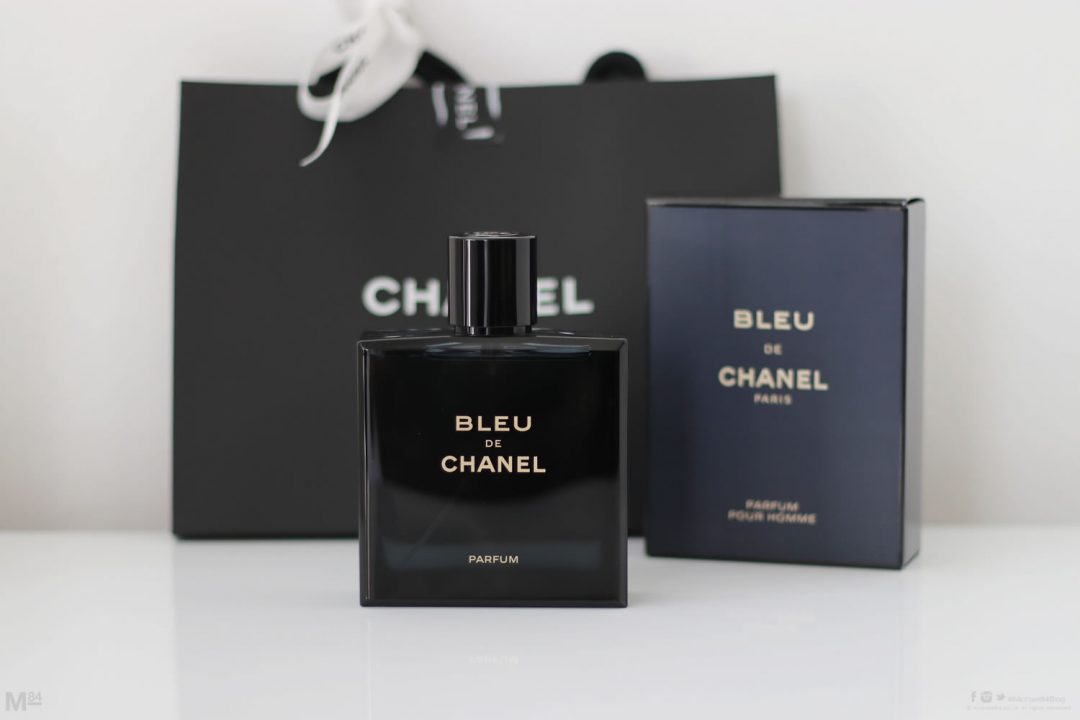 Chanel has released a new version of it's much acclaimed Bleu de Chanel fragrance line, and for 2018 we have Bleu de Chanel Parfum. The original is loved by virtually everyone, and it's definitely a modern classic, making most people's "best scent" lists. I have owned the original eau de toilette since it's release in 2010, with an eau de parfum being released in 2014, this is the latest in the collection, and is a full parfum.
I heard about the parfum version, and since I'm a fan of the original I was excited to try this one out. This one was created by Olivier Polge in cooperation with the Chanel Laboratory of Fragrance Creation and Development, and is said to adjust the proportions of the woods and citrus of the previous two incarnations.