Wednesday, 19th June, 2019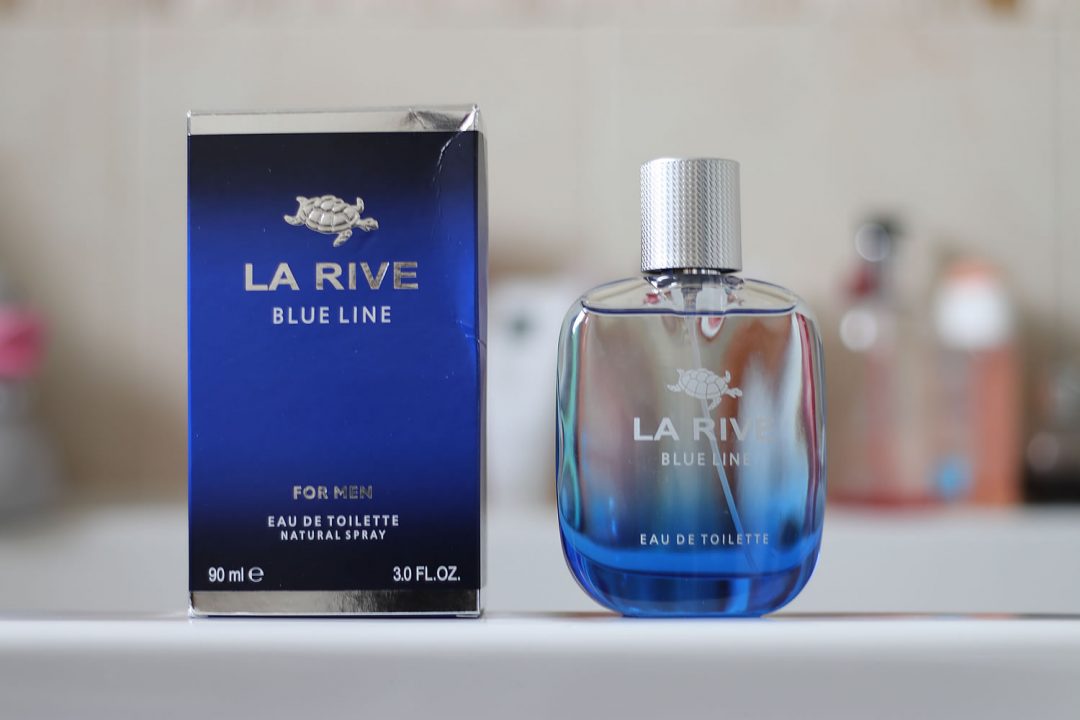 As you'll have read a while back, I have been using one of my favourite men's scents of all time, Lacoste Cool Blue. I've had it for so many years, it's quite unique and it's one of those which has a special place in my heart when it comes to smells. But as you'll have read, it's no longer available, it's discontinued and so I can't get it again.
But can we get an alternative? I heard about a fragrance called La Rive Blue Line, and decided to check it out.