Friday, 5th February, 2021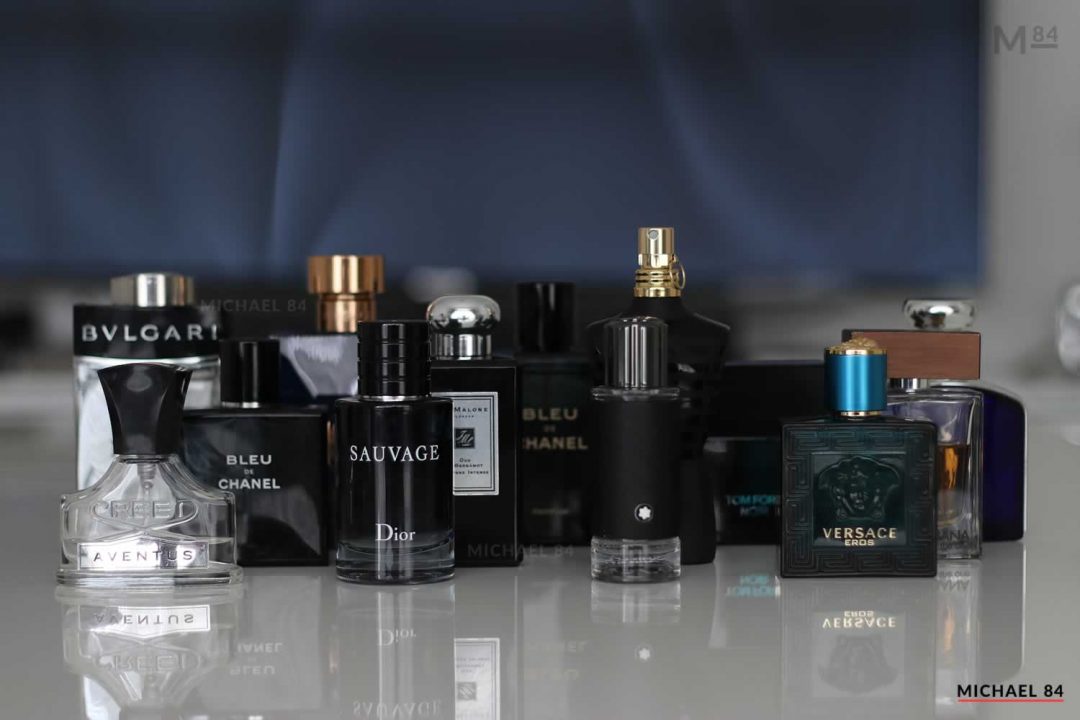 If there's one occasion that you want to smell good, it's Valentines Day.
Smell good for a girl, for yourself, in the house or if you manage to go out on a date. There's a lot of great fragrances that are guaranteed to get you compliments.
These are the best fragrances for Valentines Day this year.