Wednesday, 17th April, 2019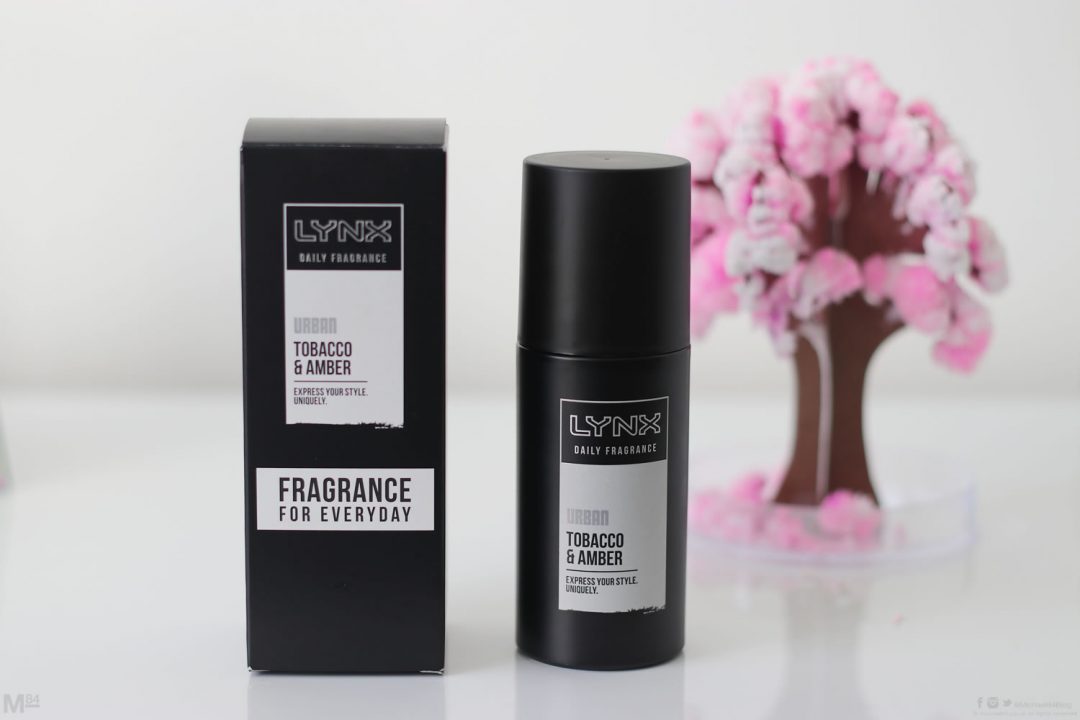 I've had this bottle of Lynx spray since Christmas, which is no surprise, since it seems like so many people get or receive their annual bottle of Lynx. This is Lynx Urban Tobacco & Amber, but is this a new generation of Lynx?
This is not a deodorant or antiperspirant, or your regular body spray, or at least, it's not billed as such. This is what Lynx are calling a daily fragrance. So what's it all about?