Wednesday, 27th May, 2020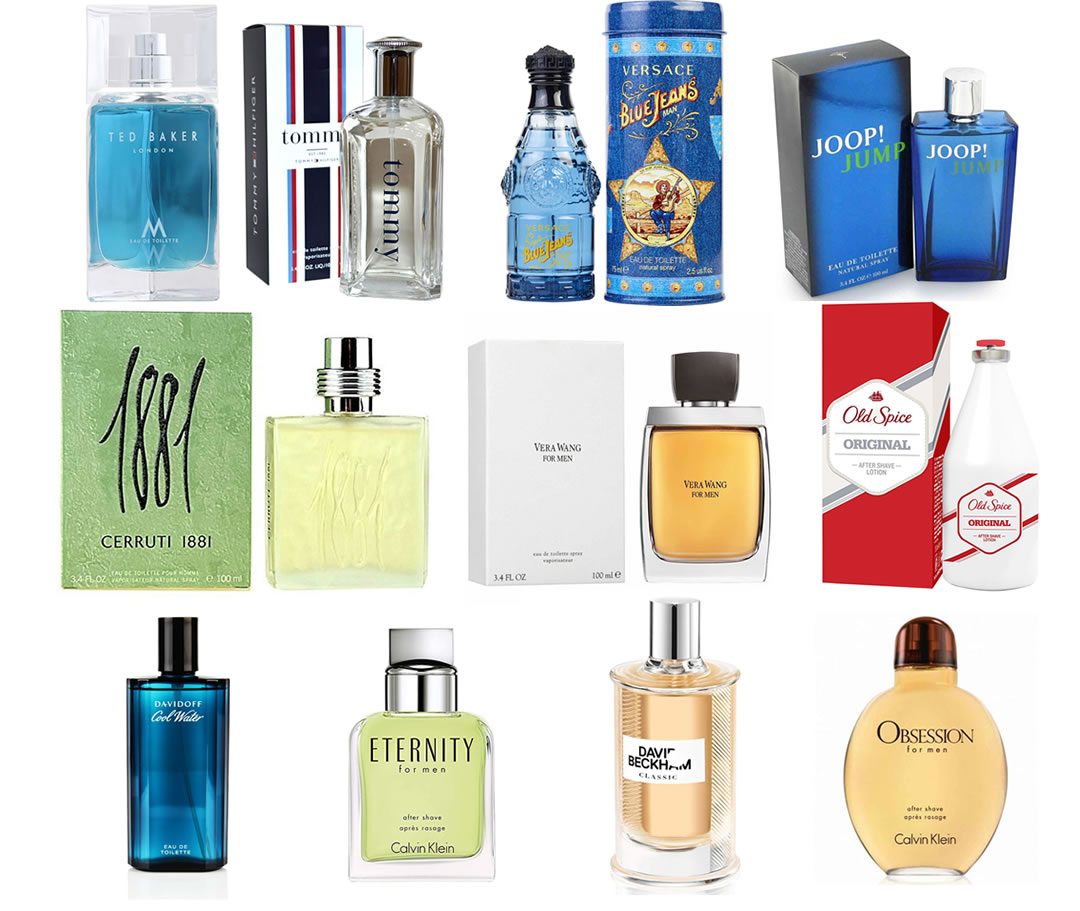 Men's fragrances are hugely popular right now, and we're all spending lots of money on them. There's a large range, not only designers, but specialised perfume houses, along with different strengths such as eau de parfum.
But if you're on a budget or don't want to spend a whole lot of cash, there's plenty of bargains to be had.
One reason why they're cheap can be because they're now old. This doesn't mean they smell bad, it just means that in terms of marketing, they've reached their peak, and are now being discounted.
There's also plenty of newer budget friendly scents you can get, it's all about getting a scent you like, and not being a perfume snob when you're looking for cheaper fragrances.
Here's the best cheap aftershaves you can get right now. You should be able to pick these up for well under £20.