Sunday, 10th February, 2019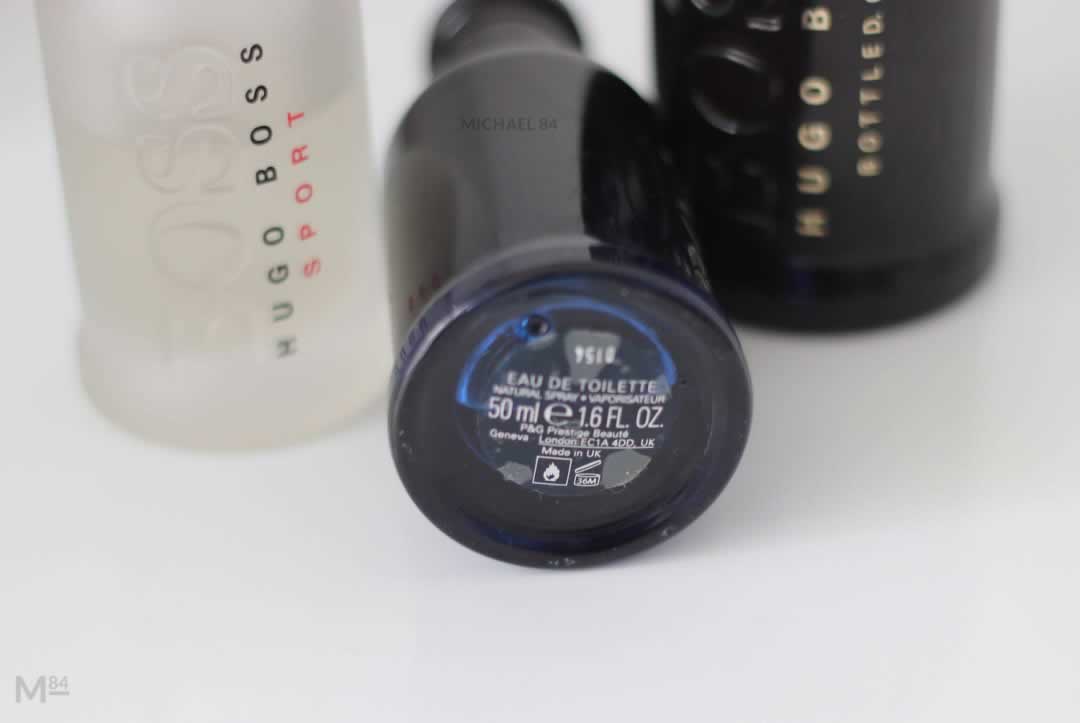 If you have fragrances such as aftershave, EDT, EDP and cologne, you've probably thought at some point, how long does it last in the bottled once opened, and does it go off? It's not an uncommon question, and it's one which usually gets a few different answers.
If you believe what the manufacturers tell you, the lifespan of cologne bottles is 24 – 36 months, depending on the brand. It will tell you on the base of your bottle, there's usually a sticker. The symbol you want to look out for is a bottle outline which is opened, and it will usually state 24m or 36m, signifying 24 or 36 months.
But is this the case? What happens after 2 or 3 years?