Wednesday, 25th January, 2023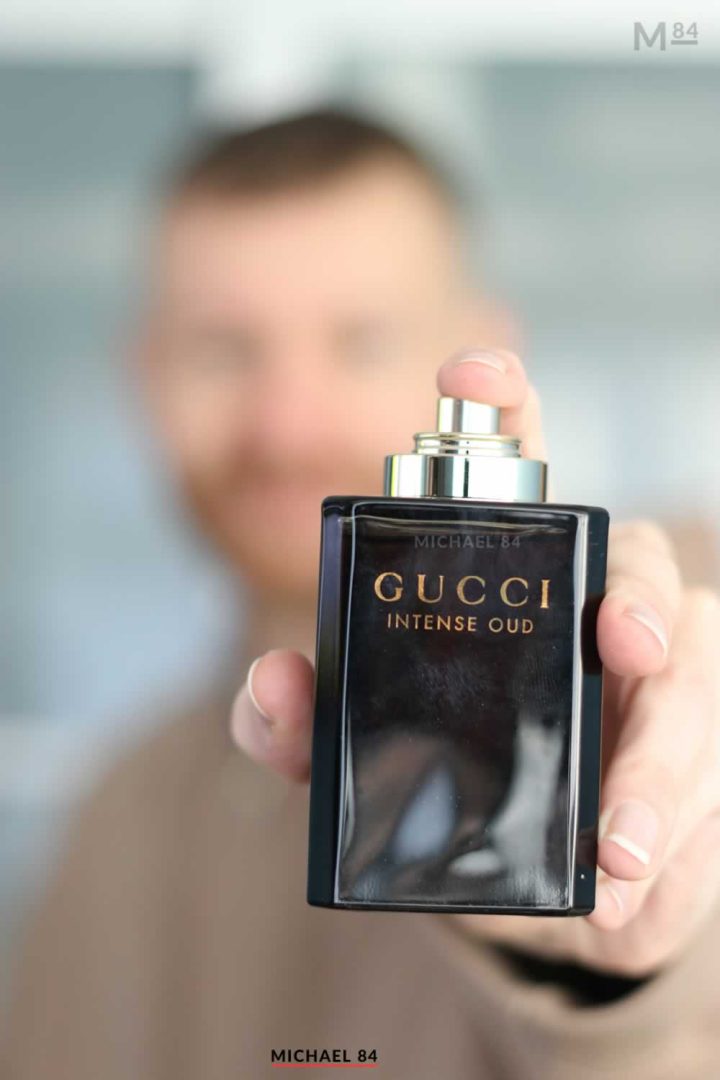 A fragrance which has been on my radar for quite a while has been Gucci Intense Oud eau de parfum. It's a fragrance which has been around since 2016, and is an expensive designer fragrance for both men and women.
I was able to sample this in store and liked it, so ended up getting it for this past Christmas as a treat to myself.
I was so glad I did, because I love this scent. It's a lot more than an oud, it's brilliant.
Here's what you need to know about what's so great about Gucci Intense Oud.