Wednesday, 30th September, 2020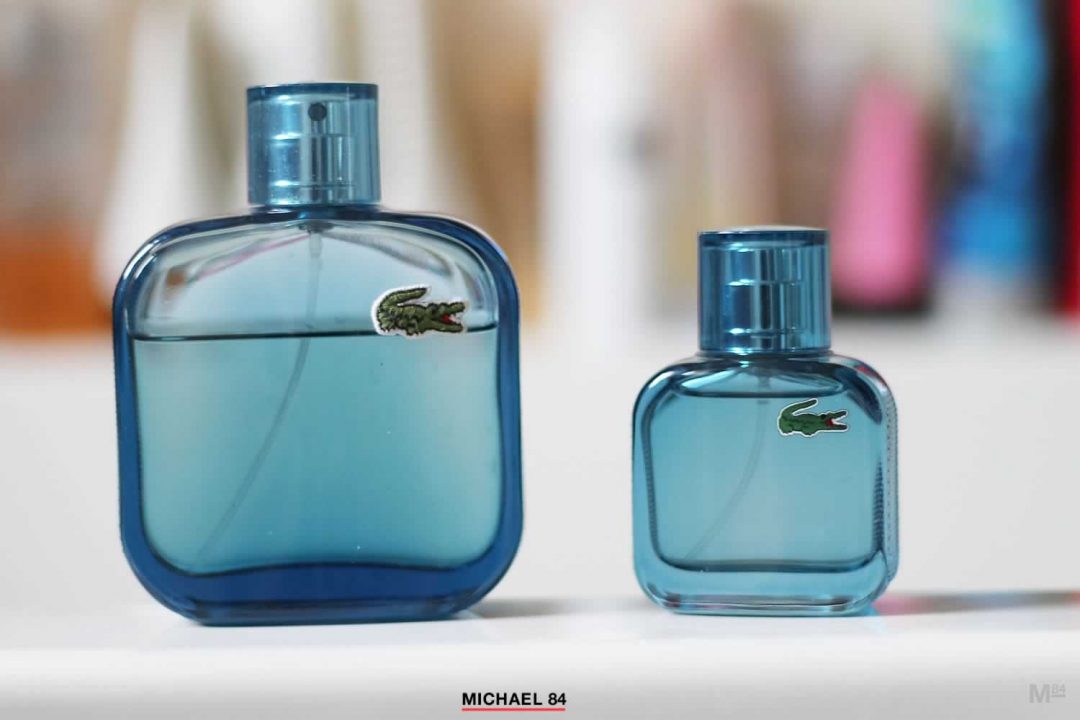 I have been using some of my Lacoste fragrances quite a bit lately, so I thought I would review Lacoste Blue L12.12. eau de toilette on the blog this week.
It's an older scent, and was released in 2011. I have another scent from this collection, Lacoste Rouge, which was released a year later.