Tuesday, 29th October, 2019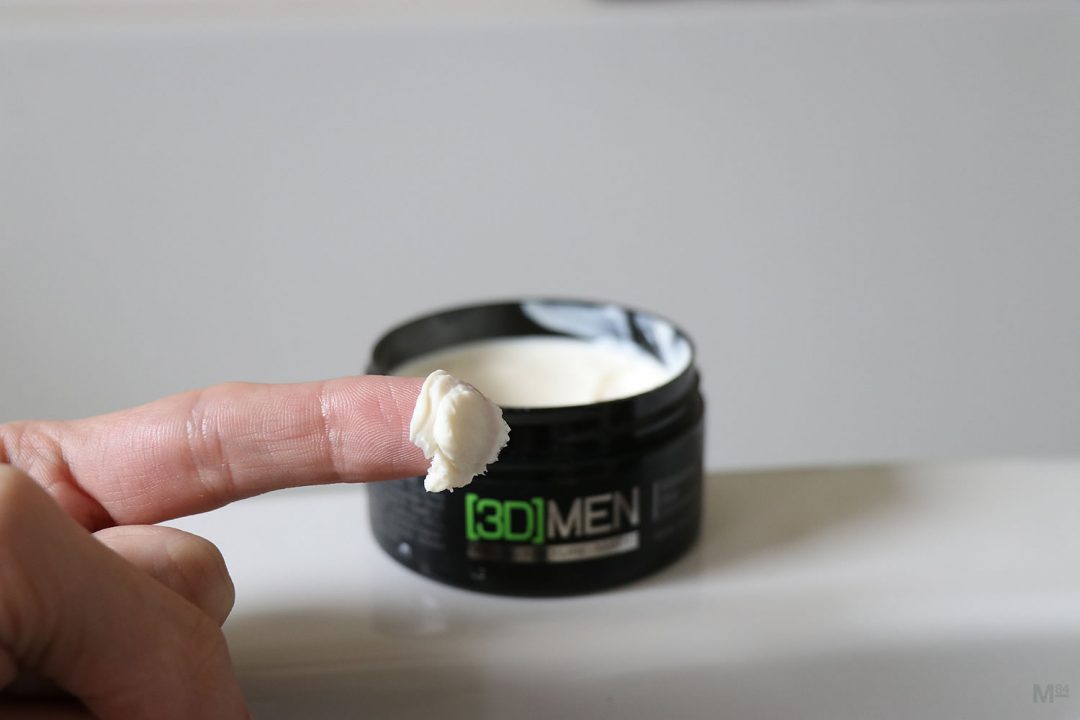 Hair wax is one of my favourite men's hair products, and there's plenty of reasons to love it.
However, you might be wondering, how to use hair wax?
I'm going to go into how to use and apply hair wax, and why it's one of the best go to products to style your hair with.