Wednesday, 20th November, 2019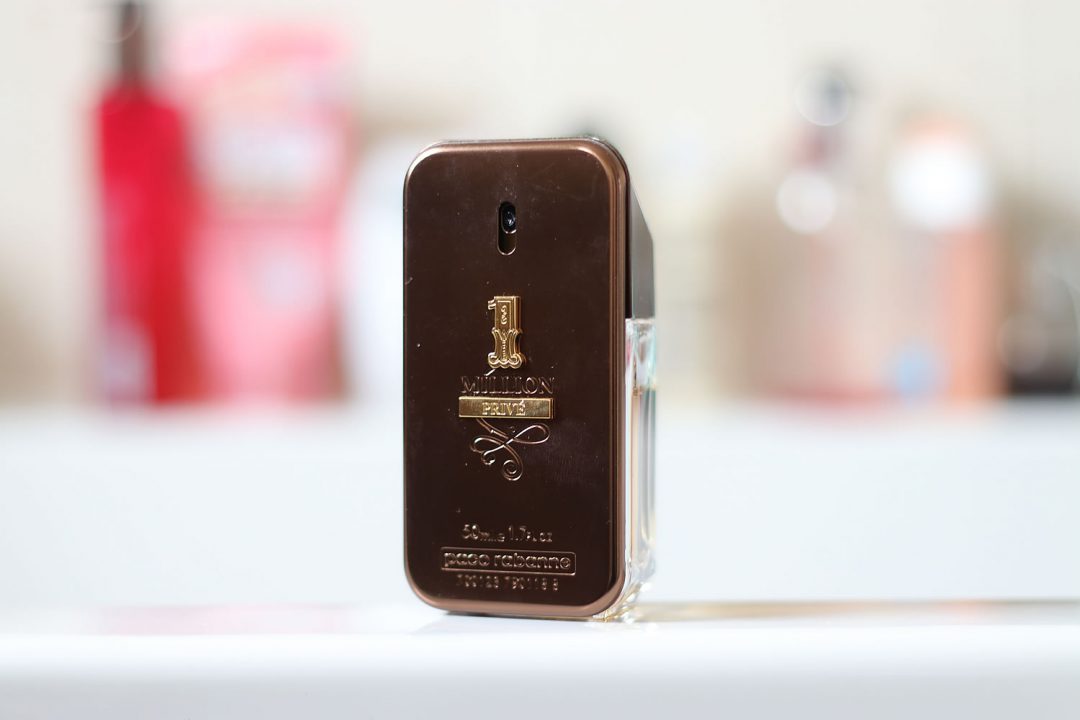 When you think of men's fragrances which have been popular in the last 10 years, you can probably guess that Paco Rabanne One Million would be up there.
It seemed right upon the release, every guy owned it, and yes, I am one of them.
And it was for a good reason, it was, and still is to a certain point, a good scent. I think of it as one of those which got really popular early on, and if you're into scents like me, you don't really wanna be wearing the same as every other guy, so I wear it less.