Wednesday, 21st October, 2020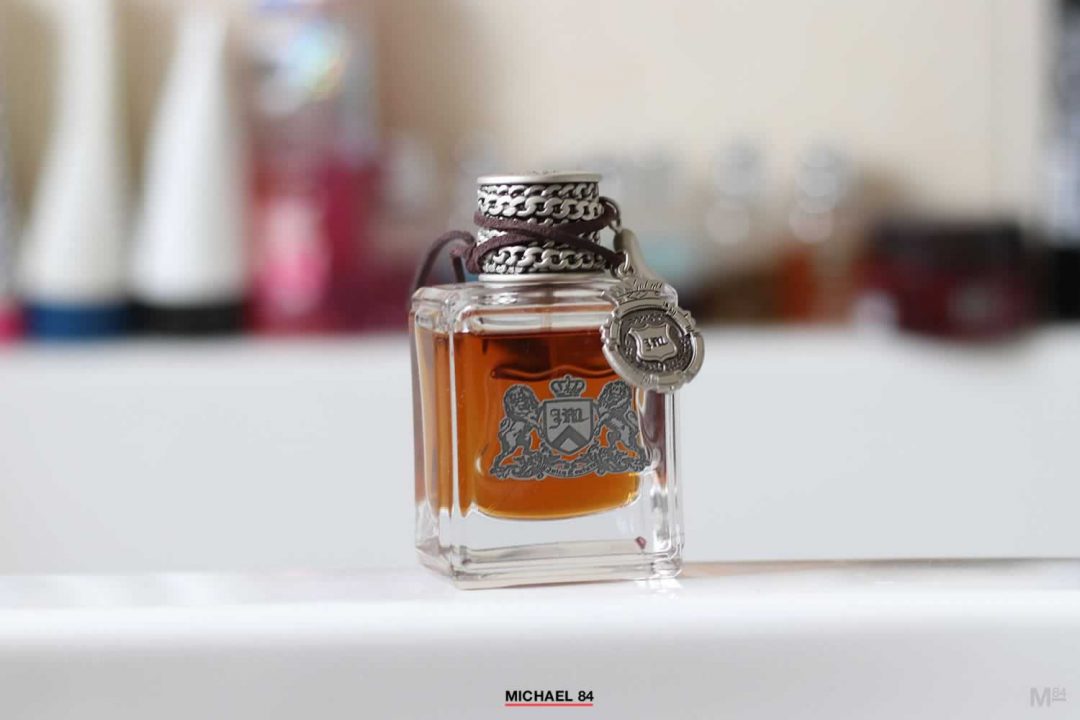 Remember when Juicy Couture was a big thing? I got one of their fragrances back in the day, Juicy Couture Dirty English.
It was released in 2008, and I've had my bottle since then. So what does it smell like and how does it stack up today? Here's my review.