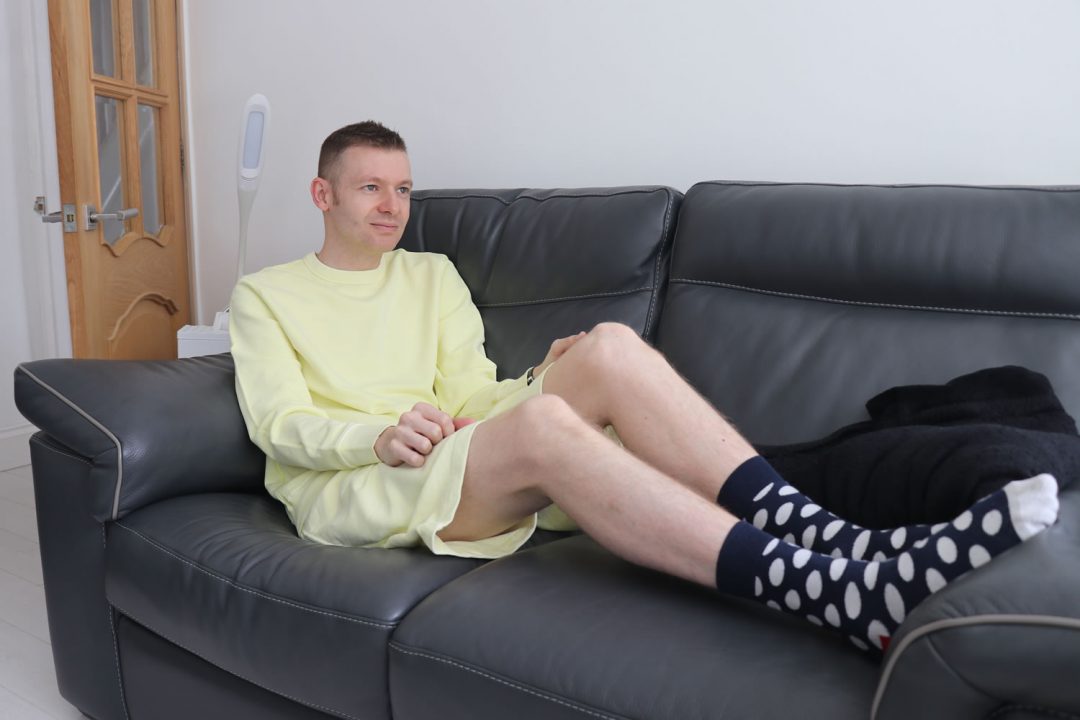 Hey guys!
I hope you are well and are having a good bank holiday Monday. A while back I got a couple of pieces from H&M but since we've had a great Summer I've not needed to wear them, but now the weather has turned, I can get these out my wardrobe. I got a couple of pieces from H&M just for chilling out, a pair of sweat shorts along with a sweat shirt.
It probably looks familiar to you…Because I've already featured these in a fashion edit several weeks back, these are two pieces from the H&M menswear line from the Summer. I saw them and really like the lemon yellow colour, so had to get them.
I've been able to take advantage of the shorts during the Summer, but the sweatshirt has been sitting there waiting for the temperatures to drop. As you'll have seen in my sweat shorts guide, I really like this trend, and it's so easy to pull off. If you're a fan of laid back casual style, they're the perfect pair of shorts which you can wear with virtually anything.
As these come in the same colour, I decided to get the sweatshirt to go with it. The shorts were £12.99 with the top being £17.99, so coming in at just over £30. I love the colour for Summer, pastels are perfect and since I already have a pastel pink colour, getting the lemon was my preferred choice. Going into the Autumn it will work fine, and of course be fine for next year too.
They're not only good for lazing around the house on the evening, weekend or lazy day, but you can wear these out too, if you're going for that ultimate casual look. When it comes to smarter shorts I prefer a coloured denim or chino style, but for the relaxed look without being sloppy, sweats are brilliant.
The quality is good, both pieces have a brushed cotton inside rather than the fleece which is in most sweats, perfect to keep cool in the warm temperatures.
The socks are my favourite brand, Happy Socks. I love the spotty design, I've actually got a few different pair, but I love the way they use navy, white and red on these.
Whatever you're up to on Bank Holiday have a good time, hopefully you'll be off work and can enjoy it! 😉
Thanks For Reading...Want More? 🙌
Hi, I'm Michael 👋 I'd love you to subscribe to my newsletter for exclusive content & updates on my blog straight to your inbox. (No spam, I promise!)