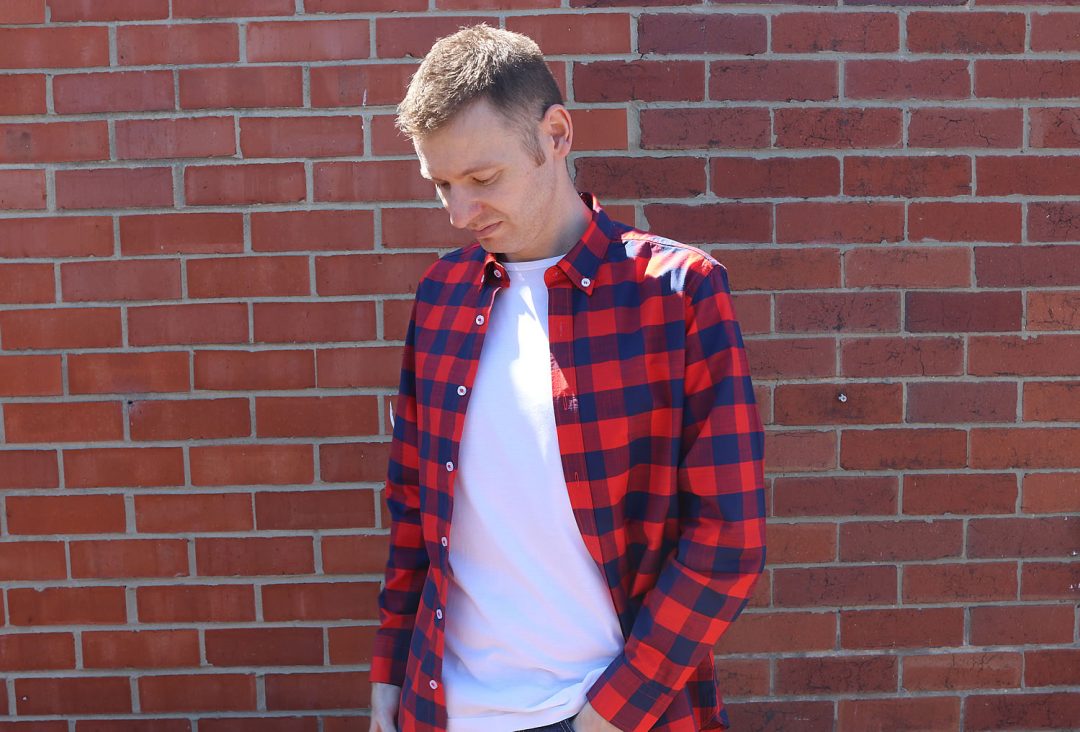 Happy Monday guys!
As you know we had an amazing Summer, which was great, and I got to wear so many T Shirts without needing anything else. The sad part is that I hardly wore any shirts, and after buying a couple of new ones, I only wore one or two every now and then.
Now the weather is cooled down, it's definitely time to wear them, and lucky for me, buffalo checks don't really have a best season to wear, so I'm taking the opportunity to wear my buffalo check shirt.
I already own a couple of these shirts, but the other ones I've never really enjoyed, because the material just wasn't great. I had a plaid flannel one which was really thick and heavy, almost like an overshirt, and it wasn't something I enjoyed to wear.
Another I had felt a bit like a printed shirt, rather than a patterned shirt, and wasn't took great. But a while ago I got this Uniqlo one which is a button down 100% cotton shirt, and I am happy to say I really like it.
When it comes to the styling, there's plenty of ways to do it. It can be worn as an under shirt, with the pattern showing if you pair it with a jumper. It could be worn on it's own, buttoned up, which is a smart casual way to wear it.
I would consider this as a smart casual outfit, with more of an edge towards casual.
I've chosen to layer it with a T Shirt, a plain, white, basic t shirt. I really love this kind of outfit because it's pretty effortless, and while it's on the relaxed side of casual, it still makes you look the part, without looking like you're trying too hard.
You can get the buffalo checks in a range of colours, but the most infamous, and possibly the best looking is red and black. The shirt is a slim fit which works well for me, and I love the small details, including the contrasting colour buttons, the white really stands out.
The style of the collar is a button down, which is used for some casual shirts, keeping the collar down and pointed. The good thing about the layering is that if you want to go a little smarter, you can button up the shirt and the tee becomes almost invisible.
I finished off the outfit with one of my favourite pairs of indigo denim, and smart trainers to keep the casual edge.
Buffalo checks are a great shirt to wear if you want to go for a pattern. They're distinctive, and will get heads turning for all the right reasons. If you're looking for a casual alternative to a plain shirt, I can highly recommend this style of shirt.
They can be worn for any casual affair, whether that's out and about in town during the day, going for coffee or even wearing as a work shirt if you're place of work as a more casual lean on dress code.
Let me know what you think of the buffalo checks, and if you're a fan or not.