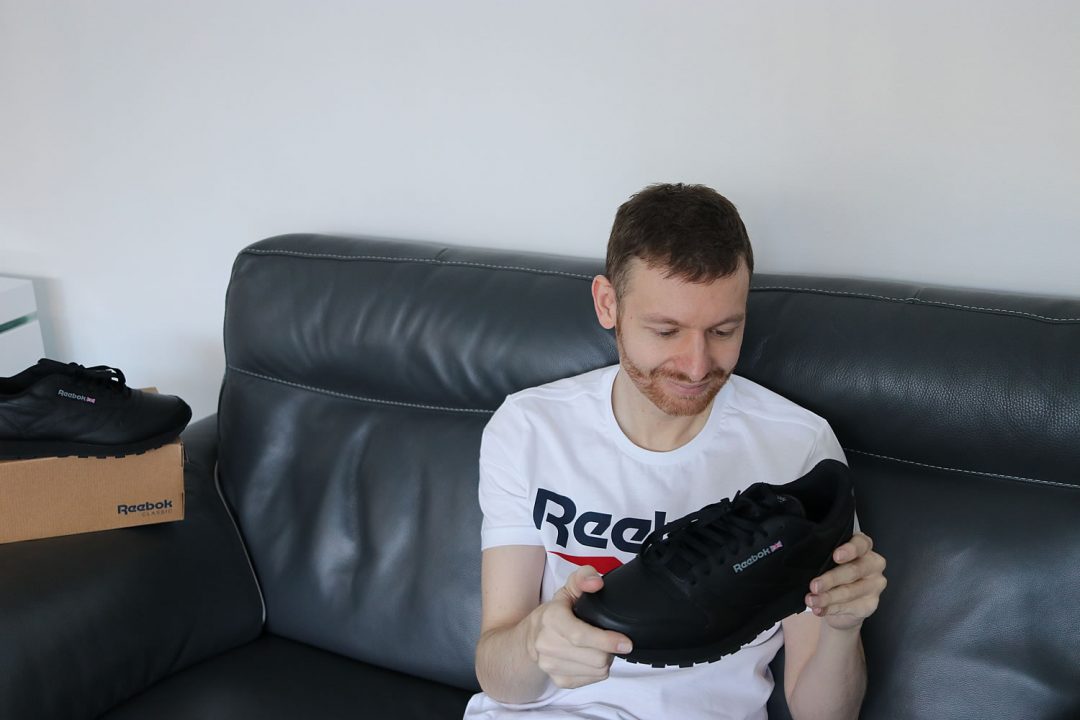 Hey guys!
So I am rolling back the years and I've bought myself a pair an iconic and memorable trainer, a pair of Reebok Classic Trainers! I love 90's style and had a pair of these back in the day, and I've been looking to get myself a pair.
Reebok has been one of the leading names in sportswear for quite a while, back in the 90's they were big, but as Nike and Adidas grew huge, Reebok seemed to fall away.
Over the past couple of years, there's been a big resurgence in fashion and 90's fashion brands, as well as street style going from strength to strength.
We've seen Calvin Klein do their 90's reissue and I bought one of the tees, and Tommy Hilfiger is back too with the Tommy Jeans line. Reebok has come back in a big way, relaunched it's Classic line and has brand ambassadors like Gigi Hadid and Ariana Grande.
My own story with Reebok Classic's begin in Middle School. We had uniforms and were told that we MUST wear shoes, which was something I never wore. A 10 year old who loves playing football does not wear shoes!
Shoes are no good for kids, you cannot run around wearing those, especially when you're not used to wearing them.
After a week or two of wearing shoes I noticed that more and more kids were just wearing trainers, but they were all black.
The school decided that they'd allow trainers providing they were smart and plain black.
I told my parents, and they got me some new trainers, some Reebok Classics, and they were so cool!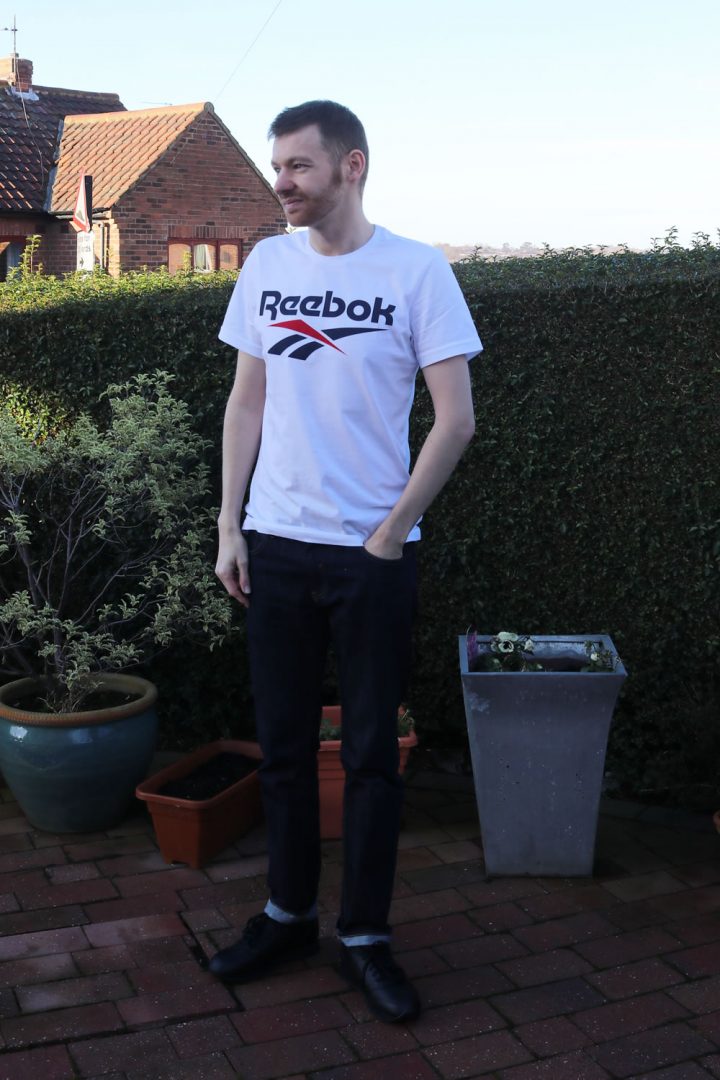 I didn't really know back then how cool they were, but they went on to become pretty iconic back in the 90's, even getting a lyric in at least one song: The Streets – Let's Push Things Forward "So let's put on our classics and we'll have a little dance, shall we?"
I was going to get myself a pair last year but changed my mind, but I finally got a pair, and here they are. I was debating on whether or not to get the gum sole, but I decided that I'd go for the more sleek all black option.
They're cool and have the retro style, and I picked up a Reebok tee too, just for even more 90's style!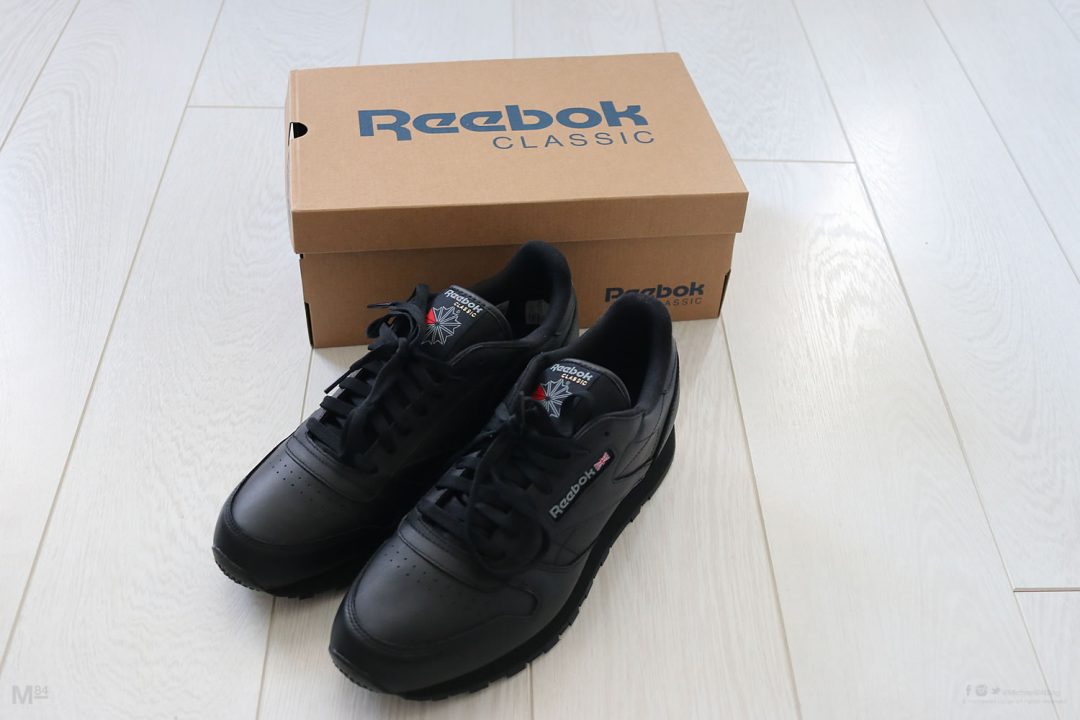 These are being stocked at Amazon, and at the moment they're Only £35 which is an absolute bargain!
What do you think of Reebok Classic Trainers? Did you own a pair back in the day?
Check out the best trainers right now that are available to buy, with the latest drops from Nike, Adidas & Reebok too.