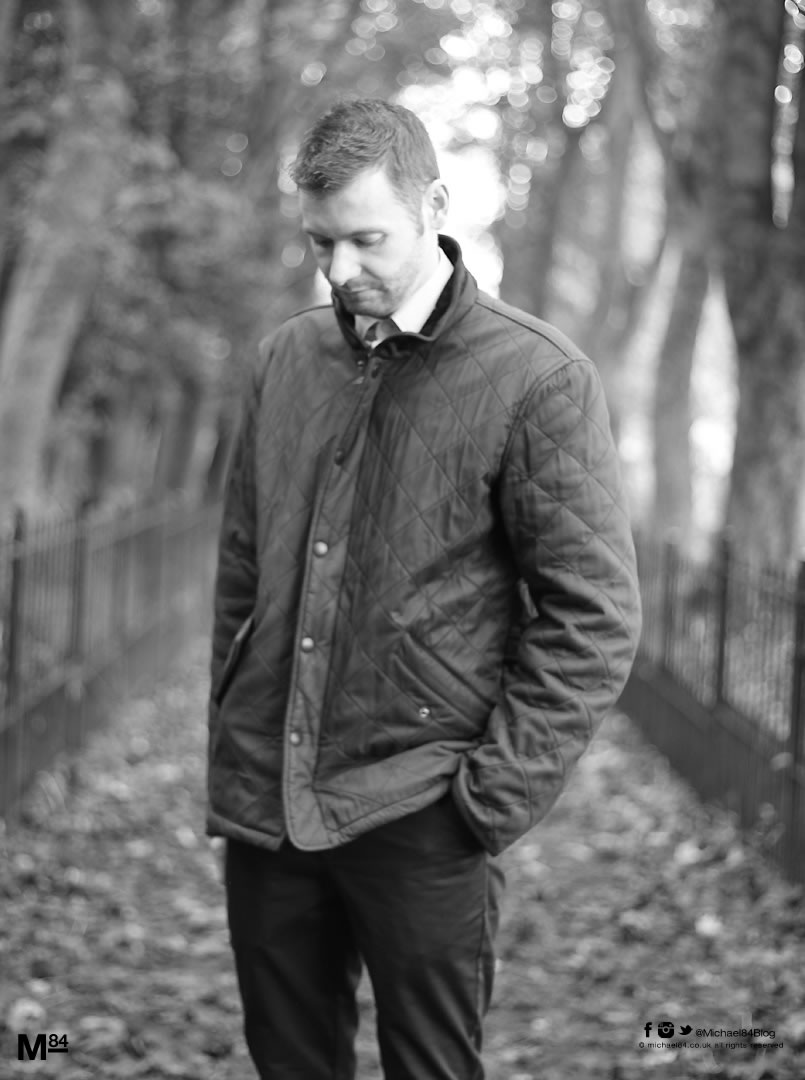 I have had my quilted Barbour jacket for a number of years now, and while I do like it, it has got me thinking, is it the best jacket for Winter?
If you're thinking about a jacket or coat for this Winter, I have answered some of the questions which you may have on the Barbour quilted jacket, and my thoughts on where it should fit in with your wardrobe this year.
What is a Barbour Quilted Jacket?
First of all let's talk about what it is. You'll instantly know one when you see one, as they have a diamond pattern with exposed stitching, usually the same colour as the jacket to keep in tone with the style.
These form pockets which are then filled like a quilt, usually with polyester, to different degrees depending on the jacket style and brand. The more filling the heavier and bulkier the jacket, however the upside is that they'll obviously be warmer.
Barbour Chelsea Polar Quilt
Let's talk about my Barbour. It's the Chelsea Polar Quilt, and it is really nice.
It's 100% polyamide which stacks up well in a drizzle or light rain. It's lined with fleece and has a lot of nice premium style touches like leather trim on the sleeves and quality feeling zips on the pockets, zip opening and press stud buttons.
The jacket fits nice too, and is nice to wear as a casual coat.
It cost £150, which I think is a reasonable cost for a jacket these days, and it has served me well for a number of years, and continues to look good.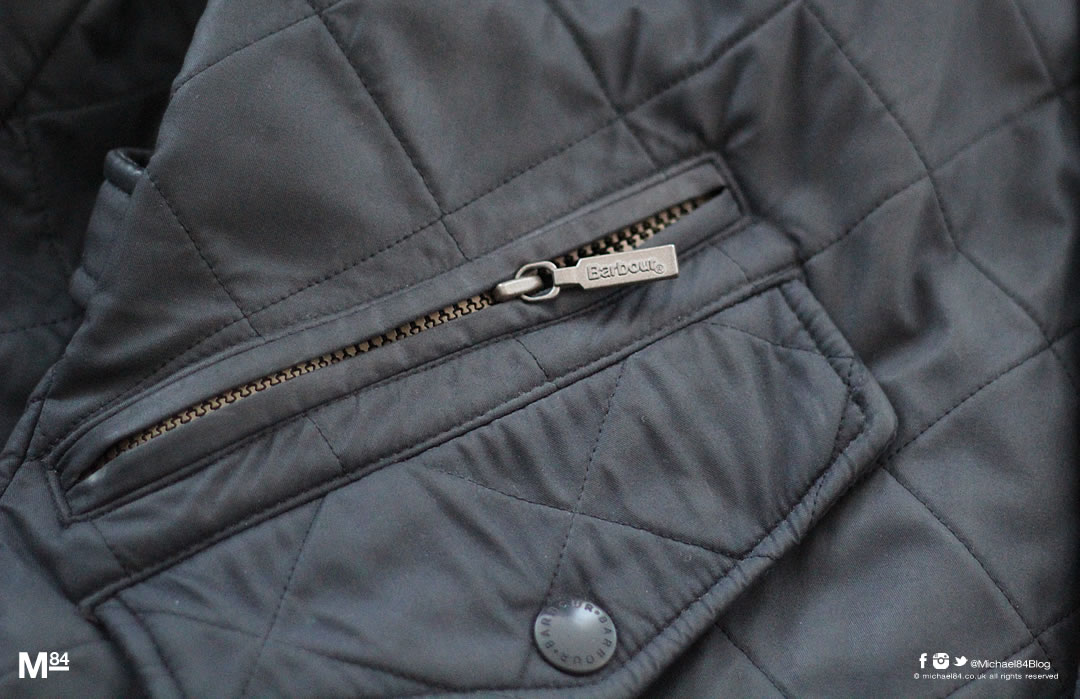 What It's Good For
If you're looking for a discreet smart-ish coat which will work in the Winter then it will do for that. I have worn this on nights out, and because it's black, sleek and inoffensive, it does the job well.
It is versatile and you can wear it with anything, black is the perfect colour to get this jacket in.
It also works fine in the Autumn and mild Winter conditions as a casual or everyday jacket, as long as those temperatures don't fall too low.
Are Barbour Jackets Warm?
Let's talk about the bad. It is not warm enough for sub zero temperatures, or heavy rain. If you're looking to buy a jacket which will stack up against harsh weather and keep you feeling warm, this is not the one.
The quilting is fair, but it's not filled enough to deal with really cold weather.
The fleece lining is adequate, but it doesn't give you that luxurious feeling which some fleece lined jackets do. It does not do well in heavy rain, wind or harsh Winter weather which we may (or may not) see.
Verdict
If you're looking to only buy one Winter coat this year then this may not be the one to go for, and I would personally choose a parka. The ultimate goal of a Winter fashion is to keep you warm and dry in the harshest of seasons, and although this jacket will keep doing that to certain temperatures, it would not be a number one choice.
It's the perfect Winter jacket when you're looking for something smarter, or if you are buying this as a lighter, second jacket.
For more info and tips, check out my Winter coat guide for this season, which features this Barbour as well as other quilted jackets, parkas and everything you need to stay warm this winter! 🙂