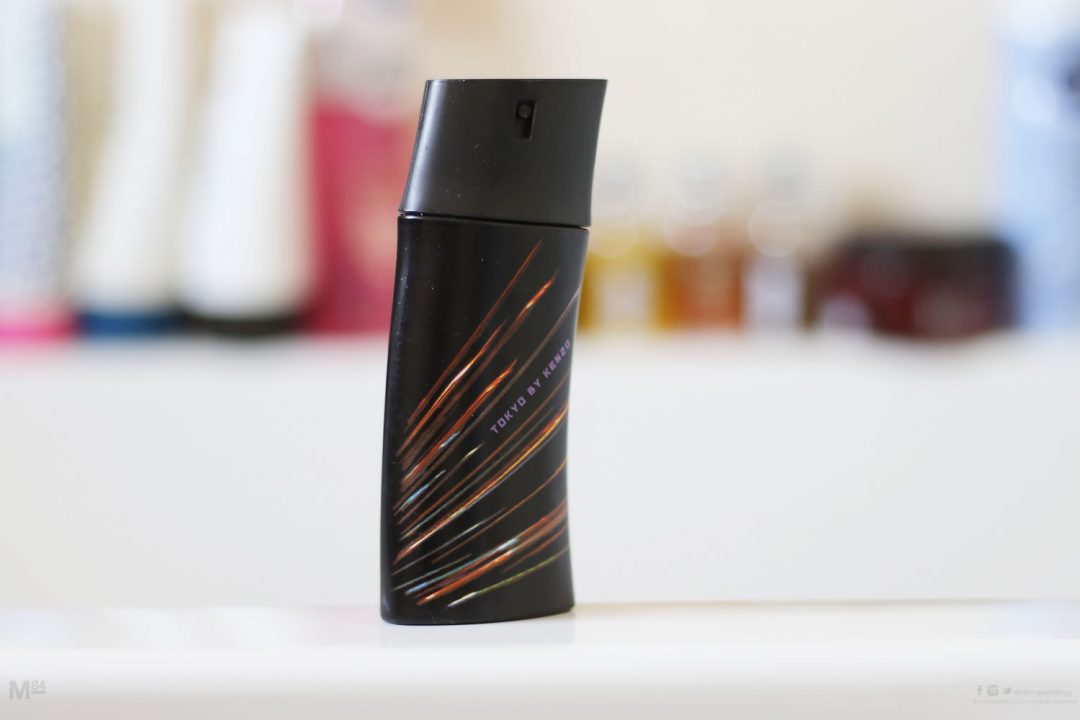 I have been going through my old fragrances which I still have and came across Tokyo by Kenzo. It was released in 2007 but it's now been discontinued, so I am glad I still have a bottle. It was never going to be a firm favourite, but it's still quite a nice scent.
I like the bottle, the infamous Kenzo looks like it's going to fall over bottle, a similar style to other Kenzo fragrances. The design on the bottle represents a night city sky such as Tokyo, with the bright lights of the city emphasised on the bottle.
The fragrance itself is a very intriguing one, and almost unique in it's style. It's a spicy and oriental type of scent, warm and inviting, so as you can imagine, it works it's magic best on an evening. Once the initial spicy notes settle, you get a real sense of the woods which are pleasant to smell.
As this one is quite spicy and woody, I would say that it's best worn on an evening, while out. Due to it's unique characteristics and the fact that not many people have owned it, if you can still find a bottle, you'll be the only person in the room wearing it.
This is a nice scent, but for me, the evening and night time fragrances have to have that little bit extra, something that bit special, and I don't think this has it. That's probably why I don't wear it so often. During the day it's a good time to experiment and try out different scents, but for an evening, I want the killer cologne, and although this is nice, it's just not that.
Perhaps I'd wear this on a casual night when I want to smell good but not going on a big night out, it will do well.
For the longevity, as it's a woody and spicy scent it will linger that little bit longer, and you can get 6-7 hours out of this one. It's moderately strong, so it will have a nice projection, so there's no need to over-spray.
Best season to wear – Autumn
Scent type – Spicy/Fruity/Fresh
Age Recommendation – 25+
Best Worn – Nightwear, Office, Date Night, Casual
Top Notes
Ginger, Grapefruit
Middle Notes
Maté, Green tea, Pink pepper, Orange
Base Notes
Cedar, Nutmeg, Cloves