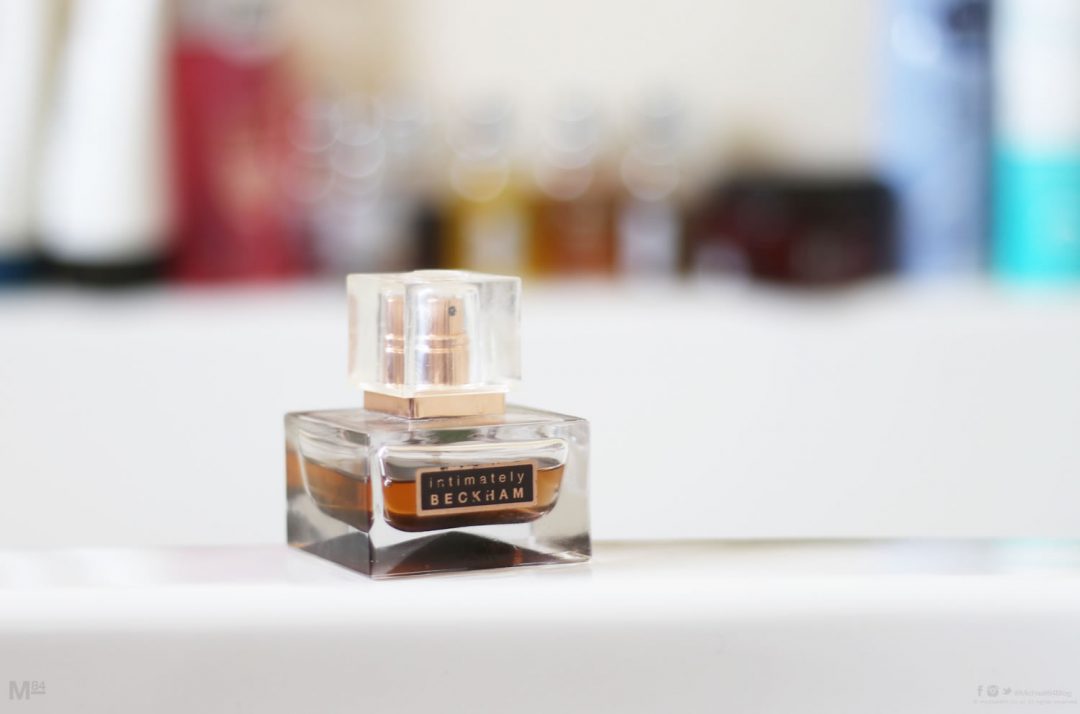 Another trip down memory lane in my fragrances takes us to Intimately Beckham For Men By DVB. This was one of the first ventures into the fashion world for "Brand Beckham", and is one of many of the celebrity fragrances which have been launched.
The bottle is an interesting square shape, which is rectangular on each face side with the top and base being a square, creating a large footprint but a low bottle.
The scent itself is very pleasant, and is warm and inviting, it's perfect for a cosy night. It's warm, spicy and slightly woody, you can really smell the amber which gives it the warmth. The only problem I have found with this fragrance is that it is not strong enough, and does not last too long, only a few hours, then the scent is not very noticeable.
I would usually only recommend this for the evening, however because it's so light, you could wear this warming scent through the day.
Since it is now old and as seems to be the way of all celebrity fragrances, it can be picked up for cheap, you can get a 75ml bottle for under £10 which is an amazing deal, and should be considered if you're looking for something to increase your fragrance repertoire.
Best season to wear – Autumn/Winter
Scent type – Woody/Warm/Spicy
Age Recommendation – 18+
Best Worn – Evening, Formal, Casual, Day wear
Top Notes – Bergamot, Grapefruit zest, Cardamom
Middle Notes – Violet, Nutmeg, Star Anise
Base Notes – Sandalwood, Patchouli, Amber
More Fragrances From David Beckham