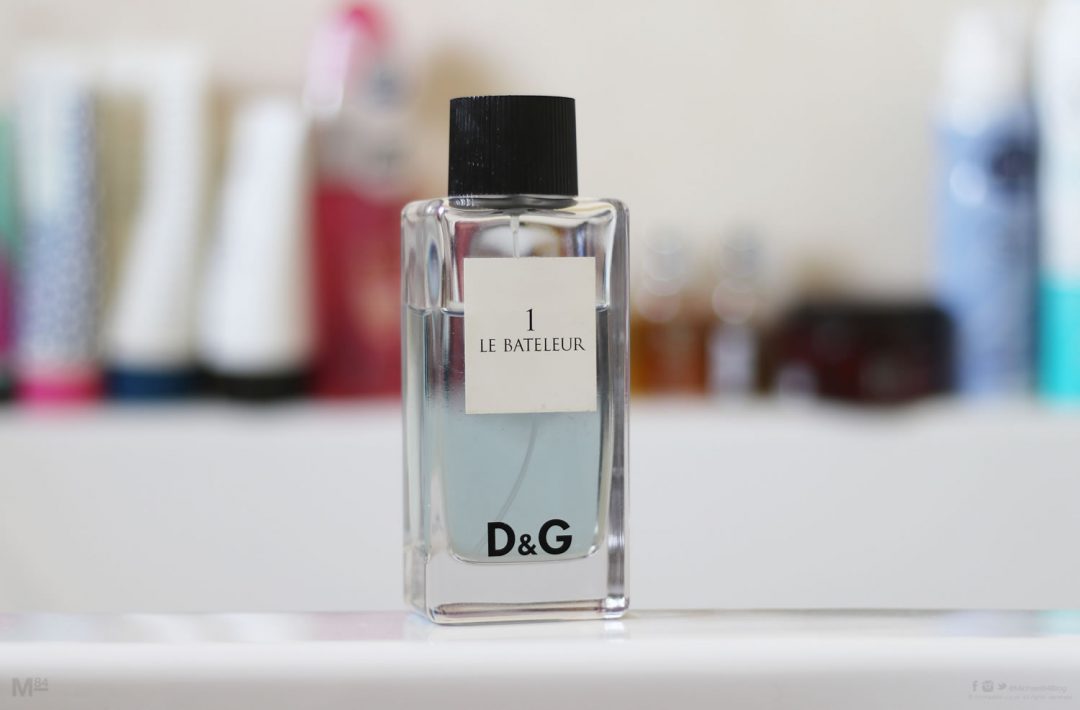 Dolce and Gabbana released an anthology of unisex fragrances back in 2009, each one numbered 1, 3, 6, 10 and 18. The idea of the range was that each scent was in fact a unisex scent, but later this was marketed slightly different, and they changed up the way they were marketed, with clear distinctions between the male and female scents. This is D&G Le Bateleur 1,a masculine scent.
The bottle is a classy, tall, elegant type made from chunky glass, with a black traditional top covering the atomiser. It's very simplistic, with only the D&G logo to the front and a simple white sticker denoting the number scent it is.
The fragrance itself is very pleasing. It's not strong, and is aquatic while being quite aromatic and warm. It's a subtle and non-offensive so perfect for day wear. If you're looking to stand out or get noticed, wearing this aftershave will probably not accomplish this, but will keep you smelling great for a good few hours. I recommend it for wearing at school or uni, in the office or put this on if you just want a hint of smelling nice. It's probably not going to woo the ladies, so not a great one for date night or out with the boys.
Top Notes – Cardamom, Juniper Berries, Birch
Middle Notes – Water Notes, Coriander
Base Notes – Vetivar, Olibanum, Cedar
Best season to wear – Spring/Summer
Scent type – Aquatic, Fresh, Aromatic
Age Recommendation – 18+
Best Worn – Day wear, office, casual, smart