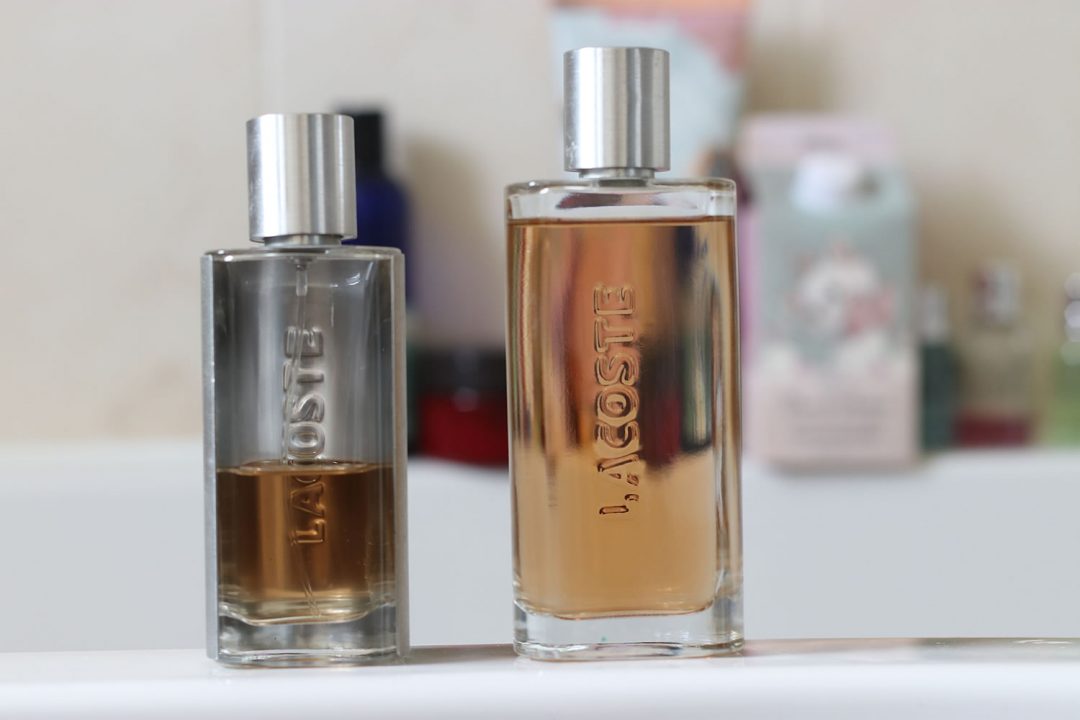 I've already told you about my Summer of 2006, and how my Lacoste Cool Blue takes me right back there. It was a great Summer, and the next year I had another good one, and with that came a new scent. once again from Lacoste, this was Lacoste Elegance.
So it was the Summer of 2007, and I needed a new fragrance. I already owned a few, bought some more, but for one reason or another, I took my bottle of Lacoste Elegance with me on holiday. I think I took another bottle, but this is the one which I remember the most. I went to Bulgaria in the Summer, and this was a great fragrance for the nights.
As the name suggests, it is an elegant scent, perfect for guys, and the evenings. In today's standards with expensive high end fragrances, it's doesn't have that stopping power. It's not as good as Dior Sauvage or Bleu De Chanel for example, and it definitely is not anywhere close to Creed Aventus. But when it comes to memories, and taking you back to a place, this works for me.
As soon as I smell this I am taken back to that Summer, which is a good thing. I don't think it's as good as the 2006 Cool Blue, but this is a different type of scent. It's more masculine, a warm spicy scent which is definitely more suited to the night.
When my original eau de toilette bottle was getting low, I was able to find another bottle, a much larger one before this got discontinued. This bottle is 90ml and is the aftershave lotion, old school without a sprayer.
I have to mention the bottle too. I really like the design of the bottle, which is like it was a cylinder which has been sliced in half. The front is flat, with the back end being rounded, and the top is a nice brushed silver colour. My original smaller bottle has the back in the same brushed silver, with the larger bottle having an all glass design, with the Lacoste wording debossed in the glass.
Does this scent work in the modern world? Well, I can't say this would make my top lists for anything, but it's memorable to me. I'll always like it, and it always reminds me of that Summer. For me, it will always be that smell that reminds me of the 2007 Summer, so it's a kind of personal smell which I think a scent should be.
Longevity – Lacoste Elegance lasts a reasonable amount of time for an EDT. Expect to get 4-5 hours.
Projection – The projection is not the best, but you will smell it on yourself, and if someone is next to you, they will too.
Best season to wear – All Rounder
Scent type – Warm Spicy, slightly woody
Age Recommendation – 18+
Best Worn – Evening, Casual
Notes: Spices, Mandarin Orange, Dark Chocolate, Caraway
Have you owned Lacoste Elegance, and if so, where does it sit with you in terms of it's scent? Let me know. As always, you can check out more of my thoughts on scents on the fragrance reviews blog section, if you're searching for your signature scent or just want to read more in depth reviews of other fragrances.
Other Lacoste Fragrances