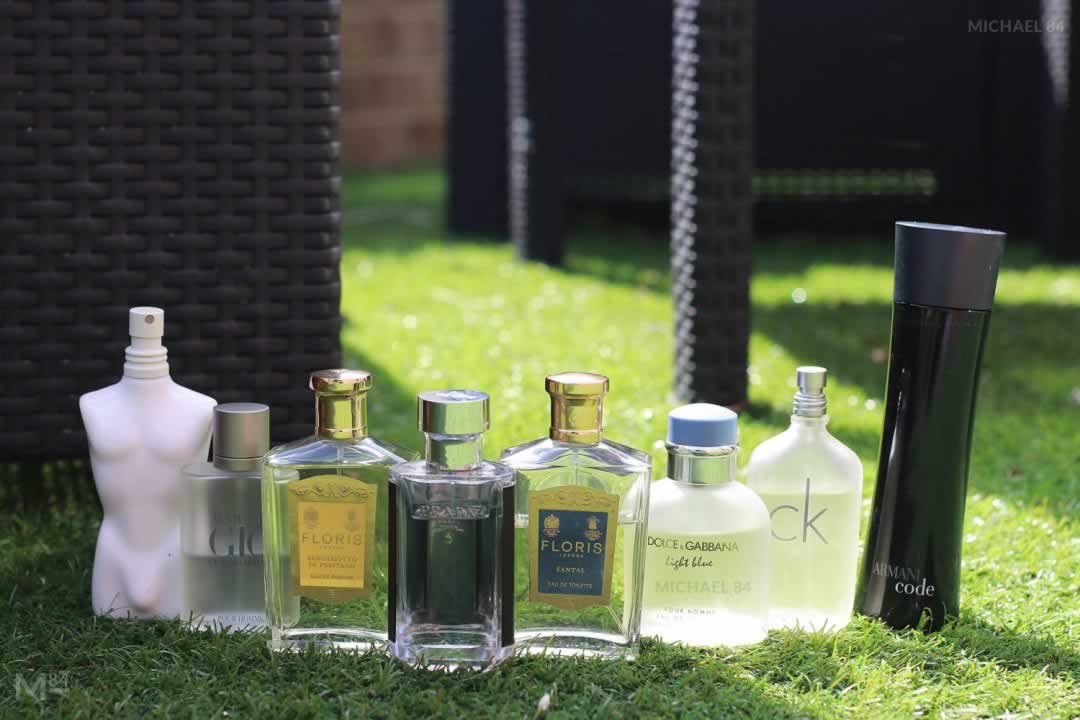 Hey guys!
So we're right in the middle of the summer, and you've probably already read my best men's summer fragrances post, which lists the scents you can wear this season which are all really top colognes. But what if you want something that little bit different? What about something sweet, or floral?
Well, I've put together this list, the best sweet and floral fragrances for men. They work best in the summer, and they're the scents which are just that little bit different. Most men's fragrances have that bit of manly, masculinity to them, which I do like. But I also like something a little different, which is where these scents come in.
All the scents in this list are either fruity, sweet, floral or fresh…In some cases, some will have more than one note. Some are a bit marmite, you'll either love them or hate them. The good thing about these kinds of scents is that not a lot of guys wear them, so you'll stand out and be unique.
Here's the best sweet and floral fragrances for men you can wear this summer.
Floris London Bergamotto Di Positano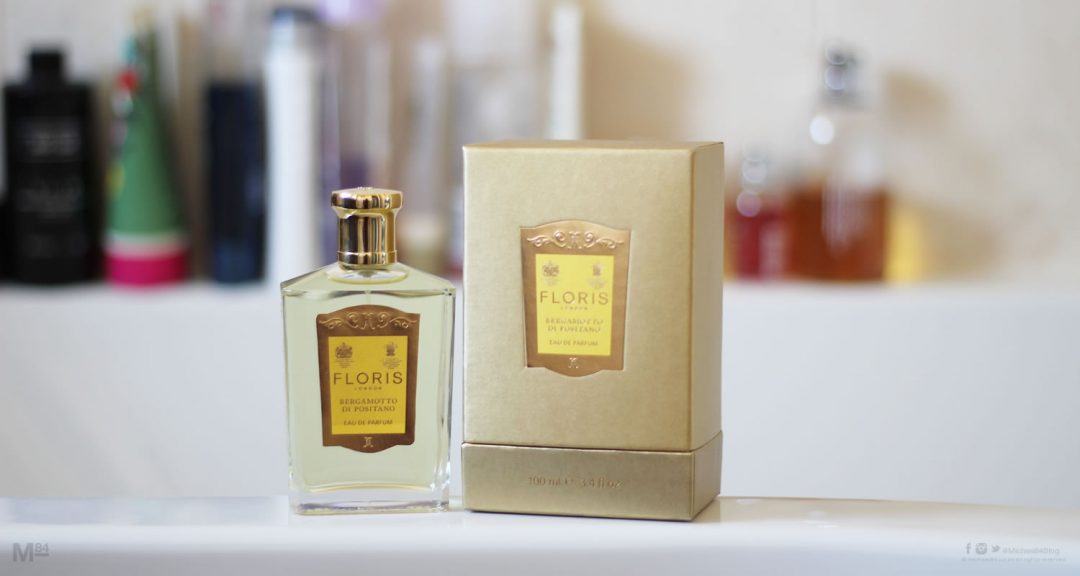 First up I have to talk about Floris Bergamotto Di Positano. This is a unisex scent, and it's a super sweet, citrus and aquatic style of scent, great for the summer. I only ever use this fragrance in the summer, it is really made for that. It works well in the daytime, and packs a bit of a punch. This is possibly the least masculine scent in the line up and may take a little bit of time to get used to, as it's probably different to anything else you own.
Jean Paul Gaultier Fleu Du Male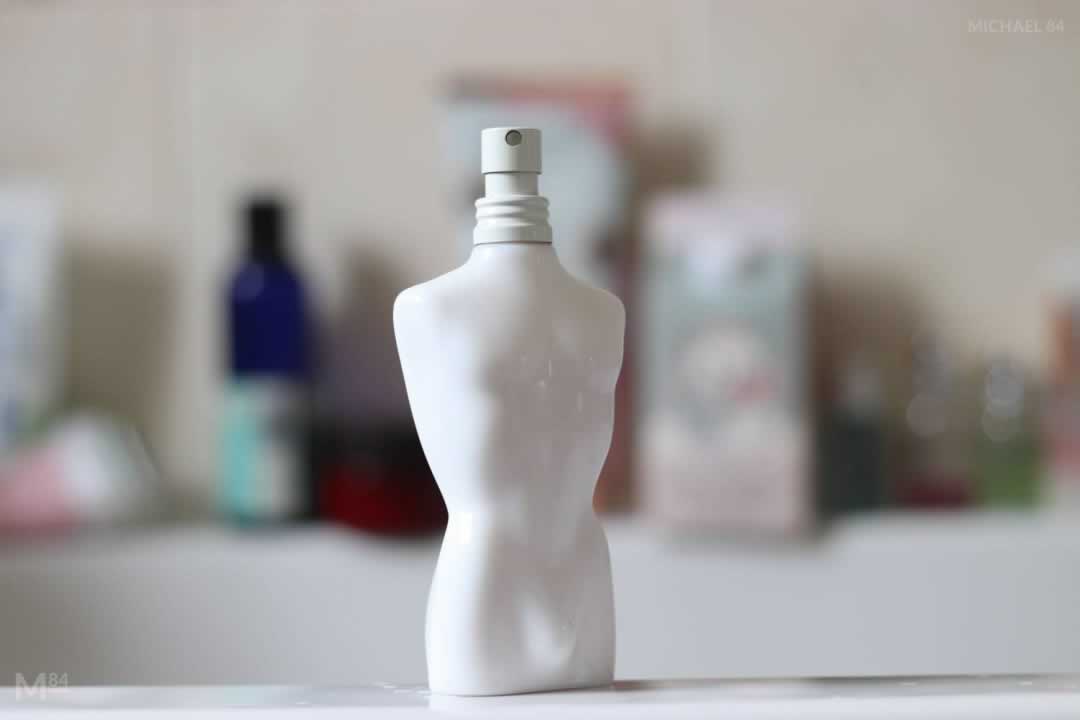 It doesn't take a genius to work out what kind of scent Fleu Du Male is by Jean Paul Gaultier. It's a floral type of scent, and is made for the summer. The bottle comes in the same style as the original Le Male, however this one is white. This scent is now discontinued which is sad, because it is a nice floral and earthy kind of scent, definitely nothing like it's big brother, the original. If you can get this from somewhere and want a floral scent, it's worth a shout.
Acqua Di Gio from Giorgio Armani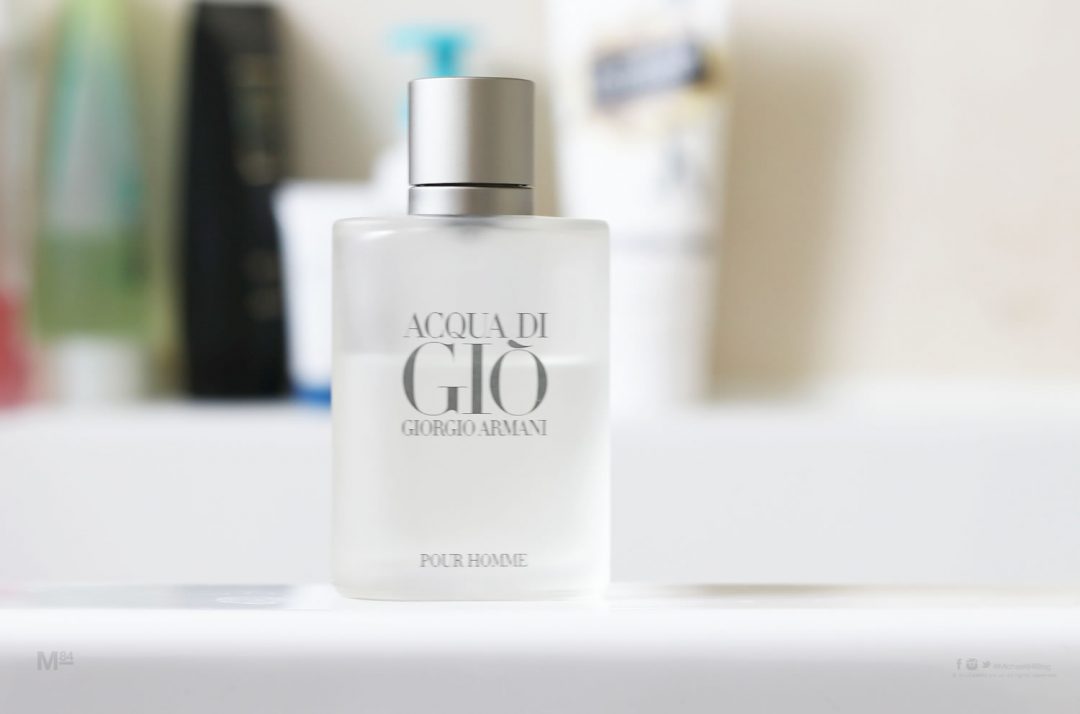 I've gone for a watery, citrus classic when choosing this, it is Acqua Di Gio from Giorgio Armani. The classic scent is one of the old school favourites which still works today. Great for the daytime in the sun and the heat, it's completely inoffensive and will make sure you smell good as well as being understated.
CK One by Calvin Klein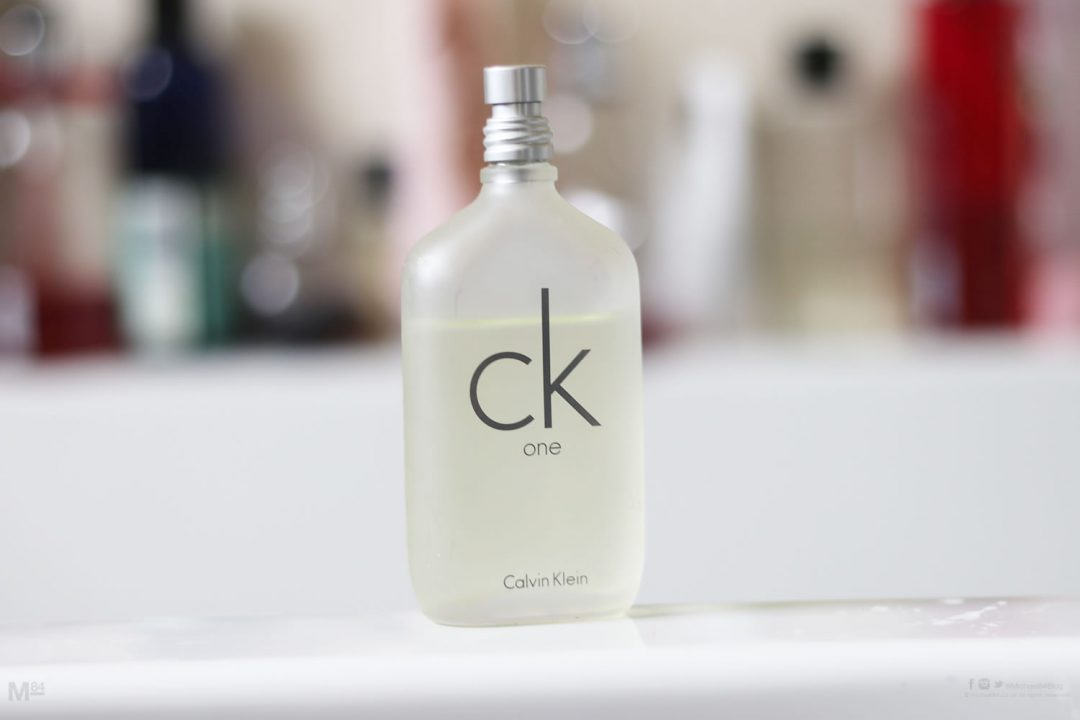 One of my all time favourites, it's possibly the most renowned fragrances from the 90's, it is CK One from Calvin Klein. It still smells as good today as it did back then. With this one you get the fresh and citrus notes, perfect for a sunny day, but you also get that nostalgic vibes, taking you back to those good old days.
Prada L'Homme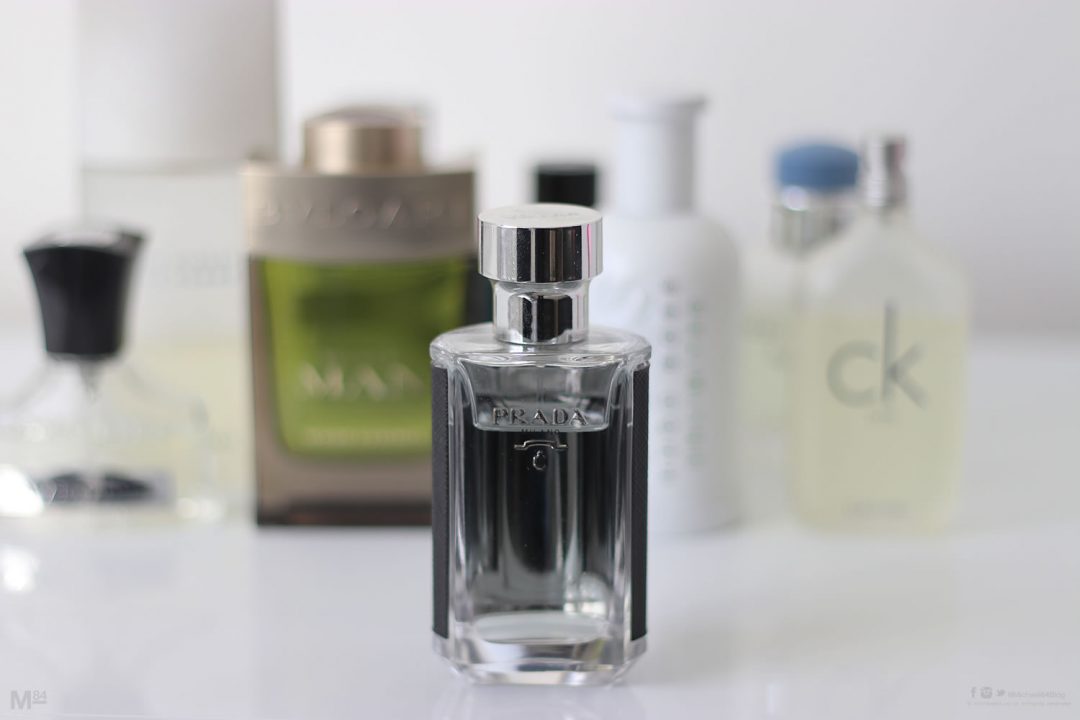 You can go for the Iris kind of smell with Prada L'Homme. I always describe this kind of smell as "purple", and if you've ever smelled it, you'll understand why. You think of iris, violets and everything else purple when this hits you. It has a hint of spice, making it one of the more masculine types of scents on this list.
Floris London Santal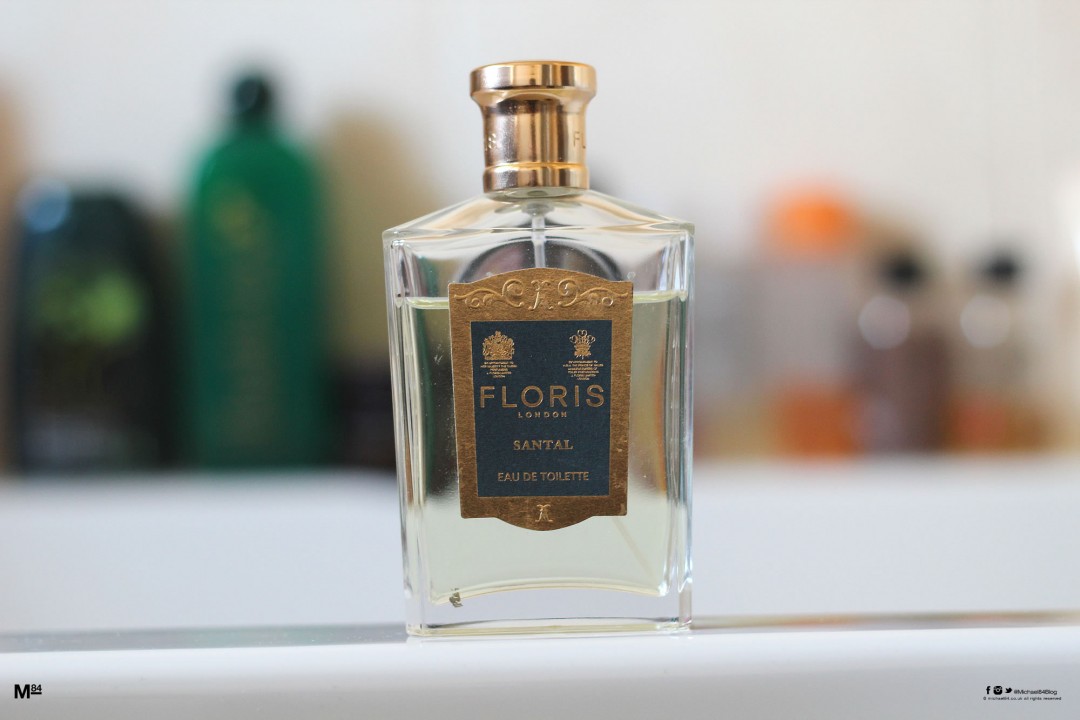 This fast become one of my all time favourite scents. You all know the story by now, my old favourite Gucci Envy for men was discontinued, I wanted an alternative, everyone recommends Floris Santal, and as soon as you smell it, you'll see why.
This now stands out on it's own for me, and I love it. It's a floral oriental kind of scent, giving you some powerful masculinity along with soft woody and floral vibes. It works in all seasons, but possibly at it's best in the summer, both daytime and evening.
Dolce & Gabbana Light Blue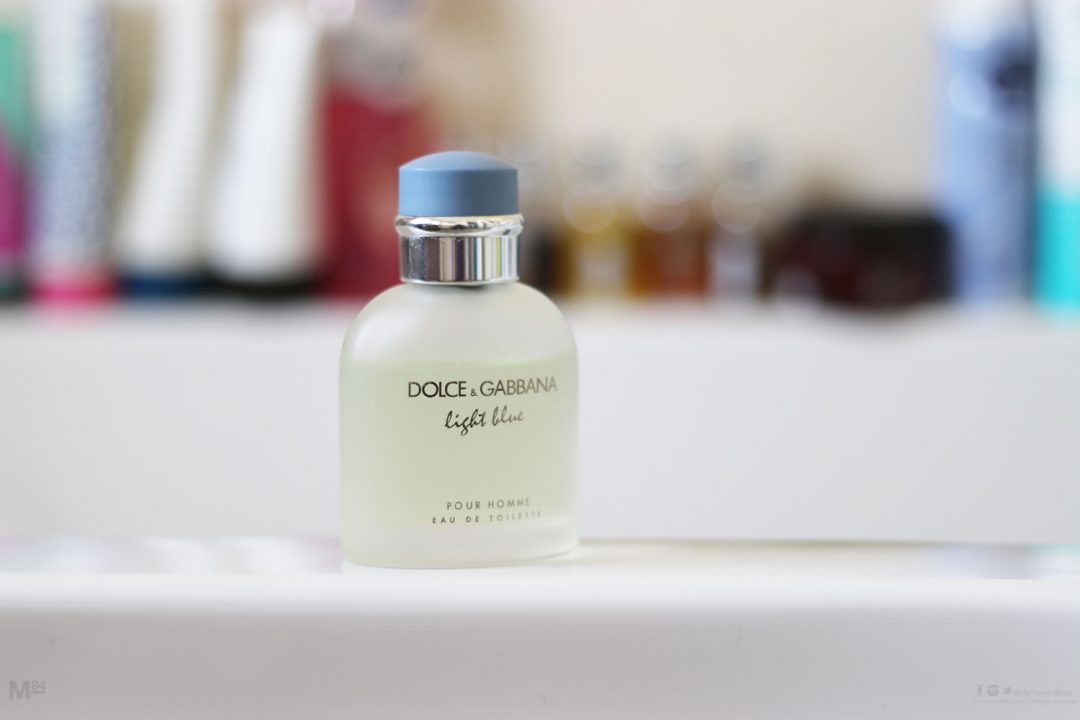 The most aquatic and watery kind of scent in the list, it is Dolce & Gabbana Light Blue. If you're looking for a scent which will never offend, be light and aquatic while having just a hint of citrus, this is a worthy choice. It's not the most powerful, but when you're looking to smell nice with a little bit of subtlety, this is one to go for.
Armani Code For Men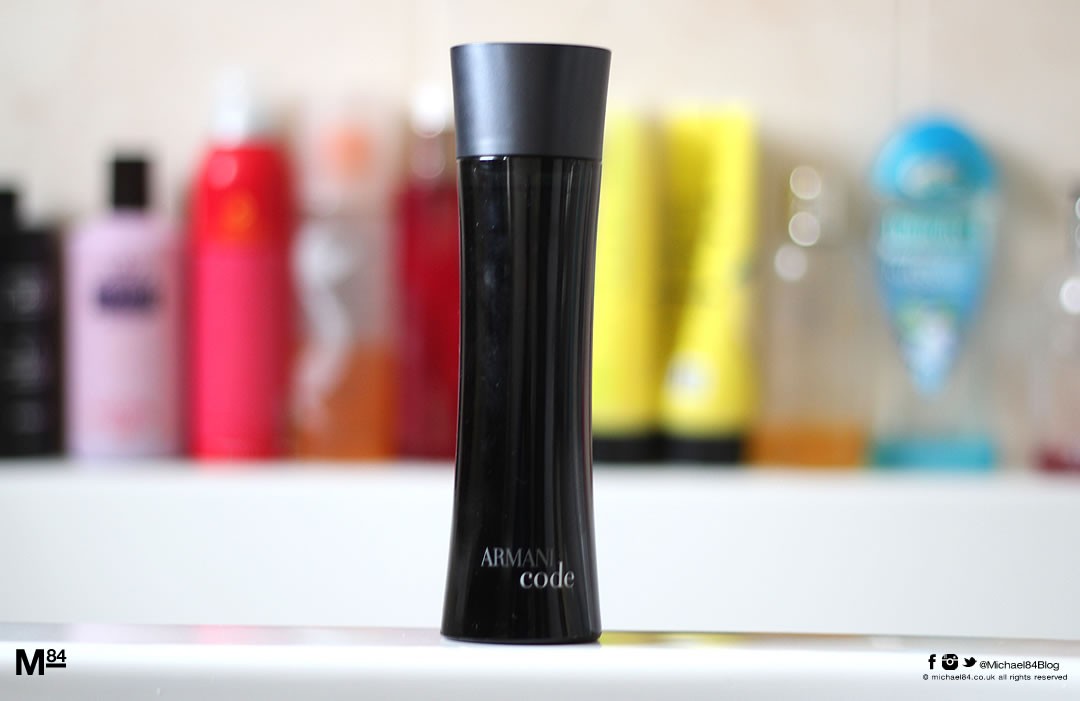 Last up I have to mention Armani Code. This is another scent which I find quite unique. It's a mix of soft spicy notes with fruity citrus kinds of notes, the result giving you this. It's warm and inviting with the soft spice, and the fruity nature makes it work well in the day as well as evening, although I would personally save this one for a really good summer night.
And there you have it, the best sweet and floral fragrances in summer for men. What do you think of these scents? Let me know if you've tried these or own them, or what you think about sweet colognes for men in general.
As always, you can check out my fragrances reviews if you're looking for a new scent, or just want to browse and learn more about the latest and greatest colognes for men.