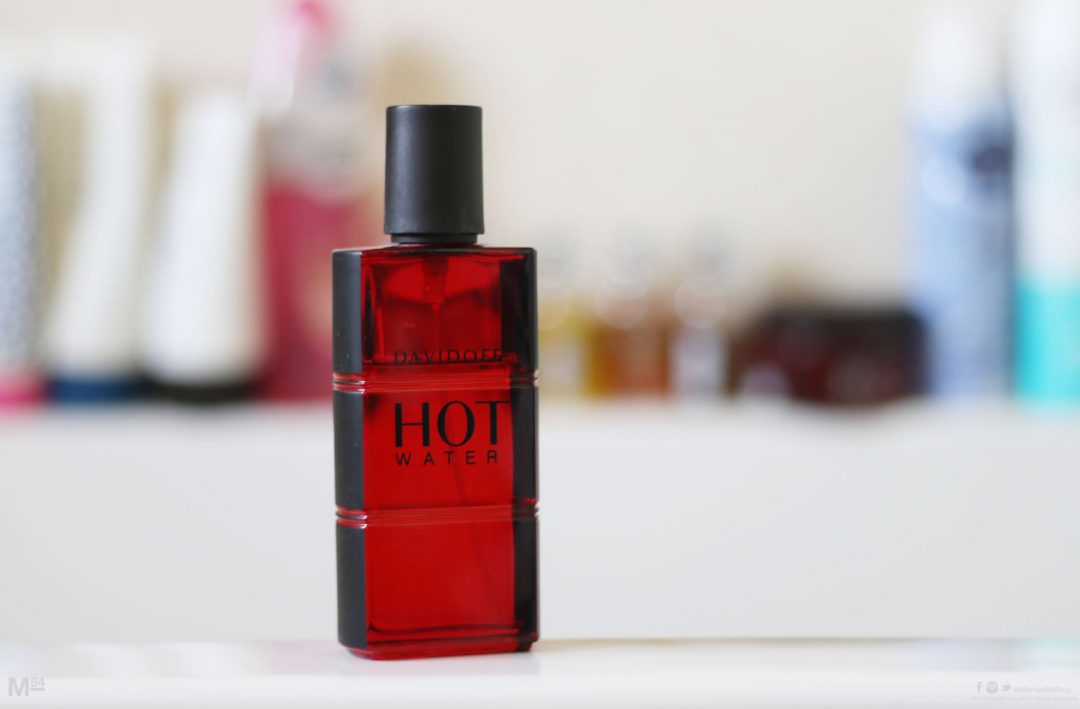 A fire red bottle, and an oriental and warm smell, Hot Water by Davidoff is a fragrance which has been around since 2009. This EDT features a quite tall and slender looking bottle, with a few grooves thrown in and plastic sides.
An inviting aromatic scent, it's a spicy one which will warm up your cosy autumn or winter nights. The spicy scent hits you straight away, and is not the most powerful I have experienced, although it does pack a punch, so if a warm spicy smell is not what you like, you should avoid this.
It's not a classic scent by any means, but if you're looking for something a little bit different to what the others are wearing, this could be a contender. It lasts for a fair while, a few hours, long enough for an evening out. It's definitely one for the night, I would not really recommend wearing this as daywear for work or college, people may think you've just rolled in from a night out!
Best season to wear – Autumn/Winter nights
Scent type – Aromatic/Spicy
Age Recommendation – 18+
Best Worn – Evening, Date Night, Casual
Notes
Paprika, Pimento, Benzoin, Woodworm
What do you think of Hotwater from Davidoff? Let me know, and you can check out more of my aftershave reviews if you're on the look out for a new signature scent.