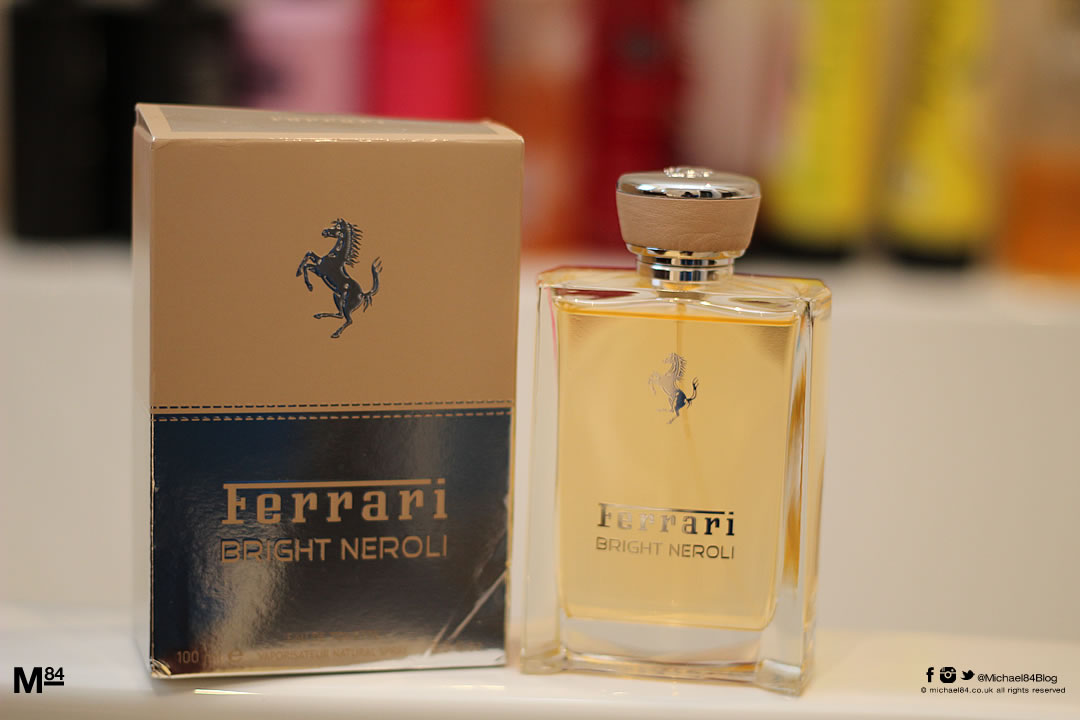 The second Ferrari scent I have got my hands on after Noble Fig is Ferrari Bright Neroli, from the Ferrari Essence Collection of fragrances. As with the other member of the essence family, this comes in a premium clear glass bottle, with minimal branding including the Ferrari logo along with Bright Neroli wording.
The bottle top has the trademark Ferrari prancing horse, with faux leather wrapped around the metal bottle top.
As with all in the Essence collection, this is a unisex fragrance suitable for both men and women. The heart of this scent is orange blossom.
They say when steam-distilled, the flower transforms into a beautiful aromatic scent in the form of Neroli essence and when extracted to produce orange blossom absolute, it reveals the flower's deeper and sweeter facets.
The tagline for this is lively elegance, and this is shown in the scent with citrus zesty style of notes, the orange is very noticeable and works quite well with the citrus and lemon, giving this a sweet style of smell.
It's not overpowering, and will go quite nicely in the spring or on a mild summer day.
If you're looking for a subtle but noticeable Summer scent with strong hints of orange and citrus, Bright Neroli is worth a look.
Best season to wear – Spring/Summer
Scent type – Citrus, Orange, Aromatic
Age Recommendation – 21+
Best Worn – Daytime, Casual, Formal
Top Notes – Petit grain citronnier, Calabrian lemon, Bigarrade orange
Middle Notes – Rosemary and Sichuan pepper
Base notes – Vetiver, patchouli and ambroxide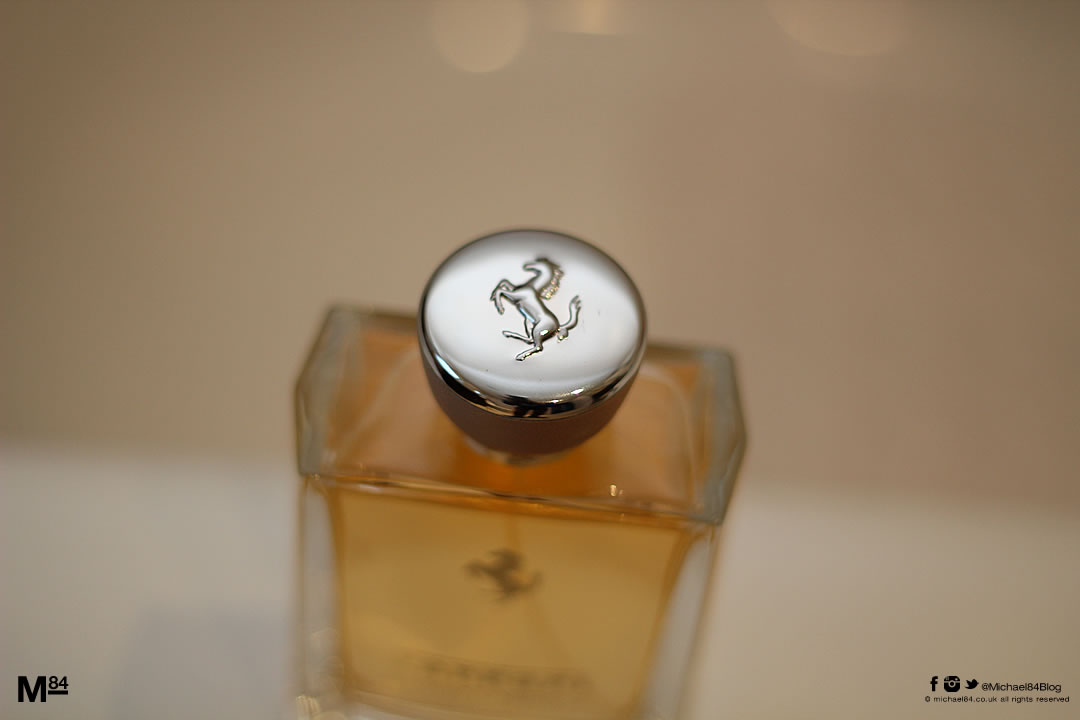 Other Ferrari Fragrances