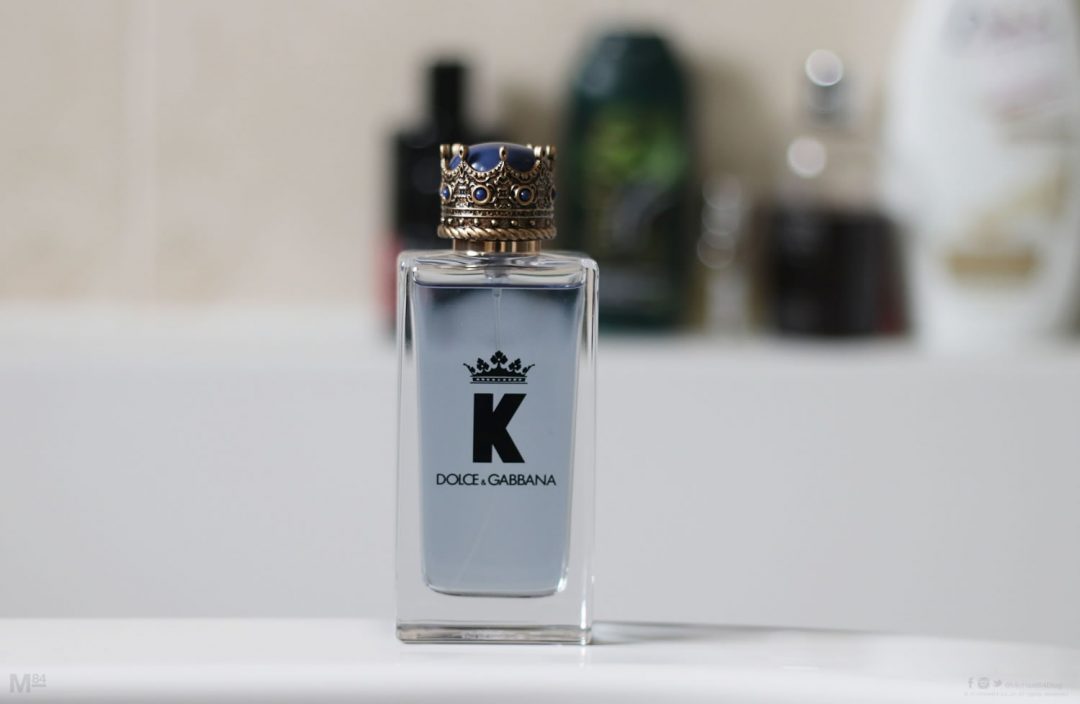 I got another new scent this past Christmas, and it's K by Dolce and Gabbana which was released in the latter part of 2019.
It's a nice scent, but what is it all about?
Here's my fragrance review of K By Dolce And Gabbana.
It seems like D&G have released a couple of big scents over the past few years. They've had D&G The One Grey, which was released back in late 2018 which I also got. For 2019, their big push was this new scent, which they simply call K.
You can be forgiven for thinking it's called King, since it has a lot of regal type of branding which I will get on to.
The bottle is a very nice, clean and simple look. It's similar to the bottle they used in their anthology series of fragrances which were released several years back. It's completely clear and transparent, with the letter K to the front under a crown, and above the Dolce & Gabbana wording.
The top is a king's crown design, along with the crown printed on top of the K, you can see why this could be called King. However it is called simply "K", with D&G describing the scent as being for "A king in his everyday life".
The atomiser is gold in colour, following on from the royal theme, and has a nice large spray.
What Does K By Dolce & Gabbana Smell Like?
It's a really nice pleasant scent, and I like it. K is an inviting, with soft woody and spicy notes, along with some orange type of citrus notes too. It all blends together really nicely, in a kind of dark and mysterious way, without it being too dark.
I think that this is a perfect fragrance for an evening, and would work best in Autumn or Winter, but could work in the other seasons on a night too. Since the smell is so subtle, it will not offend, but will leave a good impression.
This will get compliments, it's one of those styles of scents. It's not particularly niche and unique, but that's not a bad thing. This sits well with the other compliment getting fragrances such as Bleu De Chanel and Dior Sauvage, but has a personality of its own.
K By D&G will get you compliments. It's a nice, attractive and welcoming fragrance which works it's magic best on an evening. I can imagine wearing this on a night out with friends, or with your lady.
It comes in a 50ml and 100ml bottle, however I got this as part of a gift set, with a 100ml bottle along with a 75ml aftershave balm.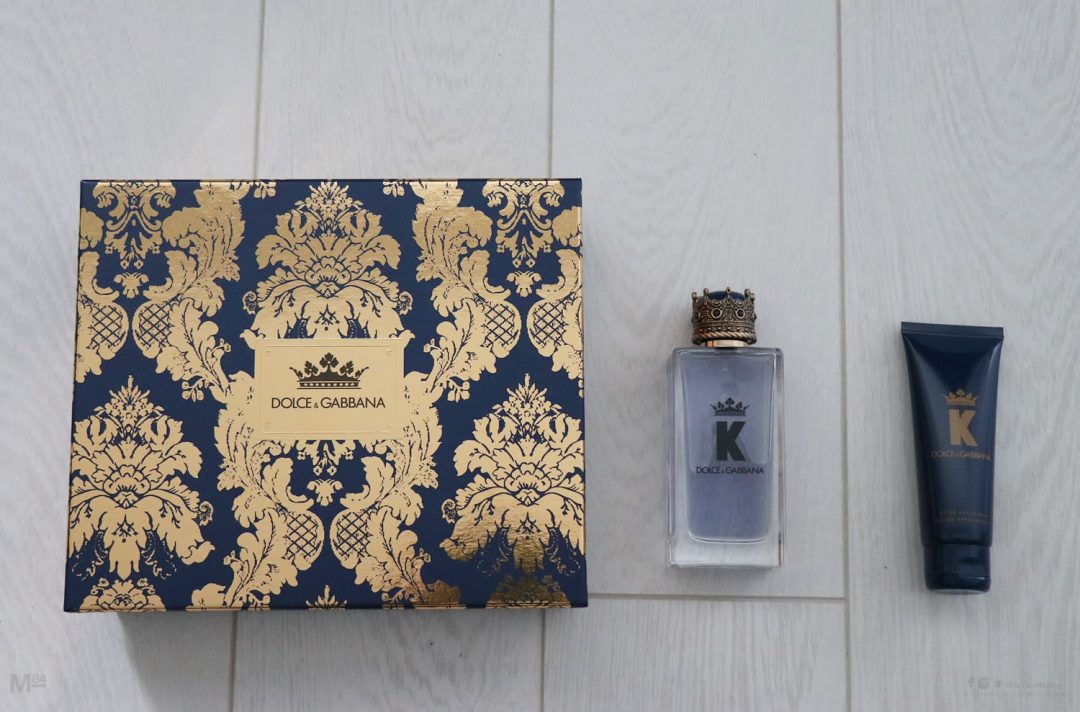 Longevity – K is an eau de toilette and lasts a good amount of time. I got around 6 hours before I noticed the scent disappearing.
Projection – The projection is pretty well, and can be smelled from a small distance without it being overbearing.
Best season to wear – All Rounder
Scent type – Aromatic, Soft Woody, Soft Spicy, Orange-citrus
Age Recommendation – 21+
Best Worn – Evening, Casual, Formal
Top Notes: Blood orange, Sicilian lemon, Juniper berry
Middle Notes: Clary sage, Geranium, Lavandin, Pimento
Base Notes: Cedarwood, Vetiver, Patchouli
If you've tried K by Dolce & Gabbana you can let me know what you think. Check out more of my fragrance reviews, where you'll find 100s of different colognes and scents with reviews.
Other Dolce And Gabbana Fragrances