Wednesday, 1st May, 2019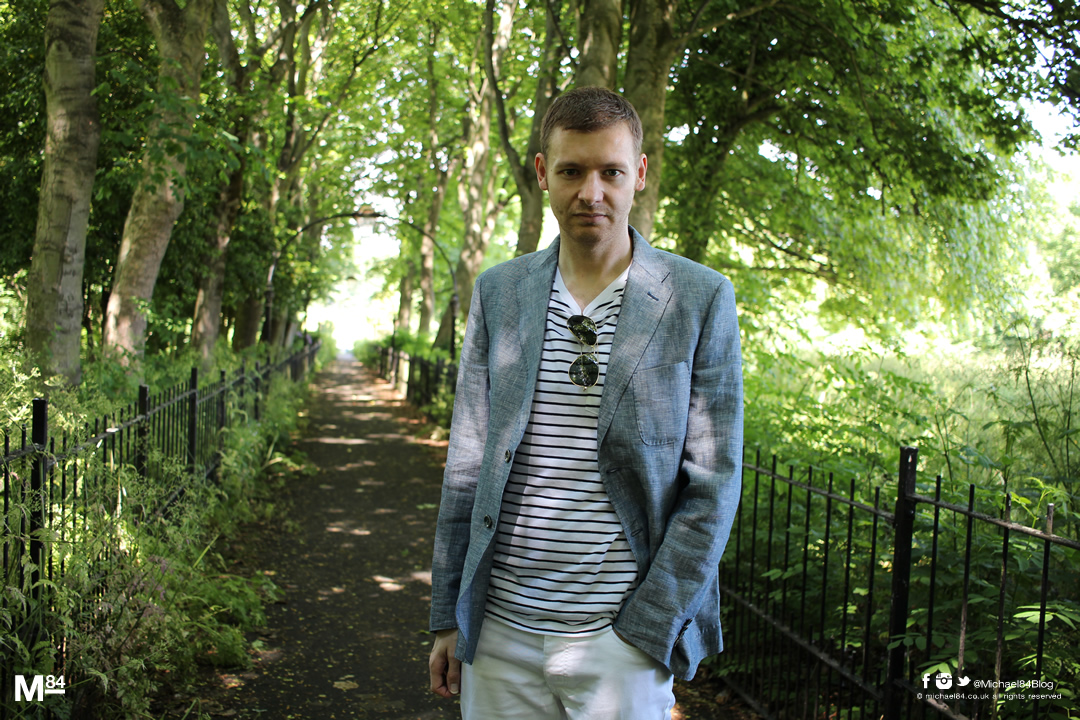 Are you looking to make a statement this Summer? White jeans could be the way to go. If you're wondering what to wear with white jeans, there's plenty of great combinations, with tips on how to wear them.
When it comes to our lower half, guys tend to wear various shades of blue or black, but white is available, and is a great option. For one thing it will set you apart from the rest, wearing white denim is definitely going to get you noticed. Another great reason to go for this trend is that white is a colour which can be paired up with so many other colours, giving you a lot of options when it comes to putting together an outfit.
If you're struggling with ideas or need some advice, here's the low down on white jeans.