Monday, 20th January, 2020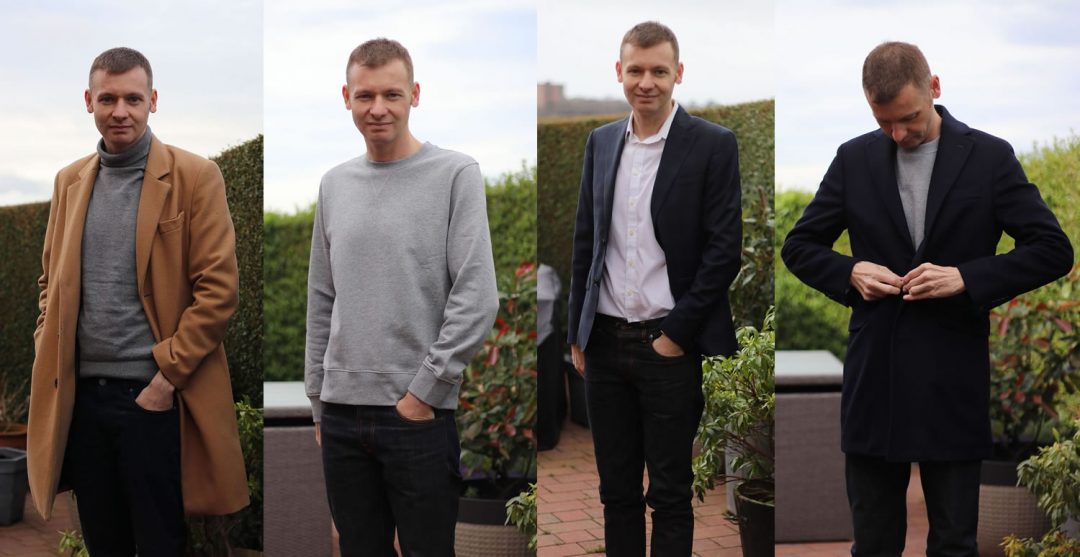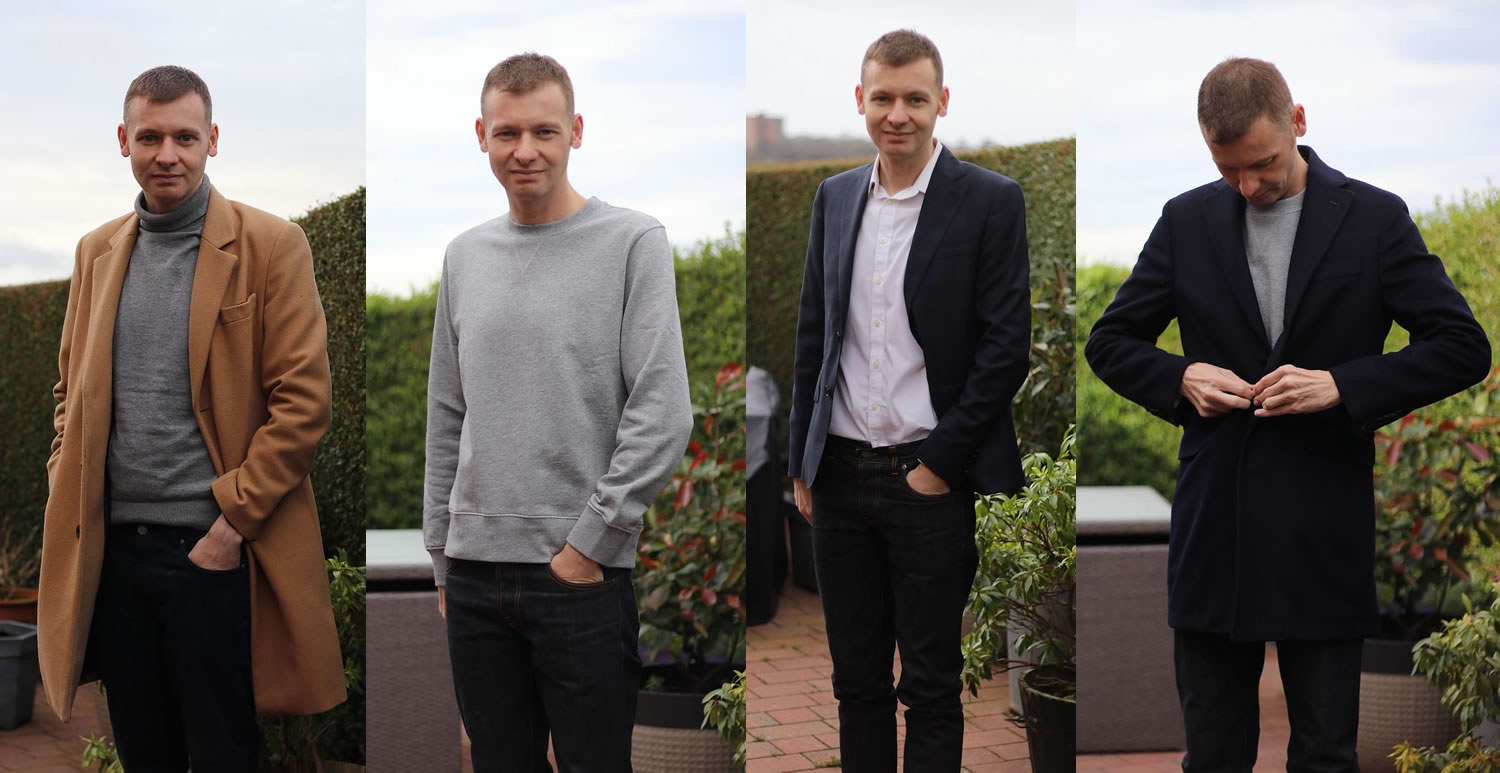 Winter is here, but what do you wear?
I've decided to showcase all of my winter fashion outfits, all in one easy to see and read posts. You should be able to get some ideas on some essential clothes for this season which will keep you warm and stylish.
It's a time for winter coats, cosy knits, dark denim, sweatshirts, layering, and more. Since it's a time to wrap up warm, casual outfits are the usual go to. That doesn't mean you can't look smart in your daily fashion choices.
Winter provides plenty of time to get dressed up, starting with the Office Christmas Party and New Year's Eve in December, or going out on Valentines Day in February. There's no excuse not to look sharp.
When it comes to Winter, there's plenty of easy to wear outfits. Here's what I've been wearing this Winter.