Friday, 23rd November, 2018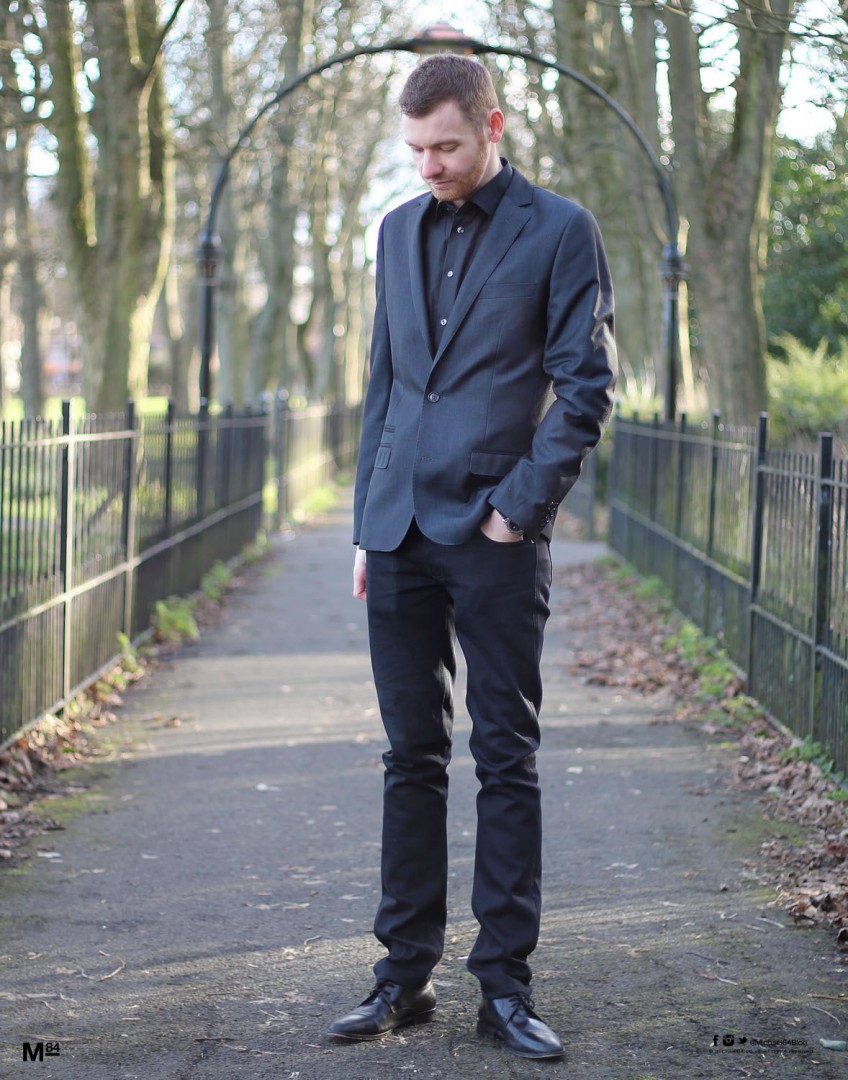 If you're not happy with your height and wish you had some extra inches, sadly there's no magic spell which can help, but you can dress yourself taller, and it really does work. Wearing the right clothing will help enormously in changing how you look. Wearing the wrong things can do nothing for your height, but when you get it right you can easily appear to be taller than you are.
I'm going to give you some tips on how you can present yourself to look taller which are really easy to implement into your life and everyday style.