Friday, 25th October, 2019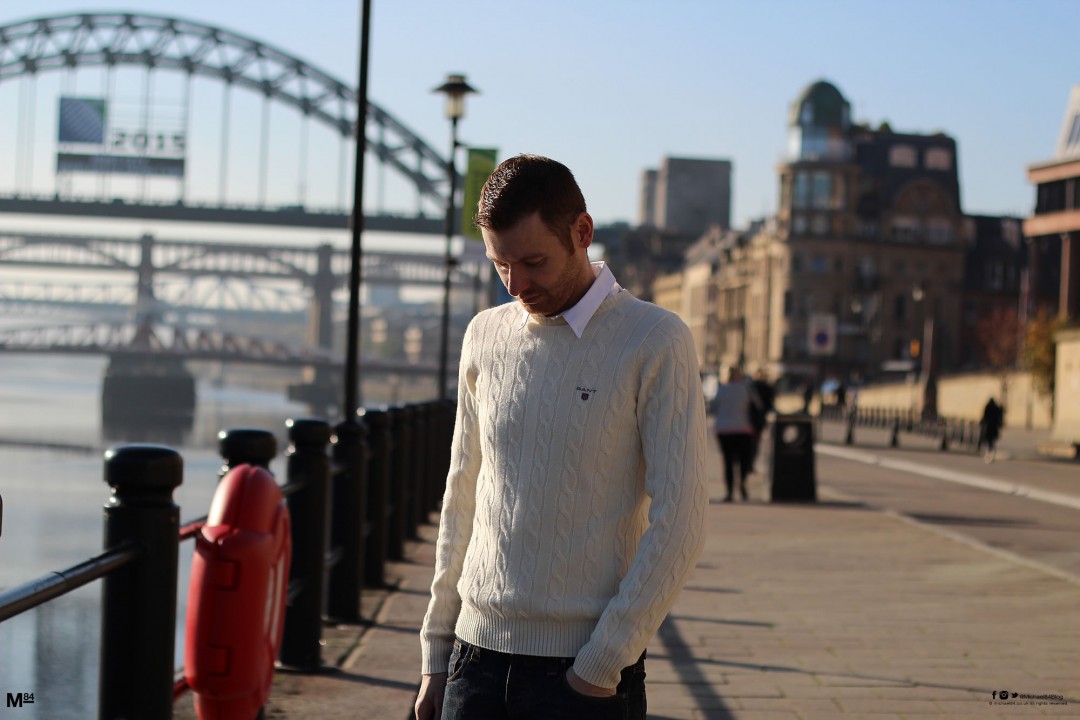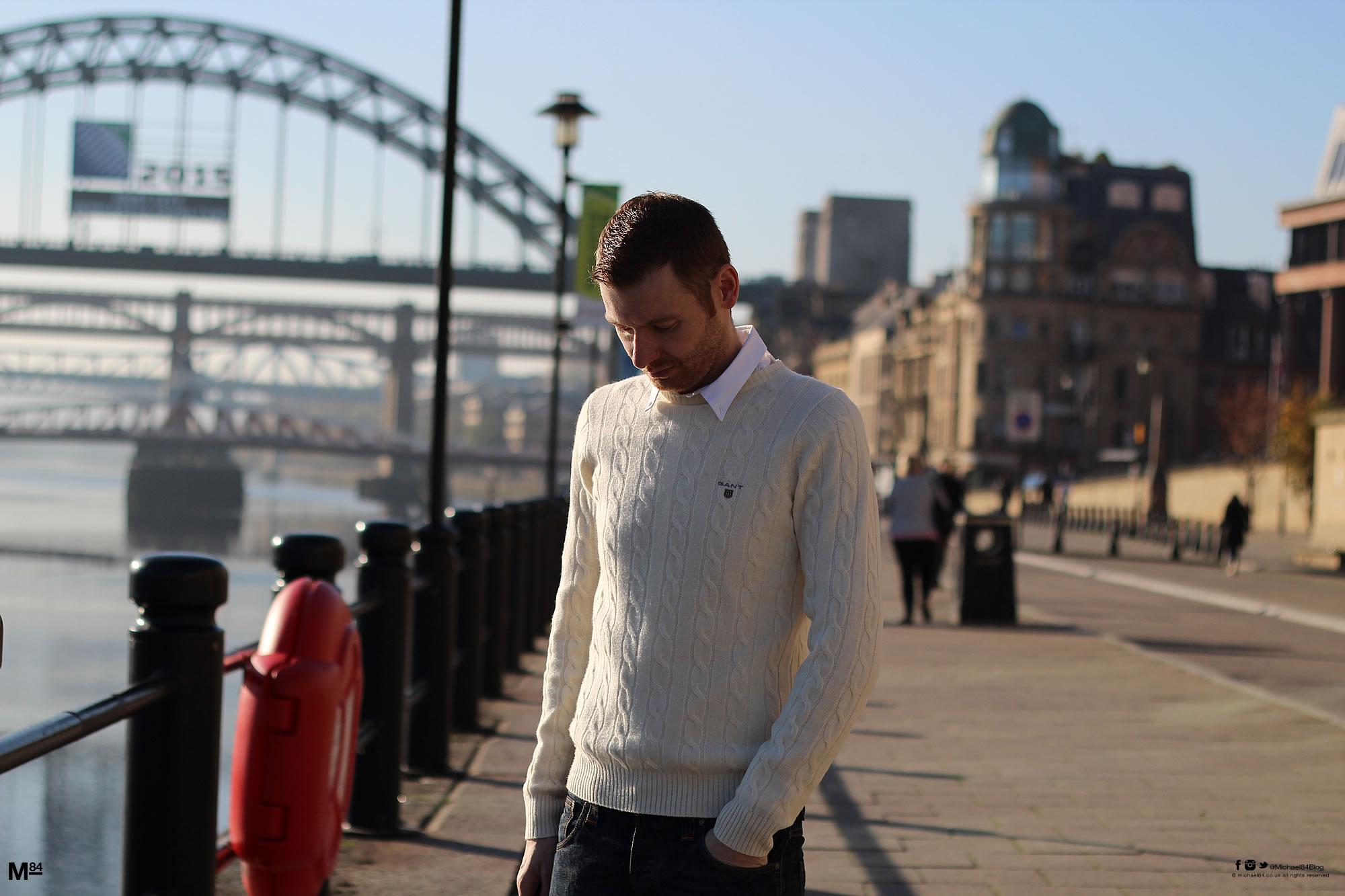 Are you looking to find the best mens jumper for wrapping up this season?
You're in the right place.
Autumn and Winter are definitely here right now, so that can only mean layering and getting some knitwear and jumpers for the upcoming season. I love knitwear and sweaters, there is a huge variety of styles, colours, patterns and fabrics to buy.
You can create a great deal of different looks, depending on the style you would like to go for.