Monday, 24th September, 2018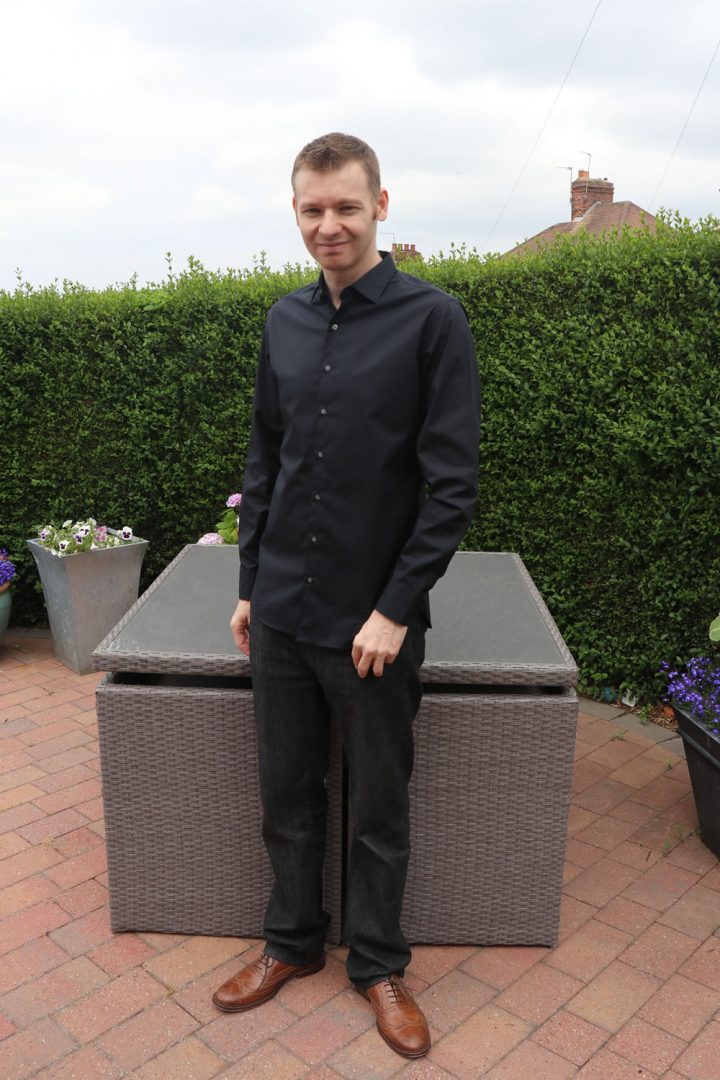 Can you own too many black shirts?
You probably can, but I love them. I think I have 4 or 5 now, and this is my latest one, from Mango MAN. I really love the fit of the shirt, it's a slim fit, and as we know when it comes to style, fit is the all important factor when you want to dress well. For this outfit, I have gone for one colour, and styled the black shirt with some black jeans.