Wednesday, 17th October, 2018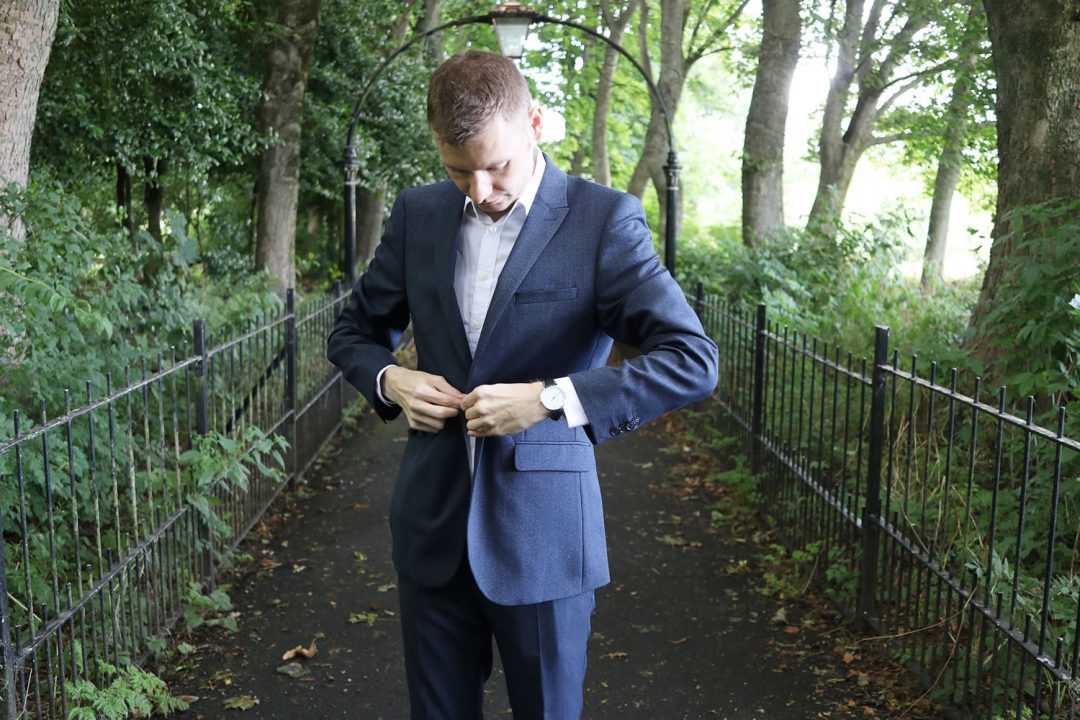 Going out with a girl for the first time can be exciting and nervous at the same time. There's a lot to think about, and one of the most important things to know is what to wear on a first date. If you're looking for a little bit of style advice, have no fear, there's plenty of tips here to have you looking your best.
When it comes to dressing well, you'll want to wear something which is practical for your date, something which is going to look smart and the part, and also something which is going to keep you confident at all times. Making a good first impression is incredibly important, and your clothes is going to go a long way to making sure you get a second date.
Here's all the things you need to consider, and how you can dress to impress without looking like you're trying too hard.