Monday, 11th November, 2019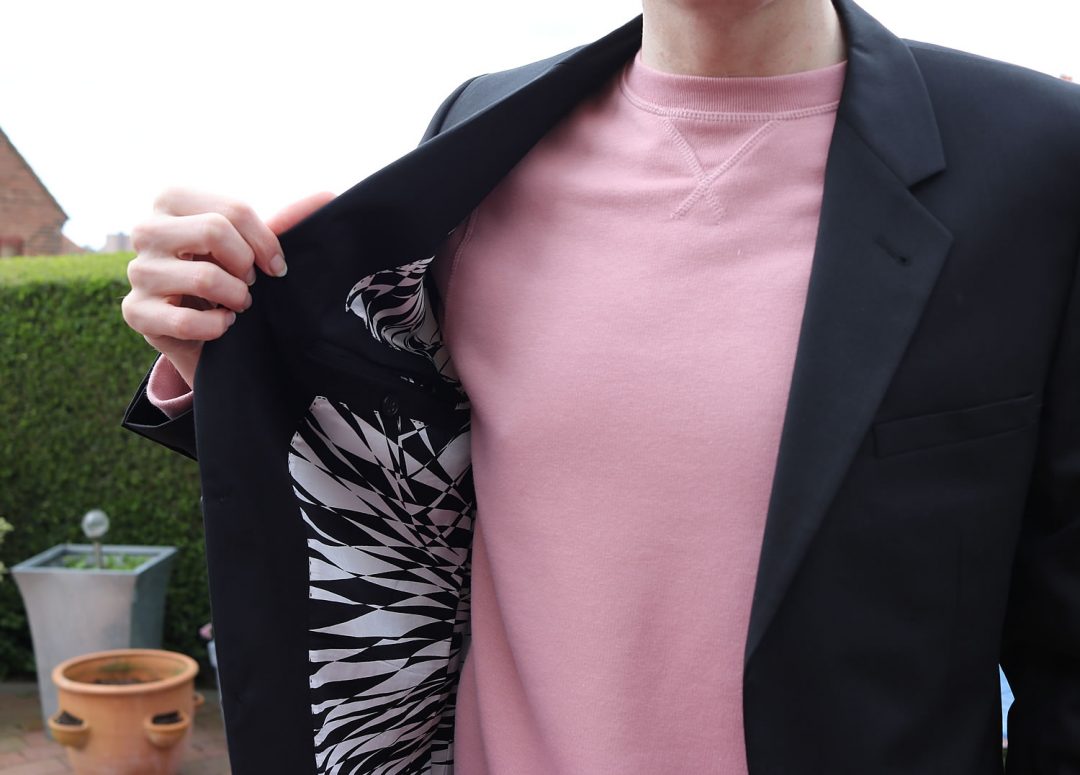 Have you wondered which is better, a lined jacket or an unlined jacket?
In fact, what is a lining and should all jackets have a lining?
If you've ever wondered about jackets and their lining, don't worry, you're not alone.
Here I'll talk a little bit about the lining of jackets, and share some basic and essential information when it comes to the inner of a jacket you own, or are looking to buy.