Monday, 15th October, 2018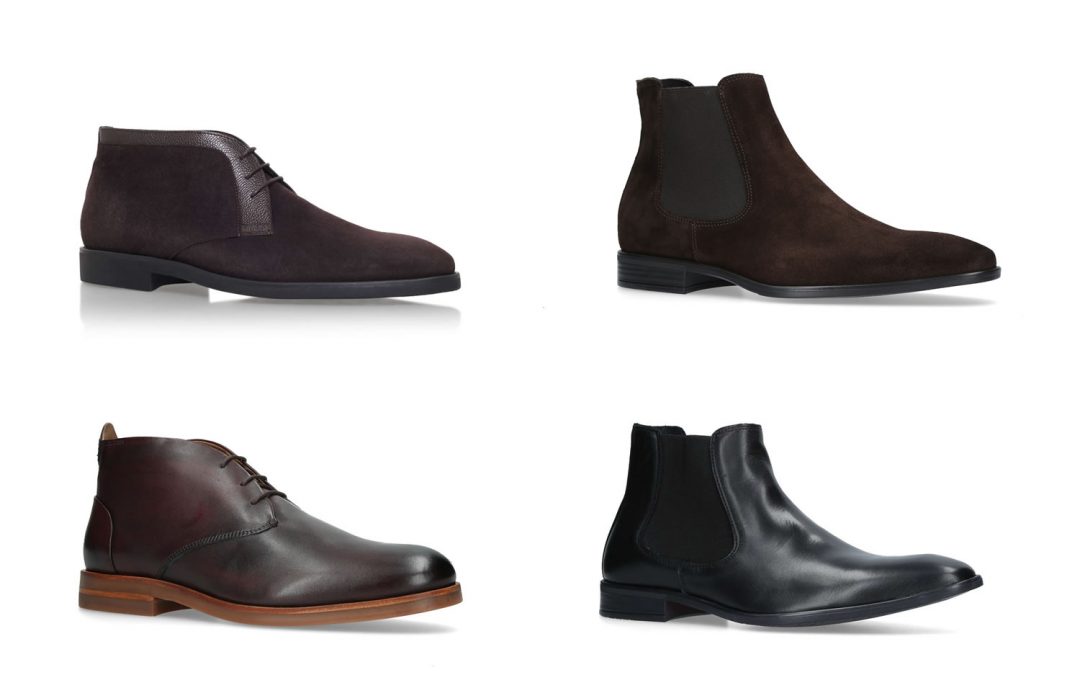 When it comes to picking out your footwear for Autumn and Winter, we've got a few good options. Two of these are different styles of boots, I am talking about Chukka Boots and Chelsea Boots. But what are they, should you have both in your wardrobe, and what are the differences any way.
Let's take a look at both of these styles of boots, and why you should consider a pair of these if you're looking for something fresh this season.