Friday, 27th July, 2018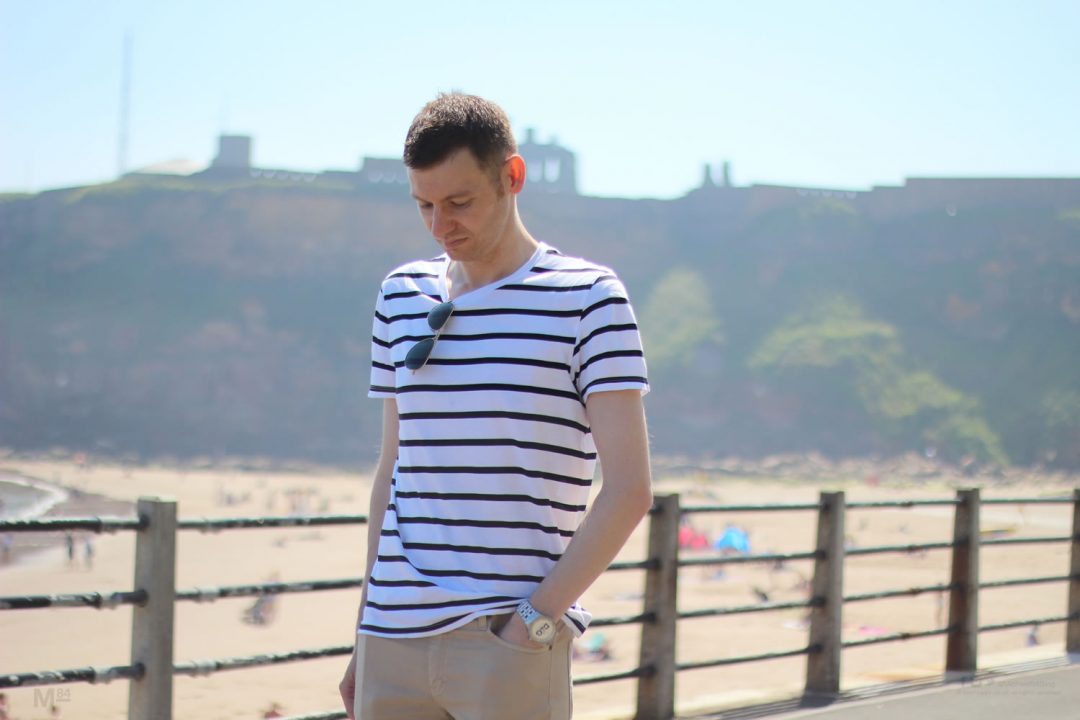 Are you sick of the heatwave we're having in the UK right now? Of course you're not! We love the sun, but at times it can get uncomfortable, so you want to know what clothes you should wear in the heat, right?
If you're sick of the humid, close, sticky kind of feeling you're getting this Summer and your clothing is feeling unbearable, make sure you're wearing the right stuff. There's plenty of ways you can look stylish and stay cool – Other countries seem to do fine, but here in the UK we seem to panic when we get more than 2 continuous days of sun.
What should you be wearing?
Here's some quick tips on how to dress which should keep you cool.