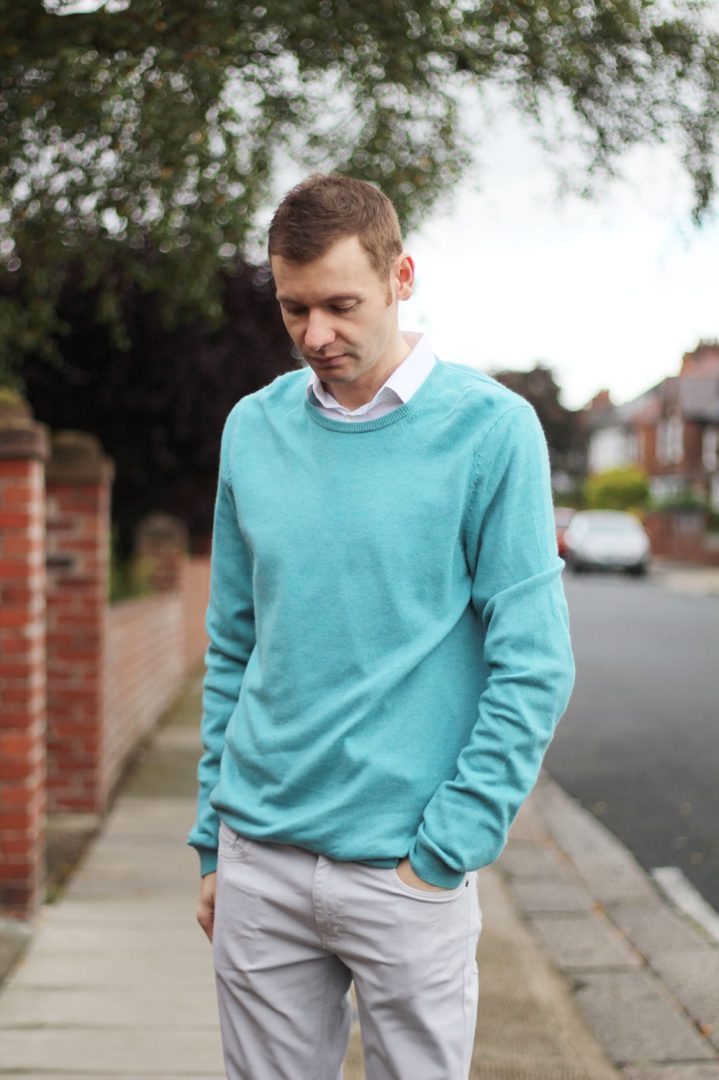 The most unpredictable season, Spring is upon us, and when it comes to style and picking out the right clothes, it can be difficult. It's flanked by Winter and Summer, so for part of the season it's quite chilly, and it's not unusual to even see snow in March in the UK.
However at the other end, we occasionally do get a warm Spring in the later months, so your wardrobe needs to be pretty versatile for the season.
Have no fear, because here you'll find pieces which are undoubtedly stylish, and will have you looking your best throughout the Spring with some easy to wear pieces.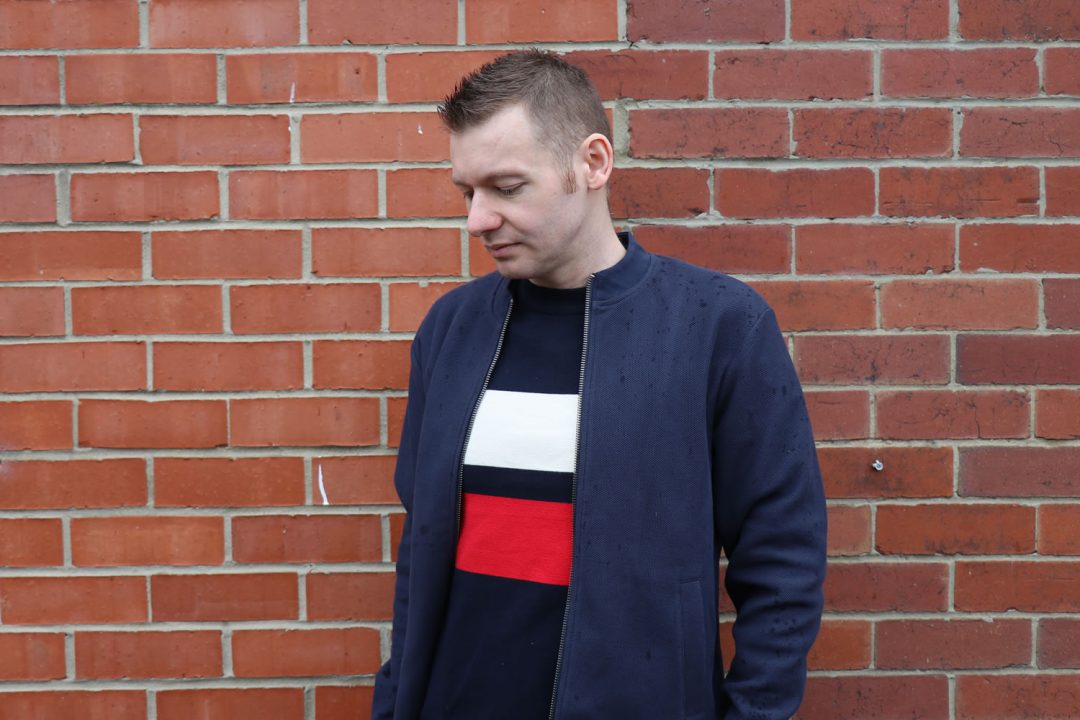 Bomber Jacket
It is perhaps my favourite style of jacket, the bomber jacket is a versatile piece of outerwear you can wear casually, as well as dressing it up a little to make it into a smart casual must have piece. My go to style is always a zip up, plain style, and when it comes to colour, the staples of grey, black and blue are three of the best for this jacket.
Wear them to work, Uni, a Friday night out for drinks and pretty much any other occasion.
£129 – G Star Rackam Sports Bomber
£160 – Fred Perry Navy Bomber
Lightweight Hoodie

When you're having some down time, a lightweight hoodie is going to keep you warm when it turns a little cold, but not be too hot where you'll be sweating. A good light cotton is the ideal fabric to choose for this piece, and they work their magic best in a casual setting. Think of chilling in the house watching a film, heading out for a coffee or going to work.
£64 – Allsaints Raven Hoodie
Sweatshirt

When it comes to sweats, These days I prefer a sweatshirt to a hoodie almost every time. When it comes to trends, the pendulum keeps swinging from hoodie to standard sweatshirt, but for the past few years, it's been sweatshirts which have come out on top.
As it's Spring, you can really let yourself go when it comes to colours, injecting a nice colour palette into your daily style. Good options could be pastel colours such as the mint green above, or staple colours such as grey, blues and black.
Lightweight Jumper

Who doesn't love a lightweight jumper? The Springtime is the perfect season to either get your favourite knit out or buy a new one in a refresh. There's a ton of variations available, and my personal preferences would be either a V-neck or round neck jumper in a lightweight wool such as merino.
They can be light in colour, with so many vibrant colours available. Swap out your chunky knits with something lighter, and when it's cold outside, layering is always an option.
Neutral Colour Chinos
As you can gather from the other points above, it's all about lightness in Spring, and a neutral pair of chinos are certainly that. If you're looking for an alternative to jeans, these are what you want on your bottom half of your body.
The casual trousers can be worn in a smart casual manner, with colours such as light blue, sand, beige, khaki and light grey all being contenders to be jostling for position in your wardrobe.
Long Sleeve Polo

When you want to style up without going to the effort of a button up shirt, the long sleeve polo is that piece of clothing you want. There's something about them which are just so sleek and smart, and are an item which I've been noticing more and more lately.
Lightweight cotton and merino are the perfect fabrics, and you can use your imagination when it comes to colour, with neutral, staple and powerful colours being optional.
Merino Roll Neck

Rolling into Spring from Winter is one of favourite pieces of recent times, the roll neck knit. But not just any roll neck, a super fine merino wool roll neck. It can be layered with a tee or worn on it's own if the temperatures are in double digits, and forever looks stylish.
£35 – COS Roll Neck Jumper
Light Wash Denim

There's no getting away that I love dark denim and black denim, but when the sun comes out to play, the light wash denim can come out too. Great for casual wear, light blue is the classic colour of denim that will never go away. Other colours, such as white or off-white are two of my personal choices, and are great to break in for the upcoming Summer.
Light Colour Suit

If you're in need of wearing a suit this Spring, then you can swap the darker colours you've been wearing for lighter. Swap out the dark and charcoal grey for lighter grey hues, swap navy for lighter blues.
Suede Jacket

When it does get cold outside and you want a jacket, there's nothing more stylish than a suede jacket. The soft and subtle leather is a good choice when you're looking to layer a jacket in a smart-casual situation, keeping you on trend and warm at the same time.
Watch out for those April showers, water and suede do not play well together. But other than that, wearing a suede jacket is a good choice to make.
Spring Fragrances
You'll want to smell your best as well as looking your best, so picking out that perfect Spring fragrance is a must. When it comes to choosing a scent for this season, you'll want something which is light, fresh, citrus or green. Nothing too boozy or musky, save those for the darker months of the year.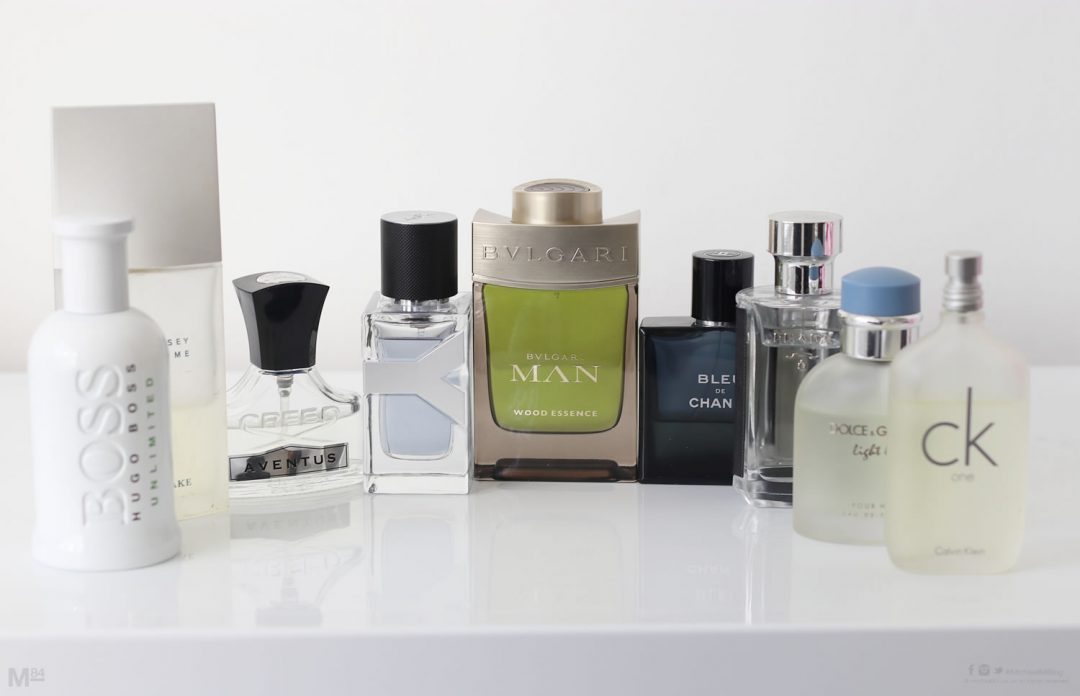 Bonus Tips
Pastel Colours
Staple colours will be around forever and are timeless, but if you're looking to add some colour to your outfit, then look no further than pastel colours. These are lighter hues which are dusty looking, fairly neutral but add that all important individuality into your wardrobe.
Pastel green, red, pink and yellow are a few colours which can be worn really easily with almost anything, especially staple colours. The number one rule is to make sure that your colours go together. Adding a mint or pastel green lightweight knit with a dark pair of denim will work really well.
Layering
Sometimes it's warm, and sometimes it's cool, so layering is something you'll want to do more often than not. You can do this with the pieces listed above, pairing a lightweight knit with a shirt and bomber jacket is not only going to be suitable for the weather, but make you look really stylish too.
Layering is a key in Spring for when the weather or temperature dictates, as the UK has some really unpredictable weather in this season.
Conclusion
And there you have it, 11 of the best men's Spring essentials you need in your wardrobe this year. Whether you're investing in fresh new pieces this season, or getting out your Spring wardrobe ready for this season ahead, you'll be looking stylish if you follow these tips.