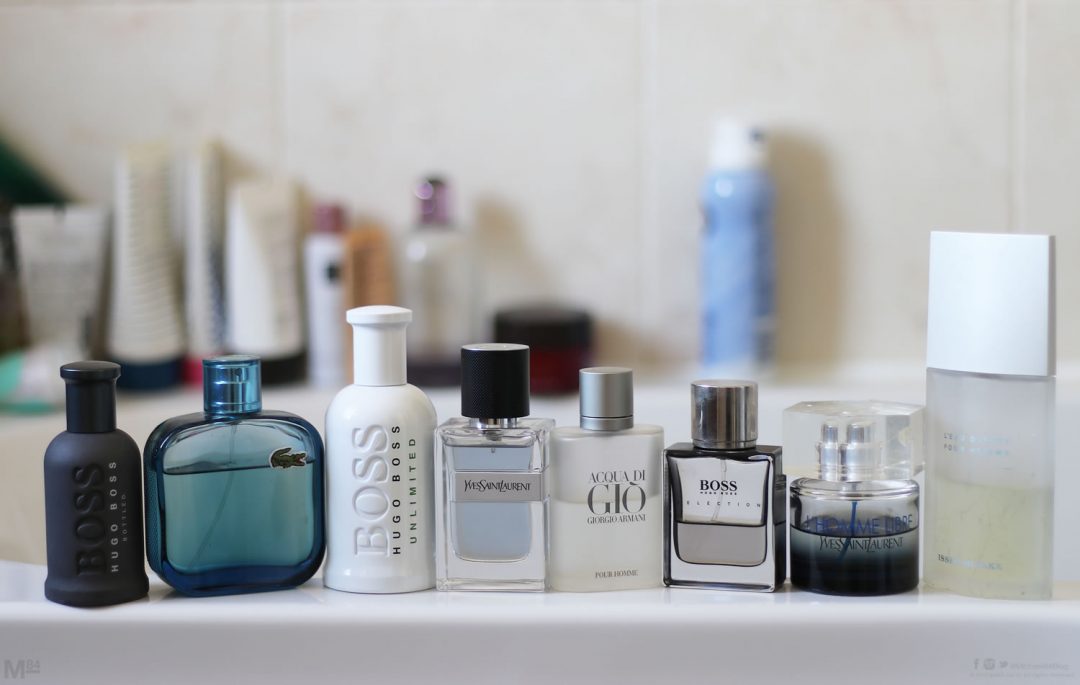 Spring is well under way, so it's about time to get out your favourite fragrance suitable for Spring, or if you don't have one or fancy a change, buy yourself a new scent. What is the best men's fragrance for Spring?
When I think of a scent for spring, I think of a couple of things. These are: Citrus, green, aquatic and fresh. I think these are the best qualities to look for when it comes to a fragrance for this season. You want something which is noticeable, but not heavy. I love the masculine, woody and spicy bottles, but these are best served for the colder months or for an evening. Here I'm going to showcase some of my favourite lighter bottles, perfect for Spring.
Let's get started!
As you'll know if you've read my men's fragrance reviews before, I like to split my scents up into 4 categories; These are simply the 4 seasons. I then split them into day wear and evening, and then further into formal and casual. Now a scent can quite easily overlap, and some can even be included in all categories, I like to call these all rounders. Others blogs and advice I've seen split their scents up into the style; There's citrus, aquatic, oriental, woods and more…There's actually so many, then a scent will get released which has a bit of a few styles, so you end up with an aquatic-oriental, or a woody-cirtus, which just adds confusion. The biggest problem is that the style doesn't really give you a real world impression of the scent, when exactly do you wear an oriental scent?! 😉
Top 8 Scents For Spring 2018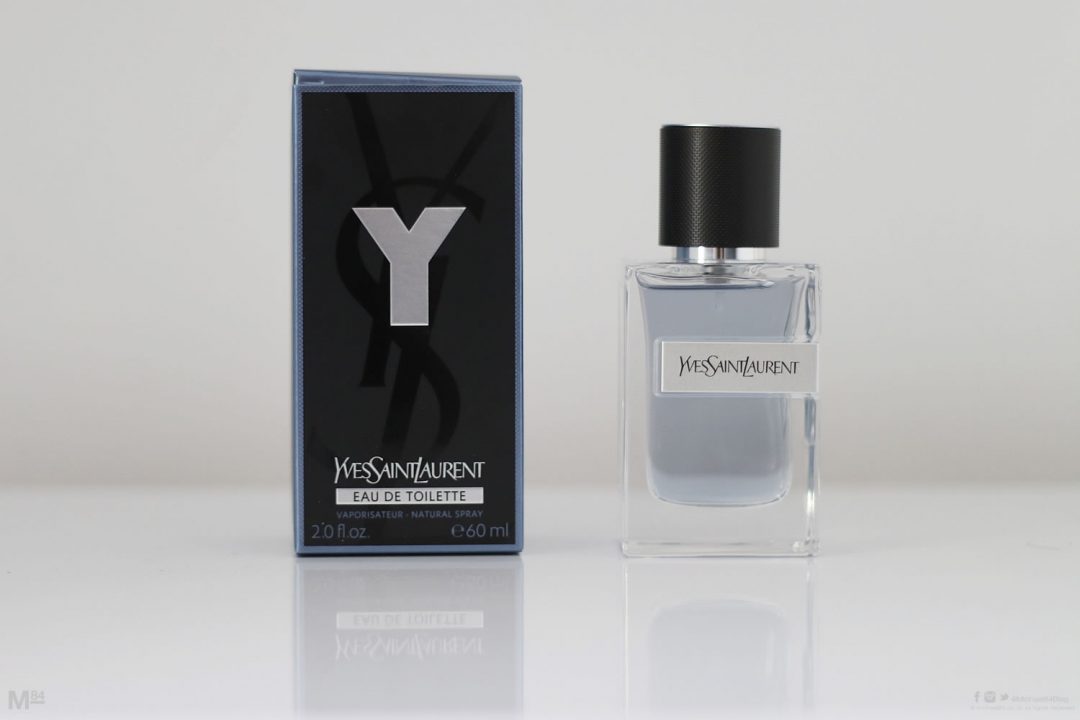 Y By YSL
A very recent release, Y by YSL is a really nice scent for Spring. It's a citrus green style of fragrance with just enough of a hint of spice to keep it interesting. It works just as well during the day as it does on an evening, and has pretty decent staying power.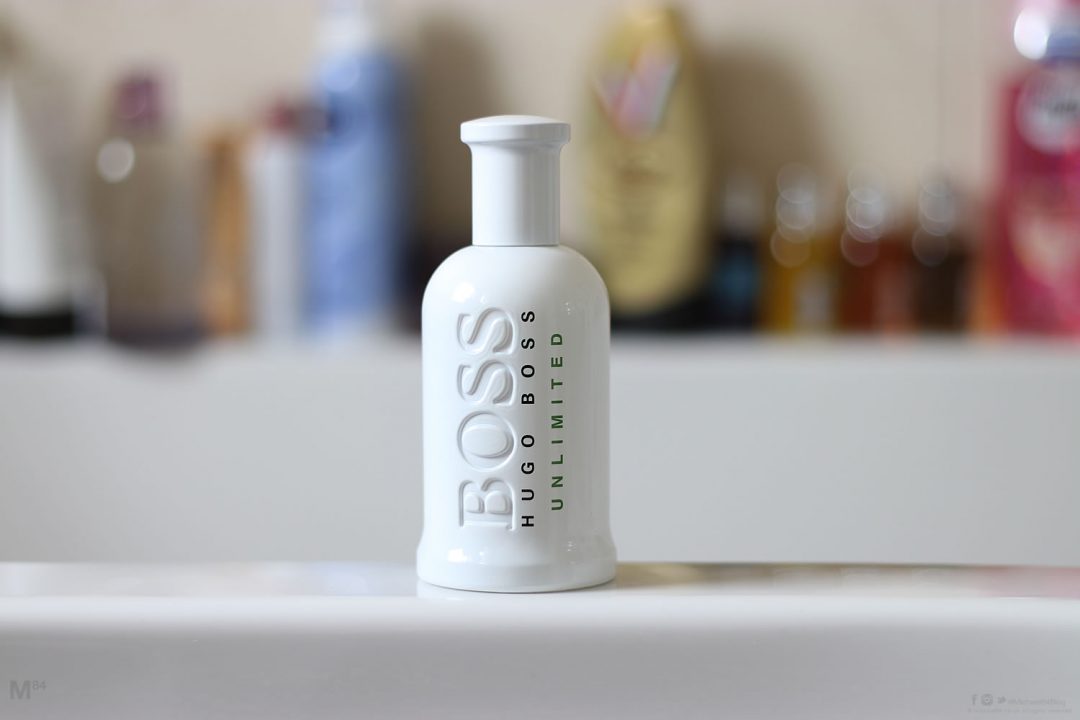 Boss BOTTLED Unlimited
Originally released as a limited edition, Boss BOTTLED Unlimited doesn't get the plaudits it probably deserves. It's a really good scent for both Spring and Summer, and is a fresh green style of scents, with slight notes not sandalwood and musk.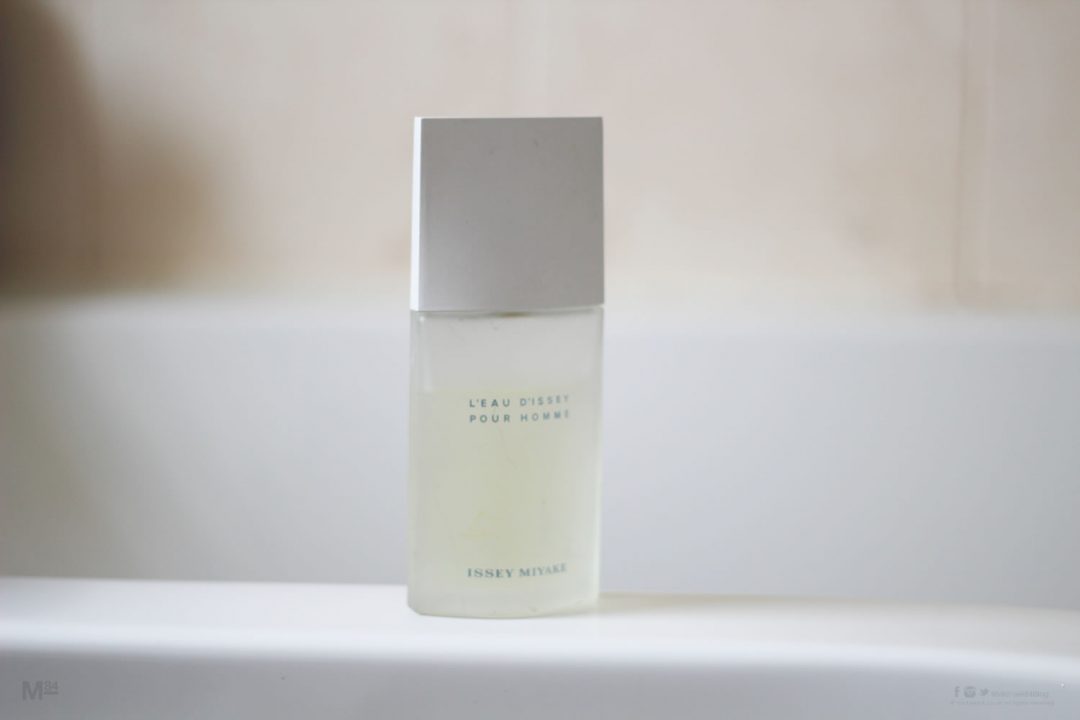 L'Eau D'Issey  Pour Homme
One of my personal favourites and loved by many, L'Eau De Issey Pour Homme is one of those all rounder scents which everyone should own. It works best in the Spring and Summer, and is a light fragrance but still maintains masculinity.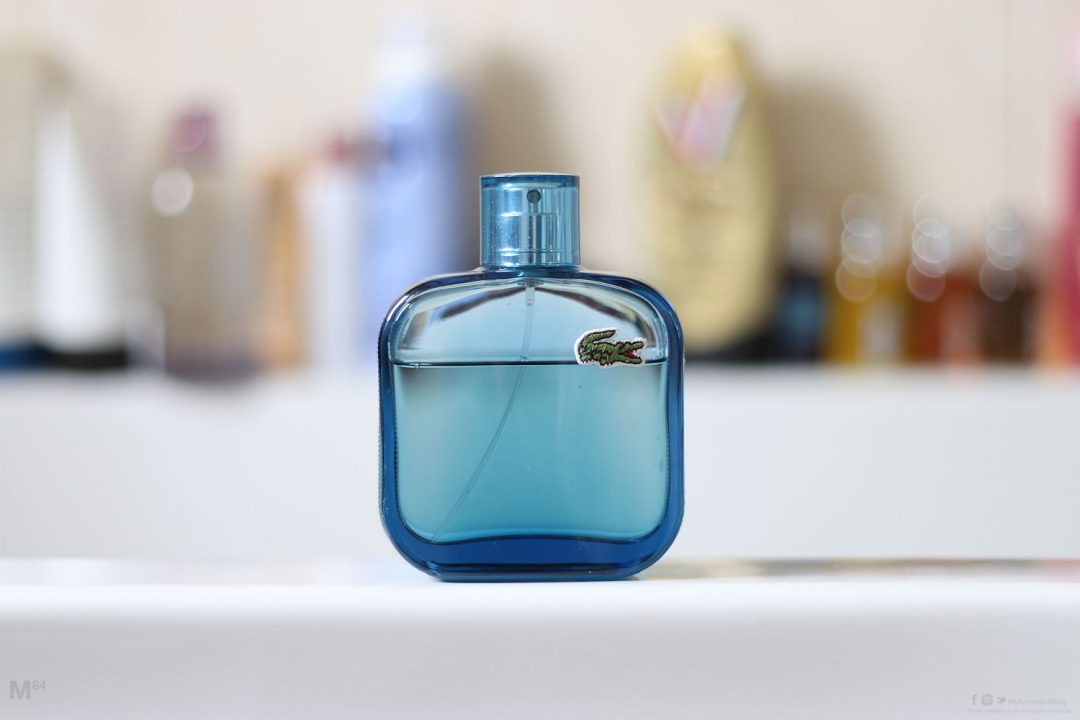 Lacoste Bleu
It possibly doesn't get enough love, but Lacoste Bleu is a nice fragrance from the L12.12 collection Eau De Lacoste released several years ago. It's filled with green notes which makes it a really good fragrance for this time of year.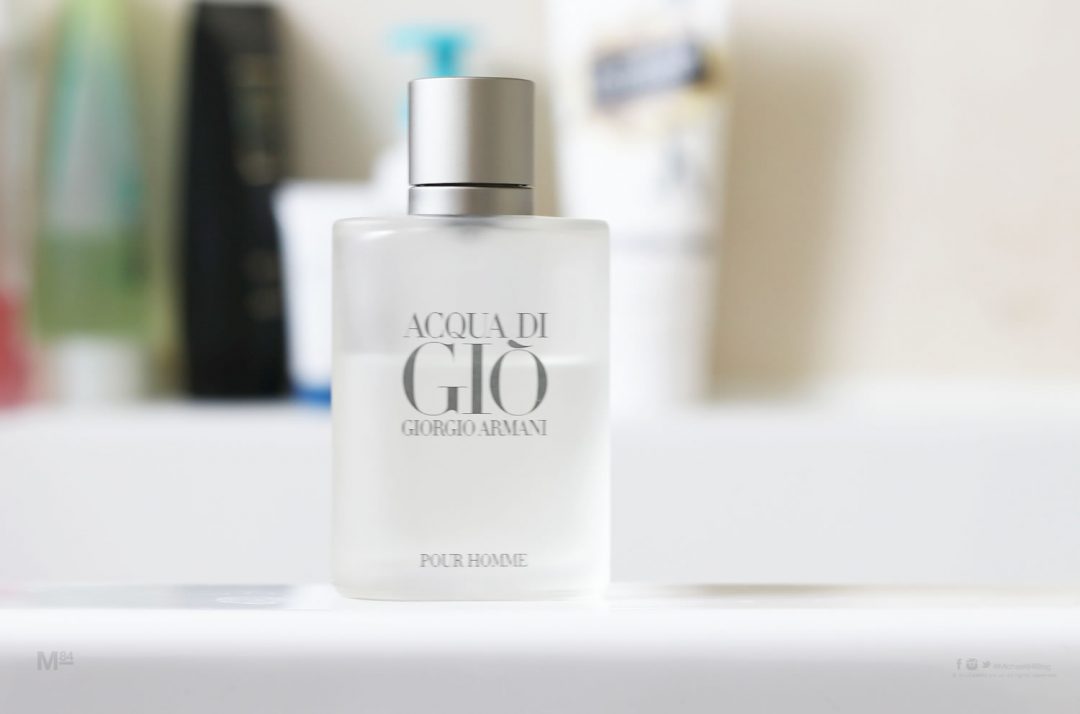 Acqua Di Gio By Giorgio Armani
I have to start with a couple of the obvious choices, and first up it's Acqua Di Gio by Giorgio Armani. It's been a classic for far too long, it's not going anywhere, and it's an obvious choice and a favourite for so many people for a reason, it's that nice. It's nice and light but has that little bit of spice which will get you noticed.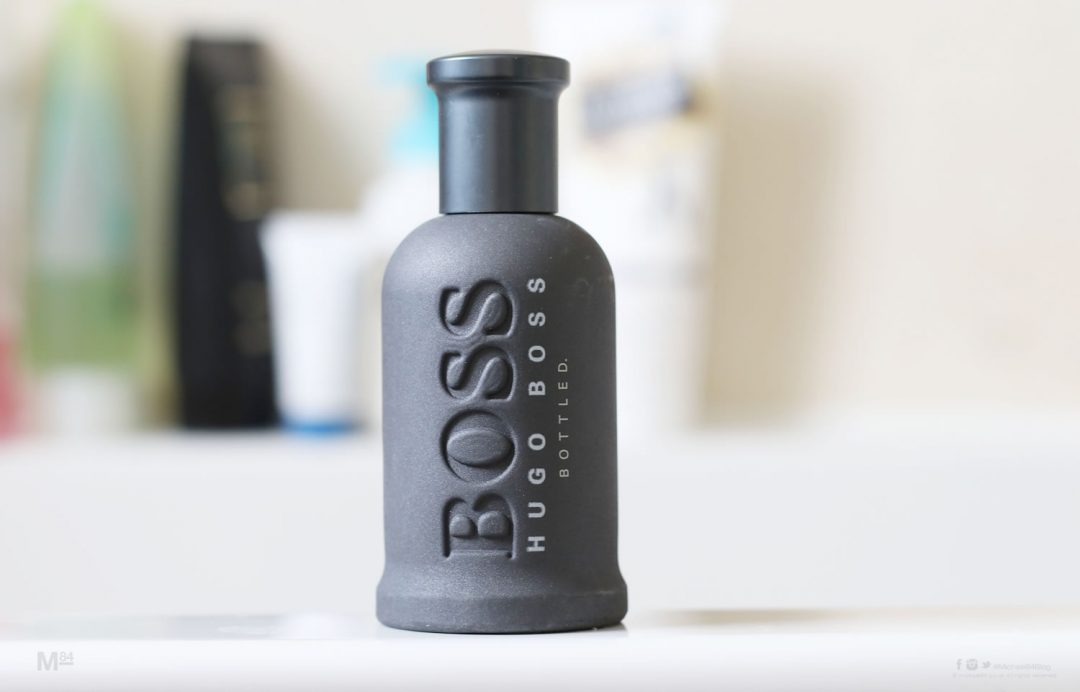 BOSS BOTTED by Hugo Boss
Just as above, it's another classic which will suit any occasion and any season, Boss Bottled by Hugo Boss is a timeless classic. Just like Acqua Di Gio it's completely inoffensive, and it's perfect for a Spring day or evening, no matter the occasion.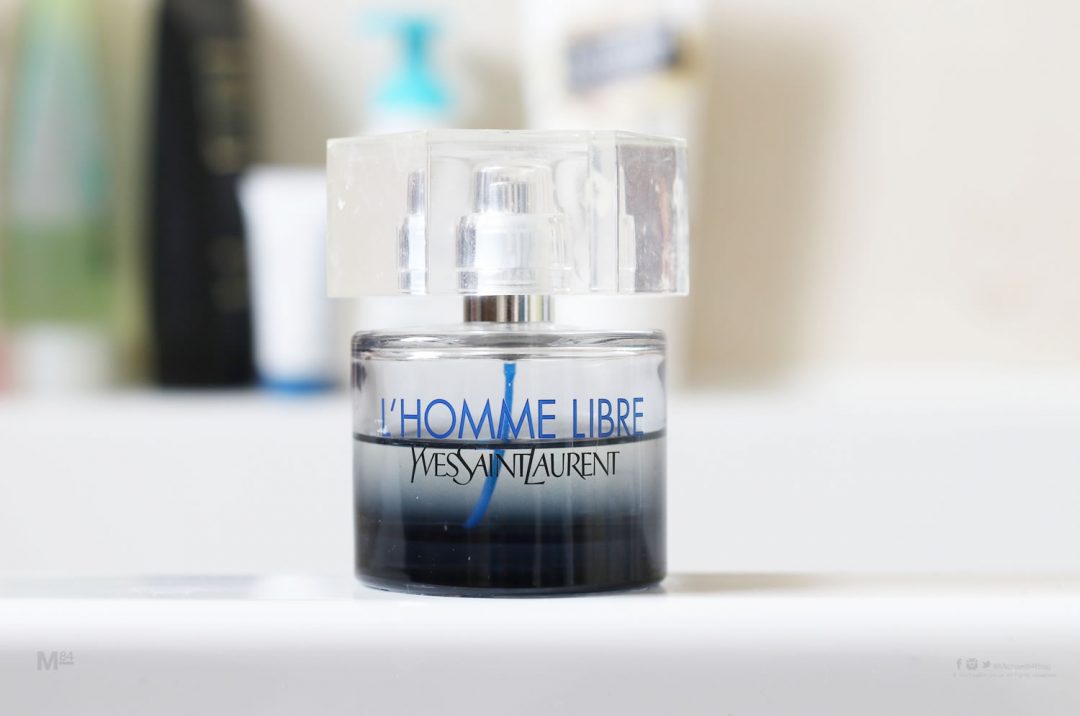 YSL L'Homme Libre
It's naughty brother is YSL La Nuit which I've loved for the Autumn and Winter or a night, this is the ligher, more suitable day time and Spring scent, YSL L'Homme Libre. It's fresh spicy, so nice and light with a pungent but not overpowering kick of spice.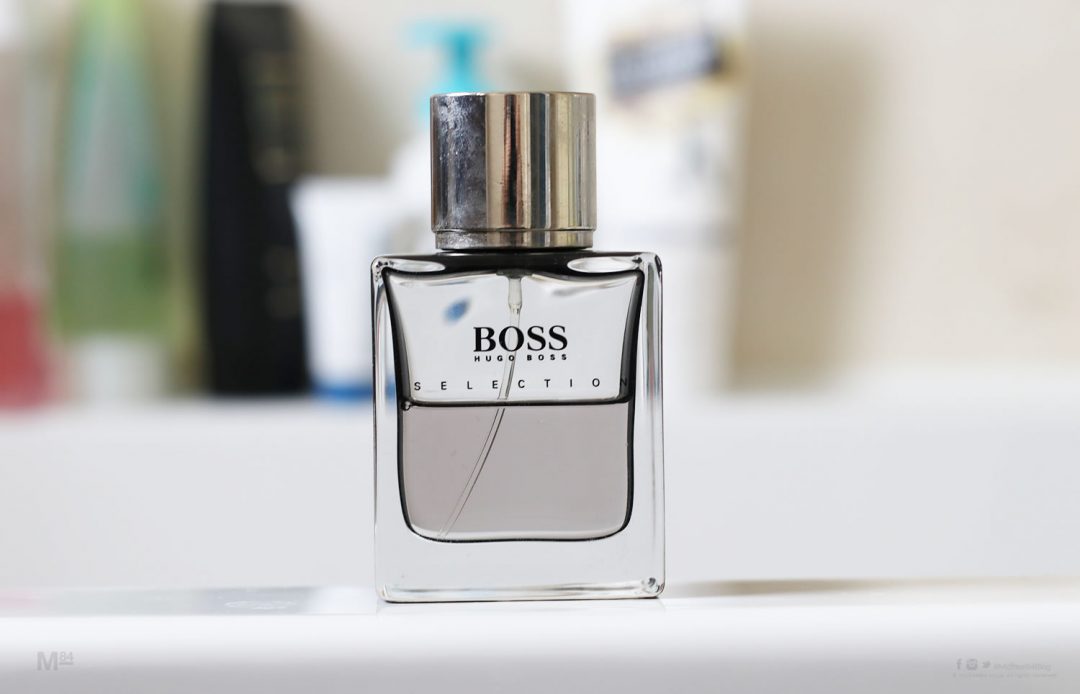 Boss Selection by Hugo Boss
One of the more overlooked scents from the Hugo Boss range is Boss Selection. It's a very green-citrus type of scent, it's subtle and it's a one which I like. When you're looking to throw something on which isn't going to have people flocking to you in awe, but you want a really nice, fresh green smell, this will do it for you.