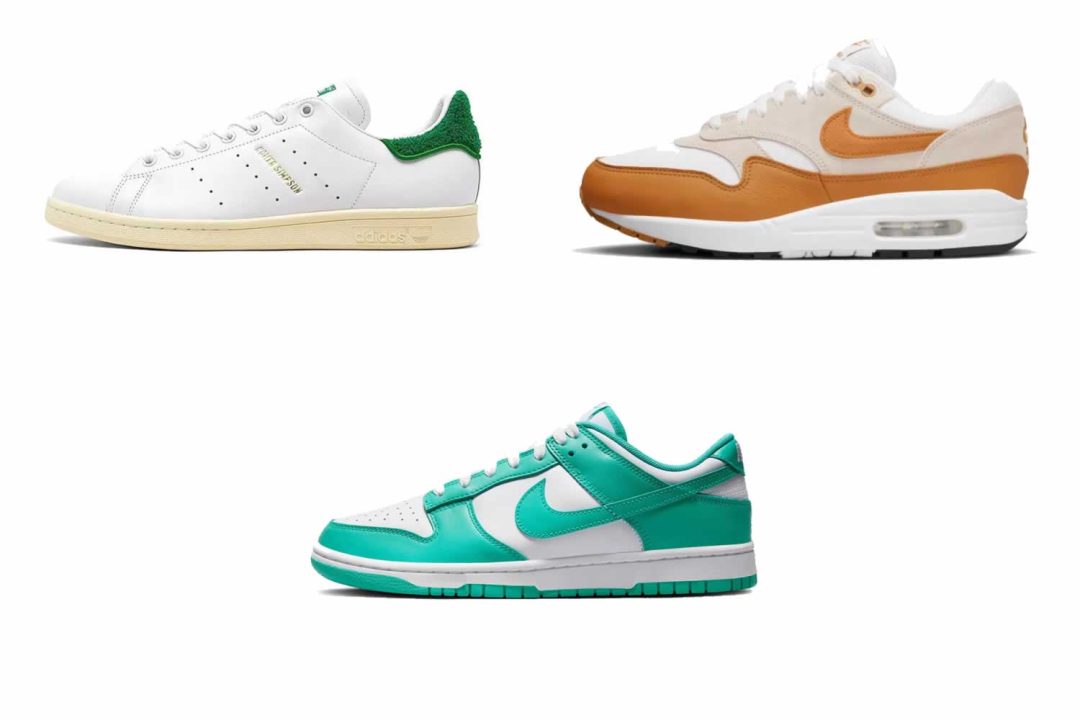 This month's latest trainer drop for August is later than usual, and there's a reason for that. I haven't seen many trainers which have really caught my eye.
There have been a few pairs, but trainer releases for August has been fairly quiet.
Still, I have found a couple of pair, and the few I have found are fairly cool. There's two from Nike, and a special edition from Adidas that really makes a statement.
Here are the latest trainers for August 2023.
Adidas Stan Smith x Homer Simpson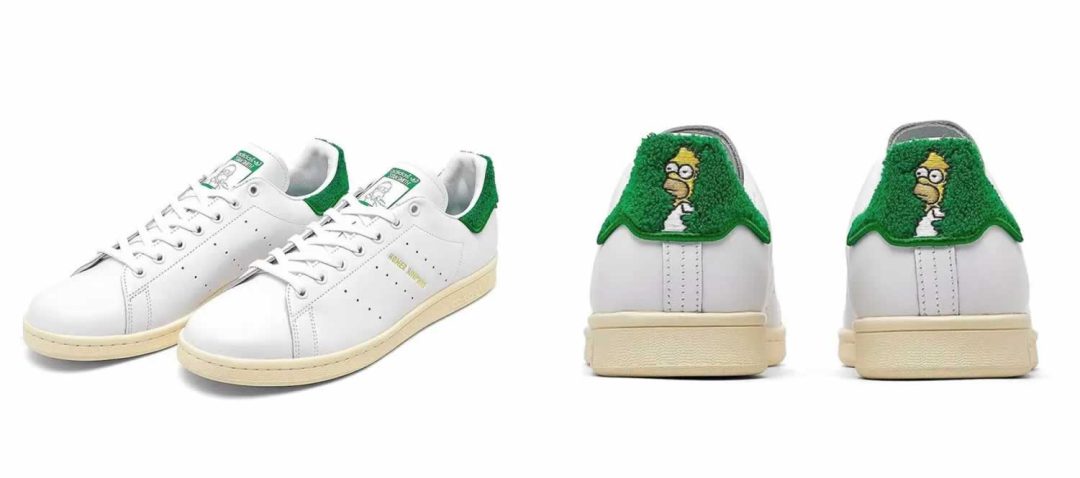 If you are a fan of The Simpsons, Adidas and memes these are the trainers you need. The Stan Smith x Homer Simpson Trainers.
A normal pair of Stan Smith's are cool, but these special Homer Simpson edition are a must have if you are a fan of the animation.
In one episode Homer is seen disappearing into the bush backwards looking forward. This has been turned into a meme in recent years and has really caught on. In fact it's caught on so much that Adidas have now released a trainer paying homage to it.
They look like your regular Stan Smith's, with an all white upper and are combined with a cream midsole. The branding to the side is in gold foil and states Homer Simpson, along with an outline of Homer on the tongue.
The stand out feature is the heel, which is green fur that mimics the scene where Homer goes back into the bush.
These are available from 18th August for £100 at Adidas here.
Nike Dunk Low Retro Jade And White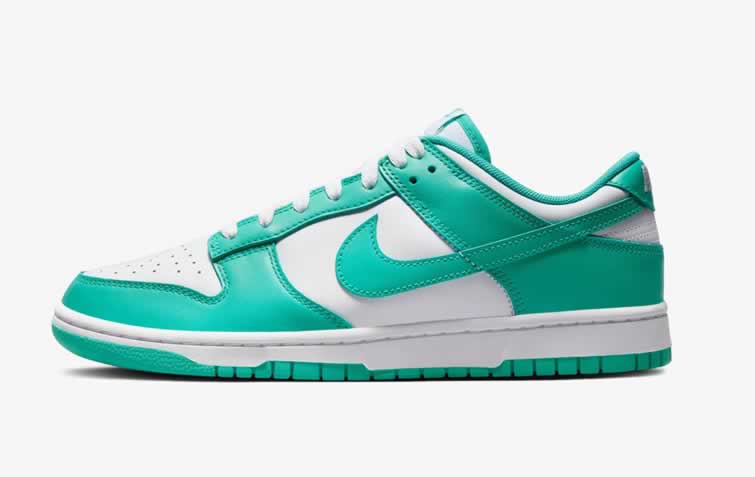 The Dunk Low from Nike isn't going anywhere, far from it. Perhaps the most popular silhouette from the brand is going from strength to strength, and this month see's another colourway released.
The Dunk Low Retro Jade And White are exactly as you'd expect. A green and white colourway in the low profile trainer that everyone loves.
You can pick up a pair of these now for £120.
Nike Air Max 1 Bronze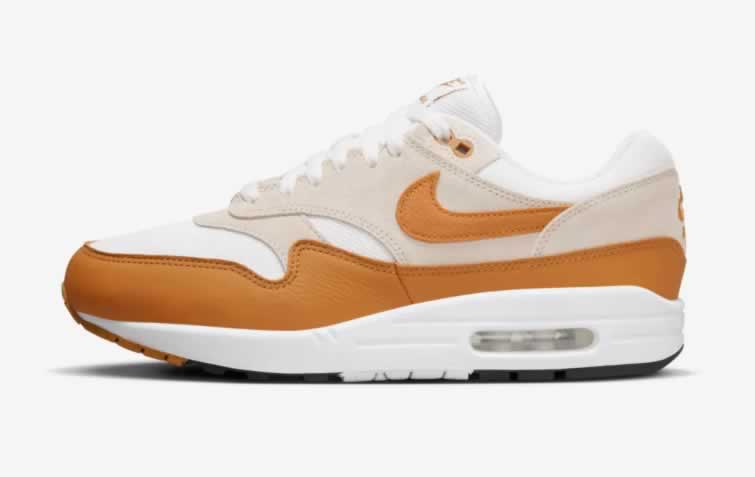 Autumn is right around the corner, and if you want a pair of trainers that ooze the Autumn colour the Air Max 1 Bronze do exactly that.
Bronze, beige and neutral colours fill the suede upper along with a light white mesh to the front and a black outsole.
You can pick these up at Nike for £145 from 18th August.
And there you have it, just a few of the latest trainers that were released in August 2023. As mentioned it's been quite a quiet month, but these few trainers are worth talking about.
September is next, so we should see more releases that are best suited to the autumn season.
Best Trainers Archive – Month By Month