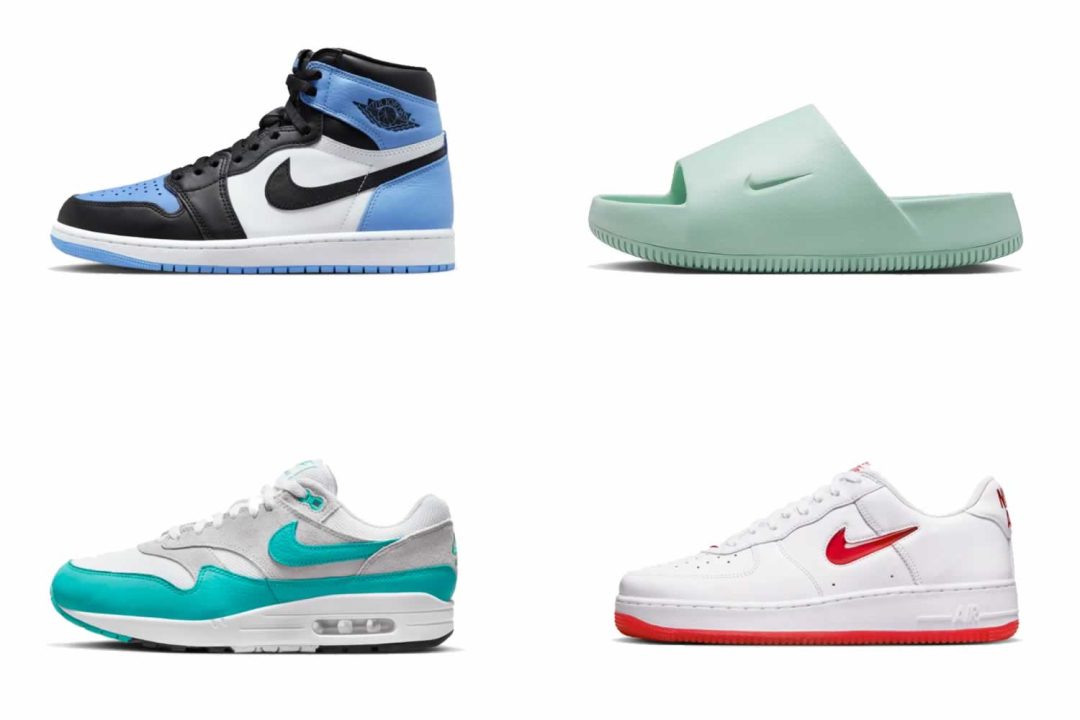 We're well into the summer now, it's July which means it's time for another update with the latest trainer releases.
This month has not seen many good releases, and there doesn't look to be much on the horizon which has caught my eye either.
Nevertheless there have been a few trainers from Nike which are coming in July that might tempt you.
These are the best latest trainers to be released in July 2023.
Check out the latest trainer releases here.
Air Jordan 1 High University Blue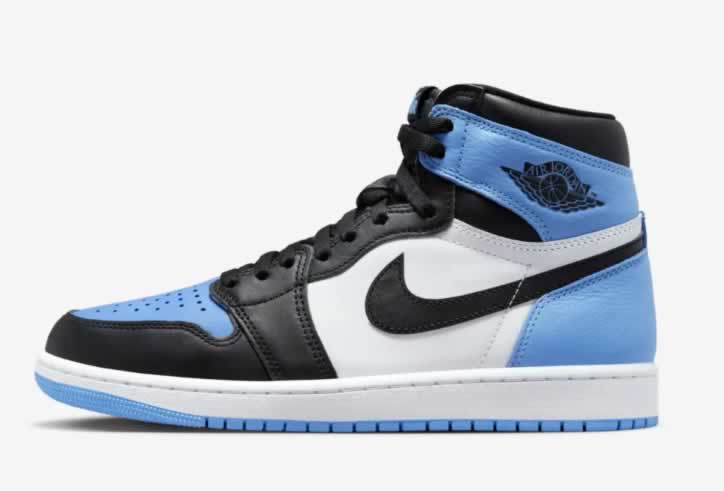 This month Nike are giving the University Blue treatment to the Air Jordan 1 High. It's a colourway that looks really good, with the blue, black and white complimenting each other really well.
The traditional Jordan 1 high top style is maintained, with a white midsole and University Blue outsole.
You can pick these up for £174.99 on 25th July.
Air Max 1 Clear Jade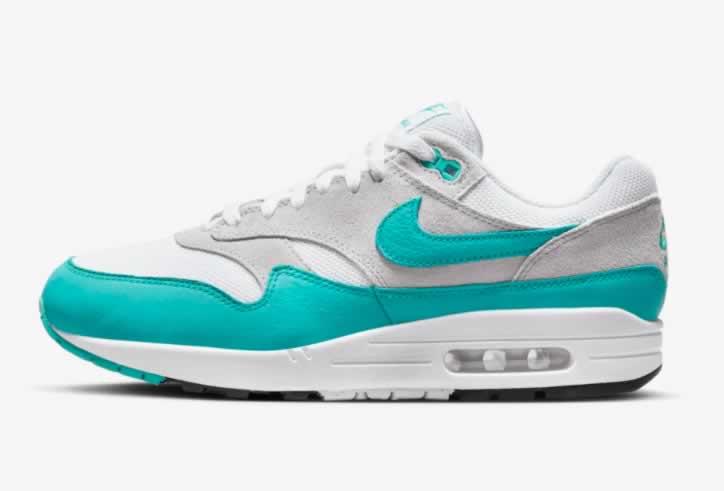 When it comes to Nike, one of my favourite silhouettes has to be the Air Max 1. This year we've seen plenty, and July sees yet another. The Air Max 1 Clear Jade is coming on 21st July, and looks great.
As the name suggests it's got that jade colour within the design, with the swoosh and part of the uppers donning the colour. The rest is white and great, with a mix of leather and soft suede making up the materials of this trainer.
They come in at £144.95 when they are available at Nike.
Air Force 1 Colour Of The Month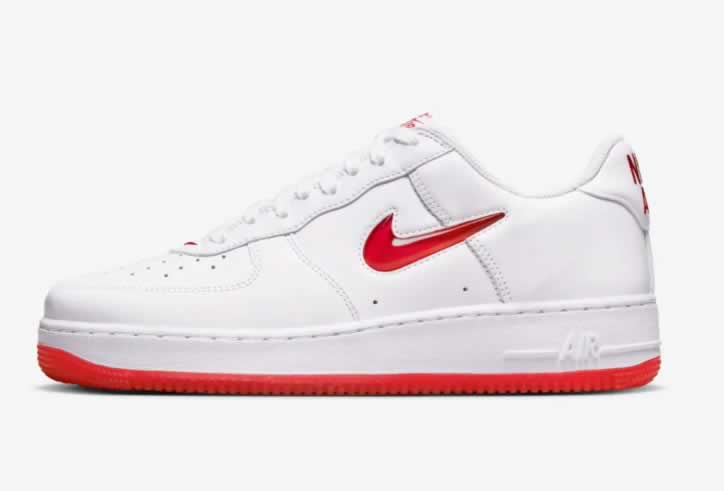 This is a trainer which really caught my eye, the Air Force 1 Colour Of The Month. I'm not an AF1 kind of guy, but I will admit these look cool.
I love the way these look absolutely clean cut, but have a pop of colour to them. They are all white, with the exception of the red swoosh which is the jewel variety, and the all red outsole.
The outsole really sets these trainers off and makes them a real talking point.
You can get these now for £119.95.
Nike Calm Sliders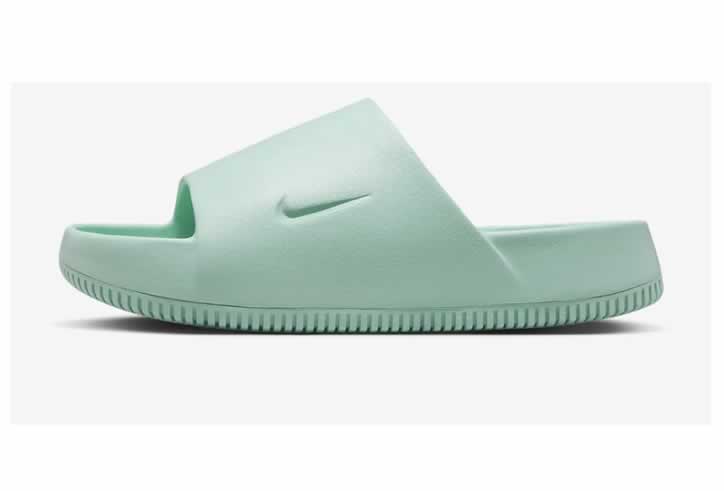 It wouldn't be the summer without talking about some summer footwear, and that's what these are. Whether you call them sliders or flip flops, the Nike Calm Sliders are here for your holiday needs.
By the pool, on the beach or just for around the house, these are here if you like that minimal futuristic kind of look.
Very plain and basic, this foam footwear will set you back around £50. The Slides are available in a number of colours including Ice Jade (pictured) along with more muted or natural tones such as black and beige.
And there you have it, the latest trainers released for July 2023. Let me know what you think of the trainers released so far this month.
As always when there are new releases this post will be updated to showcase the best trainers that are currently on offer.
Best Trainers Archive – Month By Month