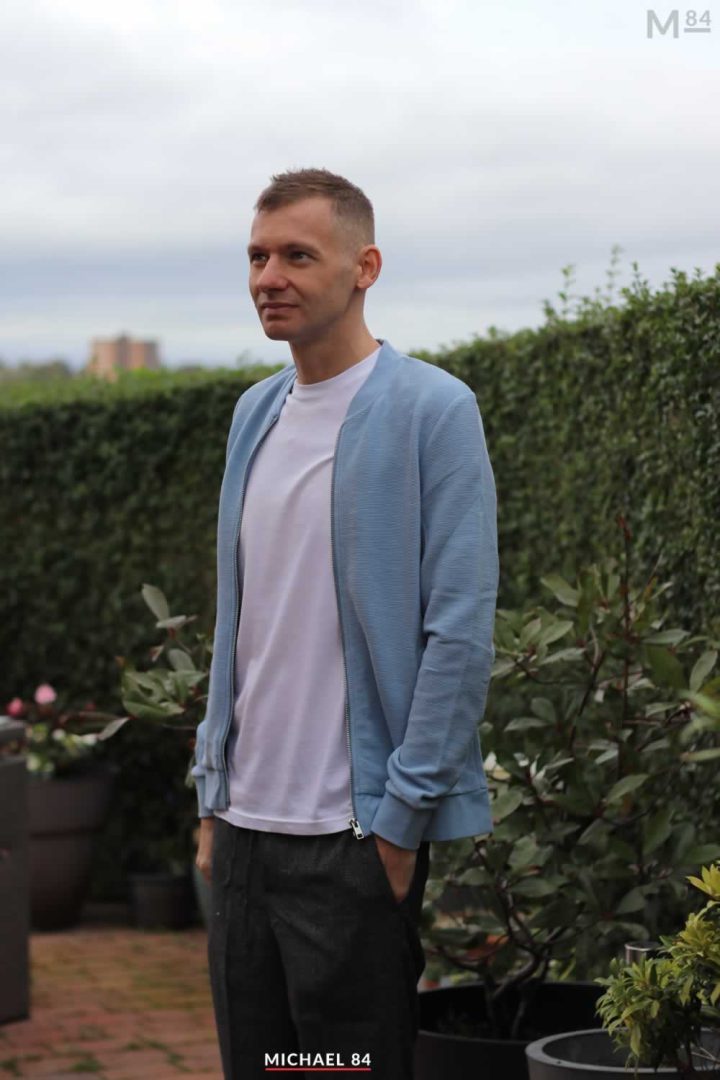 Hello!
I recently got a few pieces of clothing which I've been looking at for a while. These are a new cardigan and pair of joggers.
Both pieces make a good outfit combination, so I decided on wearing them together.
Here's everything you need to know.
Both the cardigan and joggers are from H&M. The cardigan really drew me in, simply for the colour.
I really like this light blue colour, and since it's not something I have a lot of, I didn't have any reservations on getting it.
Autumn and the colder weather is mostly about dark or muted colours. But I fancied something lighter for all the darkness, and this cardigan really stood out.
It was a brand new piece from H&M, from their line of autumn wears.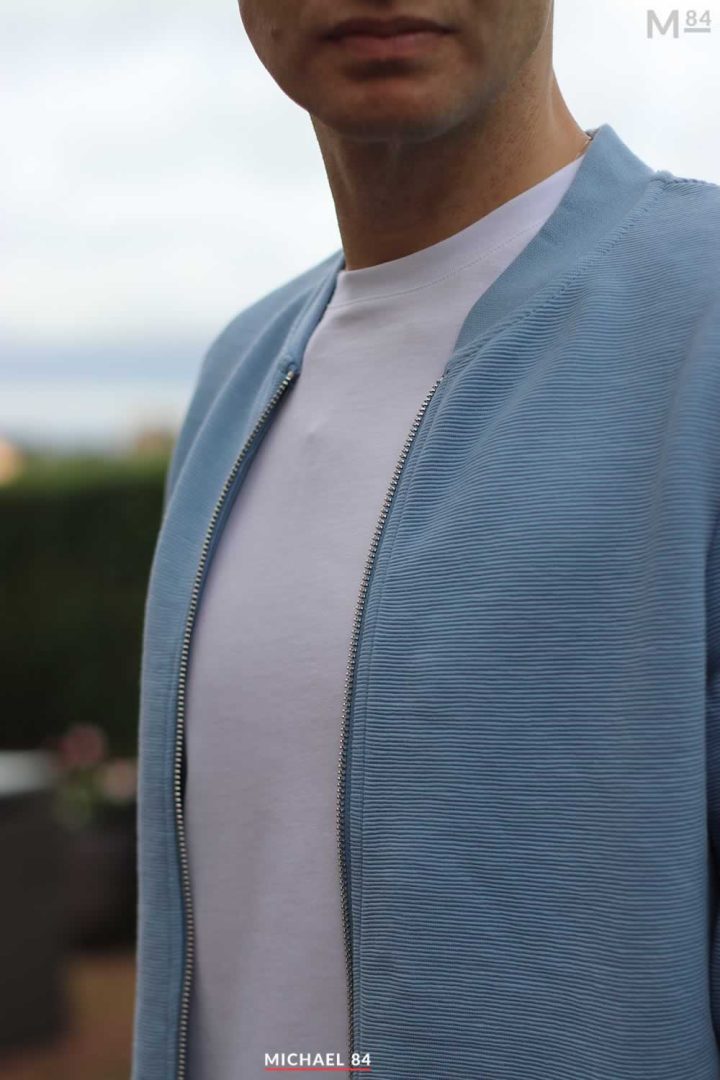 It's a zip up, and made from a cotton blend. It's a ribbed type of fabric, which you can see from the close up shots.
I typically would prefer something with a smooth finish, but the ribbing does give it that little bit of detail which makes it stand out.
The joggers I bought were in the sale. I already have a pair of these tailored joggers, and love them. I can highly recommend these. (I bought a pair of the patterned slim joggers a while back)
They're a slim fit, and are smart. You can easily get these confused with a pair of casual trousers, but these feel so much more comfortable.
This time round I got the black marl pair of joggers, which despite them being called black, are actually more of a dark grey in colour because of the marl nature.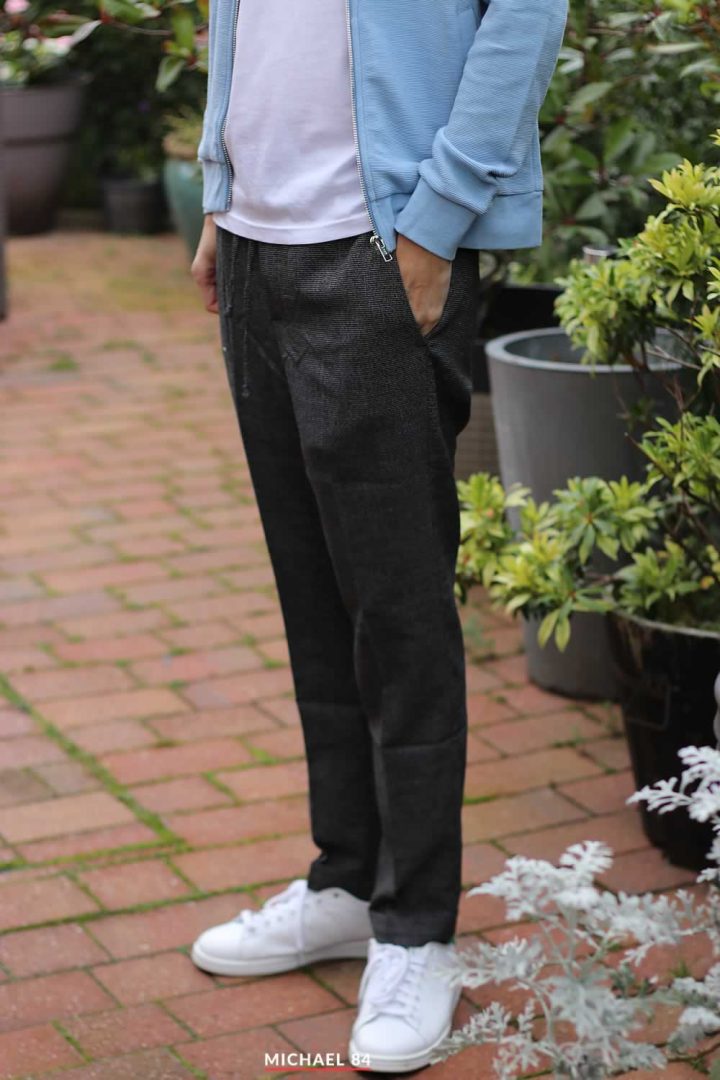 When it comes to what to wear with joggers, I think this outfit is perfect.
To complete the outfit I wore a white T Shirt. Just a nice simple plain white t-shirt brings the whole outfit together. It's a really easy to wear outfit and I think all the clothing really compliments each other.
As for the footwear, I went for my white Adidas Stan Smith trainers. Smart casual trainers with all these pieces work well, and the all white colour of the shoes doesn't look out of place at all.
And that's it for my casual smart outfit for today. A perfect couple of pieces of menswear for a Friday, or any day for that matter. Since it's not sub zero temperatures yet, these pieces are perfect for days like now.
What do you think of these pieces for Autumn fashion? Let me know if you've spotted any good menswear for this season.