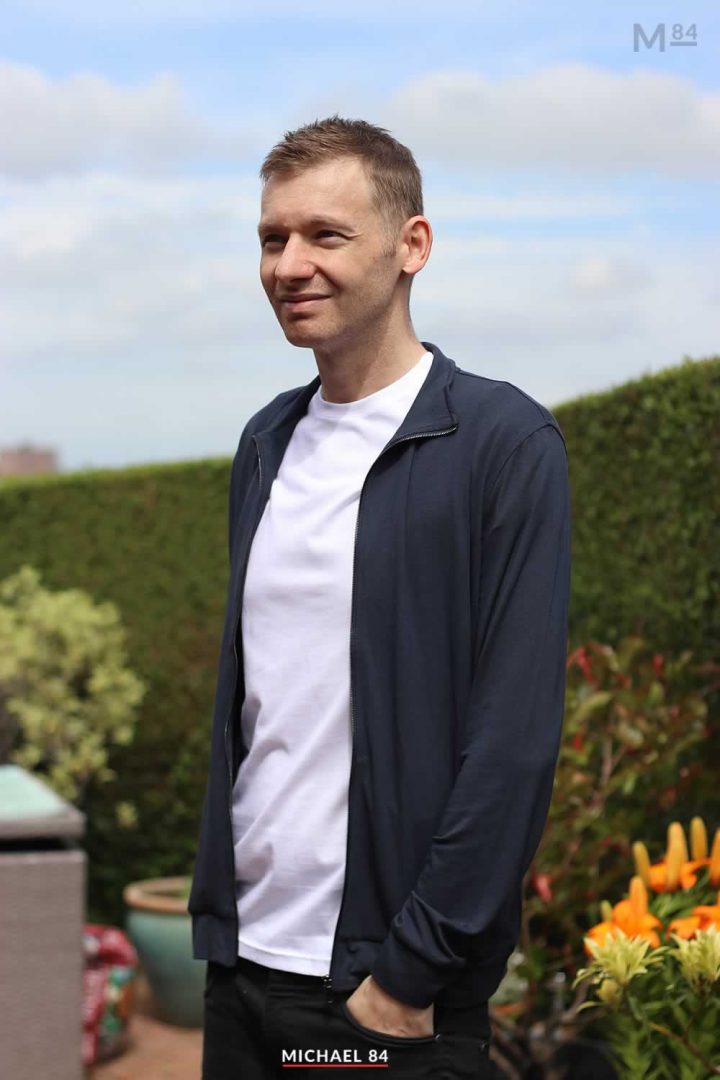 If you're a regular reader of my blog then you'll know I love men's basics, or more specifically luxury basics. I've recently bought some Intimissimi Uomo clothes including a few Supima cotton T Shirts and a modal zip up sweatshirt.
Here's everything you need to know about them, and what they're all about.
I was looking around for something really comfortable to wear, and decided I would go for a modal zip up. I was searching quite a lot online for the perfect zip up jacket, and came across this modal zip up sweatshirt from Intimissimi Uomo.
You may or may not have heard of the brand, but I've known about them for a while. But, I did not realise they done menswear. Intimissimi is an Italian brand, and is more well known for it's women's range, in particular lingerie and underwear.
But in 2014 they launched Uomo, a men's range. It's still a young arm of the brand, but is now 7 years old. I've never associated the brand with men's clothing, but knowing they were quite highly regarded in women's, decided I would give them a go.
I got myself this navy modal and silk zip up sweatshirt, along with some basic Supima cotton tees, and I love them.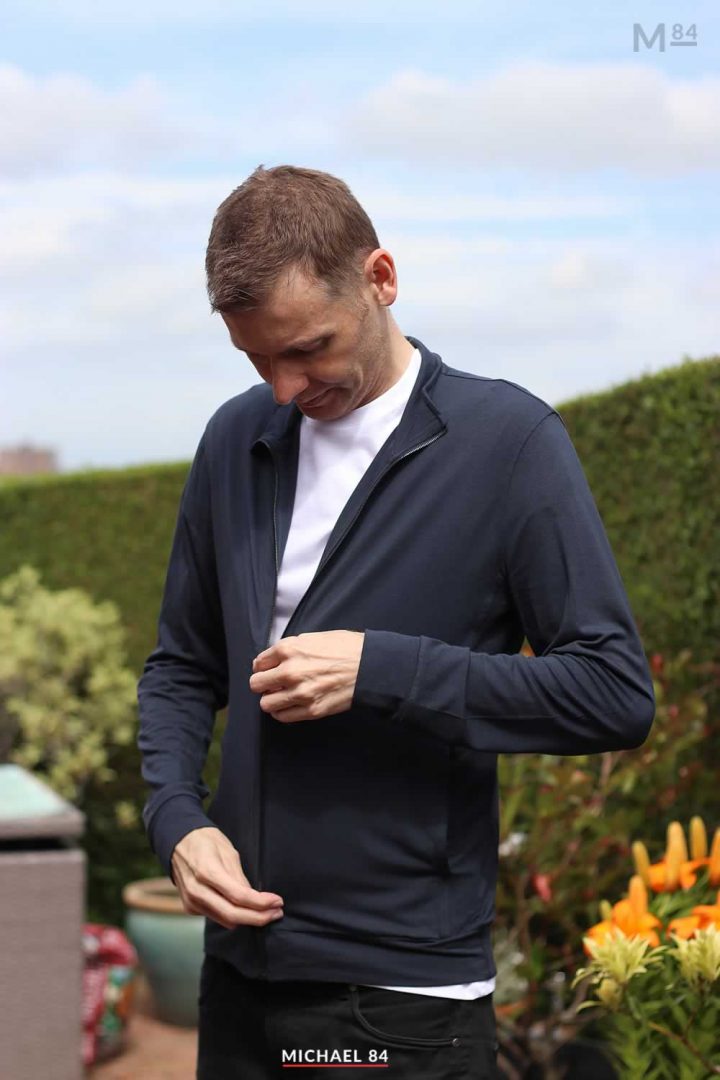 Intimissimi Uomo Modal Zip Up
First up I have to mention the zip up. If you know anything about modal you'll know how good it feels. This lives up to that. It's fairly thick and has some weight to it, but it's not what I'd call heavyweight.
It's more of a medium weight, giving it that lighter more delicate feel to it. Speaking of the feel, it's a mix of modal and silk, so really is silky smooth. It's one of the nicest zip up sweatshirts I've ever had.
Since it has pockets I was planning on wearing this as a casual jacket too. It will work perfectly fine for that in the summer and spring. It's a good layer to have in the warmer months when the temperatures drop.
The versatility of the zip up is incredible. Since it's so soft, it can even be used as luxury loungewear, making it an easy to wear fashion at home.
The only thing I didn't particularly like was the collar. It just doesn't seem to sit right when it's not fully zipped, and seems to flop. This is knit picking, because I really do like this piece.
So smart casual, casual or even loungewear? I think it can do all three.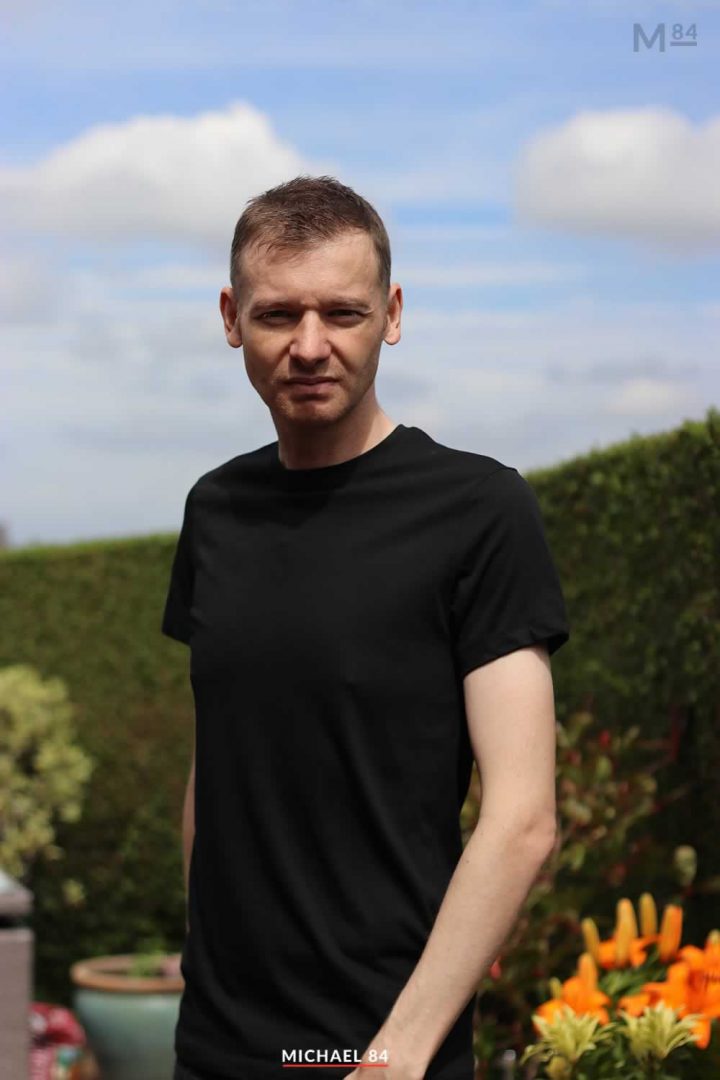 Intimissimi Supima T Shirts
Now the T Shirts…
There's two different T Shirts which they do, and I bought both. There's the standard Supima T Shirt, which I got in black, white and navy. Then there's what they call extra fine Supima. This is more expensive, but I got one of these in black too.
The difference?
It's very hard to tell.
First off, I have to say that all of the T Shirts are so nice. The fit is good, a kind of slim to regular fit, slightly longer length. This is perfect for what I look for.
The material is so soft and nice and very light and airy too. It's fine, which some may not like, but I think that can be a good thing, especially in the summer.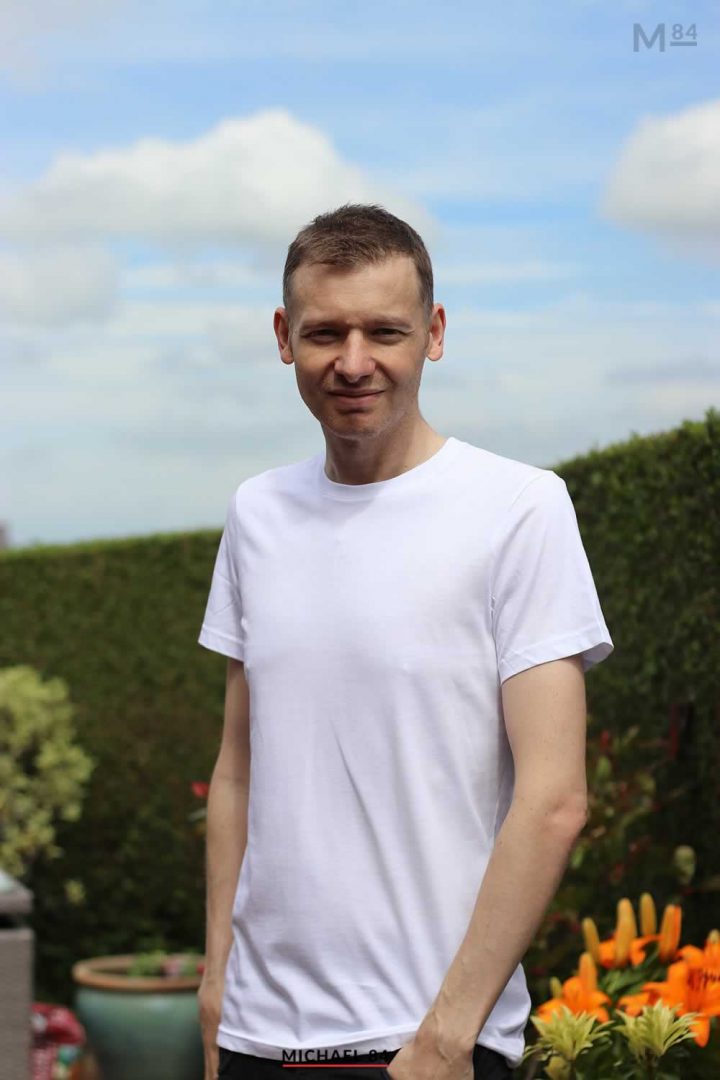 This is what you'd expect from Supima cotton. You can read everything about this in my Basic T Shirt guide, but Supima comes from Pima cotton, grown in Peru with longer staples giving it a much softer feel than regular cotton.
So the difference (other than the price) is that the extra fine is what it says on the tin, it's extra fine. It's ever so slightly lighter, which you can feel in your hand if you have the two side by side.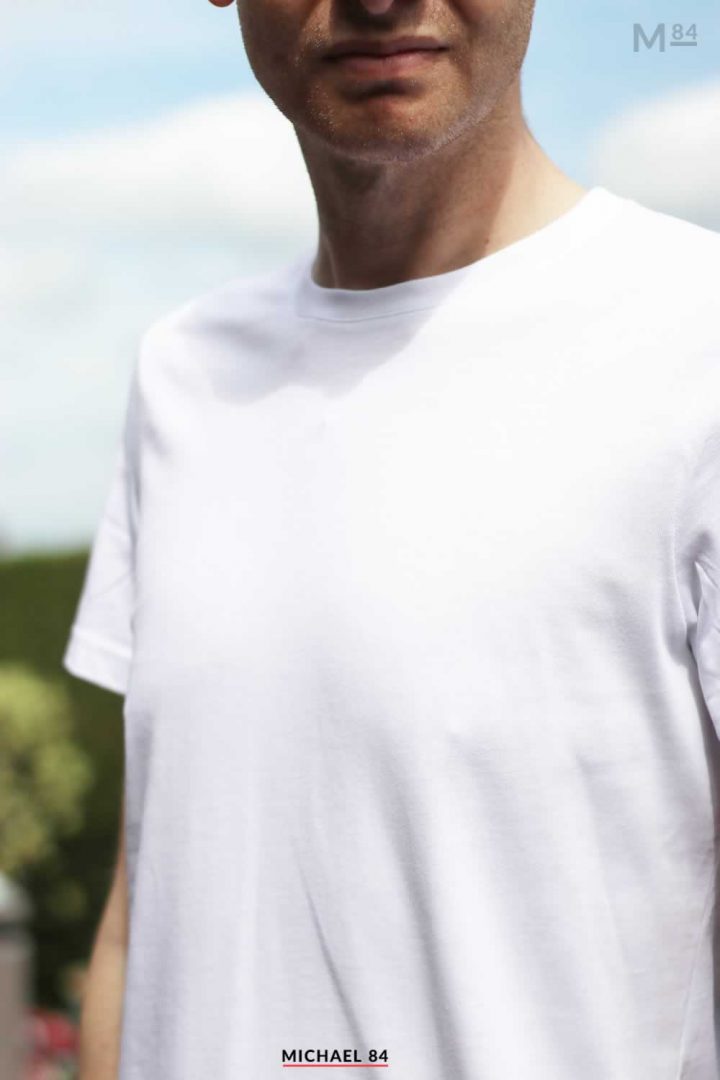 Either way both T-shirts are such good quality. The standard is amazing value for money, and feels premium. The extra fine is if you want that extra touch of lightness and fine cotton, which some will love and others might not. As already said, I do love both.
I can see myself wearing the T-shirts as an outer layer, with the zipped sweatshirt or other jackets, or even as an underlayer.
So there you have it, my first Intimissimi Uomo luxury basics. Now that they're on my radar if I'm looking for any kind of premium basics, it's going to be one place I check out. They're the perfect fashion basics for any mans wardrobe.
A super premium feel, without the super premium price tag
You can find all the stuff they do on their site here.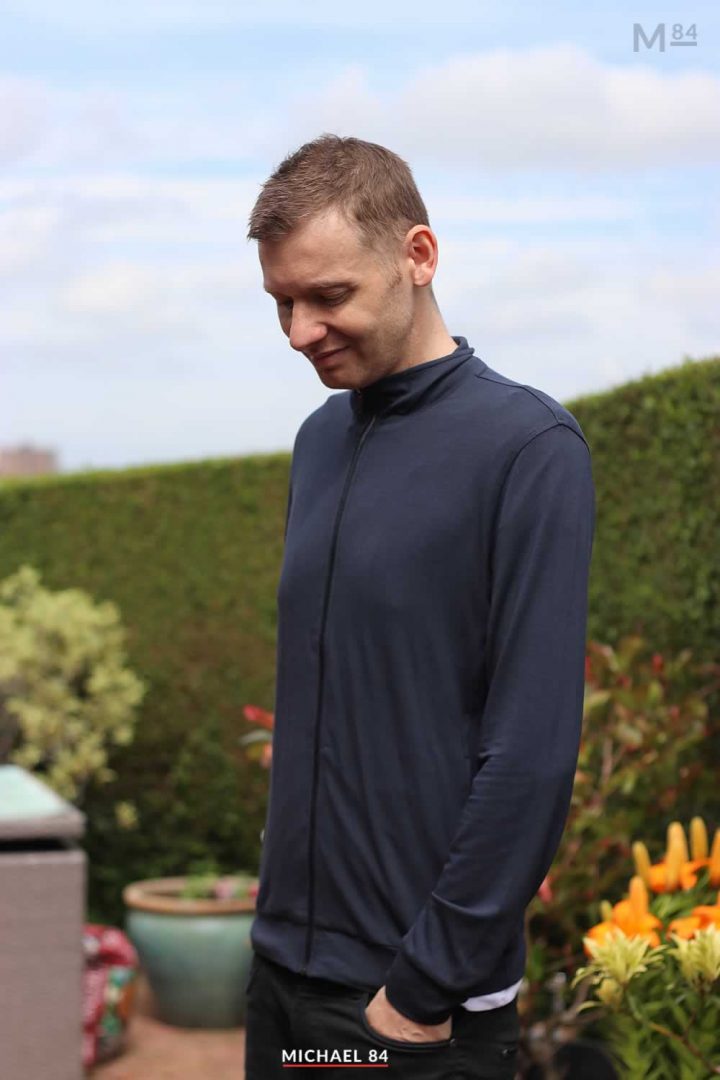 The zip up zipped all the way up. The styling is so minimalist, I can wear this for almost any occasion which I love.