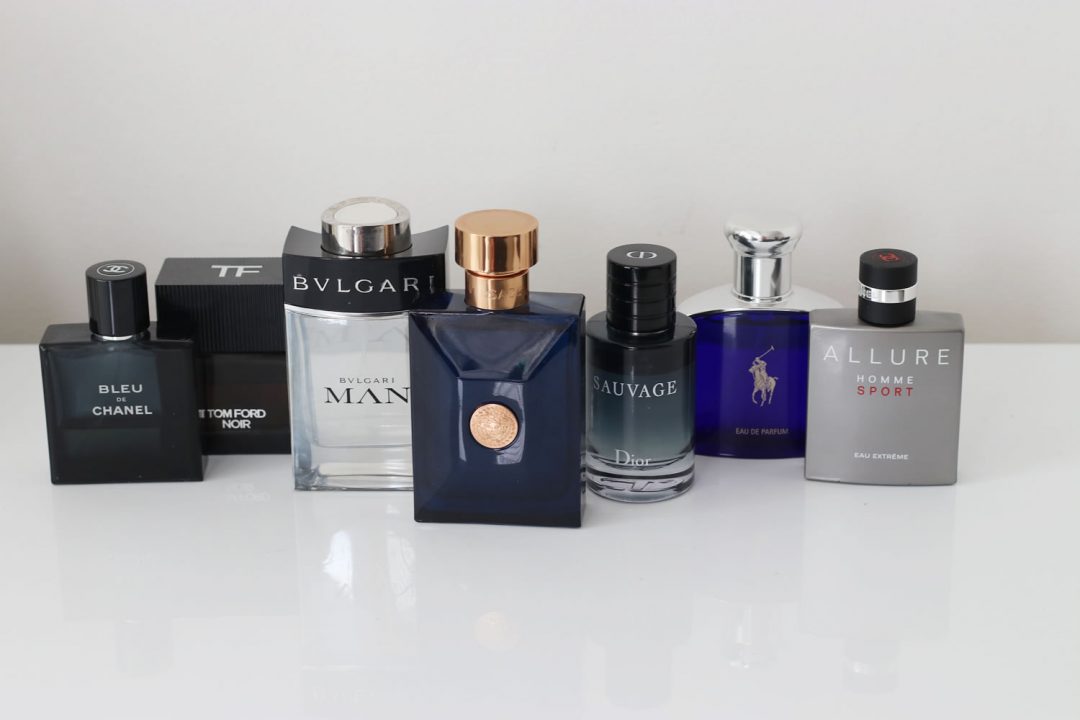 I love Creed Aventus, but are there any alternatives? The answer is of course there is!
I love all of my fragrances, and if you ask me, it's not about what is best, but it's about picking out the right scent for the right moment or occasion.
You don't need to be big into fragrances to know that for guys, Creed Aventus is one of the most coveted bottles of aftershave a man can buy. It's one of my favourite scents, but since it's also a favourite of many others, many giving it the title the king of fragrances.
First of all I should say: This is not a blog about buying a copy, a dupe, or a cheaper scent which smells like Creed Aventus. My thoughts are, if you want that specific scent, then go and buy Creed Aventus. Sure it's expensive, but if you truly love it, it will be worth getting.
This is all about buying or using a cologne which has a similar style, or can be worn for similar occasions, rather than something like the actual smell.
Why would you want an alternative? Well for one, you don't want to smell like anyone else. One thing Aventus had going for it, was as a niche fragrance, it had exclusivity. But now the secret is out, and has been for a few years, so many guys are wearing it.
There's plenty of fragrances to make you smell attractive, and for many, that's what a good fragrance is all about.
So what is it I am looking for in a scent which has a similar style to Creed Aventus?
It should be memorable
It should be inviting
It needs to be attractive
It should work primarily on an evening
It would be an advantage if it was more exclusive or rare
It's a bonus if it's less expensive (Since most people will not buy Creed based on it's cost)
With that said, I've picked out some of my favourite fragrances I like to wear on a night out which I think give Aventus a run for it's money, and in some cases, are better in my opinion.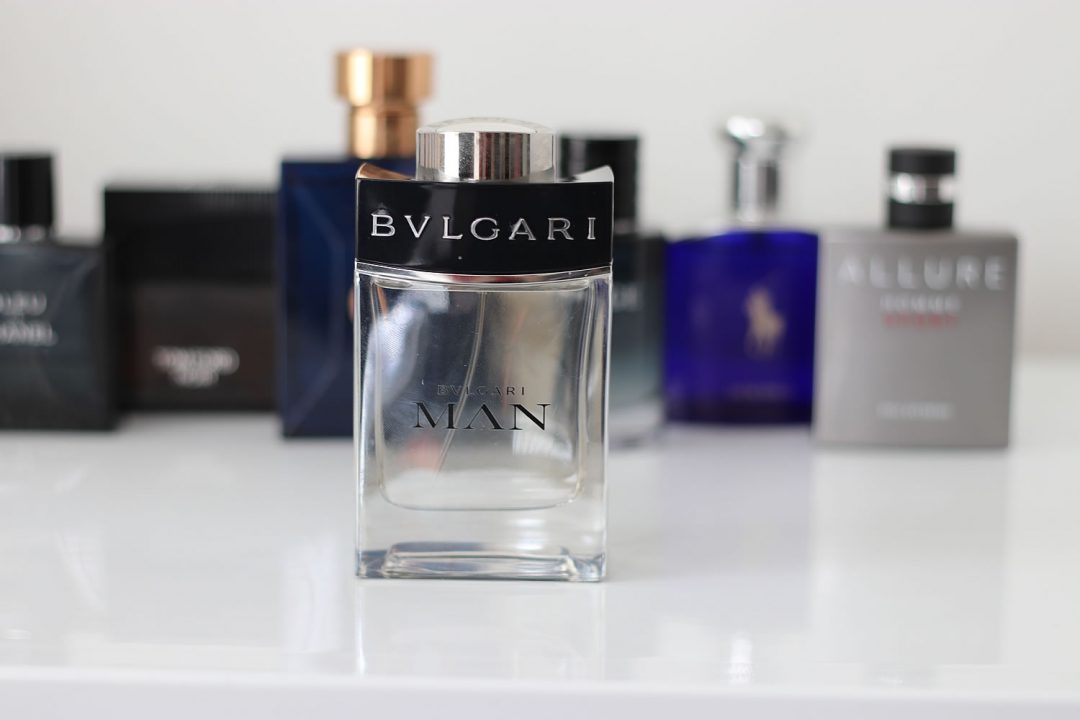 Bvlgari MAN
There's nothing I don't love about Bvlgari MAN. It's sentimental and meaningful to me, but aside from all of that, it's just a great fragrance.
It's inviting, a mix of fresh and spicy with hints of wood, and is overall a really attractive fragrance. I enjoy wearing it more than Aventus, but that could partly be because I've owned it longer and had more memories using it.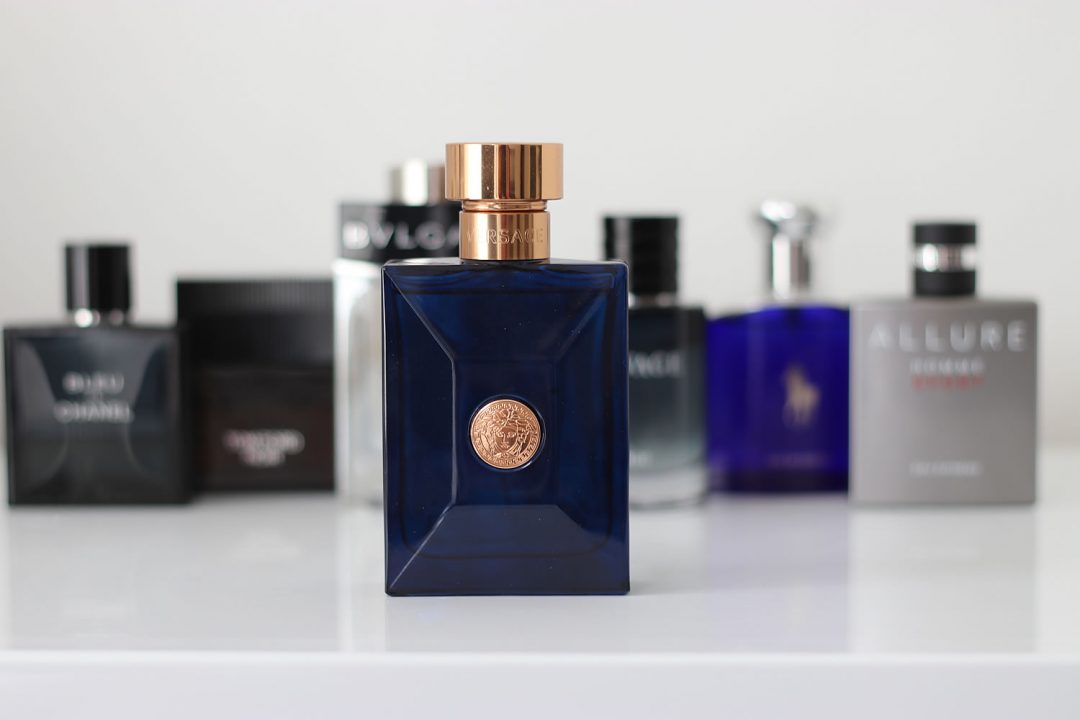 Versace Dylan Blue
At the other end of the scale, I've only owned Versace Dylan Blue for a year, so not so much of an emotional attachment. But it is a very worthy scent, just like all of the others which are in this list, it's once again a masculine and inviting scent. It will get you compliments, and is almost universally liked by all.
It's also not too popular in my city, which means I can wear it knowing most other guys will not be wearing it.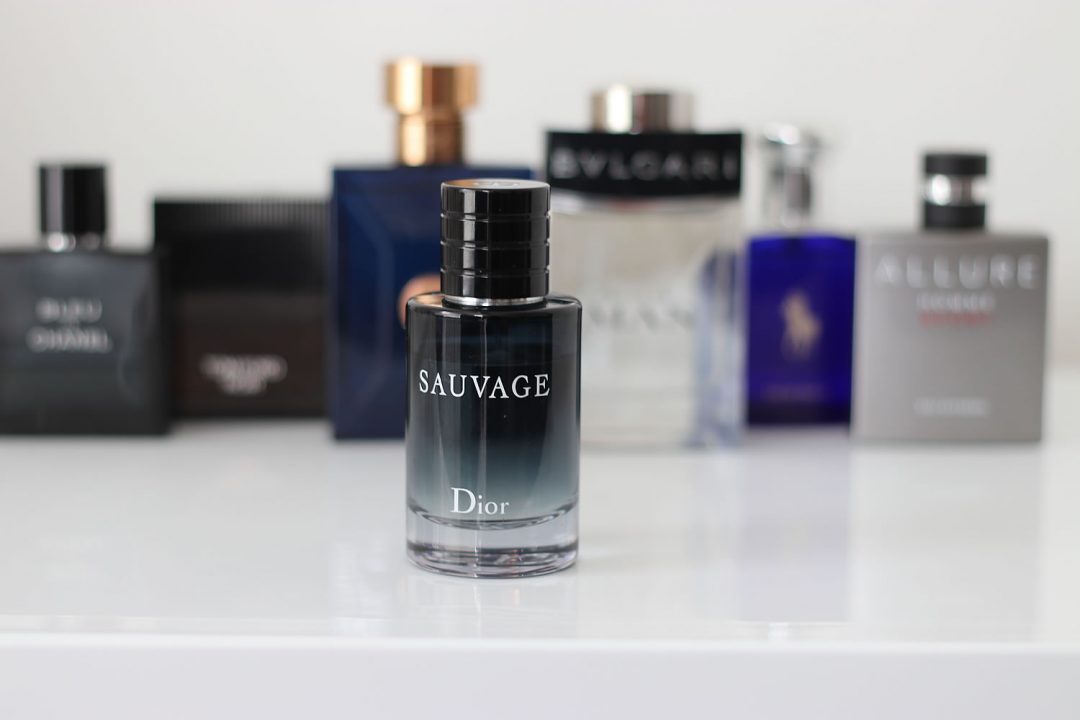 Dior Sauvage
If you want to smell incredible, but smell like many other guys, Dior Sauvage is going to get you there. Sadly it's kind of a victim of it's own success, in the same way Le Male from Jean Paul Gaultier was.
It was heavily marketed, and since it really is a fantastic scent, got very popular, fast. This is of course not a reason to avoid it, popular often means good, and Dior Sauvage is good. Warm and seductive, it's a good option to have.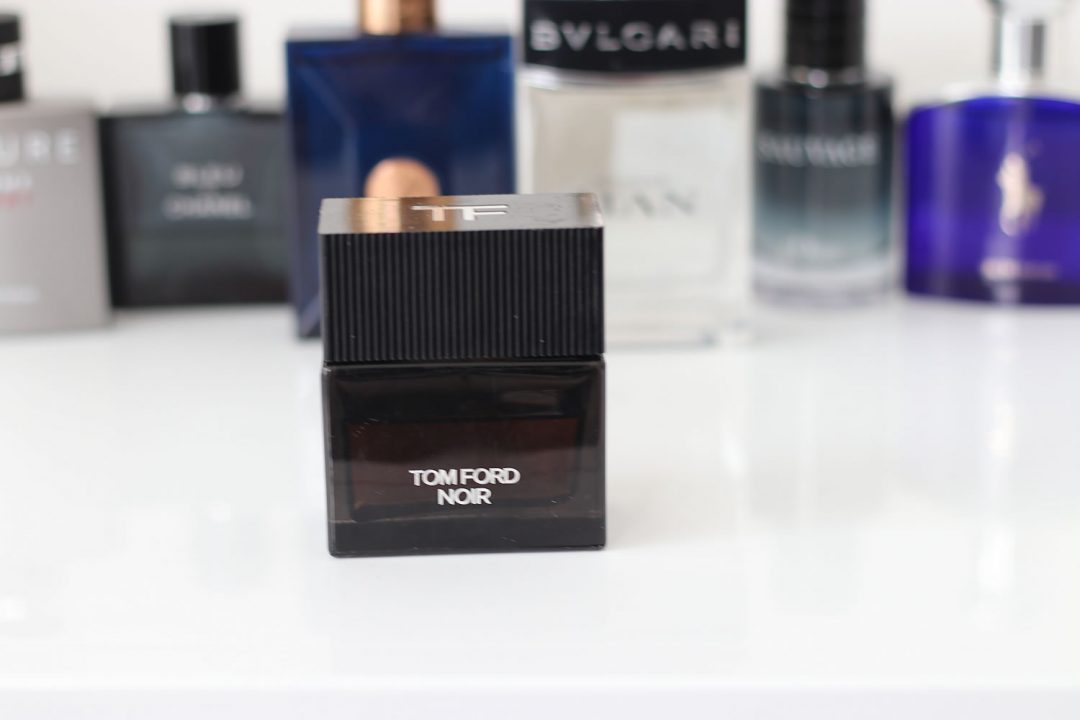 Tom Ford Noir EDP
When you want to wear something premium and luxe and don't want to go for the Creed, something by Tom Ford is possibly next on your list. I love my Tom Ford Noir, possibly more than Aventus. It's a modern masculine scent, gets a huge amount of compliments, and since it's fairly expensive, there's not too many guys walking around wearing it, although it's gaining in popularity.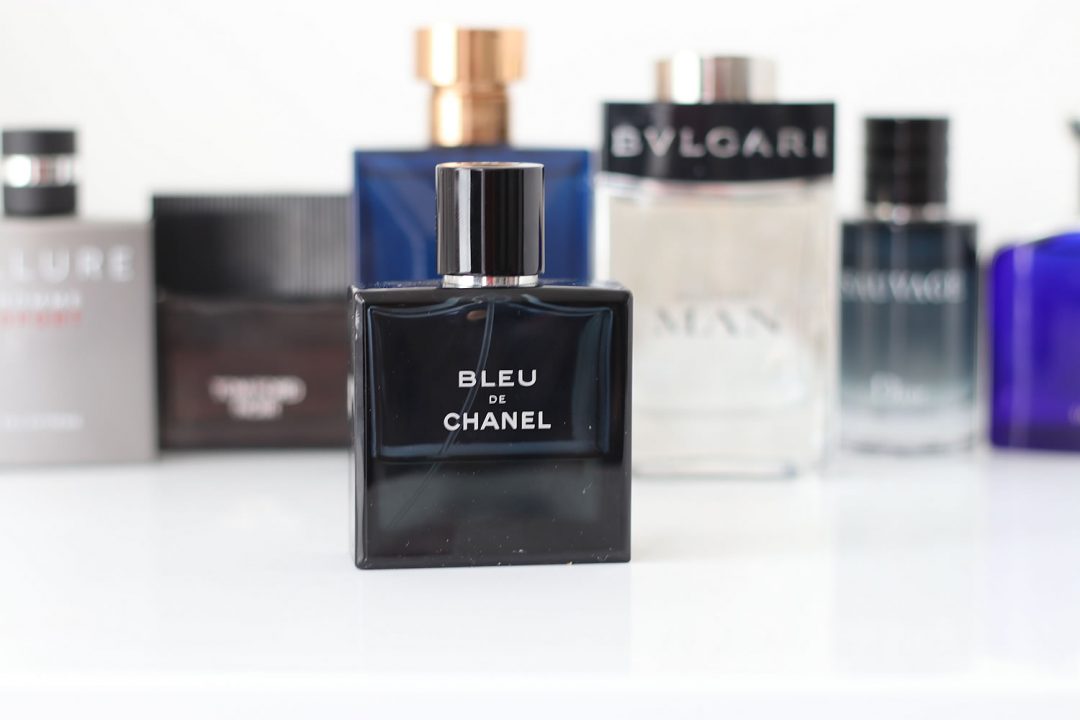 Bleu De Chanel (The Collection)
What can I say which hasn't already been said about Bleu de Chanel? They released the original Bleu de Chanel EDT and it was a huge hit. The EDP followed, and the latest, Bleu De Chanel Parfum, once again hit all the right notes.
They do differ from each other. The Parfum is more softer in the woods, making it more of a subtle smell. The original EDT is more punchy and spicy, with more focus on the citrus. Either way, they are all great alternatives to Aventus.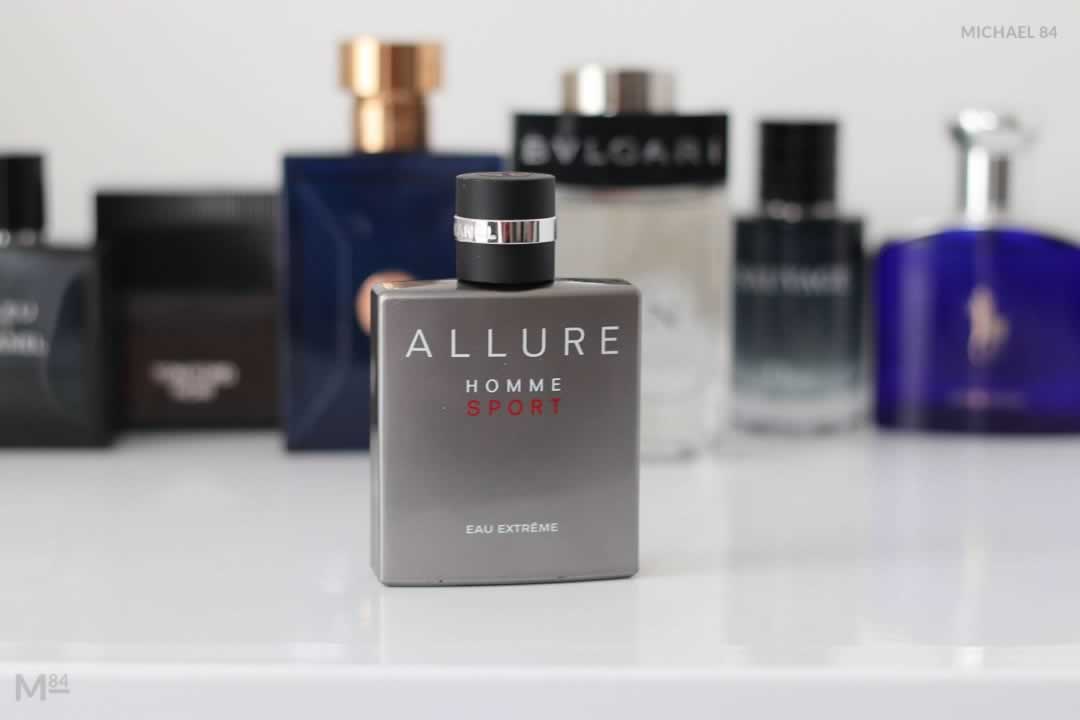 Chanel Allure Homme Sport Extreme
Another from the house of Chanel, Allure Homme Sport Eau De Extreme has a lot of fans in the fragrance world, but as far as the mainstream goes, it can go un-noticed. This is an advantage for you, as you'll smell amazing and different to everyone else.
Super inviting, it will get you noticed and regularly gets compliments.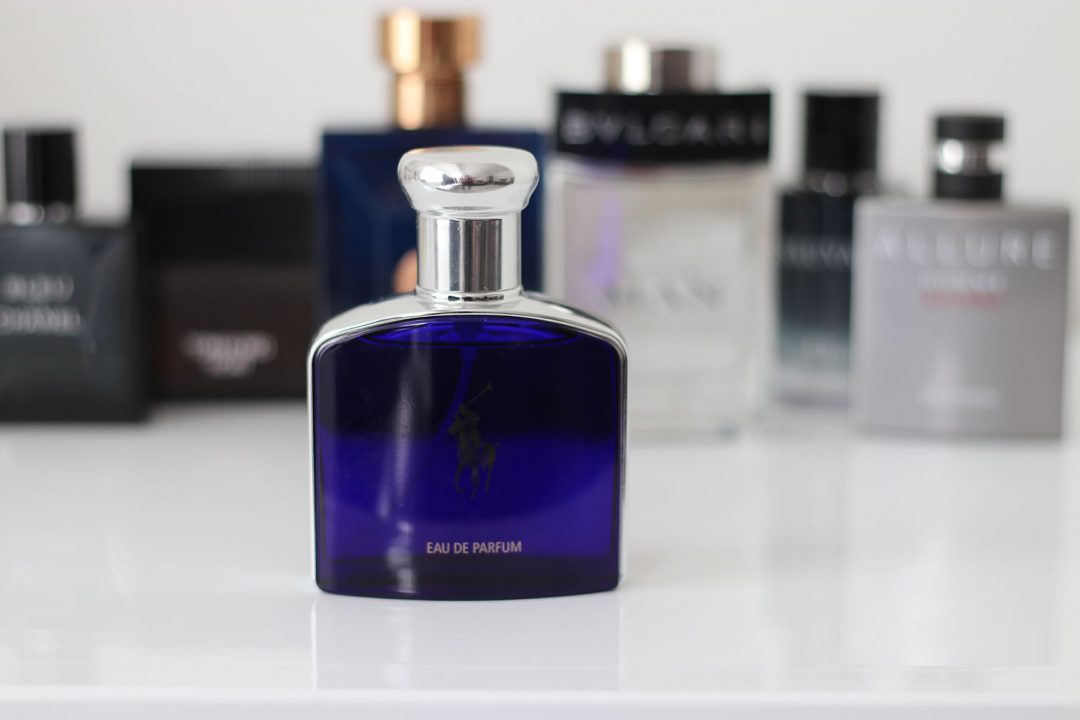 Polo Blue Eau De Parfum By Ralph Lauren
One of the best things about Polo Blue Eau De Parfum by Ralph Lauren, is that it's a quietly kept secret to how good this is. That means that if you wear it, there's a smaller chance of smelling like someone else.
This is a very inviting scent, it's got that kind of woody and fresh mix to it with some spicy notes. When you put it all together it's a really nice, gentleman sophisticated style of cologne, and fits in this list perfectly.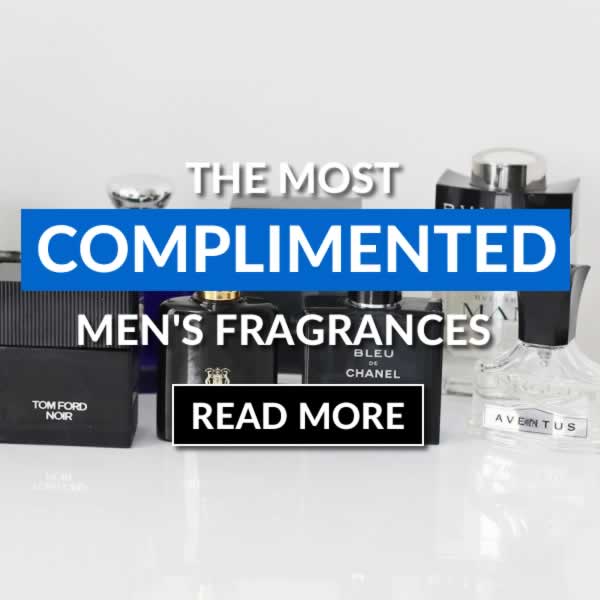 Conclusion
And there you have it, plenty of alternatives to Creed Aventus, if that's what you're looking for. Aventus is definitely a scent to have in your fragrance collection, but if you don't have the budget, or you just want to be different from the rest, these scents are well worth considering.
If you like the inviting aroma of the Creed, you're almost certain to like all of the alternatives mentioned here.
Let me know what you think of each of these, and of course your thoughts on Aventus. It is over-hyped, or worth it? You can always find the best fragrances to wear in my reviews page, whether you're looking for something new or just want to browse.
Thanks For Reading...Want More? 🙌
Hi, I'm Michael 👋 I'd love you to subscribe to my newsletter for exclusive content & updates on my blog straight to your inbox. (No spam, I promise!)