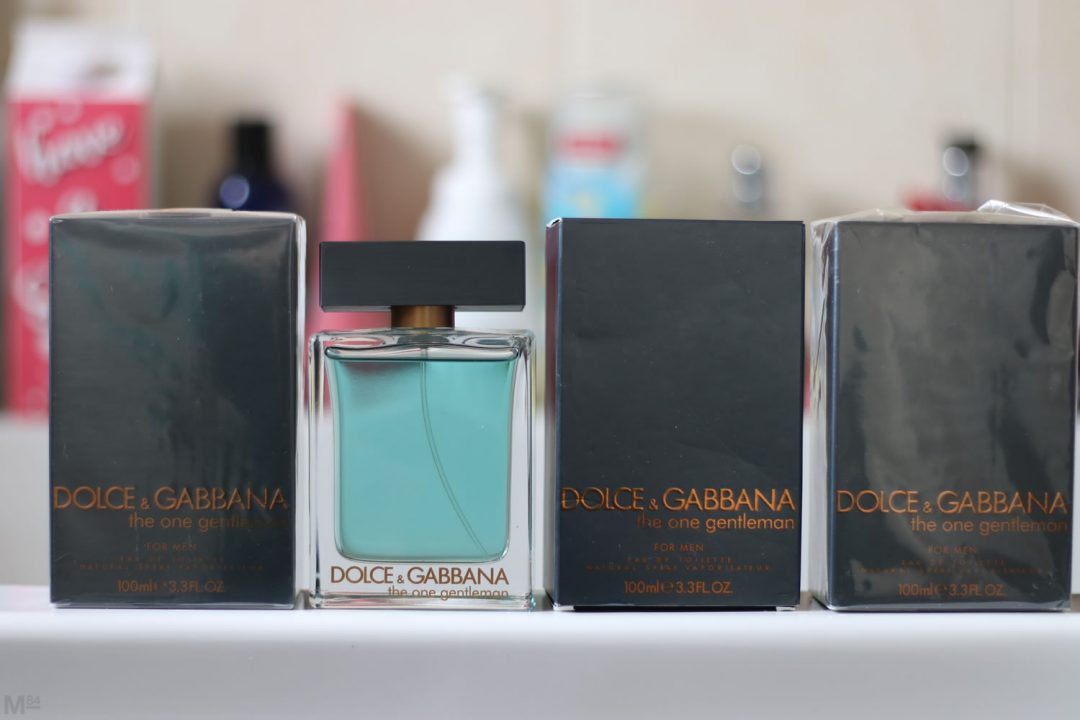 I have found some stock of Dolce and Gabbana The One Gentleman, it's back from the dead!
So as you'll know, Gucci Envy for men is discontinued, and has been for some time, and it's my favourite all time men's fragrance. I needed a replacement, and bought a bottle of Floris Santal which I also love, and it does smell very similar. Another similar scent is D&G The One Gentleman, which I owned, but was running low, so bought a large bottle of it.
After getting that bottle, D&G then decided to discontinue that scent too! So, I decided that I wouldn't open it, since I'd never be able to replace it, and I loved my Floris Santal which I use quite regularly.
But I was browsing around the other day, and I found a shop which for some reason unknown to me, managed to get hold of some stock. They were selling 100ml bottles for only £25, a real bargain for any nice scent, so I got a couple of bottles before it went out of stock and is gone forever.
It's not too unusual for shops to get stock of discontinued bottles, it has happened before with other scents, but it's kind of rare. Since it was from a reputable fragrance shop I knew that it would be genuine, and someone, somewhere probably had a lot of fragrances they couldn't get rid of, maybe even the company themselves, so sold them off.
Whatever the reason, I am happy that I was able to get a bottle, and it does smell really nice. It's not as good as Gucci Envy for Men or Floris Santal, but it's the same style and vibe as those two fragrances, and if you've smelled it you'll definitely notice the similarities of the three.
Now that I have 300ml of D&G The One Gentleman (3x 100ml) I can open one of them up! This is a ridiculous and crazy volume of cologne and I'll probably never run out for the rest of my life, so I am not worried about that any more.
You can see my full review of D&G The One Gentleman here.
Thanks For Reading...Want More? 🙌
Hi, I'm Michael 👋 I'd love you to subscribe to my newsletter for exclusive content & updates on my blog straight to your inbox. (No spam, I promise!)