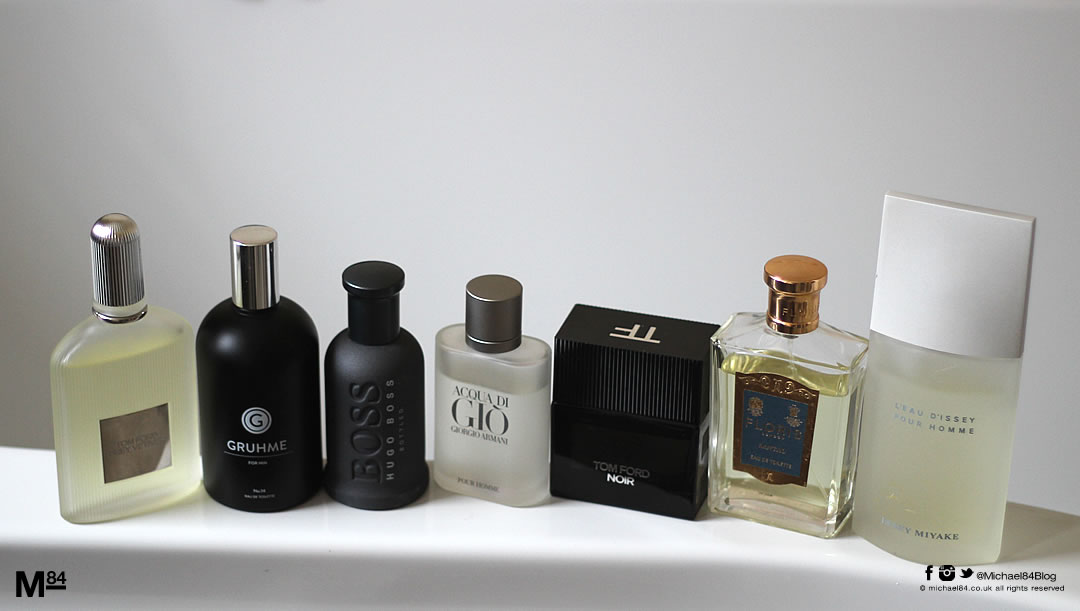 Christmas is rolling around again, and if there's one thing which (almost) all men like, it's a good scent. As you'll know, I own a lot, in fact too many, and I've written about a great deal in my men's scent reviews on the blog over the years, and still have plenty more to do. I've tried, tested and loved so many scents, with only a handful I've got to admit I was not much of a fan of. If you're looking to get someone a scent this year, or just want recommendations for yourself and a new fragrance, here's my little guide of what fragrances I'll be recommending this year.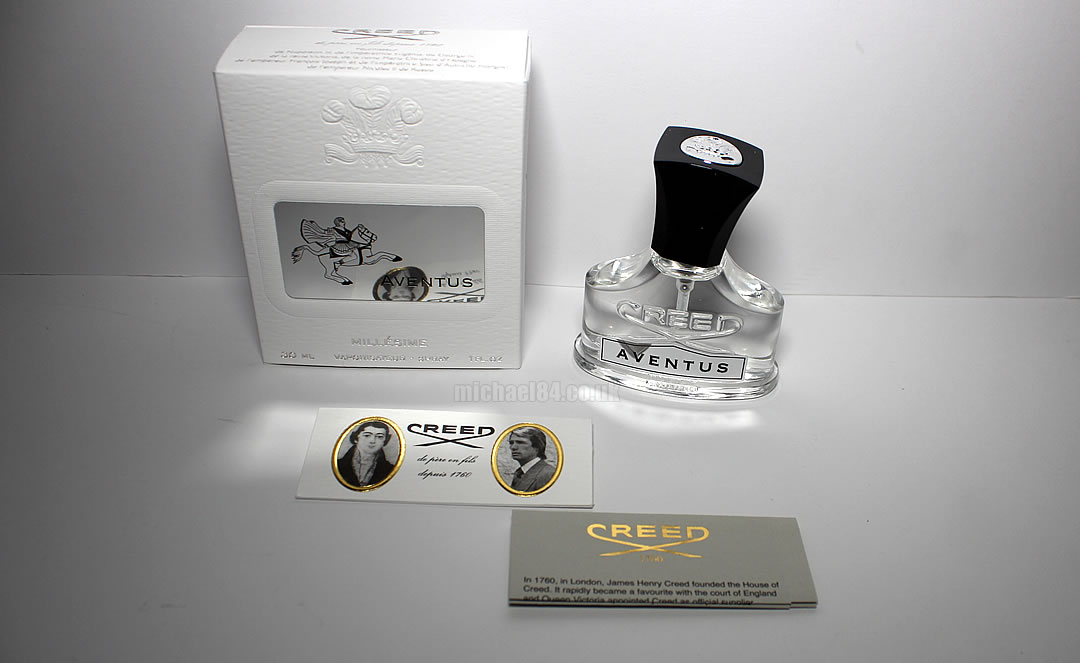 Creed Aventus
If you want to treat yourself or someone else and money is not something you'll be thinking about too much, Creed Aventus is worth considering. It's a strong EDP, and a masculine scent which is adored by both men and women. It's a woody but sophisticated scent, and very inviting. Small 30ml bottles start at around £99, you can find it at high end perfume shops such as House of Fraser here.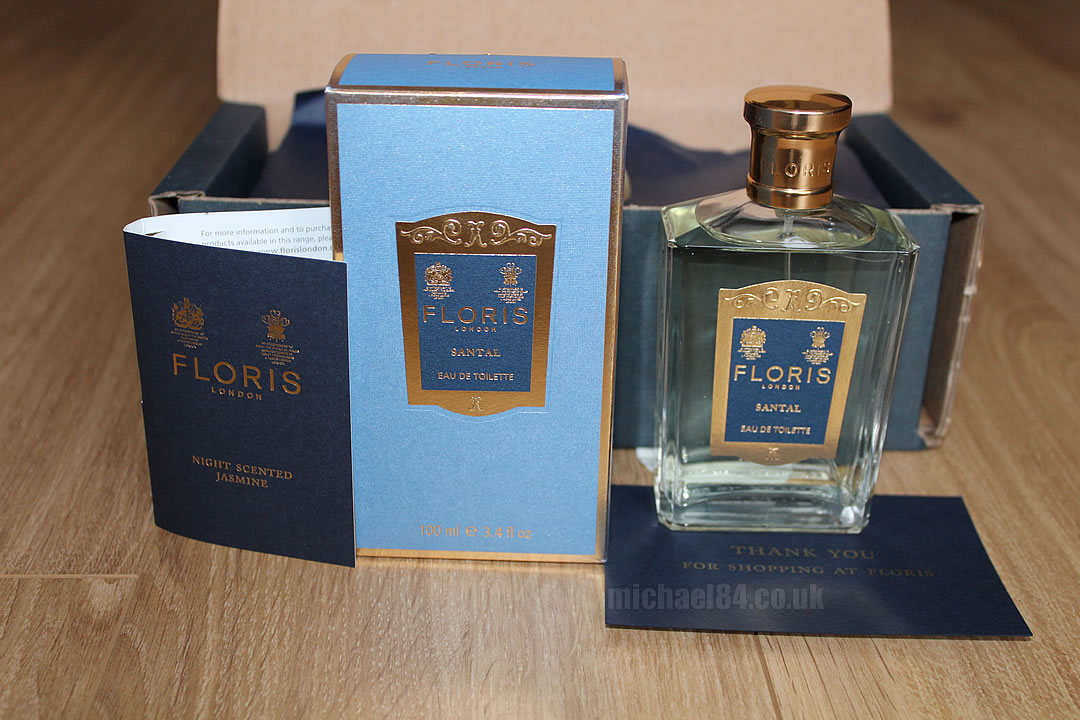 Floris Santal
I cannot write a top fragrance guide without mentioning my favourite, Floris Santal. My journey with this scent started because I was looking for a Gucci Envy replacement, since it got discontinued. This is very similar, and as such it's brilliant. It's a floral style of scent, but still masculine, and works as a perfect all rounder. At £75 it's one of the more expensive scents, but worth it. You can get it at Floris here.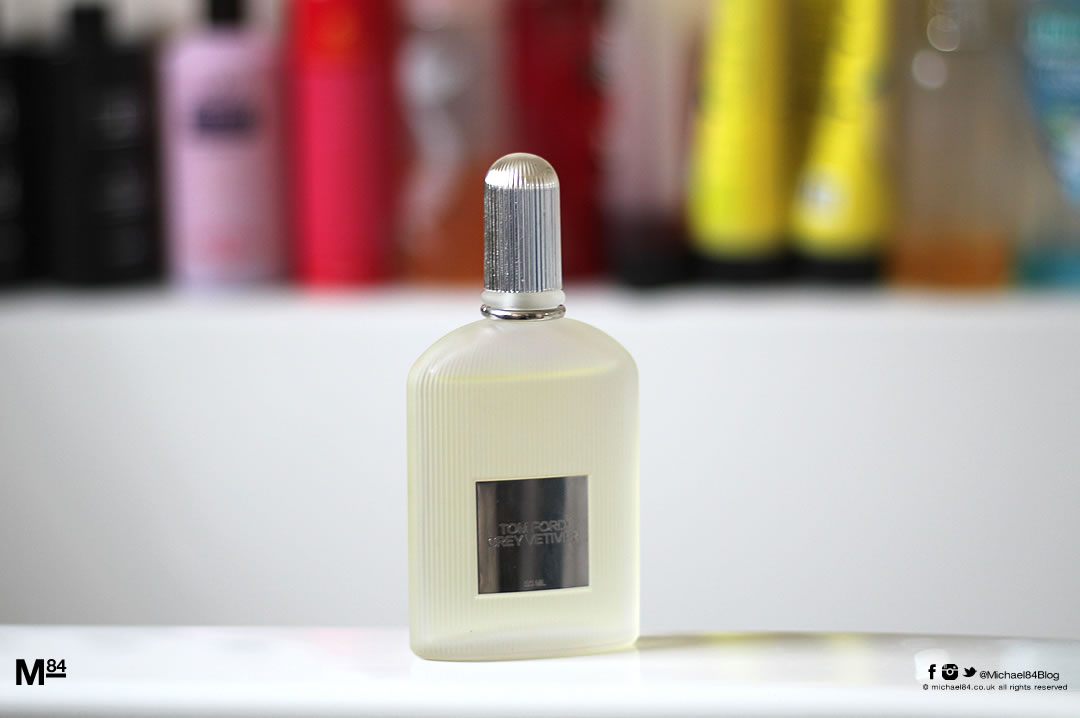 Tom Ford Grey Vetiver
I describe this as an older gentlemen style of scent. Tom Ford Grey Vetiver is earthy, slightly powdery and really hits home in the way of sophistication. It's for grown ups, gentlemen, and will have you smelling like nobody else. You can treat yourself to a 50ml bottle from Harrods, it will set you back £50.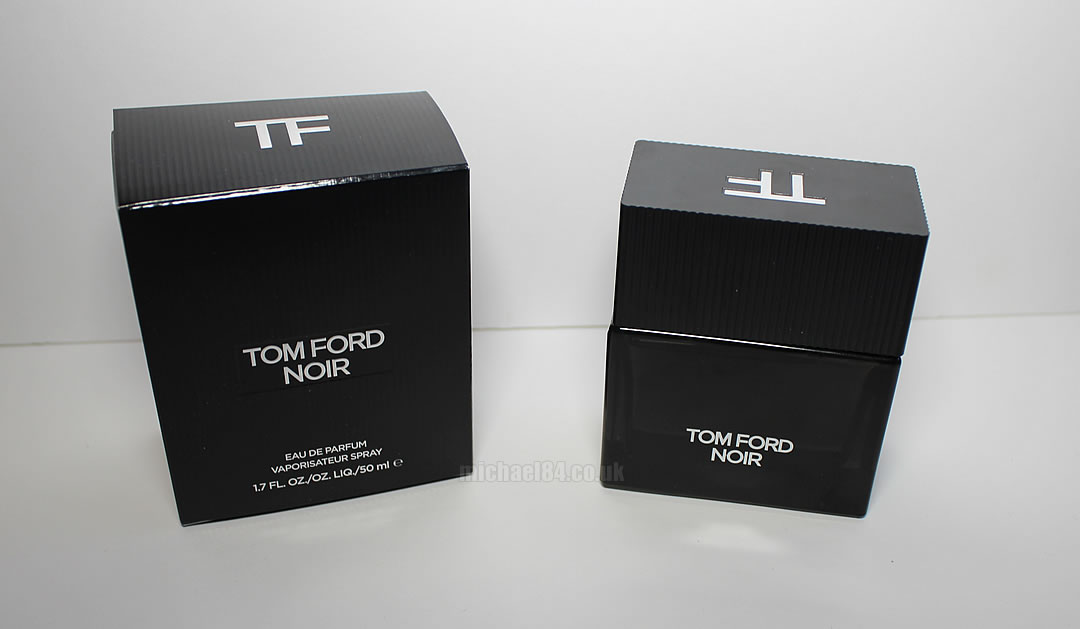 Tom Ford Noir
To stay on the path of Tom Ford, I have to talk about Tom Ford Noir. Warm and inviting, it's another quintessentially fragrance for the modern man. A great one for a night, if you're planning on getting something before Christmas for a party of night out, try this one. Get it for around £57.
Dior Sauvage
I tried Dior Sauvage and love the way it smells. It's another masculine style of scent, great for evenings. It smells really elegant, the woody notes are slightly toned down with a warmer spicy affair. It's is a brand new scent for 2015, taking the name from Dior Eau Sauvage which was released way back in 1966.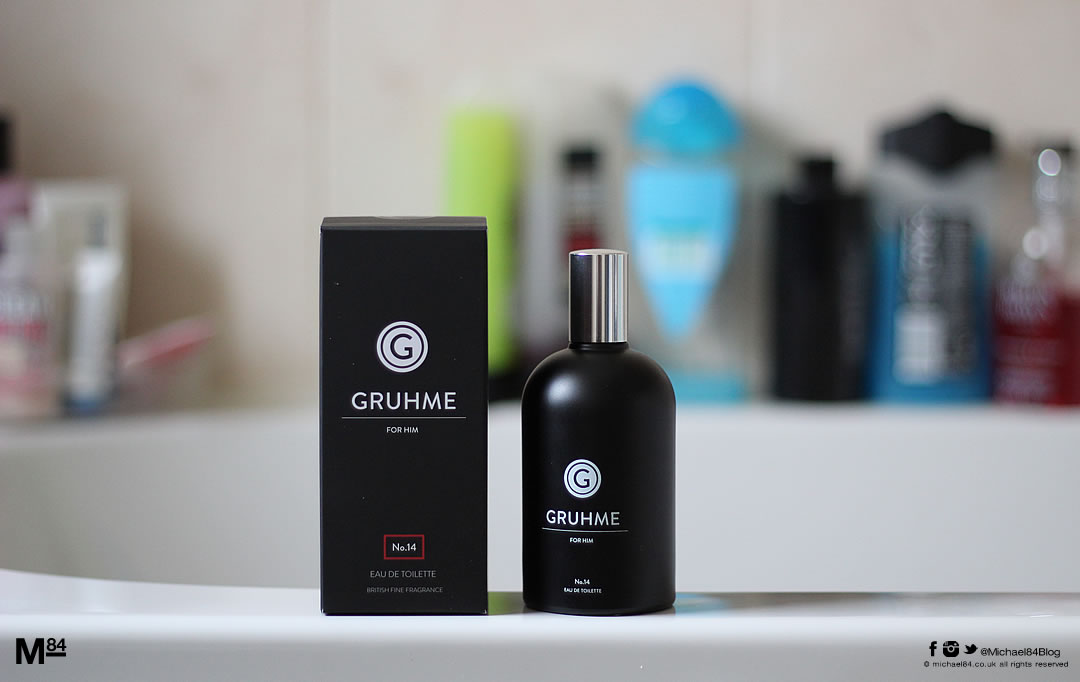 Gruhme No.14
I reviewed Gruhme No.14 a few months back and was very impressed. It's not your household name, but it is an independent British brand which makes quite an impact when you wear it. The number 14 indicates the concentration percentage, and once you wear it you'll understand what it means. I tested it with two small sprays, and it lasted the entire day, and manages to achieve the longevity without overpowering. It's a masculine style of smell, perfect for the Winter nights. You can find it direct at Gruhme, at £45 for 100ml.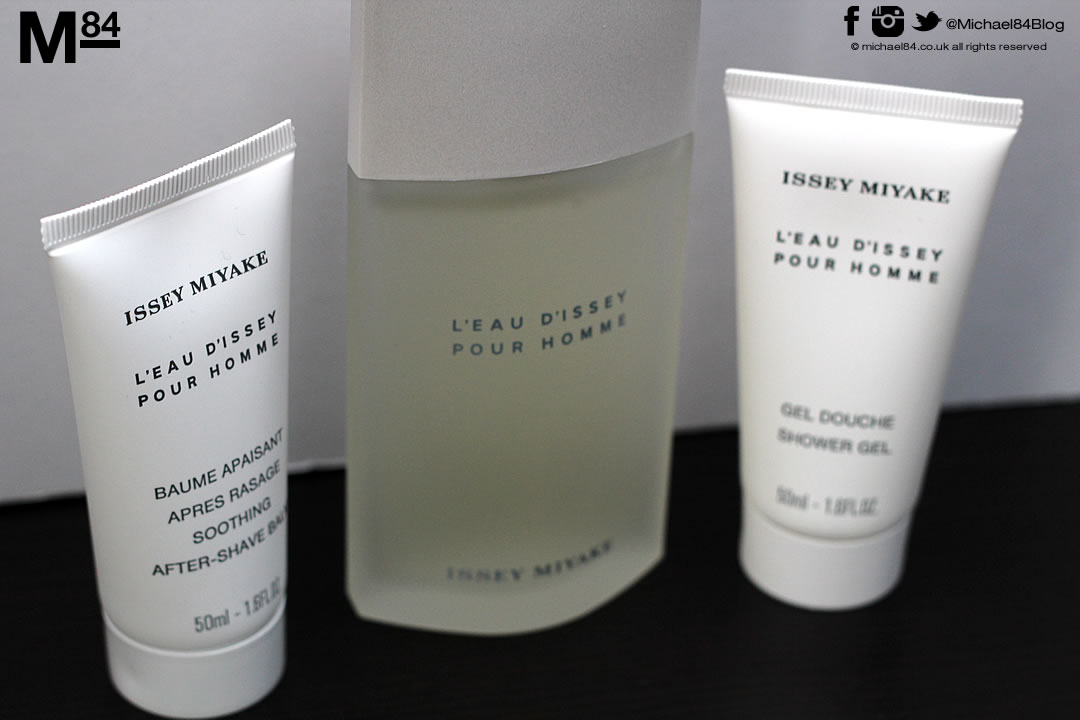 Issey Miyake Pour Homme
If you're looking for something manly but want something lighter, Issey Miyake Pour Homme has to be worth considering. It still oozes masculinity but in a fresher, more citrus style. It's only £42 at Boots for a 75ml bottle, which should last a while, and you can make this your everyday scent.
Acqua Di Gio By Giorgio Armani & BOSS Bottled
Two classic scents which are already favourites amongst men, Acqua Di Gio BOSS Bottled should be in your life, if they aren't already. Both are fragrance staples which can be worn all year round both night and day, and are completely inoffensive. They are strong enough to be worn in all situations without overpowering, but will make a subtle impression when you're wearing either of these. Sold in most shops, search for the best deal.
Verdict
Remember to shop around for the best deals. There's so many people buying scents for others each Christmas, and many shops have fantastic deals on them. Christmas time brings out box sets, which can be the same price as a solo bottle so are well worth the buy, and you get it in a nice box too! 😛 Buying from Amazon is great, but make sure you read my guide on not buying fake fragrances online, you should always shop from authorised dealers to get a genuine product. Forget about a dog, a scent is a man's best friend. If you're getting one for someone else or yourself, make sure you have at least one of these in your repertoire.
Thanks For Reading...Want More? 🙌
Hi, I'm Michael 👋 I'd love you to subscribe to my newsletter for exclusive content & updates on my blog straight to your inbox. (No spam, I promise!)